Film Festival: Top 5 Favourites
As the Film Festival came to a close this past weekend, we took a look back at all the incredible films that have premiered in our city.
The Toronto International Film Festival introduces some of the best movies across the globe and attracts some of the biggest names in Hollywood. This year is certainly no exception with appearances from Robert Pattinson, Jennifer Garner, Adam Sandler, Reese Witherspoon, Robert Downey Jr., Kristen Wiig, Bill Murray and more.
From thought-provoking social media to sci-fi musicals, we've rounded up our top five favourites (in alphabetical order) from TIFF 2014…
Bang Bang Baby
A small town teenager in the 1960s believes her dreams of becoming a famous singer will come true when her rock star idol gets stranded in town. But a leak in a nearby chemical plant that is believed to be causing mass mutations threatens to turn her dream into a nightmare. (Jane Levy, Peter Stormare, Justin Chatwin)
Maps To The Stars
From director David Cronenberg, this film takes you on a tour into the heart of a Hollywood family chasing celebrity, one another and the relentless ghosts of their pasts. (Julianne Moore, Robert Pattinson, Sarah Gadon)
Men, Women & Children
This comedy-drama directed by Jason Reitman takes a look at the sexual frustrations that young teenagers and adults face in today's world. (Ansel Elgort, Adam Sandler, Jennifer Garner)
St. Vincent
A young boy whose parents just divorced finds an unlikely friend and mentor in the misanthropic, bawdy, hedonistic, war veteran who lives next door. (Naomi Watts, Bill Murray, Melissa McCarthy)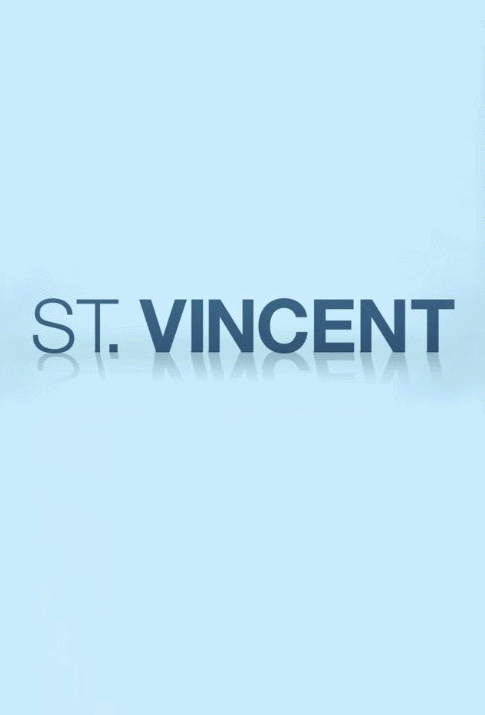 Whiplash
This film tells the story of a young musician struggles to make it as a top jazz drummer while attending the best music schools in the country under the school's fearsome maestro of jazz. (Miles Teller, J.K. Simmons)
Tell us your favourite TIFF 14 film at @NatashaNKPR!
Artists for Peace and Justice Gala 2014 – A recap
On Sunday September 7, Artists for Peace and Justice hosted their annual benefit sponsored by Bovet 1822 at the historic Casa Loma. The organization, founded by Oscar-winning director/producer Paul Haggis, supports communities in Haiti through programs in education, healthcare and dignity through the arts.
The night was co-hosted by Pascal Raffy of Bovet 1822, Madeleine Stowe, and George Stromboulopoulos and co-chaired by dedicated humanitarian, Sylvia Mantella, and APJ board member (and NKPR President!) Natasha Koifman.
In one night, we were able to raise 1.5 million dollars! This incredible generosity will dramatically change the lives of Haitian children with 100% of the money going directly towards empowering local communities and fostering economic growth through education.
From red-carpet moments to inspiring speeches…see some of the highlights from the Artists for Peace and Justice Film Festival Gala 2014.
For the full gallery of pictures, click here.
NKPR's Top Film Festival Cocktails
Although we near the end of Film Festival, the city is still bustling with movie screenings, classy after-parties and high-profile events. One of our favourite parts of Film Festival is the specially curated menus and cocktail lists made specifically for sophisticated, celeb-inspired taste buds.
From the highest rooftop to the heart of of the Entertainment District, we've rounded up our Top 3 Film Festival cocktails (plus a non-alcoholic option!)…
The Toronto Sunset
(an original cocktail created by Robin Kaufman, Toronto Temperance Society)
1oz bottlegreen Elderflower Cordial
1.5oz Tequila Tromba Blanco
0.5oz fresh lime juice
0.25oz fresh grapefruit juice
Grapefruit zest
1oz Gin
1/2oz Maraschino Liquer
1/2oz Fresh Lemon Juice
Top with Champagne
Mix in a chilled shaker, pour into a champagne flute, and garnish with strawberries.
1.5 oz Irish Pot Whiskey
.75 oz Rosewood Honey syrup
.75 oz Fresh Lemon Juice
House Floral Bitters
Non-Alcoholic Refreshments
bottlegreen Sparkling Pressés
Elderflower: The fresh, clear taste of hand-picked elderflowers blended with pure, sparkling spring water. Serve over ice.
Elderflower & Pomegranate: Hand-picked elderflowers are combined with fruity pomegranate for a refreshingly exotic fusion of east meets west. Serve over ice.
TIFF 14 Hot Spot: Montecito Restaurant
Last week we had an amazing opportunity to discover Montecito, a new restaurant partnership between Hollywood director Ivan Reitman, world-renowned New York chef Jonathan Waxman, and local restauranteurs Tom and Jordan Bitove from Innov8 Hospitality.
Located in the heart of Toronto's Entertainment District and just steps away from film festival headquarters, Montecito's decor (inspired by Reitman's expert eye) combines a casual elegance with effortless sophistication. The menu, which changes daily, marries the simplicity of California cuisine (that Waxman pioneered) with ingredients that pay homage to the best of Canada coast-to-coast.
Montecito welcomed 50 of Toronto's top foodies to sample a specially curated menu with some of the best signature dishes served family-style from Jonathan Waxman and exec chef Matt Robertson.
From cocktails to homemade pizza, see our favourite moments from the night here.
Festival Countdown – A Recap
Wednesday night we kicked off the Toronto film festival with our annual Festival Countdown event. Along with Canadian fashion line RUDSAK, who showcased their 20th Anniversary Capsule Collection, we inspired guests to get into the film festival spirit! Despite the rain, we partied poolside while dining on film-inspired comfort foods and custom cocktails.
Some of the irresistible eats included charcuterie boards from Vertical Restaurant, fresh Portside Shucker oysters, Fancy Franks gourmet hot dogs and Yogurty's frozen yogurt! To toast the Fest, guests were treated to bottlegreen Sparkling pressés in Elderflower and Pomegranate & Elderflower (official sparkling beverage of the IT Lounge), Pommies Dry Cider, a selection of beers from Stiegl and FIJI Water.
After a fun-filled night, guests left with our Know-IT-All guide giving them a sneak-peek at the upcoming film festival events and film critic Richard Crouse's top 10 films to see!
Here are some of our favourite highlights as we rang in film festival season in true NKPR style…
For the full story click here!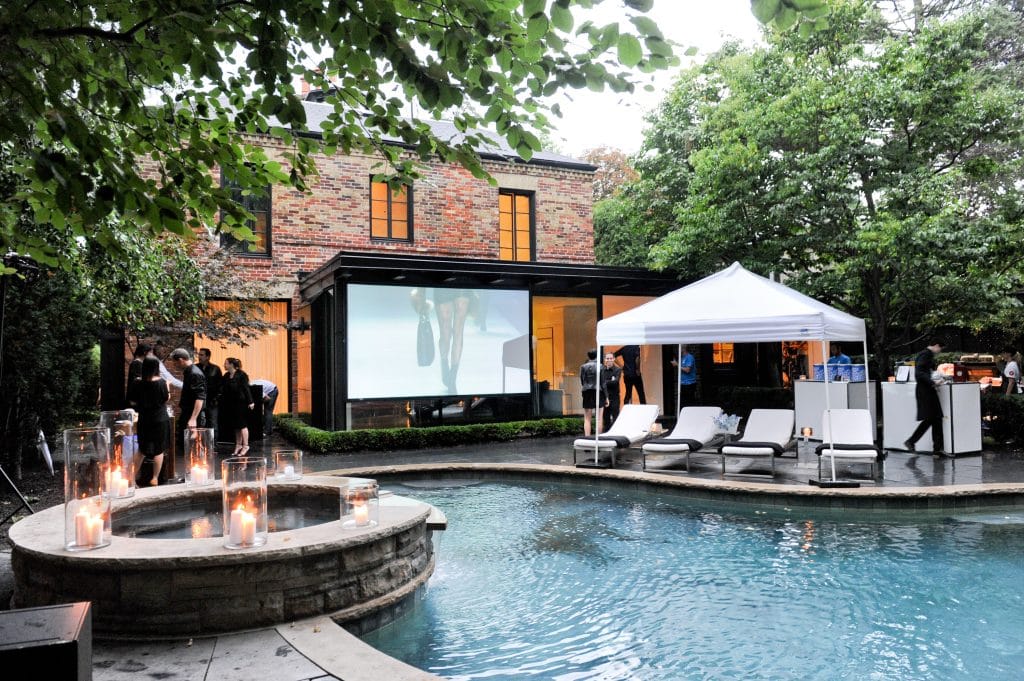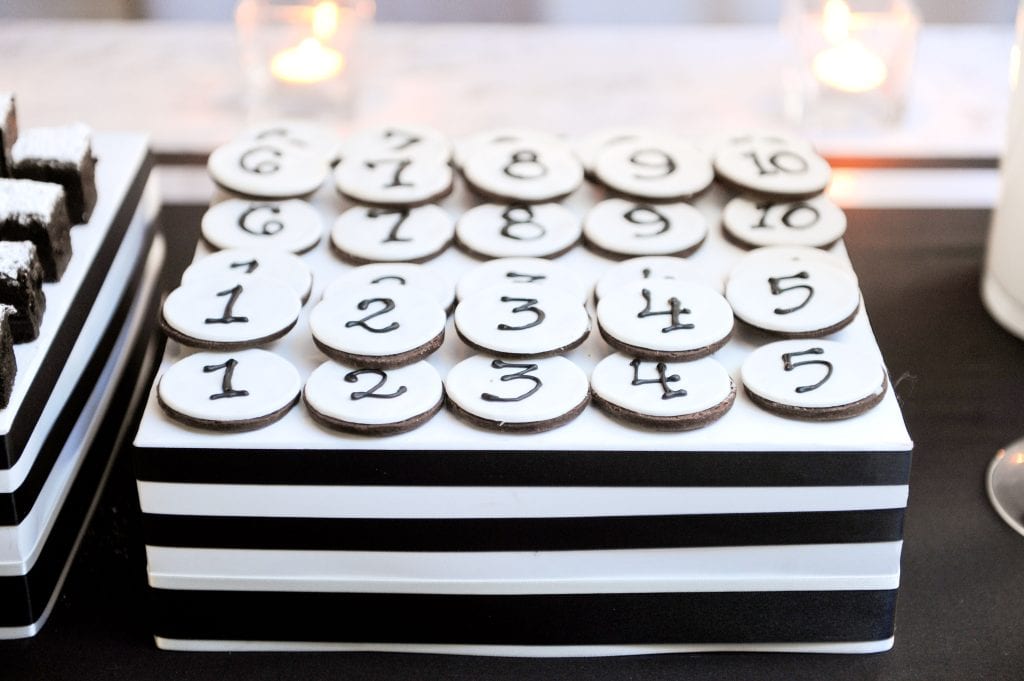 NKPR Loves Liu Jo Canada (Plus Win a pair of Bottom Up Jeans!)
At NKPR, it's no surprise that fall fashion has our hearts aflutter. Summer is glorious indeed, but our time in the sun is gently eclipsing and our minds are already wandering to nippy mornings, falling leaves and luxurious fabrics.
Check out some of NKPR's Liu Jo street style…
Hello, Abbey Road! The swinging sixties are back – with a vintage twist, the Liu Jo leopard statement coat would've make even style icon Eddie Sedgwick jealous.
Sky-high heels, mid-wash denim and a wild mane transport you seamlessly into the season. And who can resist a Liu Jo knit?
The menswear aesthetic balances out an otherwise feminine outfit – reminiscent of the Helmut Newton woman and the YSL Le Smoking suit, the Liu Jo tweed asymmetrical zip coat is a tasty treat for a daring fashion palate.
CONTEST: In honour of our upcoming Canadian launch, win a pair of Bottom Up Jeans before they hit the shelves! 'Follow' and 'Like' @LiuJoCanada on Twitter and Instagram and tell us how you'd style your pair!
Find Liu Jo Canada here:
Facebook: www.facebook.com/liujocanada
Twitter: www.twitter.com/liujocanada
Instagram: www.instagram.com/liujocanada
Summer Sandwiches Contest: Win a Zwilling Panini Knife!
Summer is the perfect time of year for fresh ingredients and delicious outdoor eats… And what better way to spend a beautiful, sunny day than out for a picnic with your favourite home-made sandwich?!
We've been inspired by ZWILLING incredible Panini/Sandwich Knife that easily slices through crusty breads and deli items and has a wide blade for easy spreading of condiments – definitely a summer must-have!
If you have questions in the kitchen (which most of us do!), ZWILLING.ca is a fantastic resource for all your cooking needs offering incredible how to's and easy-to-follow tutorials. The Knife Tutorial is definitely worth checking out – it breaks down each individual knife from the ZWILLING Pro Collection and explains why each one is sized differently and how their unique shape is dependent on each knife's purpose.
So before you hit the grill,  click here for lots of helpful tips!
**Tweet us at @NatashaNKPR and tell us YOUR favourite summer sandwich using #cookwithzwilling for your chance to WIN your very own Zwilling Panini/Sandwich Knife ($150 value)!
Take a look at some of NKPR's favourite summer sandiwches…
Bunmi: BLT with avocado
Meg: Grilled Cheese
Denise: Wichcraft (minus the eggplant and courgette)
Tory: Walnuts, prosciutto, pear and blue cheese on a baguette
Jasmin: Nutella, peanut butter, jelly and banana on rye bread
Nicole: Anything peanut butter
Kristin: Caprese sandwich with buffalo mozzarella and tomatoes
Ashton: Grilled cheese with tomato and bacon
Ania: Rye bread with avocado, tomato and jalapeno havarti
Andre: Chicken Panini – kaiser with grilled chicken, avocado, olive oil and sauteed bell peppers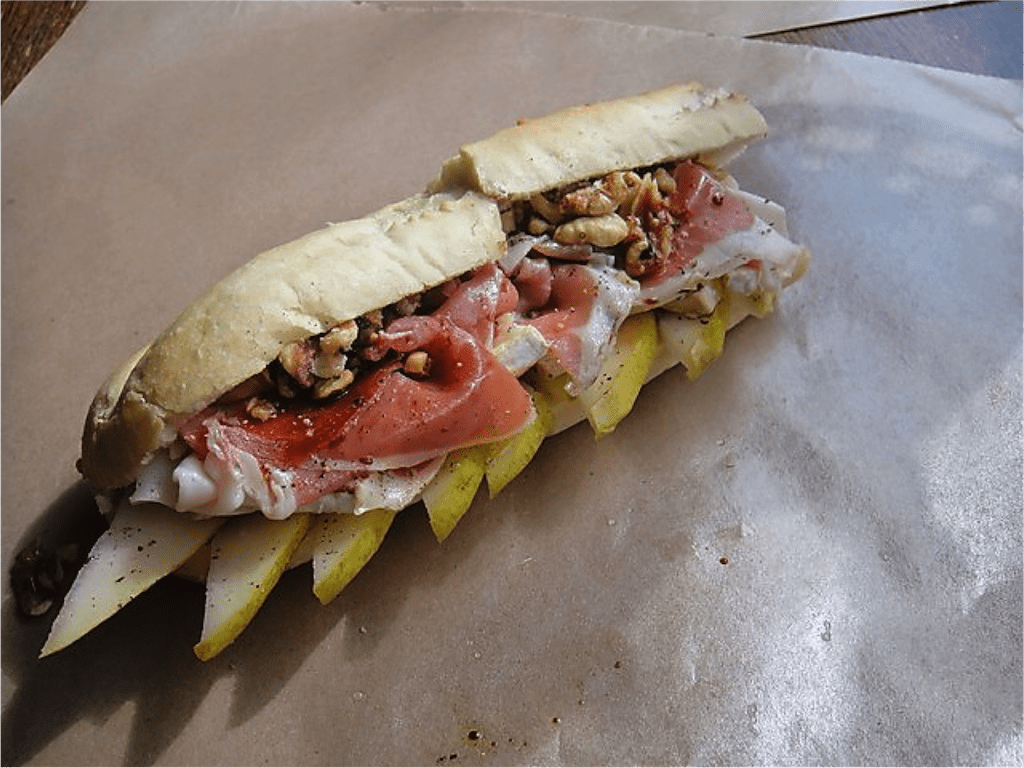 Holiday in July – 2014 Gift Guide
Although it's sunny and warm outside, this week we brought some festive, holiday joy to Toronto giving media a sneak-peek into holiday gift guides. From jewelry to fashion, skincare to cosmetics, we've got something for everyone with these incredible holiday gifting ideas…
Let us know what's on your wish list – tweet us at @natashankpr!
Paris Haute Couture Fashion Week 2014 – Our Favourite Looks
Sigh, Paris Haute Couture Fashion Week…that special week when we all get magically whisked away into a fantasy land filled with the best designs the fashion industry has to offer.
From sexy lace overlays (hello Giambattista Valli!) to statement metallic embellishments (all hail Chanel!), we've rounded up our favourite looks from the Fall/Winter 2014-2015 Haute Couture collections..
Let us know what looks you loved – tweet us at @natashankpr! xo
National Bikini Day with Woody's Canada!
Tomorrow is National Bikini Day!
When we think of bikinis, we think of hot summer days lounging on the beach with the wind in your hair and a cold drink in your hand… Thankfully, Woody's Canada has summer's coolest cooler: Mango & Passionfruit!
On behalf of National Bikini Day, Woody's Canada rounded up a brief (and super fun!) history of the bikini…