Festival Countdown – A Recap
Wednesday night we kicked off the Toronto film festival with our annual Festival Countdown event. Along with Canadian fashion line RUDSAK, who showcased their 20th Anniversary Capsule Collection, we inspired guests to get into the film festival spirit! Despite the rain, we partied poolside while dining on film-inspired comfort foods and custom cocktails.
Some of the irresistible eats included charcuterie boards from Vertical Restaurant, fresh Portside Shucker oysters, Fancy Franks gourmet hot dogs and Yogurty's frozen yogurt! To toast the Fest, guests were treated to bottlegreen Sparkling pressés in Elderflower and Pomegranate & Elderflower (official sparkling beverage of the IT Lounge), Pommies Dry Cider, a selection of beers from Stiegl and FIJI Water.
After a fun-filled night, guests left with our Know-IT-All guide giving them a sneak-peek at the upcoming film festival events and film critic Richard Crouse's top 10 films to see!
Here are some of our favourite highlights as we rang in film festival season in true NKPR style…
For the full story click here!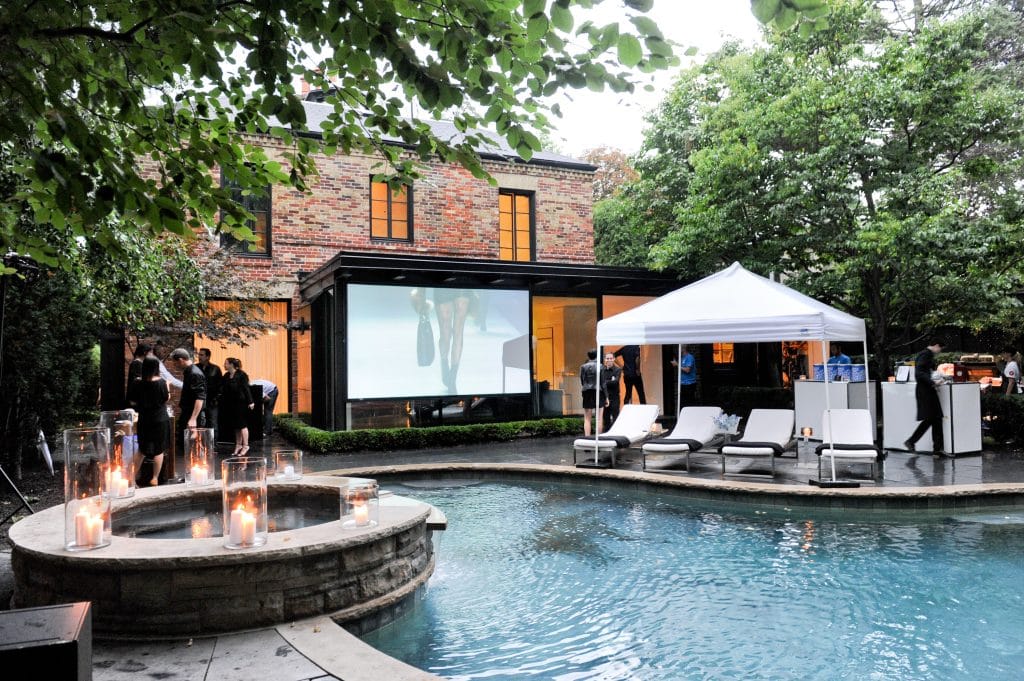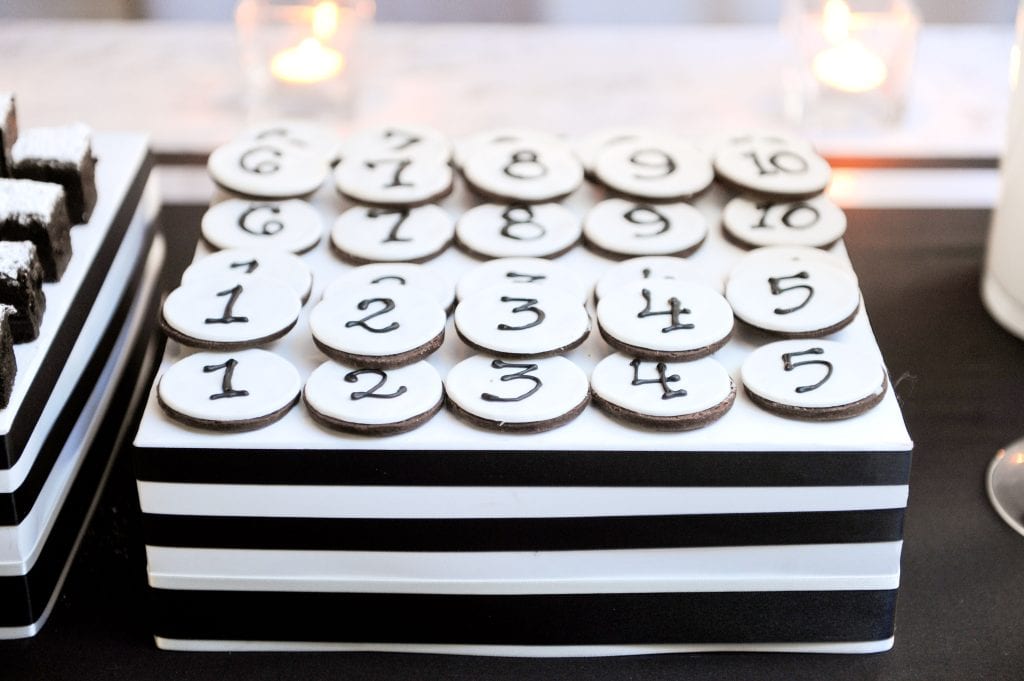 NKPR Loves Liu Jo Canada (Plus Win a pair of Bottom Up Jeans!)
At NKPR, it's no surprise that fall fashion has our hearts aflutter. Summer is glorious indeed, but our time in the sun is gently eclipsing and our minds are already wandering to nippy mornings, falling leaves and luxurious fabrics.
Check out some of NKPR's Liu Jo street style…
Hello, Abbey Road! The swinging sixties are back – with a vintage twist, the Liu Jo leopard statement coat would've make even style icon Eddie Sedgwick jealous.
Sky-high heels, mid-wash denim and a wild mane transport you seamlessly into the season. And who can resist a Liu Jo knit?
The menswear aesthetic balances out an otherwise feminine outfit – reminiscent of the Helmut Newton woman and the YSL Le Smoking suit, the Liu Jo tweed asymmetrical zip coat is a tasty treat for a daring fashion palate.
CONTEST: In honour of our upcoming Canadian launch, win a pair of Bottom Up Jeans before they hit the shelves! 'Follow' and 'Like' @LiuJoCanada on Twitter and Instagram and tell us how you'd style your pair!
Find Liu Jo Canada here:
Facebook: www.facebook.com/liujocanada
Twitter: www.twitter.com/liujocanada
Instagram: www.instagram.com/liujocanada
Summer Sandwiches Contest: Win a Zwilling Panini Knife!
Summer is the perfect time of year for fresh ingredients and delicious outdoor eats… And what better way to spend a beautiful, sunny day than out for a picnic with your favourite home-made sandwich?!
We've been inspired by ZWILLING incredible Panini/Sandwich Knife that easily slices through crusty breads and deli items and has a wide blade for easy spreading of condiments – definitely a summer must-have!
If you have questions in the kitchen (which most of us do!), ZWILLING.ca is a fantastic resource for all your cooking needs offering incredible how to's and easy-to-follow tutorials. The Knife Tutorial is definitely worth checking out – it breaks down each individual knife from the ZWILLING Pro Collection and explains why each one is sized differently and how their unique shape is dependent on each knife's purpose.
So before you hit the grill,  click here for lots of helpful tips!
**Tweet us at @NatashaNKPR and tell us YOUR favourite summer sandwich using #cookwithzwilling for your chance to WIN your very own Zwilling Panini/Sandwich Knife ($150 value)!
Take a look at some of NKPR's favourite summer sandiwches…
Bunmi: BLT with avocado
Meg: Grilled Cheese
Denise: Wichcraft (minus the eggplant and courgette)
Tory: Walnuts, prosciutto, pear and blue cheese on a baguette
Jasmin: Nutella, peanut butter, jelly and banana on rye bread
Nicole: Anything peanut butter
Kristin: Caprese sandwich with buffalo mozzarella and tomatoes
Ashton: Grilled cheese with tomato and bacon
Ania: Rye bread with avocado, tomato and jalapeno havarti
Andre: Chicken Panini – kaiser with grilled chicken, avocado, olive oil and sauteed bell peppers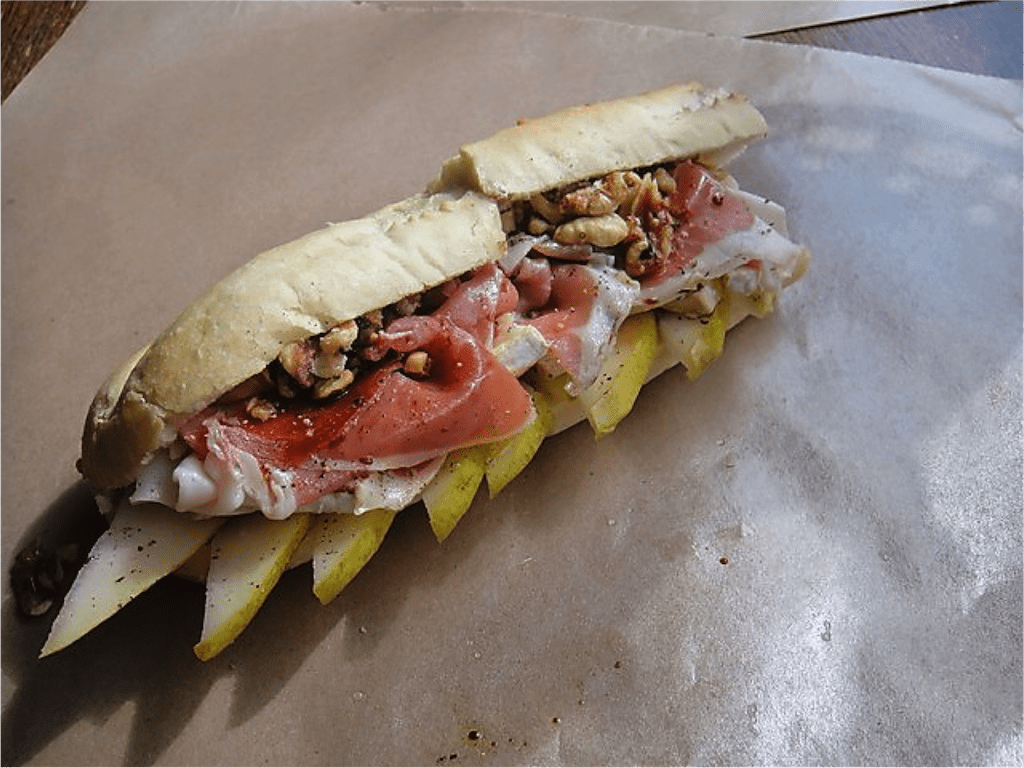 Holiday in July – 2014 Gift Guide
Although it's sunny and warm outside, this week we brought some festive, holiday joy to Toronto giving media a sneak-peek into holiday gift guides. From jewelry to fashion, skincare to cosmetics, we've got something for everyone with these incredible holiday gifting ideas…
Let us know what's on your wish list – tweet us at @natashankpr!
Paris Haute Couture Fashion Week 2014 – Our Favourite Looks
Sigh, Paris Haute Couture Fashion Week…that special week when we all get magically whisked away into a fantasy land filled with the best designs the fashion industry has to offer.
From sexy lace overlays (hello Giambattista Valli!) to statement metallic embellishments (all hail Chanel!), we've rounded up our favourite looks from the Fall/Winter 2014-2015 Haute Couture collections..
Let us know what looks you loved – tweet us at @natashankpr! xo
National Bikini Day with Woody's Canada!
Tomorrow is National Bikini Day!
When we think of bikinis, we think of hot summer days lounging on the beach with the wind in your hair and a cold drink in your hand… Thankfully, Woody's Canada has summer's coolest cooler: Mango & Passionfruit!
On behalf of National Bikini Day, Woody's Canada rounded up a brief (and super fun!) history of the bikini…

12 Hours At The Thompson Hotel!
From an inspiring performance by two-artist music group The Shoe to a fashion presentation by Italian fashion label LIU JO, the Thompson Toronto has been the hot spot this week! In just 12 short hours, the trendy hotel hosted two big events creating buzz across the city!
On Tuesday, Thompson Toronto hosted The Shoe for their Summer Tour featuring The Hunger Games star Jena Malone. The duo performed for the public in the Lobby Bar, followed by an intimate performance on the Rooftop Lounge overlooking the city skyline.
The following morning the hotel's screening room hosted the Canadian debut of contemporary Italian fashion label LIU JO to  their Fall/Winter 2014/15 collection!
We can't wait for more summer events at Thompson Toronto, we hear the Rooftop Lounge has a fabulous cocktail selection!
Some pictures from both events…
Introducing… NK Artists!
We are proud to announce the launch of NK Artists – a brand new division of NKPR that connects talent and artists we are passionate about with strategic programs and endorsements that drive their personal brands forward.

Opening this division was a natural progression for our agency as there is so much talent who need help building their brands. We consistently develop strategic partnerships for clients that raise their profiles in meaningful ways. NK Artists is the perfect opportunity for us to deliver the same results for artists, creating programs that allow them to grow and drive their brand forward.
For more information on NK Artists, click here!
NK Artists is proud to work with:
CFDA Fashion Awards – Our Top Picks
All eyes were on the red carpet (and on Rihanna's barely-there dress) during last night's CFDA Fashion Awards. Hosted by film director and screenwriter John Waters, the annual event recognizes the outstanding contributions made to American fashion by individuals from all areas of the industry.
Nominated for Fashion Icon of the year, Rihanna stole the show in a see-through, Swarovski-covered (200,000 of them to be precise) dress designed by Adam Selman. To top it off, she paired it with a matching head wrap and pink fur stole perfectly embodying her fearless take on old-school glamour.
We've rounded up our favourite looks from last night…
See any of your favourites? Let us know which looks you loved, tweet us at @natashankpr!
SCOTIABANK CONTACT PHOTOGRAPHY FESTIVAL: PHOTOS OF THE WEEK
One of our favourite cultural events in Toronto is the internationally acclaimed Scotiabank CONTACT Photography Festival. Every year it is incredibly inspiring to see all of the amazing art and photography displayed at more than 175 venues throughout the city! During the month of May, an extensive range of exhibitions, public installations, films, lectures, and workshops are presented to more than one million people.
To celebrate this year's theme, "Identity", we are counting down our top five photos every week!
Tweet us your favourite photo at @natashankpr!