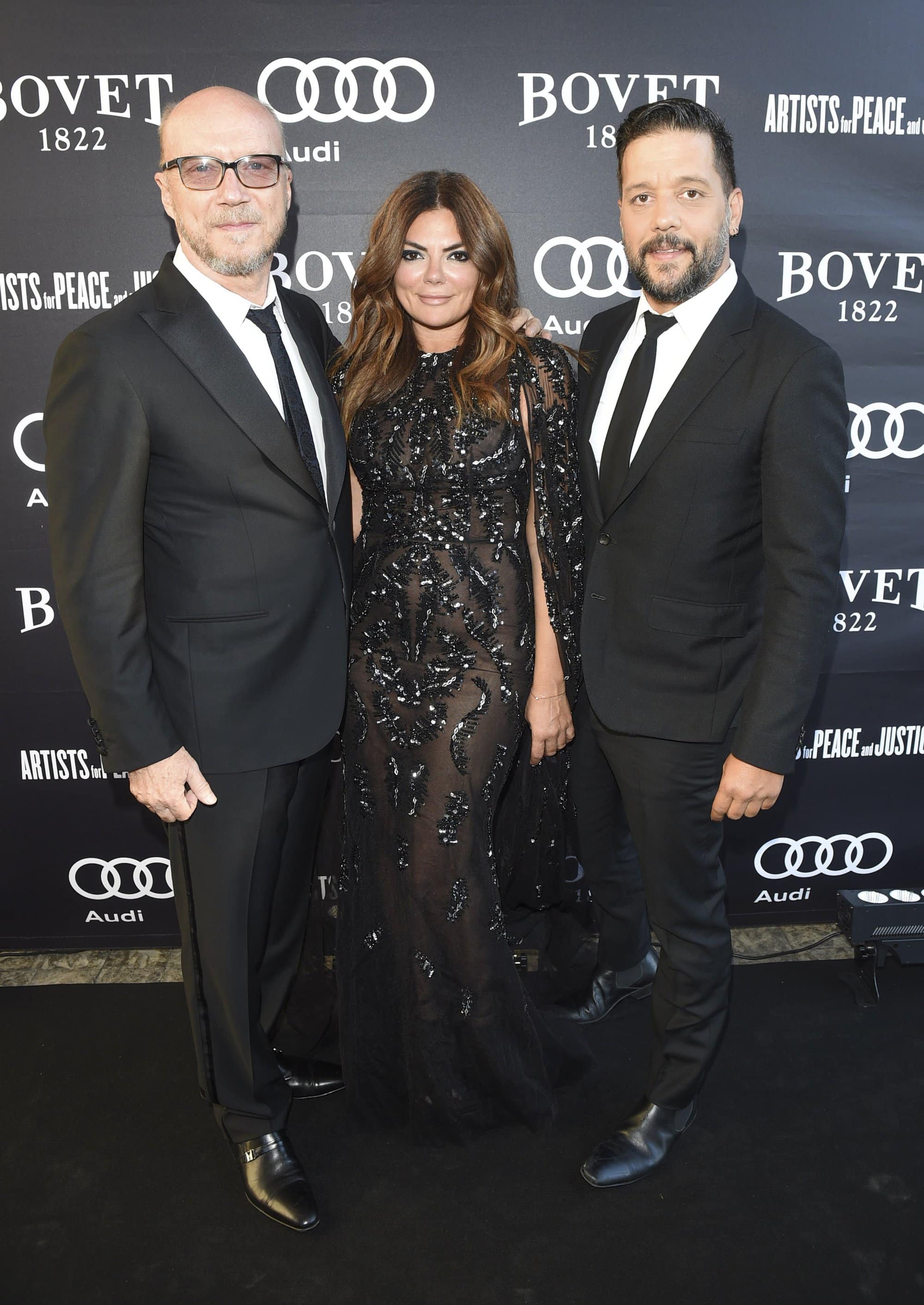 PHOTO: Paul Haggis, Natasha Koifman and George Stroumboulopoulos.
Natasha talks about the 2016 APJ Gala:
"I love this photo of me with my partners in crime, George and Paul. It was taken at one of my favourite APJ events where we honoured Sean Penn with the second annual Peace and Justice Award for his humanitarian work in Haiti. The event raised 1.25 million.
Since APJ was founded in 2009, over $30 million has been raised for education and healthcare to help support the next generations of Haitian leaders."
SHARE
Tweet