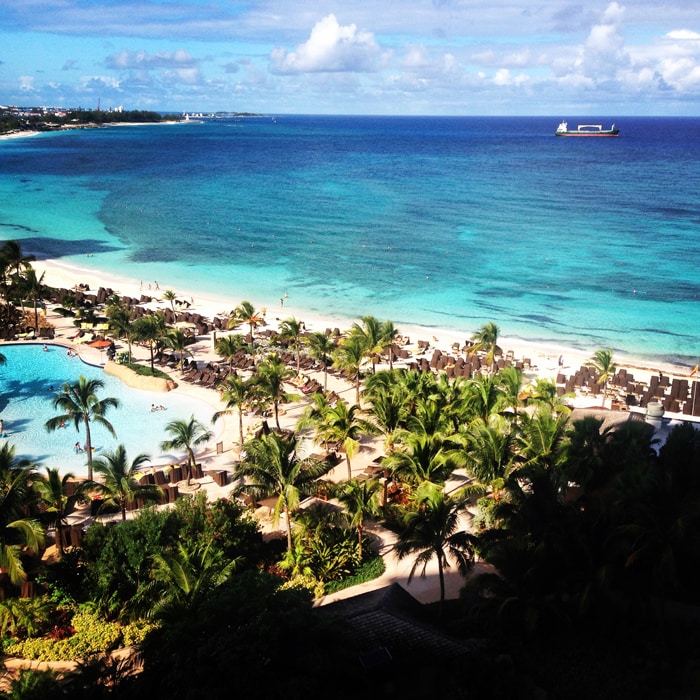 PHOTO: Paradise Island, Bahamas
Kristin Newbigging, Account Manager at NKPR shares one of her favourite memories:
We were working with luxury developers, Brennan Custom Homes and were tasked with creating feature press for their Beach House Villas Bahamas project. We took four members of media to Paradise Island to view the villas for themselves and interview Joe Brennan and Daniel Greenglass. We created incredible experiences for the media and were able to tell exceptional stories to promote the villas in each of the outlets. As a PR professional, it was a proud moment. As an avid traveler, the opportunity to visit a new place was an amazing perk. And… you couldn't ask for a nicer view while writing a press release.
SHARE
Tweet