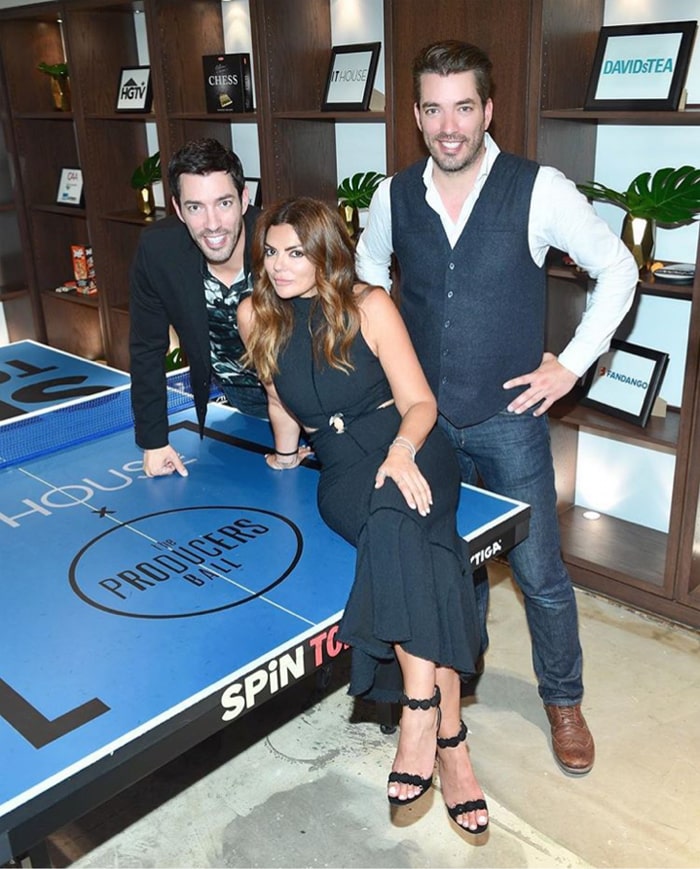 PHOTO: Drew Scott, Natasha Koifman and Jonathan Scott at the IT House x Producers Ball 2016.
Always looking to evolve the concept of the IT Lounge, in 2016 NKPR partnered with Drew and Jonathan Scott to create a landmark destination called the IT House x Producers Ball. The venue was a full 2-story, 7000 square foot lounge space in the heart of the festival activities which hosted celebrity, media and consumer experiences. The partnership was such as success that the IT House x Producers Ball will be back for the 2017 Toronto film festival season.
Drew Scott commented on his experience working with Natasha, "Natasha is one of the most giving people I have ever met. She prides herself on putting everyone's needs before her own and I think that is why she's grown such a successful brand".
SHARE
Tweet