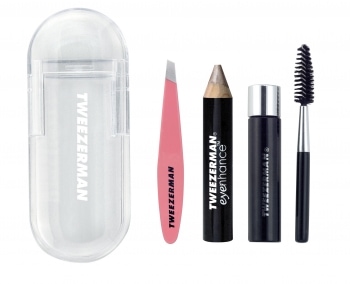 Here at NKPR, Toronto Fashion Week is one of our favourite times of year. From the exceptional runways to the impeccable street style, it's a time of sartorial inspirations and ultimate fashion moments.
As the kick-off approaches, we've rounded up a list of our must-have items to help you not only survive, but thrive in and out of the tents…
Saje Natural Wellness – Pocket Pharmacy
This portable kit fits perfectly into your purse and includes five of Saje Natural Wellness' therapeutic roll-on remedies – Peppermint Halo, Stress Release, Pain Release, Immune and Eater's Digest.
Never miss a show with Immune which helps fight germs & viruses, while a few applications of Pain Release will help those sore feet and keep you dancing until dawn.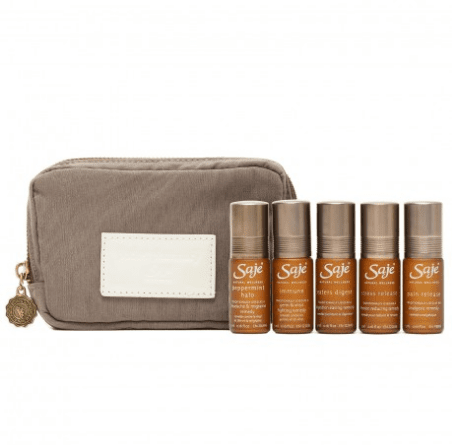 Sophisticated nail shades are the perfect accessory for Fashion Week. As Essie Weingarten says, "fabulous colour is always in style."
Rita Remark, essie Canada's lead nail artist, will be specially designing nail art for the models in shows like Rudsak and Michael Kale using a variety of essie's iconic shades and nail care products.
To prep for the show, try a few coats of essie's Blanc or add a pop of colour with Butler, Please and you'll look like you should be the one walking the runway.
OGX – Renewing Moroccan Argan Oil – Weightless Healing Oil
With a photo-opp around every corner, it's important to make sure you keep your luscious locks looking, well, luscious. Unfortunately, the endless amounts of styling, teasing and highlighting takes a toll on your hair.
OGX Renewing Moroccan Argan Oil Weightless Healing Oil is just what you need to stay camera-ready all day long and well into the night. Just a few spritzes of this nourishing formula instantly restores moisture and heals any split-ends.
After one application, hair feels healthy, looks shiny and leaves you ready for your close-up! (Inside scoop: now available online at Walmart Canada)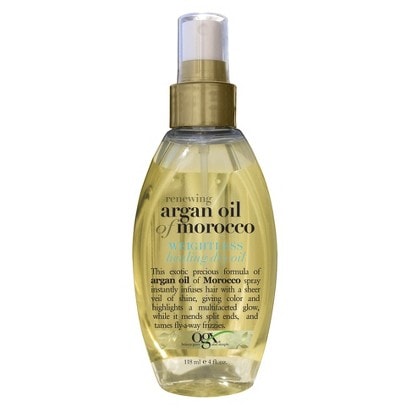 Tweezerman – Mini Brow Rescue Kit
Tweezerman's Mini Brow Rescue Kit is a no brainer – everything you need for on-the-go eyebrow maintenance, perfectly packaged into a convenient travel-size case.
This kit includes Tweezerman's Mini Slant, Mini Browmousse, Mini Brow Brush and Mini eyehance Brow Highlighter and fits into any makeup bag. Perfect for quick touch-ups anytime, anywhere. Cara Delevingne, eat your heart out!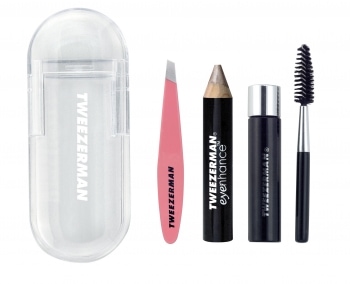 bottlegreen – Cranberry & Orange Sparkling Pressé
Staying hydrated during Fashion Week is essential. For a delicious thirst quencher, try bottlegreen's Cranberry & Orange Sparkling Pressé.
This delightfully refreshing drink is made with cold pressed ingredients blended with spring water sourced from the Cotswolds in England. It comes in an elegant glass bottle that suits any high-profile Fashion Week occasion.

Racinne – Ultimate Hydra Perfection Contour Brightening Eye Care
Long days and late nights can leave you not looking your best, which is why Racinne's Contour Brightening Eye Care should be in your purse at all times during Fashion Week.
This lightweight cream contains natural antioxidants and renewal properties to reduce the look of puffiness and dark circles. It instantly hydrates the skin for a firmer and visibly brighter look, keeping you fresh, well-rested!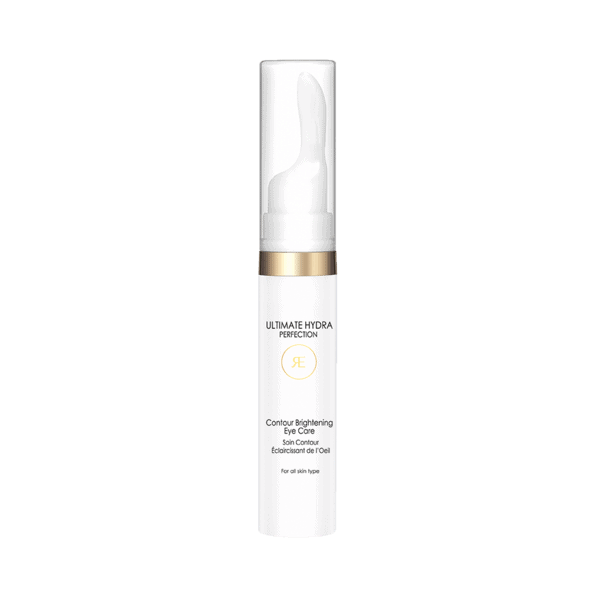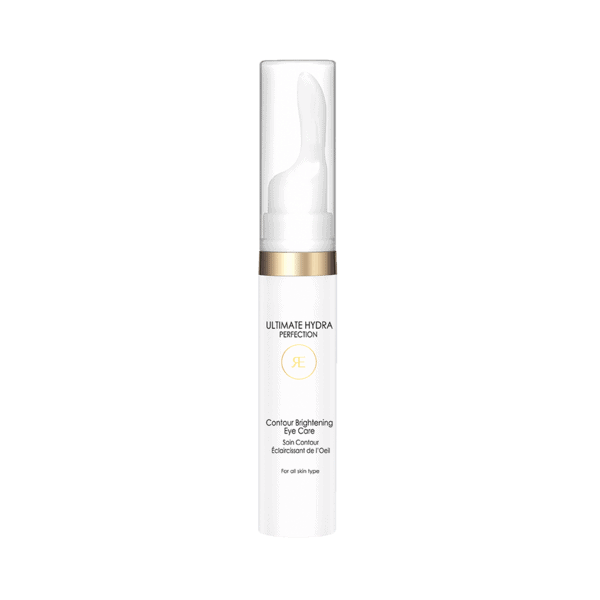 Eating healthy is crucial to surviving during fashion week, but can be a tad difficult when you're on the go. Luckily, Eat Nākd bars pack all of the protein, nutrients and natural ingredients that you need to tide you over until your next meal.
Eat Nākd bars are made from a cold-pressed mix of fruits and nuts and are available in four flavours – Cocoa Orange, Cashew Cookie, Cocoa Delight and Berry Delight. On top of that, they are wheat-, dairy-, and gluten-free and contain no added sugars. So while you're running around during fashion week, remember to Eat Nākd…you're stomach will thank you.
OURS by Cheryl Hickey – 24-hour Face Cream
Ever wonder how those models keep their skin looking so fresh and bright? We'll let you in on a little secret…it takes some serious moisture power!
The 24 Hour Face Cream from OURS is meticulously designed to last all day and is safe to use from head to toe. This gentle moisturizer is free of parabens, fragrance and most common allergens so your skin looks healthy, silky and dewy.
Plus, if you've ever seen Cheryl Hickey, you know the girl's got some seriously enviable skin…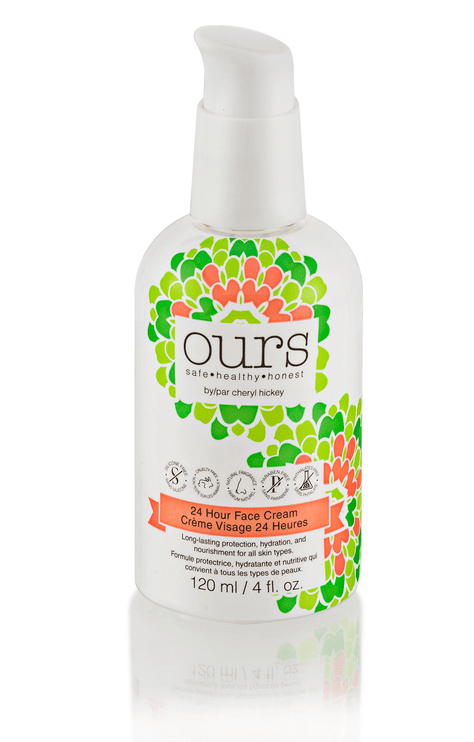 What must-have survival item gets you through Fashion Week? Tweet us at @NatashaNKPR!
Although we near the end of Film Festival, the city is still bustling with movie screenings, classy after-parties and high-profile events. One of our favourite parts of Film Festival is the specially curated menus and cocktail lists made specifically for sophisticated, celeb-inspired taste buds.
From the highest rooftop to the heart of of the Entertainment District, we've rounded up our Top 3 Film Festival cocktails (plus a non-alcoholic option!)…
The Toronto Sunset
(an original cocktail created by Robin Kaufman, Toronto Temperance Society)
1oz bottlegreen Elderflower Cordial
1.5oz Tequila Tromba Blanco
0.5oz fresh lime juice
0.25oz fresh grapefruit juice
Grapefruit zest
1oz Gin
1/2oz Maraschino Liquer
1/2oz Fresh Lemon Juice
Top with Champagne
Mix in a chilled shaker, pour into a champagne flute, and garnish with strawberries.
1.5 oz Irish Pot Whiskey
.75 oz Rosewood Honey syrup
.75 oz Fresh Lemon Juice
House Floral Bitters
Non-Alcoholic Refreshments
bottlegreen Sparkling Pressés
Elderflower: The fresh, clear taste of hand-picked elderflowers blended with pure, sparkling spring water. Serve over ice.
Elderflower & Pomegranate: Hand-picked elderflowers are combined with fruity pomegranate for a refreshingly exotic fusion of east meets west. Serve over ice.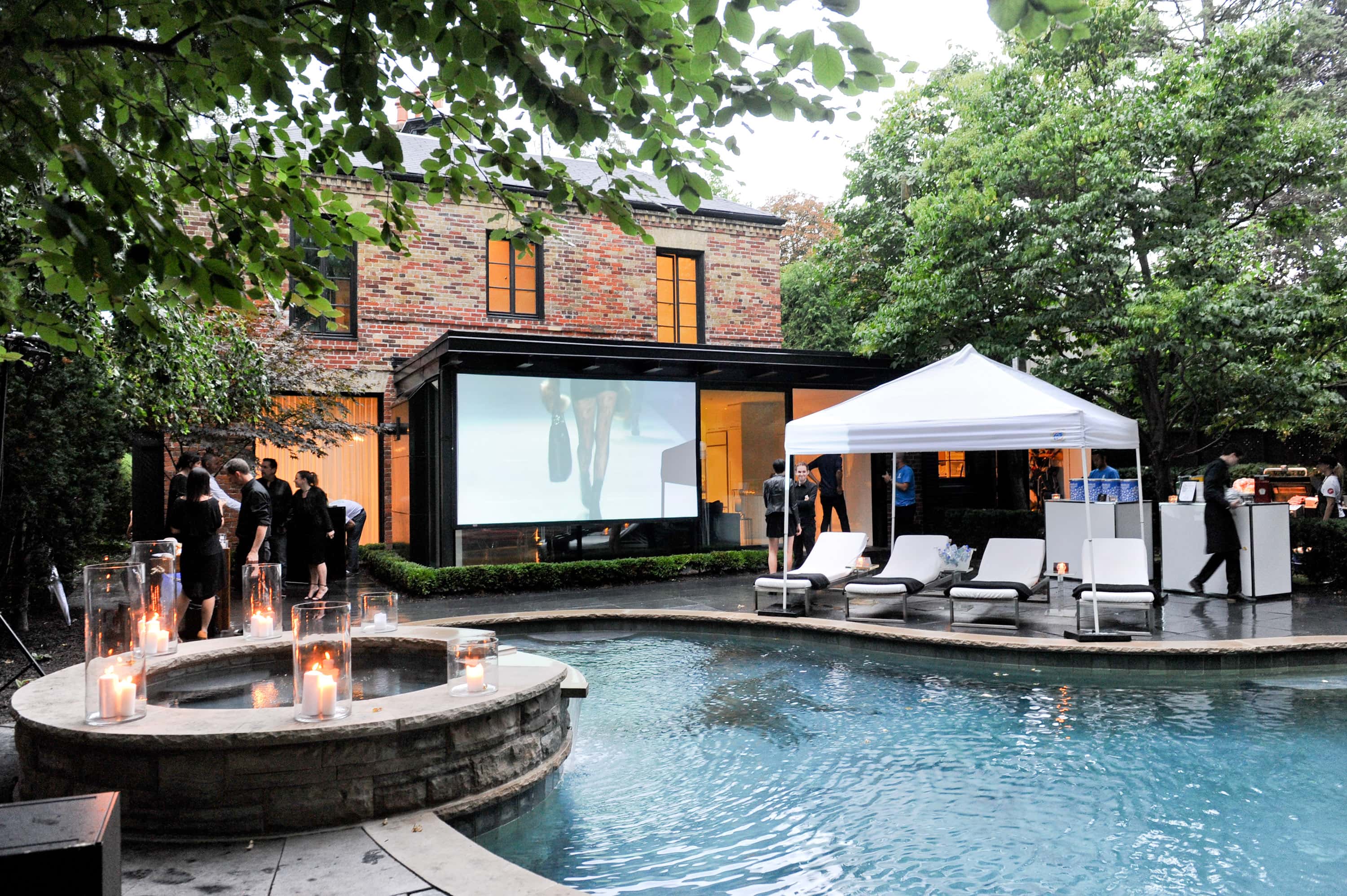 Wednesday night we kicked off the Toronto film festival with our annual Festival Countdown event. Along with Canadian fashion line RUDSAK, who showcased their 20th Anniversary Capsule Collection, we inspired guests to get into the film festival spirit! Despite the rain, we partied poolside while dining on film-inspired comfort foods and custom cocktails.
Some of the irresistible eats included charcuterie boards from Vertical Restaurant, fresh Portside Shucker oysters, Fancy Franks gourmet hot dogs and Yogurty's frozen yogurt! To toast the Fest, guests were treated to bottlegreen Sparkling pressés in Elderflower and Pomegranate & Elderflower (official sparkling beverage of the IT Lounge), Pommies Dry Cider, a selection of beers from Stiegl and FIJI Water.
After a fun-filled night, guests left with our Know-IT-All guide giving them a sneak-peek at the upcoming film festival events and film critic Richard Crouse's top 10 films to see!
Here are some of our favourite highlights as we rang in film festival season in true NKPR style…
For the full story click here!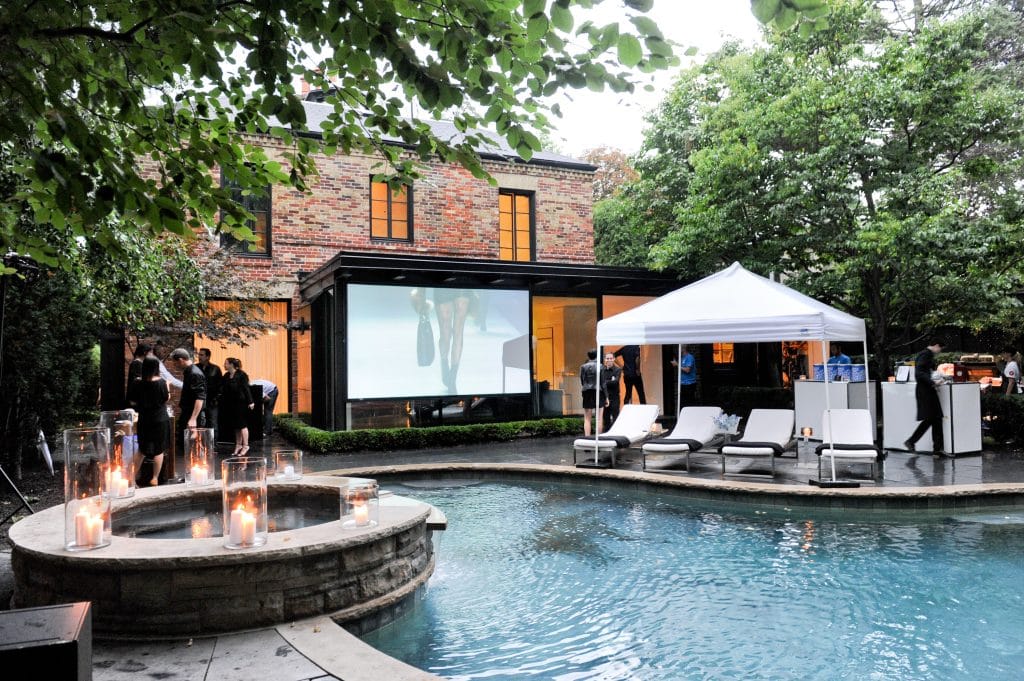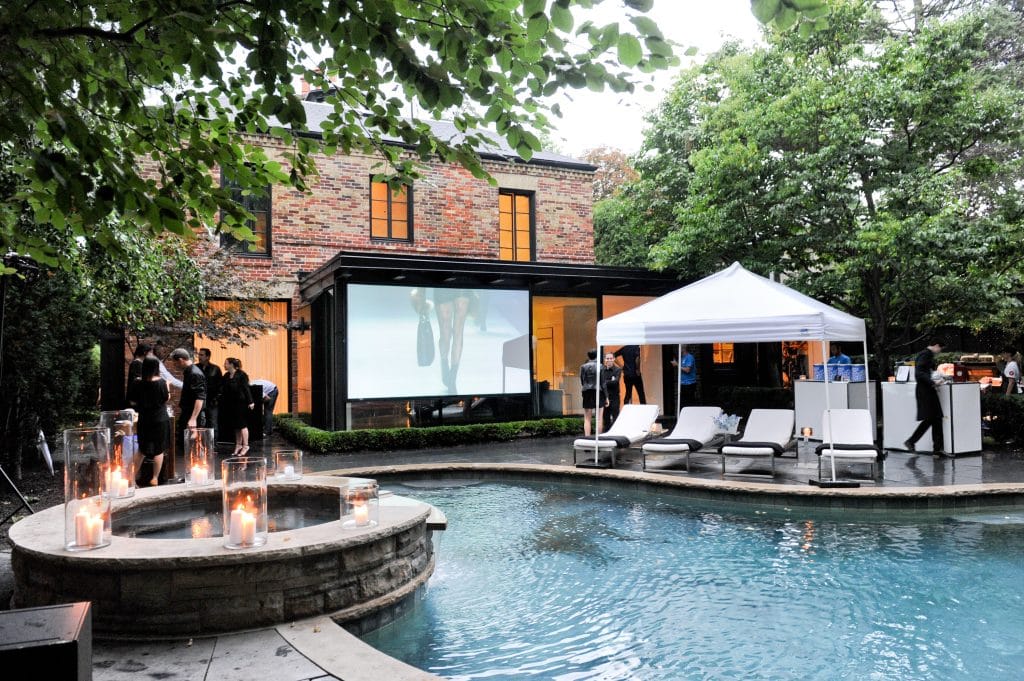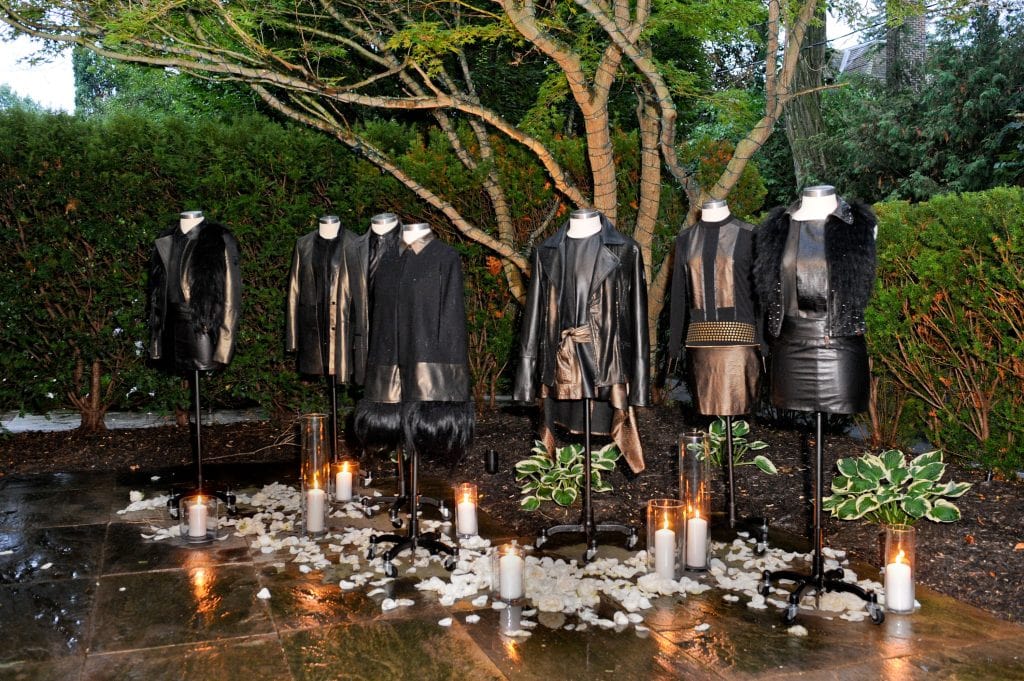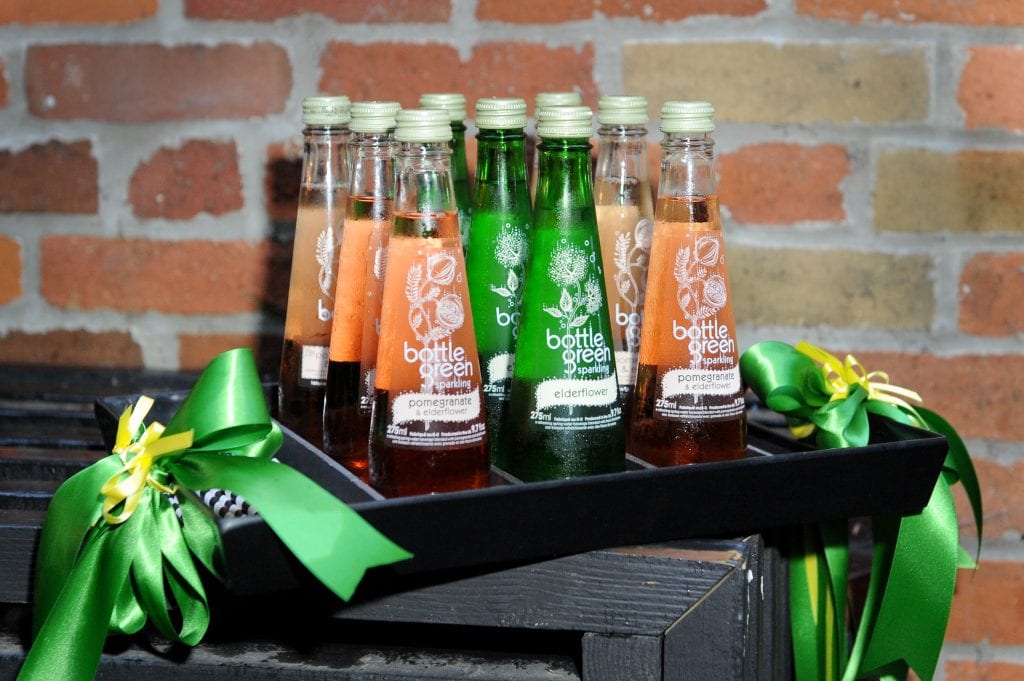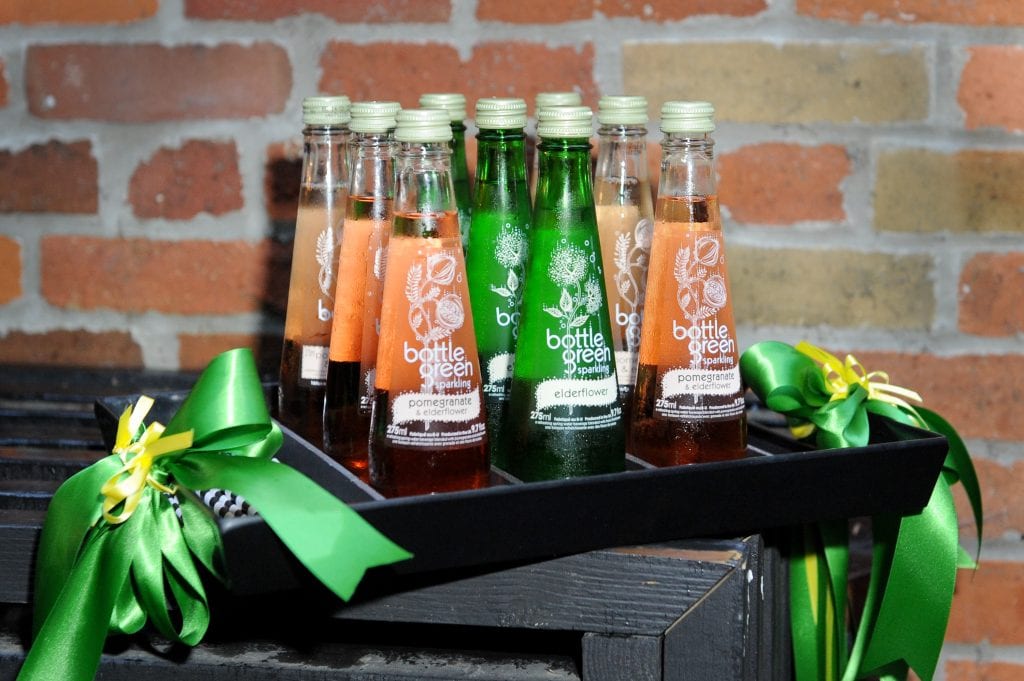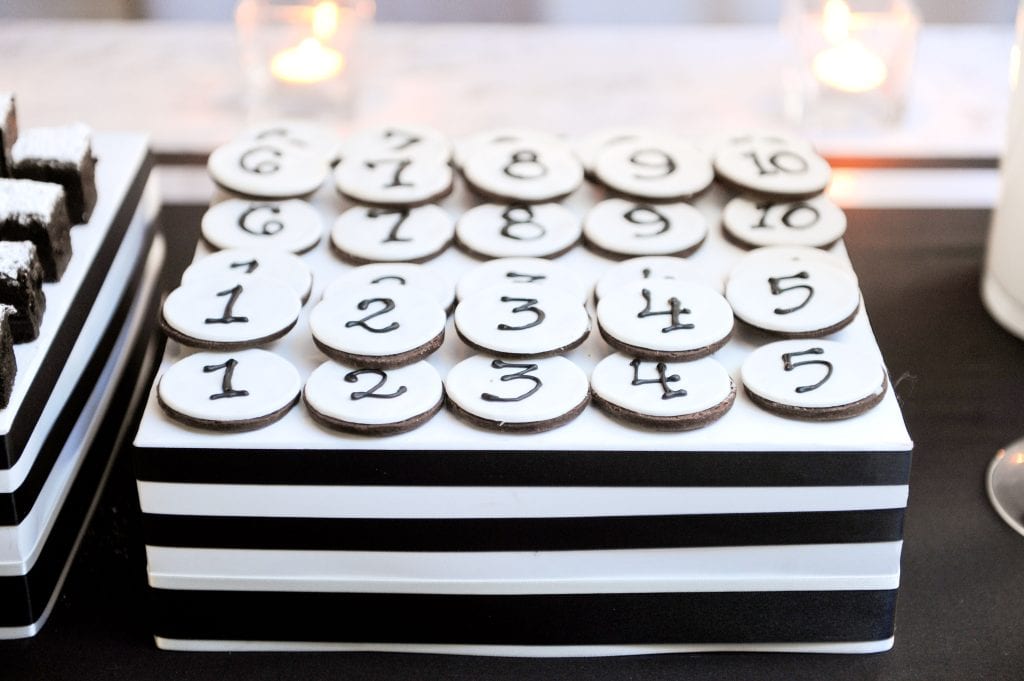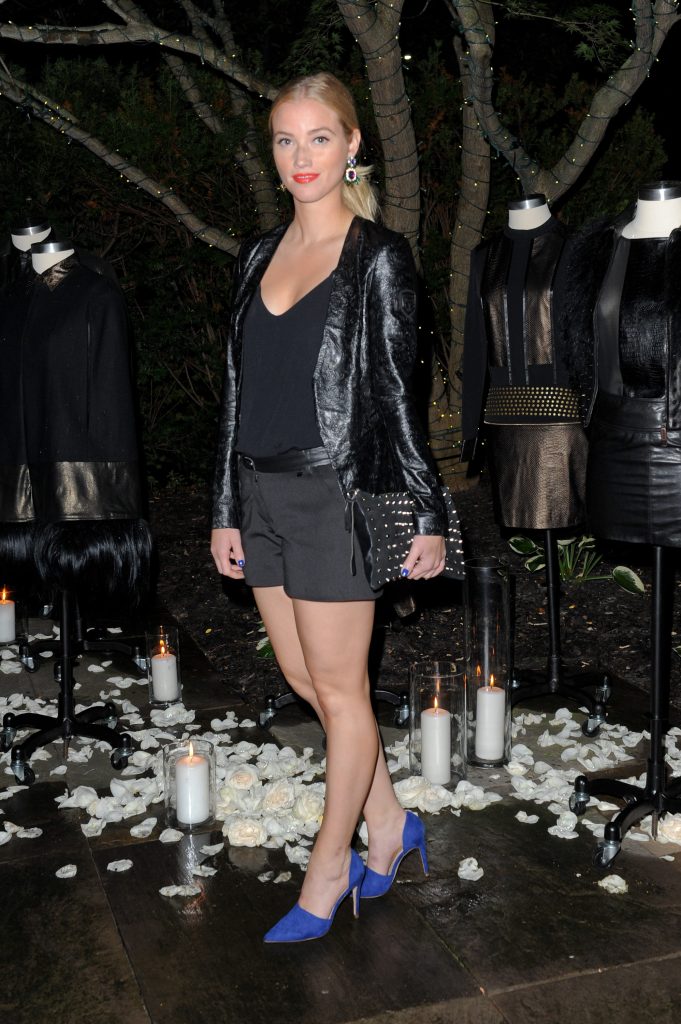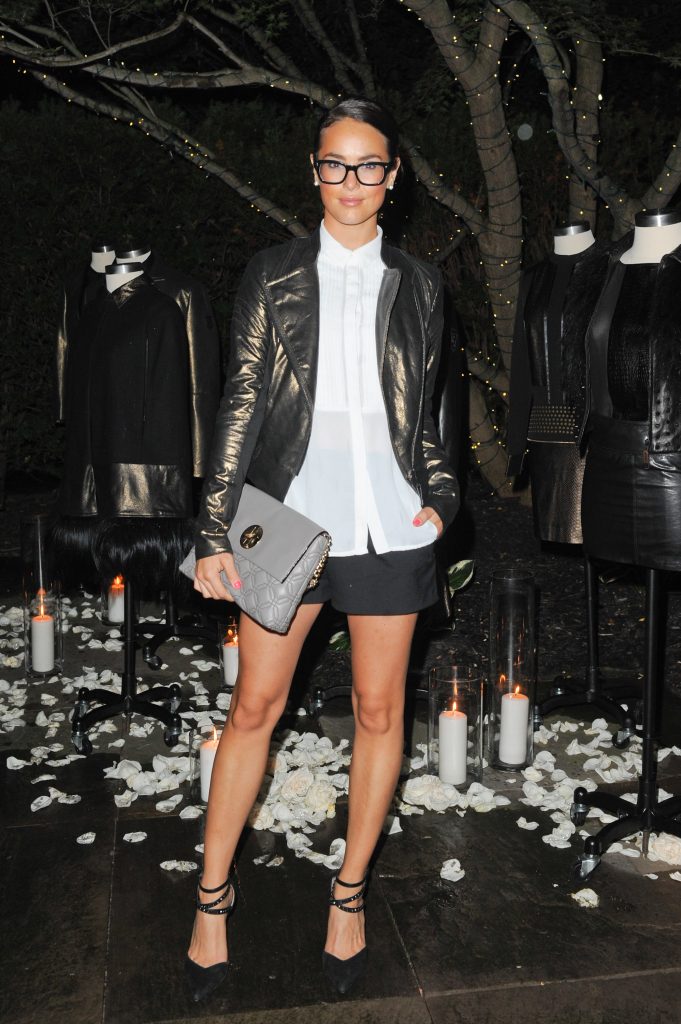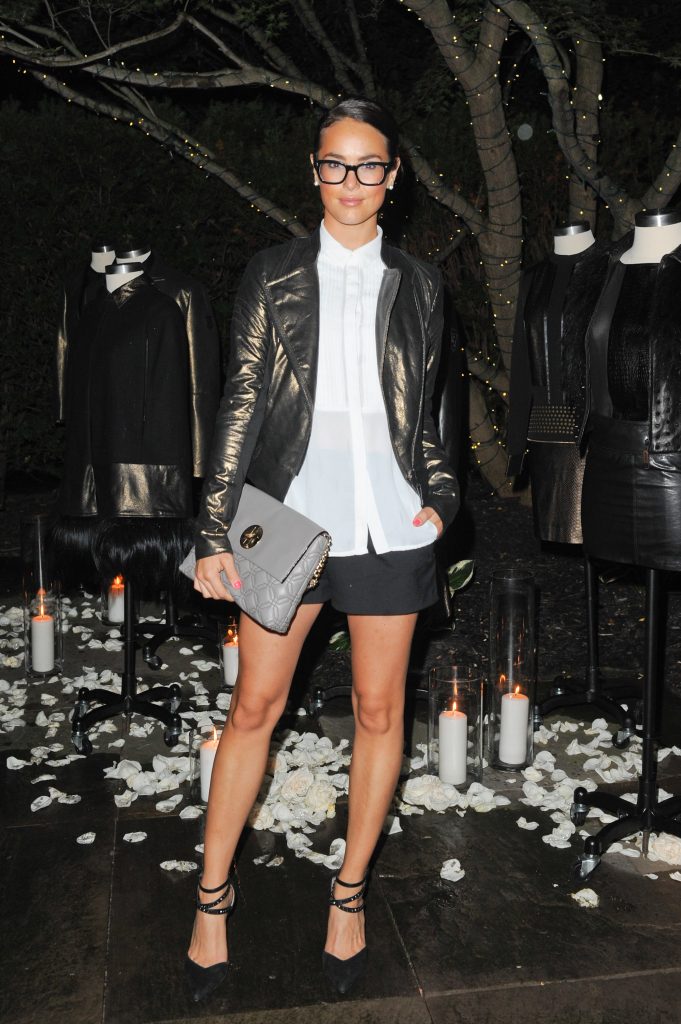 Although it's sunny and warm outside, this week we brought some festive, holiday joy to Toronto giving media a sneak-peek into holiday gift guides. From jewelry to fashion, skincare to cosmetics, we've got something for everyone with these incredible holiday gifting ideas…
Let us know what's on your wish list – tweet us at @natashankpr!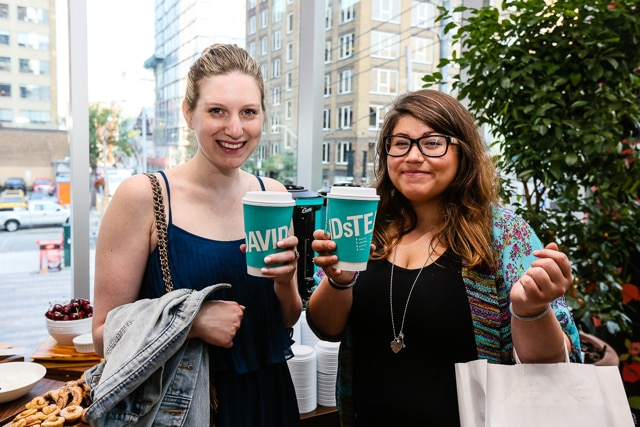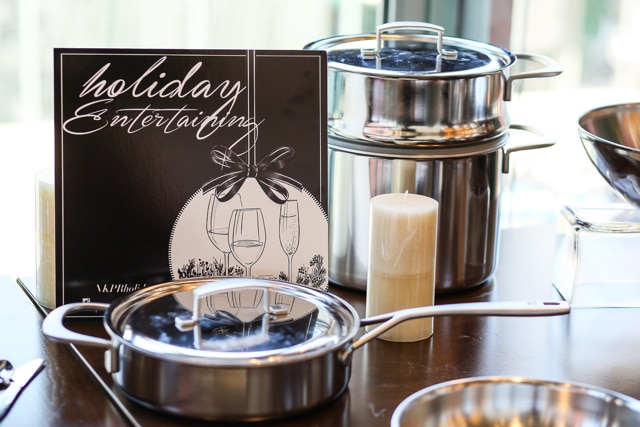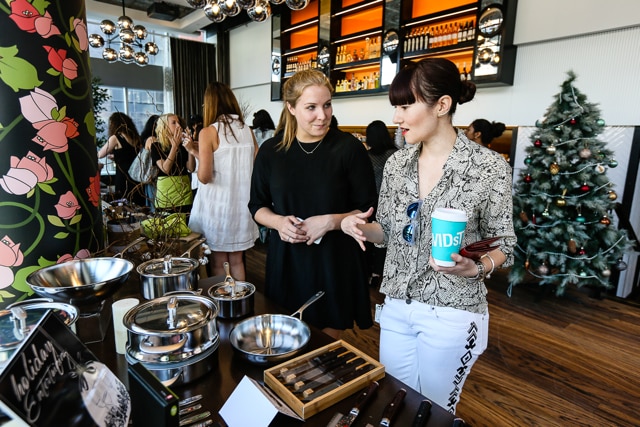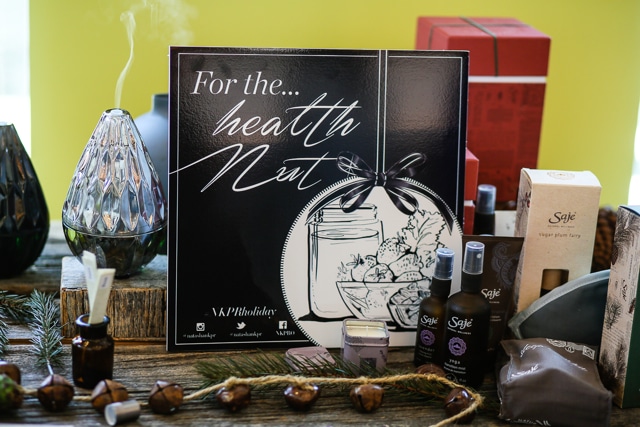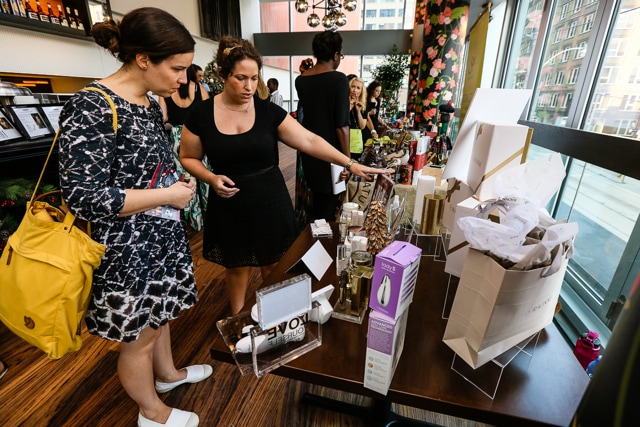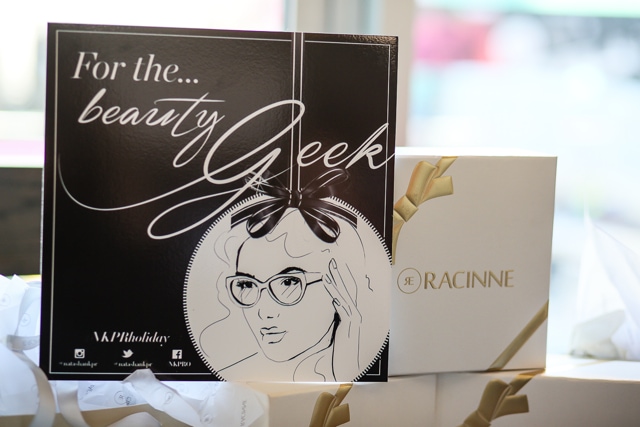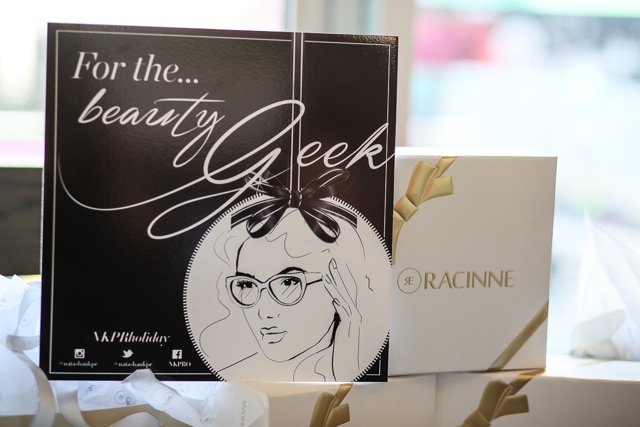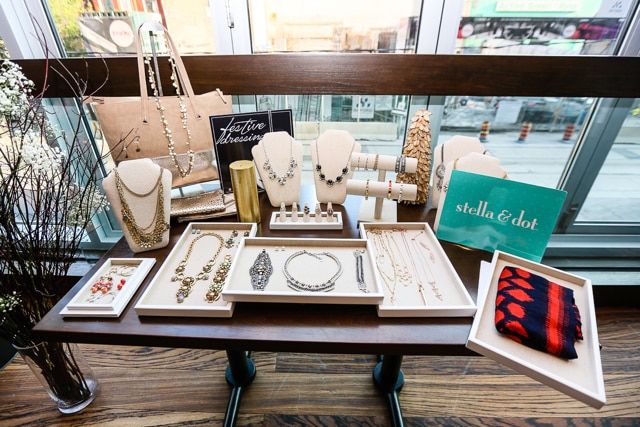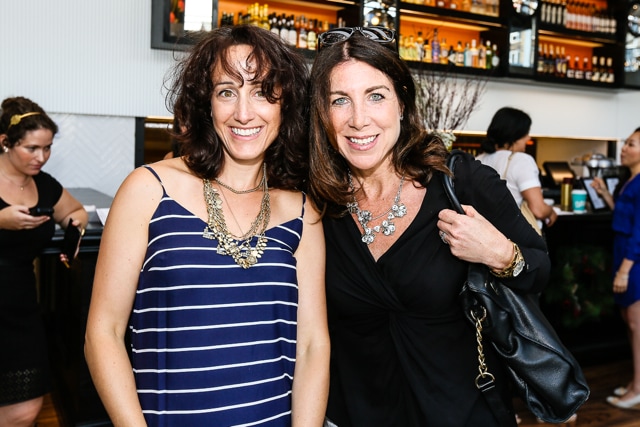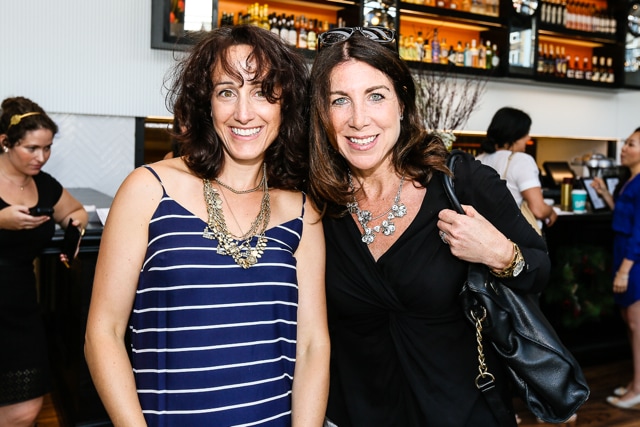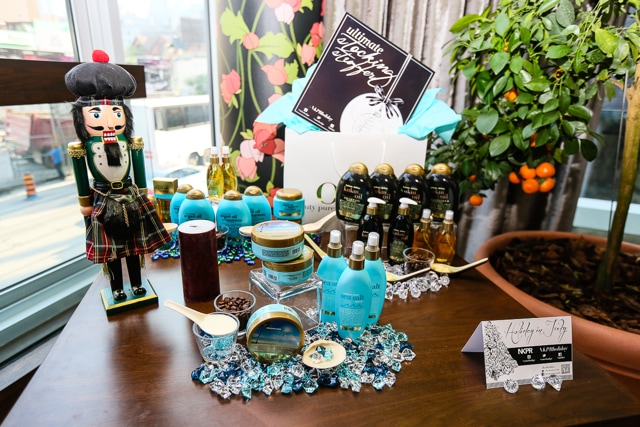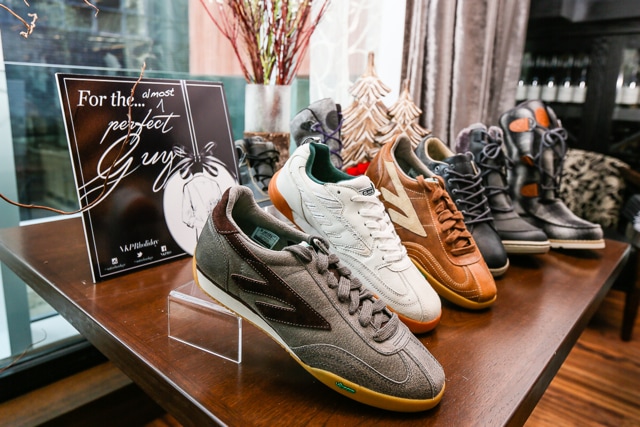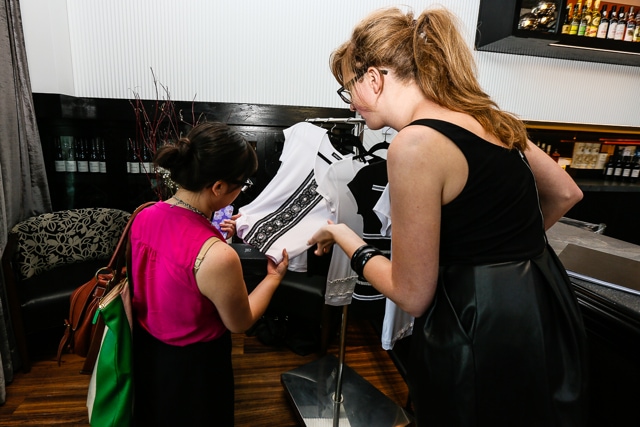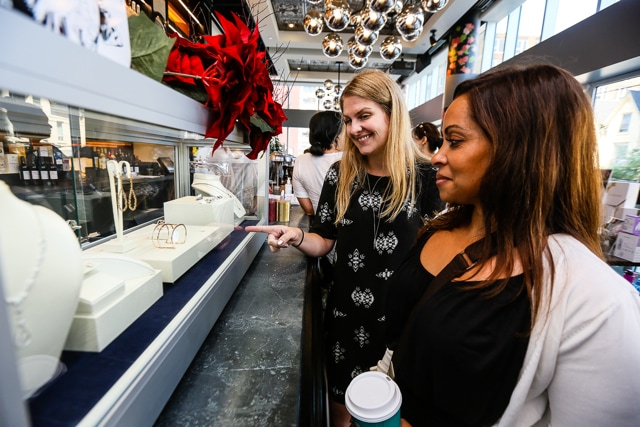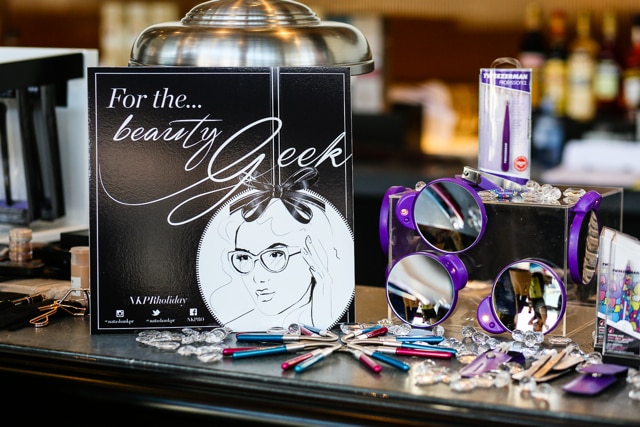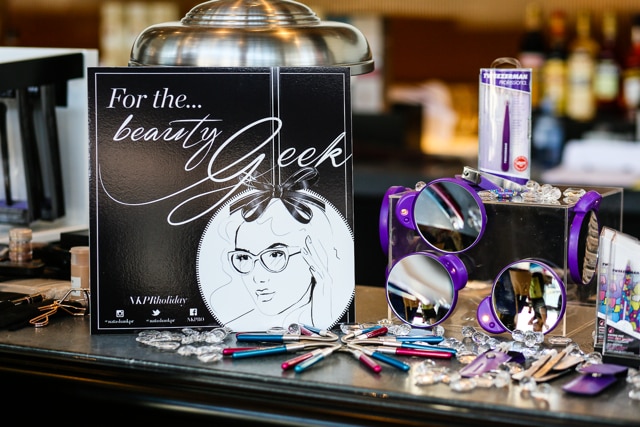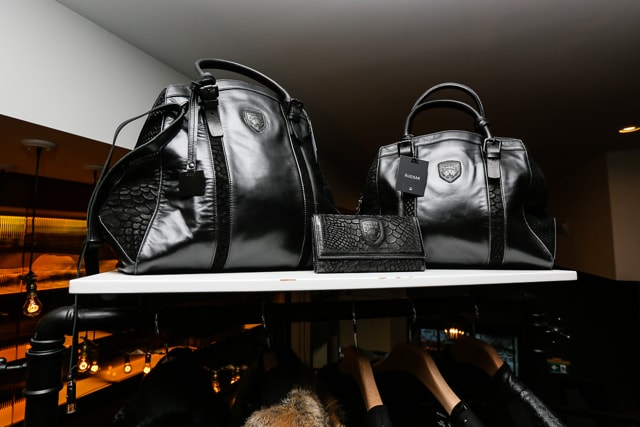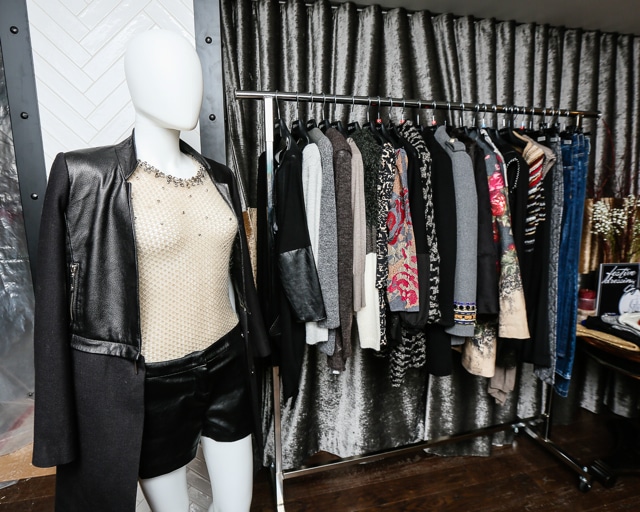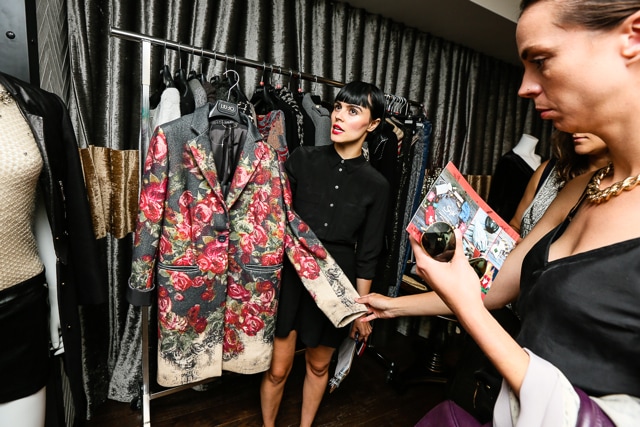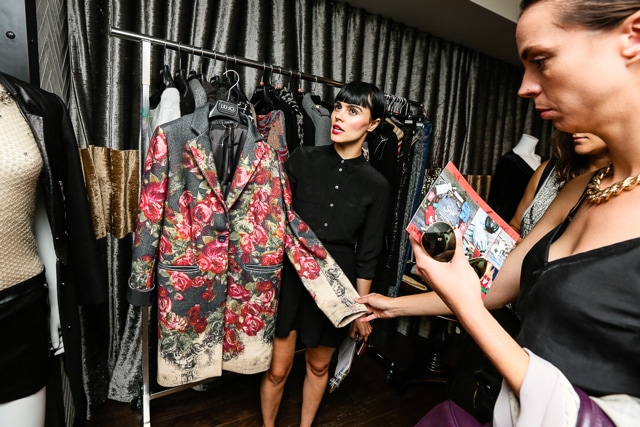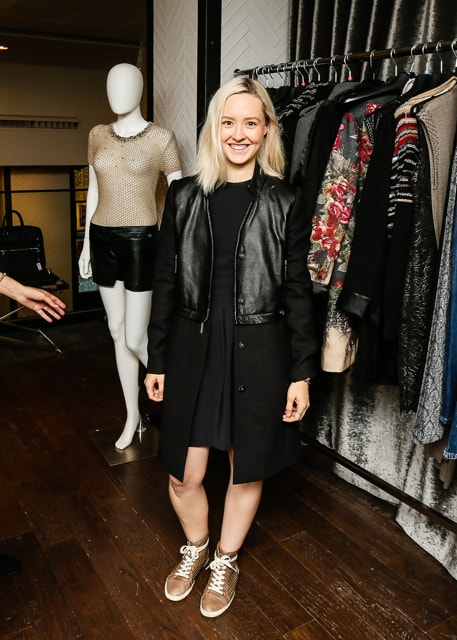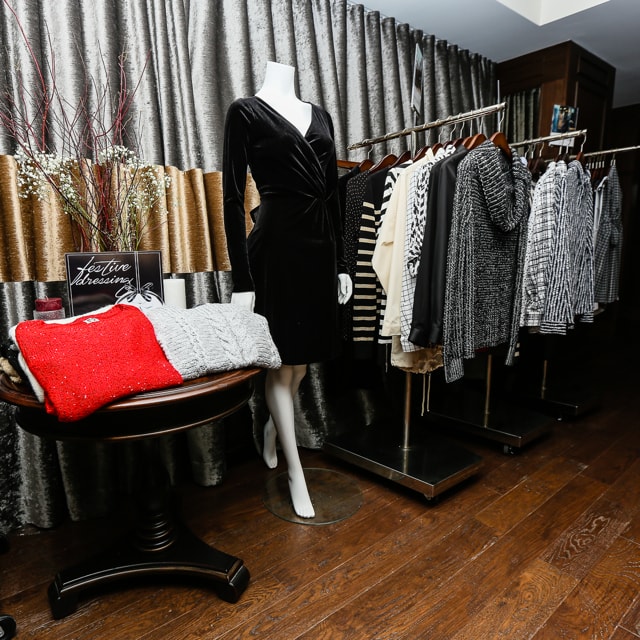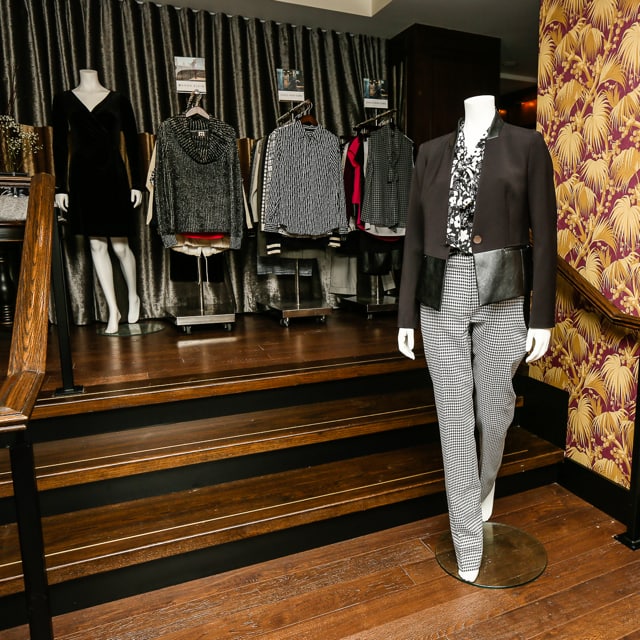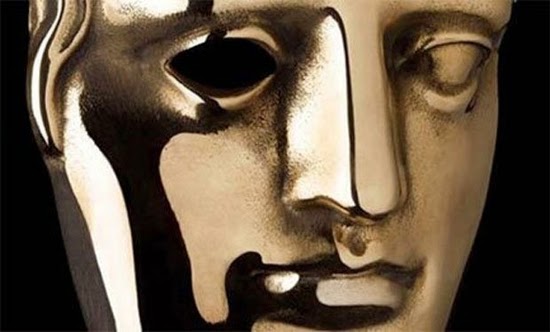 Ahh awards season… That glorious time of year fashion lovers look forward to all year long. This past weekend we saw some stunning looks on the red carpet at the British Academy of Film and Television Awards.
We loved how celebs visiting the BAFTAs were gifted with our favourite UK cocktail cordials from Bottle Green! So tasty and super hydrating – perfect for summer!
From bright colours to bold cut-outs, we've rounded up some of our top looks from the BAFTAs…
Share you favourite looks with us at @Natashankpr and @bottlegreen!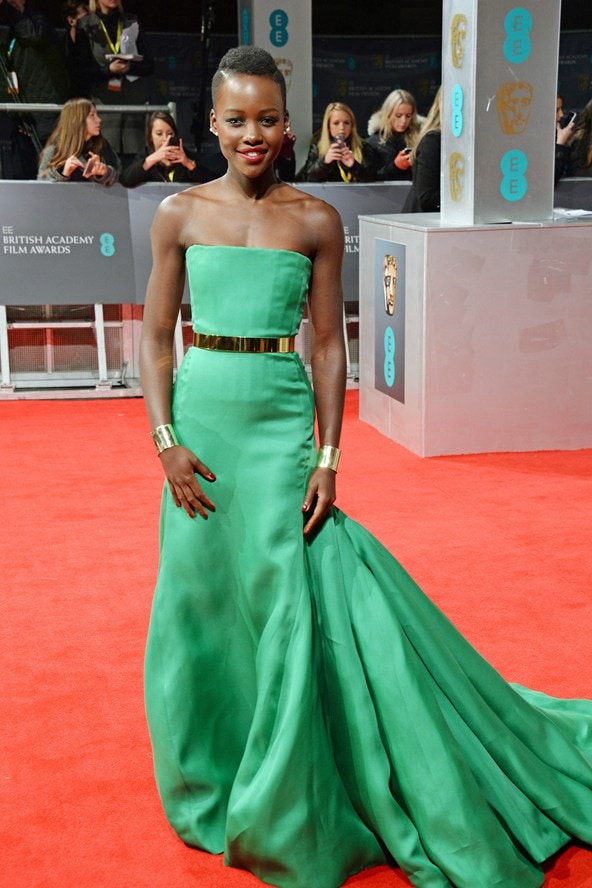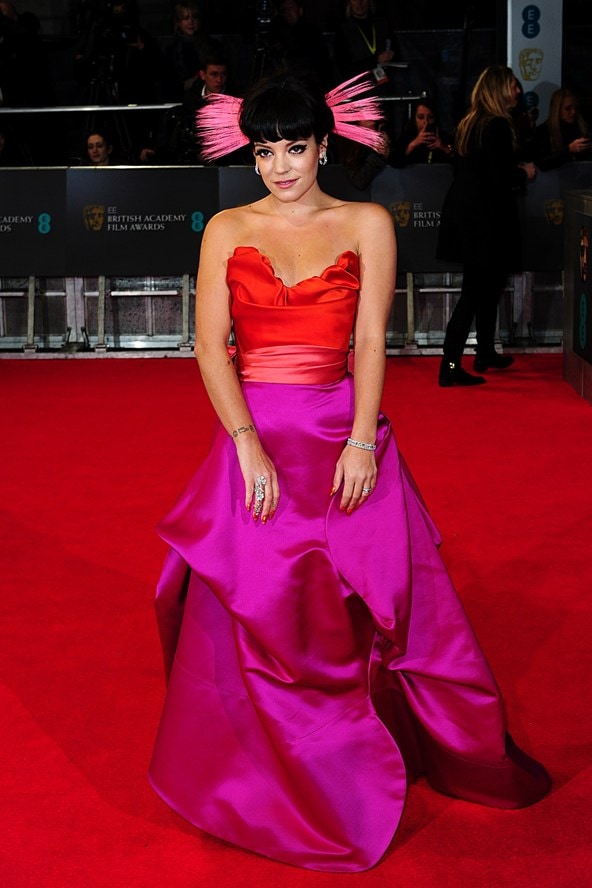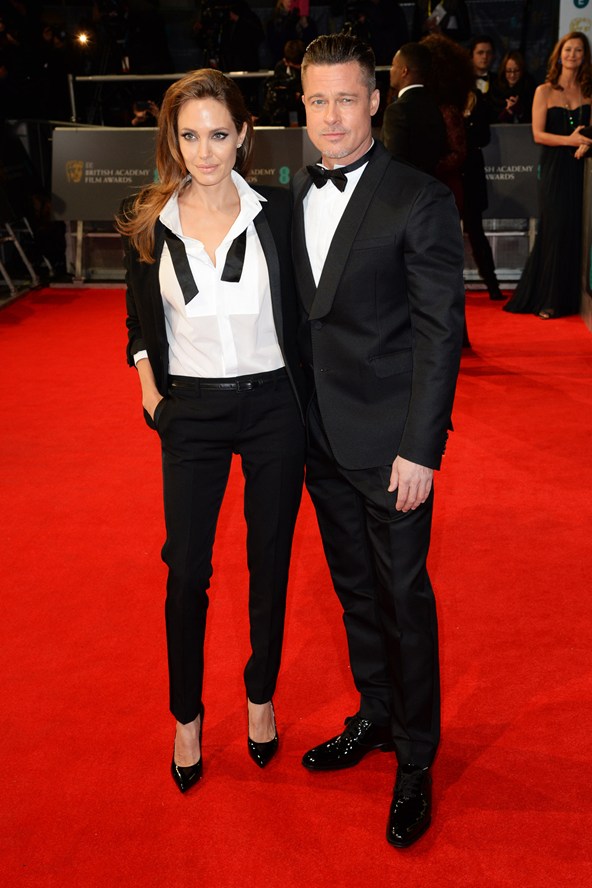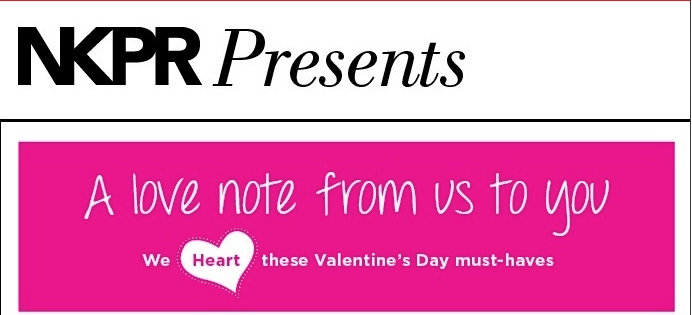 We can't get enough of Pantone's Colour of the Year for 2014, Radiant Orchid! We're sharing our favourite ways to dress up and accessorize with the beautiful, fresh shade…from nail polish to floral prints, this bright (and radiant!) colour has found a prominent place in our wardrobe palette for 2014!
How will you wear Radiant Orchid? Tweet us at @natashaNKPR! 
The holidays are a special time when it comes to food and fetes – from turkey to shortbread, holiday cocktail parties to family get-togethers, we love the rituals and traditions that come with holiday entertaining! We're sharing our favourite recipes, cocktails and entertaining tools to help make your Christmas dinner or holiday party a success!
1.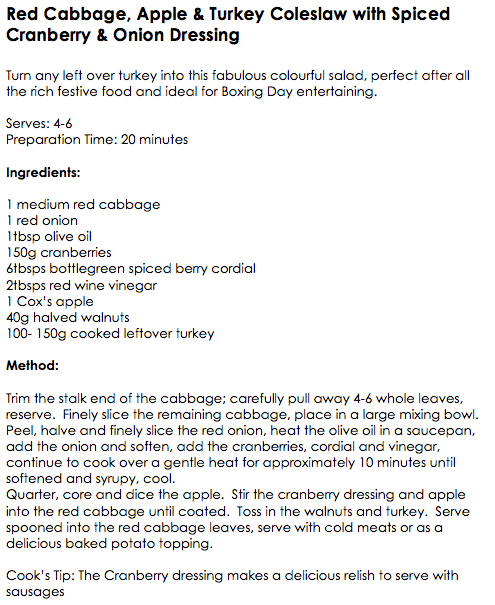 2. Spiced Noel Cocktail
•    25ml  bottlegreen ginger & lemongrass cordial
•    25ml pineapple juice
•    6 mint leaves
•    2 lime wedges
•    Soda water
•   1 oz. SKYY vodka (optional)
Glass: Highball
Decoration: Lemon Peel
Method:
·      Build ingredients in glass and stir
·      Strain into highball and top with soda
3. bottlegreen Spiced Berry Cordial ($7.99 at Loblaws, Sobey's, and other independent fine food retailers across Canada)
4. ZWILLING Sensation 10 Piece Cookware Set (Items starting at $130.00 at www.zwilling.ca, The Hudson's Bay and other fine retailers across Canada)
5. DAVIDsTEA Party Crackers with Tea ($16.50 at DAVIDsTEA locations and davidstea.com)
6. bottlegreen Ginger & Lemongrass Cordial ($7.99 at Loblaws, Sobey's, and other independent fine food retailers across Canada)
7. Sears Snow Globes ($29.99 at Sears and sears.ca)
8. Sears Faux Mink Fur Pillow ($39.99), Photo Cushion ($29.99) & White Faux Fur Throw ($129.99) at Sears and sears.ca