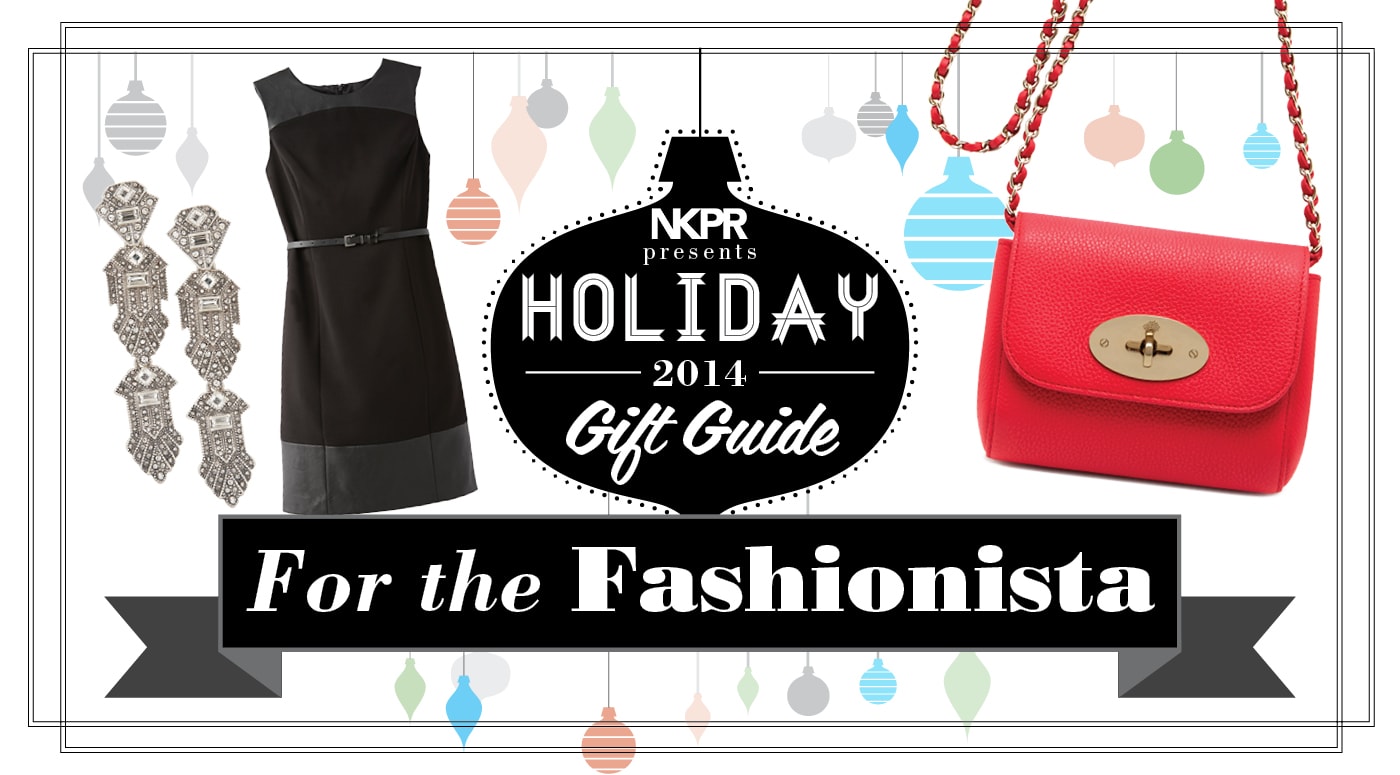 December 5, 2014, 8:24 pm
For fashionistas, the holidays are the perfect opportunity to wear extra glitter, or a fabulous cocktail dress, or  a bright pop of colour. With so many office parties and family celebrations, it can be hard to maintain that exquisite style you're so known for.
Luckily we've rounded up some of our favourites so you're always the belle of the ball…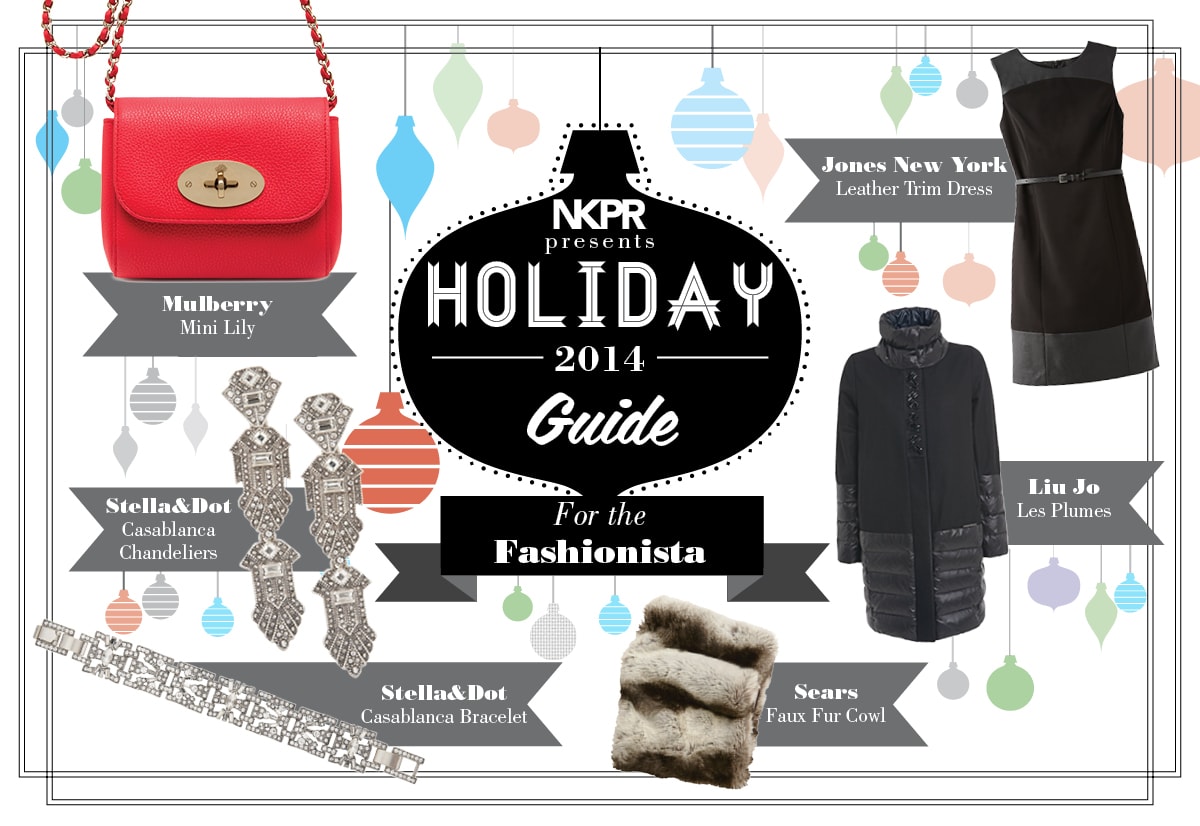 Jones New York – The Perfect Little Black Dress
Never be without something to wear again! This LBD from Jones New York is an absolute must-have staple to any fashionista's closet. With a sophisticated cut, and chic leather detailing, this dress can go from office to party in no time! Pair it with flats during the day, then pop on your heels and some red lipstick and you're ready to go!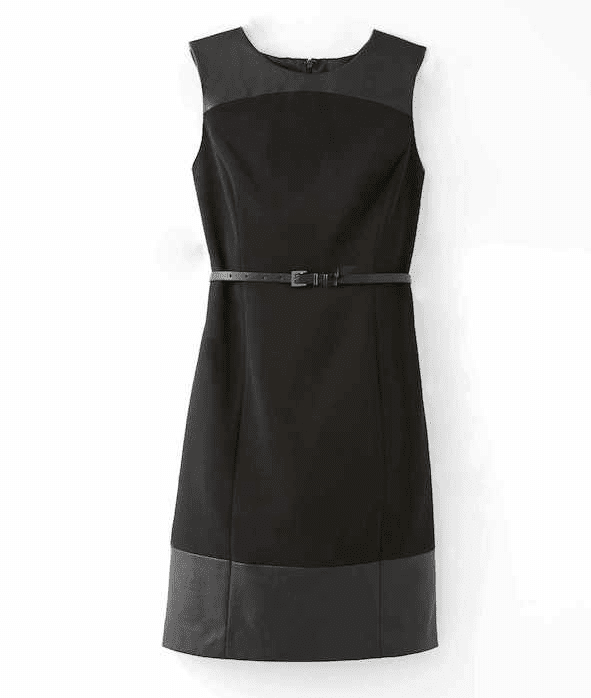 Stella & Dot – Casablanca Bracelet and Chandelier Earrings
Every fashion-lover knows that any LBD can be instantly glamourized with a little extra bling. Add that holiday sparkle to your look with these stunning pieces from Stella & Dot. With just the right mix of antique and modern styles, these are the perfect accessory for any holiday party! Pro tip: wear your hair up to really show off the detailing on the Chandelier earrings!
SEARS – Faux Fur Cowl
Who says that winter isn't fashionable? Look as flawless as ever as you battle the cold in this faux fur cowl. With a super soft feel, and ulta-luxurious look this scarf will not only keep you warm and bundled, but also super fashion-forward.


Liu Jo – Les Plumes Winter Coat
Making an entrance is just as important as your stylish outfit – this year, walk in with style in this Liu Jo winter coat! With two-tone detailing, this coat is not your average winter accessory. Stylish and warm, you make winter look seriously good!
Mulberry – Mini Lily in Hibiscus
It can get a little somber wearing black coats with black dresses and black shoes all holiday season. This time of year is all about bright colours and beautiful accents! This Mulberry bag is the perfect addition to any look with chic gold detailing and eye-catching colour. Style tip: pair this bag with your favourite matching nail polish!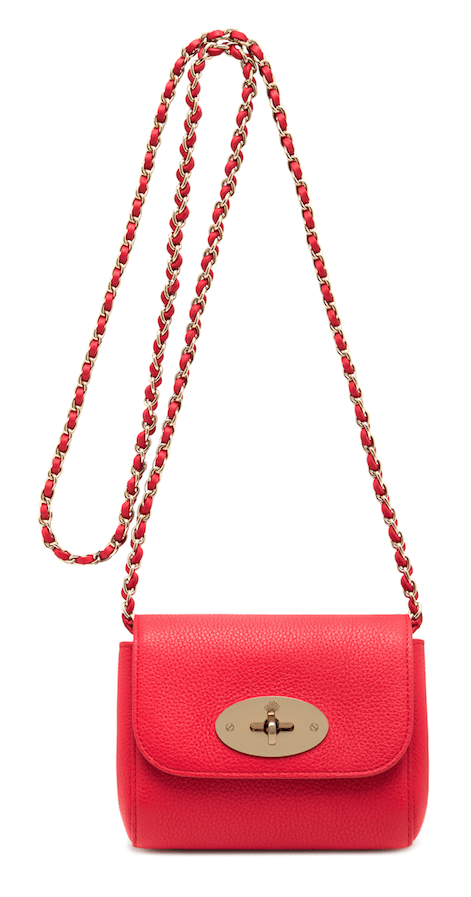 What's your holiday fashion favourites? Tweet us at @NatashaNKPR!