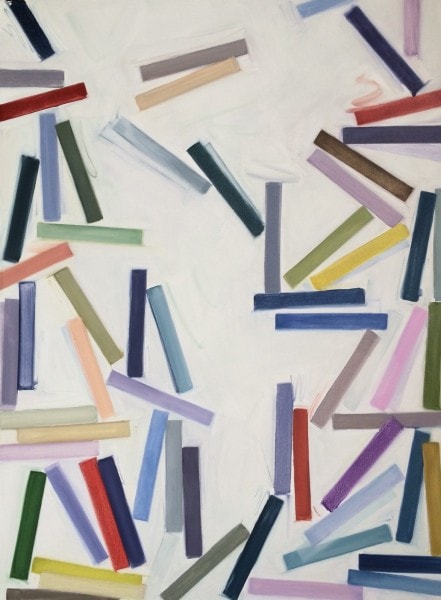 NKPR hearts Love Art Fair! We're so excited for the launch of Love Art Fair in Canada. Coming to Toronto this May 8– 11, Love Art Fair will be hosting 50+ galleries showcasing affordable, contemporary art including original paintings, artist-made prints, sculptures and photographs…all under one roof! As lovers of contemporary art ourselves (take one look at the office and you'll see what we mean), we're thrilled to celebrate with the Toronto art scene and get to know our local galleries.
As the Love Art Fair approaches, Love Art has been featuring weekly blog posts showcasing the various galleries participating in the fair, giving us an inside look at what's to come during this amazing 4 day event. We thought we'd share some of our favourite highlights, continuing with Canadian artist Alex D'Arcy from Mayberry Fine Art at Walnut Studios here in Toronto!
When did you consider yourself an artist?
AD: When people ask, I call myself a painter, rather than an artist. It took a long time. I realized one day that I have been painting everyday for some years, and that I was organizing all of my life around the work.
What is the best art advice you ever received? And from whom?
AD: It all depends on the time you receive the advice. The best words come at the right time.
Some of the best advice has come from colleagues. Keep working, keep sketchbooks, be brave, tolerate uncertainty…and keep a loose grip on the bat.
What's your favourite work of art at the moment?
AD: My favourite piece is always the next piece.
Read the full interview with Alex D'Arcy and purchase tickets for Love Art at www.loveartfair.com.
Tweet us at @natashankpr and let us know if you'll be attending Love Art Fair!