If you've noticed Toronto looking more artistic (and Instagrammable) this past month, that's because the Scotiabank CONTACT Photography Festival is taking place across the city until May 31, 2017. In celebration of Canada's 150th anniversary of Confederation, this year's theme is Focus on Canada and features works by over 1,500 Canadian artists. With a total of 17 free public installations, here are some of our "must-see" exhibitions this Victoria long weekend!
Scotiabank Photography Award winner, Shelley Niro, Battlefields of my Ancestors – Fort York / Ryerson Image Centre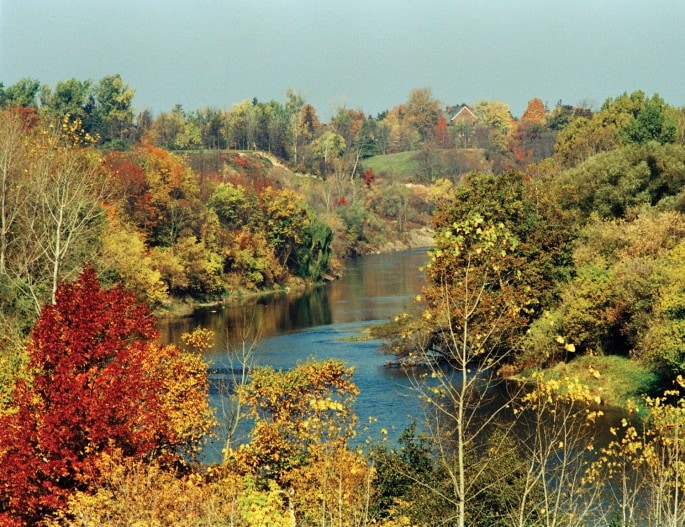 In her ongoing series, Battlefields of my Ancestors, Niro captures the landscapes of her forebears and signs that evoke the past. At two distinct locations — Fort York and Ryerson University — Niro's photographs are presented freestanding like signboards, and command attention.
Petra Collins, Jackie and Anna – 460 King St West

Jackie and Anna (rainbow tear) (2017) is an extension of Collins' recent photographic series, 24 Hour Psycho, in which she explores her personal relationship with mental illness. This is the first piece of public art in the career of the immensely talented Brooklyn-based, Toronto-native photographer, internationally known for her disruptive work.
Lori Blondeau, Asiniy Iskwew – Ryerson Image Centre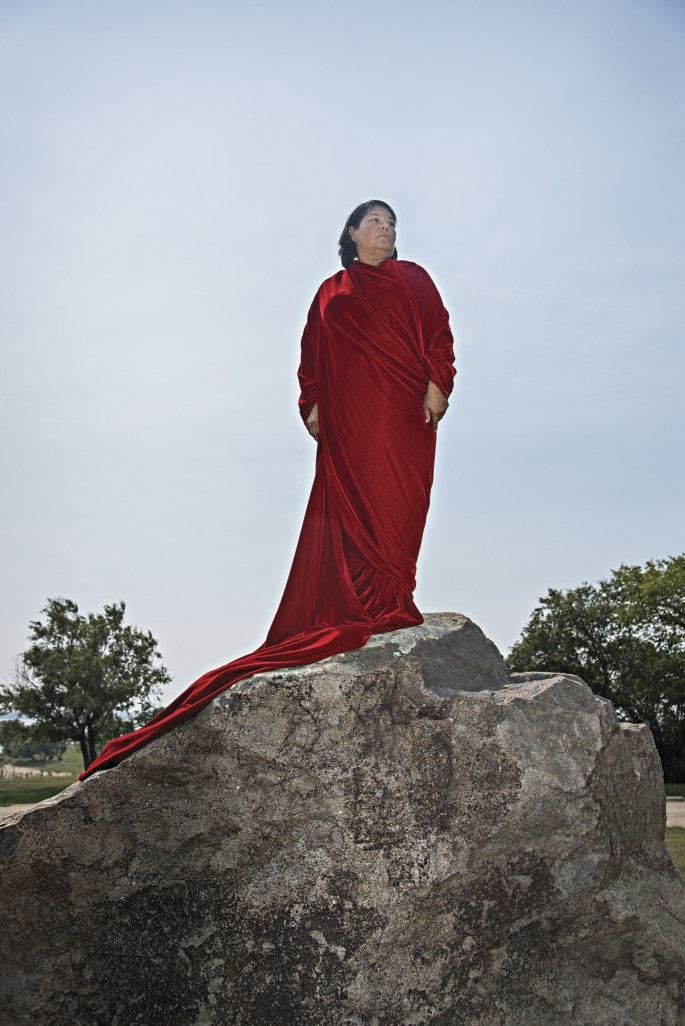 Through performance, film, and photography, Lori Blondeau interrogates the influence of popular media and culture, both contemporary and historical, on definitions of Indigenous identity. Asiniy Iskwew (2016)—whose Cree words translate to "Rock Woman"— continues the artist's interest in rocks connected to Indigenous traditions.
Johan Hallberg-Campbell, Coastal – Harbourfront Centre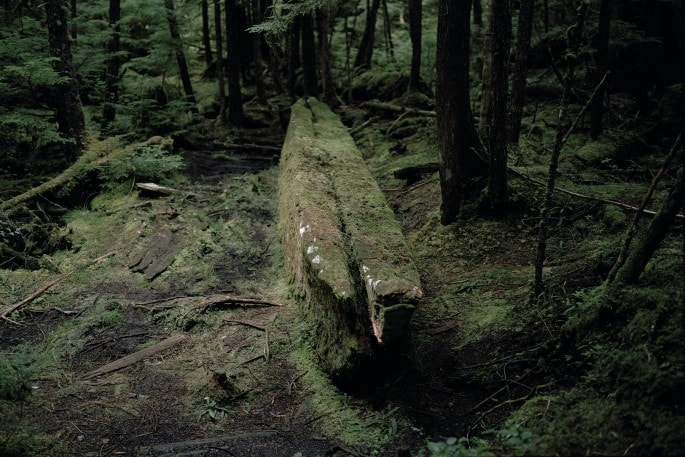 Extending the exhibition Coastal to the grounds of Harbourfront Centre outside the gallery, three of Hallberg-Campbell's photographs are presented as large murals, and resonate with the surroundings in view of Lake Ontario.
Jalani Morgan, The Sum of All Parts – Metro Hall
The installation features the artist's black-and-white series of prominent Black Torontonians, demonstrated or portrayed through the spaces in which Black cultural tradition is transmitted, such as in the mas' camps of Caribana, Morgan's ever increasing archive of Black Toronto performs as a rich collection of monuments-in-the-making.
For more information about the Scotiabank CONTACT Photography Festival, visit http://scotiabankcontactphoto.com
Let us know if you plan to visit any of the exhibitions this weekend by tagging @NatashaNKPR on Twitter or Instagram and the handle #Contact17! Have a great long weekend everyone!