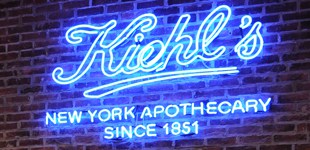 Kiehl's Since 1851 opened its first free-standing store in the Burlington/Hamilton area last Wednesday in the Mapleview Centre! I was there at 5am for the CHCH Morning Live segment with Lori (watch it here) so I definitely needed Kiehl's Abyssine Eye Cream! The caffeine in the formulation gave my skin the jolt it needed!
The Mapleview location features Kiehl's signature apothecary aesthetic with a modern feel that includes a 1949 Indian Arrow motorcycle and a Product Testing hub where customers can experiment with products. BTW, it's also Kiehl's 160th anniversary this year, and you can experience that rich history at the Mapleview location through the vintage photographs and mementos that are featured throughout the space. The store also proudly displays a paddle from Camp Oochigeas, an organization supported by Kiehl's that offers free programs for hundreds of children affected by cancer each year.
If you live in the Hamilton area, not only should you visit the store, but you should enter to win "The Ultimate Celebration Party" too! It's a fantastic prize package — visit CHCH.com and click on the Kiehl's banner for all the details! (BTW, the contest closes on April 28, so get your entry in!)
Here are some photos from the store's opening: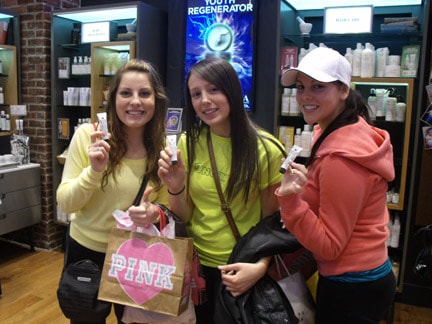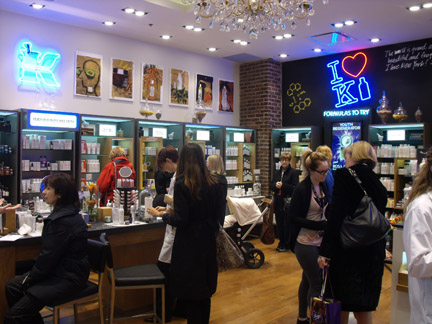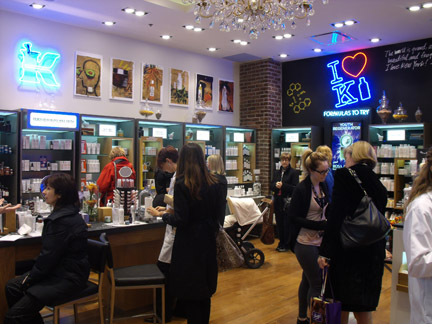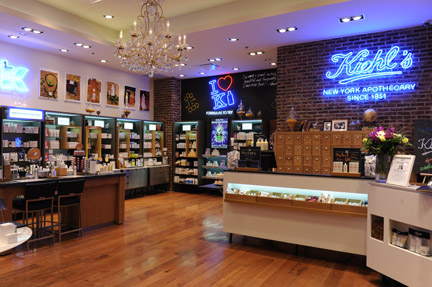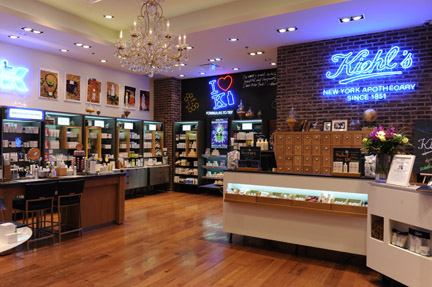 Enjoy your new Kiehl's, Hamilton!
XO Natasha