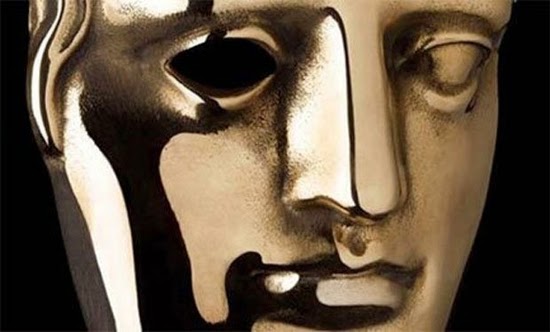 Ahh awards season… That glorious time of year fashion lovers look forward to all year long. This past weekend we saw some stunning looks on the red carpet at the British Academy of Film and Television Awards.
We loved how celebs visiting the BAFTAs were gifted with our favourite UK cocktail cordials from Bottle Green! So tasty and super hydrating – perfect for summer!
From bright colours to bold cut-outs, we've rounded up some of our top looks from the BAFTAs…
Share you favourite looks with us at @Natashankpr and @bottlegreen!