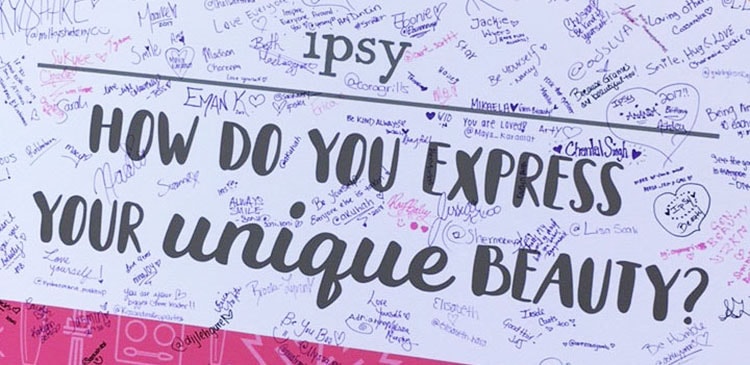 On June 24 and 25, OGX Beauty activated at one of Canada's largest beauty conferences: Generation Beauty by ipsy. Now in its second year in Canada, GenBeauty saw numerous cosmetics, skincare and hair care brands over the two-day weekend, attracting top-tier beauty and lifestyle influencers and beauty enthusiasts of all ages from all over North America. The conference is the perfect opportunity for brands, influencers and consumers to connect, explore, educate, inspire, and have fun with all things beauty.
OGX Beauty presented the newest 2017 collections, featuring botanical ingredients including orchid oil, coconut oil, lavender, and shea. OGX also delighted beauty enthusiasts with their hero collections including Extra Strength Hydrate & Revive + Argan Oil of Morocco, Nourishing + Coconut Milk, and Strength & Body + Bamboo Fiber-Full. Attendees and fans lined up to have their hair braided into an on-trend style using fabulous styling products from OGX Beauty. The perfect look for a hot summer day!
New York-based content creator @BeautyByJulia stopped by for a braided-do, resulting in this gorgeous look:
Beauty-loving attendees could also enter to win an exclusive OGX gift package filled with a number of hair care products, and best of all, everyone who stopped by went home with samples of the new collections.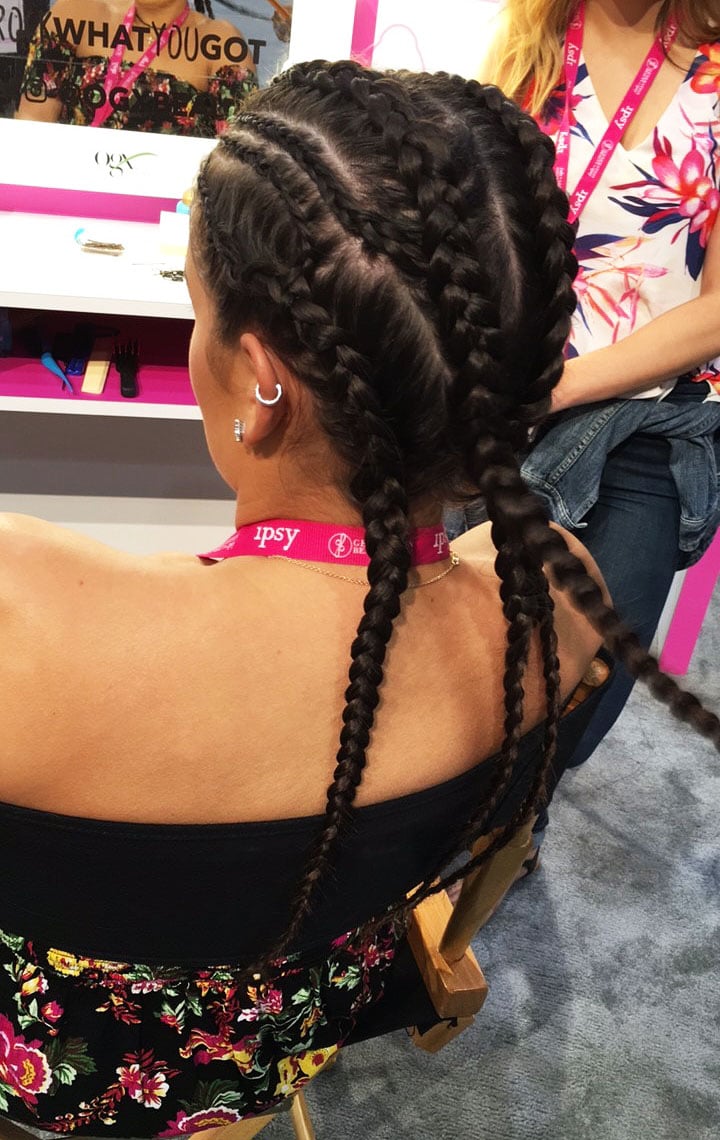 This annual beauty event connected OGX Beauty with thousands of beauty fans and OGX encouraged all attendees to show the love for their natural hair and embrace the #RockWhatYouGot mentality!