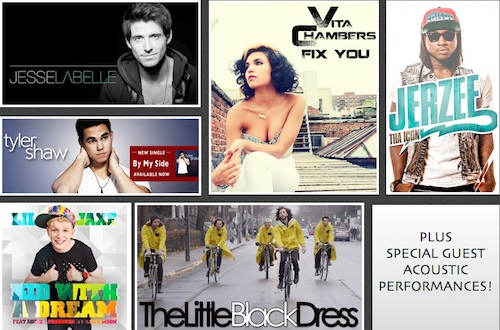 October 23, 2013, 2:01 pm
Supporting cause-related events is something we get excited about at NKPR, which is why we can't wait to see Jesse Labelle, Autumn Hill, Jerzee, The Little Black Dress, LIL JAXE and Vita Chambers perform live in concert to raise money for The Big Picture Project! Founded by Jesse Labelle in 2008, The Big Picture Project is a not-for-profit organization that strives to raise awareness and support for The Sirua Aulo Academy in Transmara, Kenya. The  performance will be happening on November 7 at the Opera House in Toronto. Get your tickets here and support this amazing cause!
http://www.youtube.com/watch?v=rXsI78X0psw&feature=youtu.be
See you there!