October 25, 2013, 6:31 pm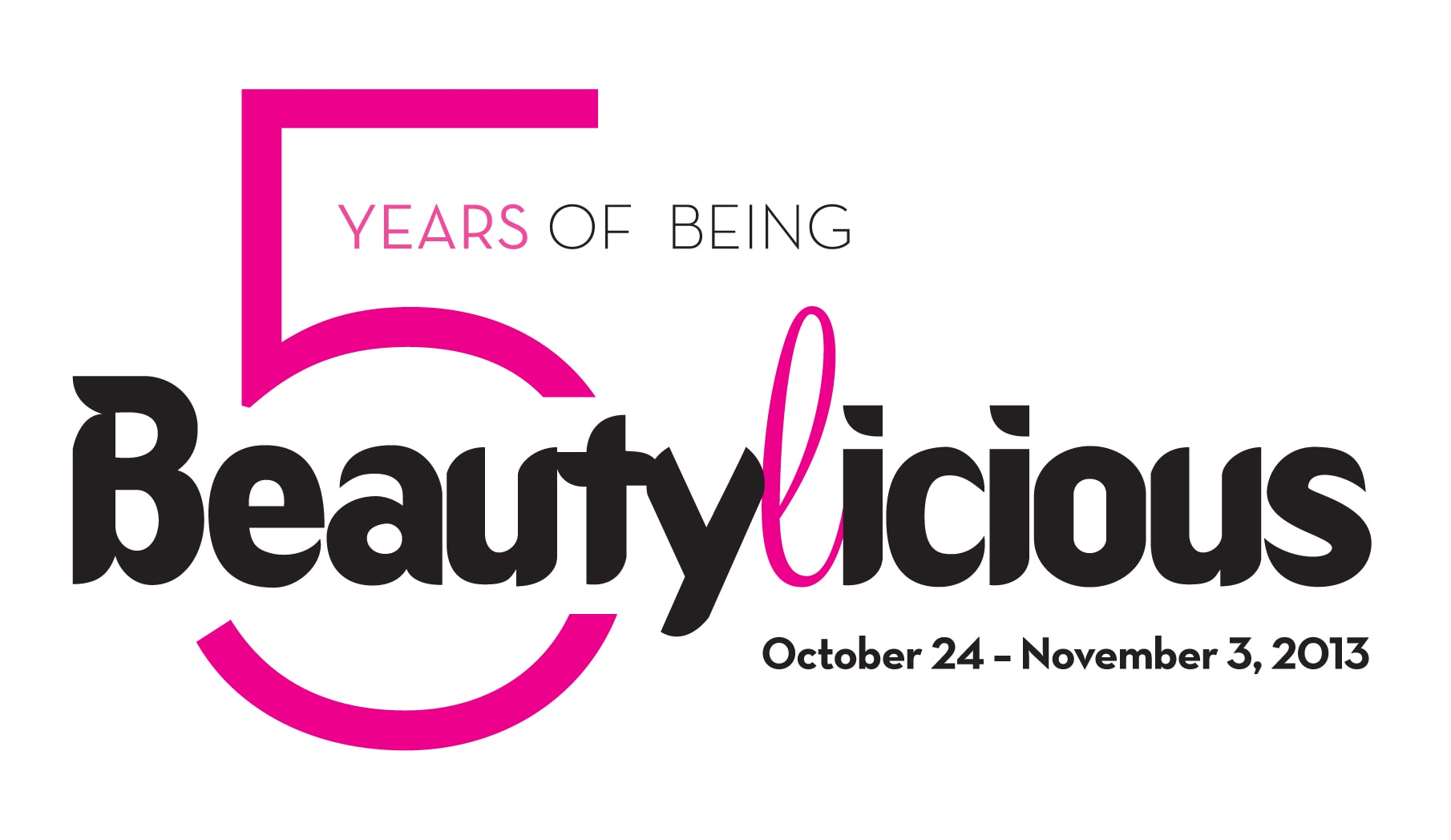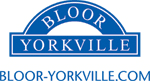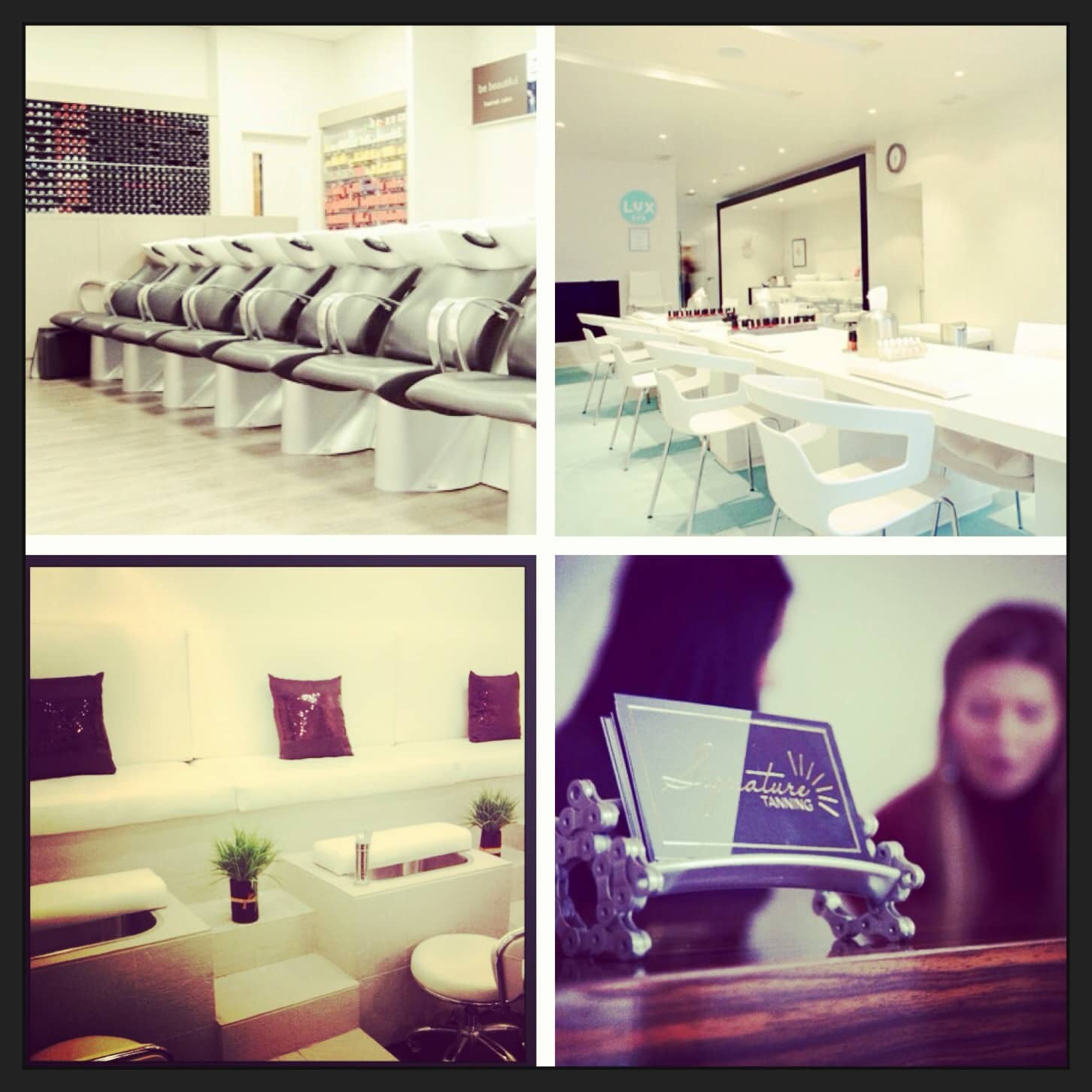 With the holidays fast approaching (we can't believe it's already almost November!) there's no better time to try a new hairstyle, fitness regime or pamper yourself with a luxury treatment (mink eyelash extensions or a St. Tropez spray tan, anyone?) Well, lucky for us, Bloor-Yorkville's annual Beautylicious event is BACK from October 24 – November 3 for its 5th anniversary, with over 50 participating Beautylicious businesses offering an array of hair, spa and health & wellness packages at four "prix fixe" prices: $30, $50, $75 and $125! We've got our eye on a few treatments on the Beautylicious menu, including:
1. Brow tinting at The Brow House
2. A St. Tropez spray tan at SITAMAA Day Spa
3. Mink eyelash extensions at Winks Boutique
4. Mani-LUXE at LUX Spa
5. And for the boys…Men's hot towel straight razor shave at Bode Spa Medi Wellness for Men 
We're also VERY excited about this year's contest – Bloor-Yorkville is hosting a giveaway of $1500 worth of luxury treatments at some of the neighbourhood's most luxurious spas, salons and health & wellness businesses. We've all entered – who doesn't love a pampering spa experience?
Enter the contest HERE and check out a full list of services and packages HERE!

What treatment have YOU booked? Tweet us at @natashankpr & share the Beautylicious love!