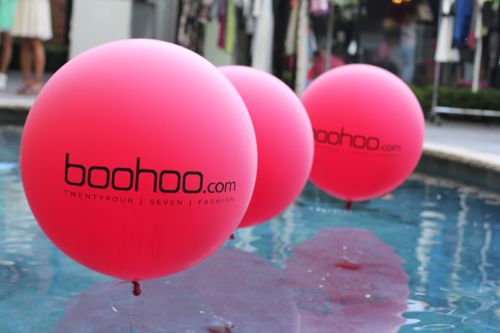 Last week we had the pleasure of hosting the #boohoocalling launch party, a night dedicated to welcoming the UK based e-retailer to Canada! We mingled with a fashionable group of style mavens and had an amazing time playing dress up (and posing for the camera in our favourite pieces)! From bodycon dresses to floral jumpsuits, we fell in love with boohoo Canada's on-trend, affordable fashions, all of which are available online…did you know there are over 8,000 pieces on the site at all times?! From the affordable mainline collection to the new boutique collection (which boasts more aspirational fashion pieces), we're falling for boohoo! With free shipping on orders over $25…what's not to love?
Check out some of our favourite highlights of the event!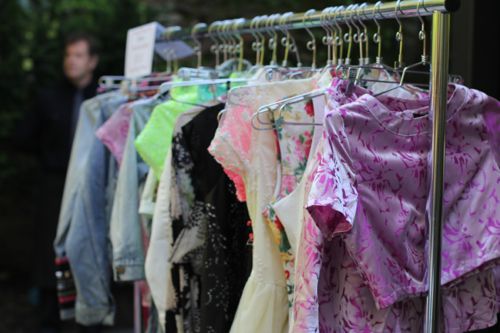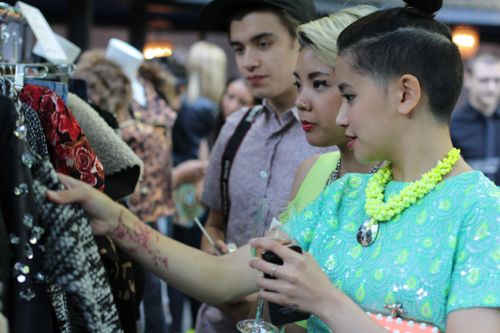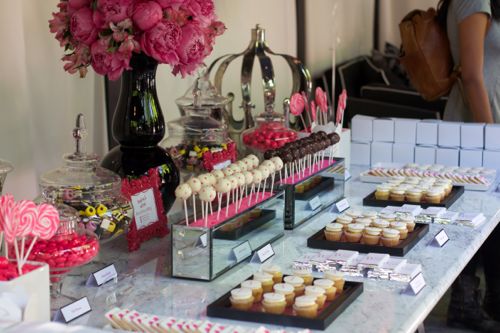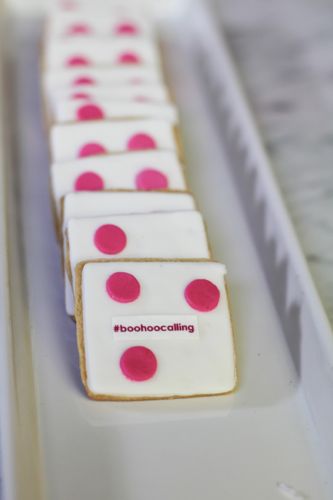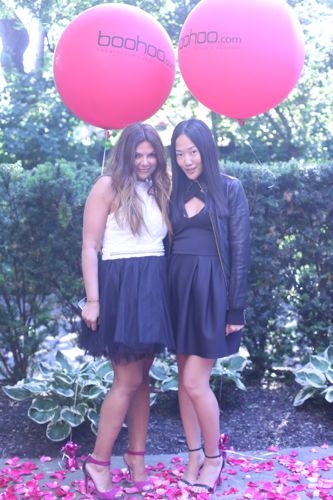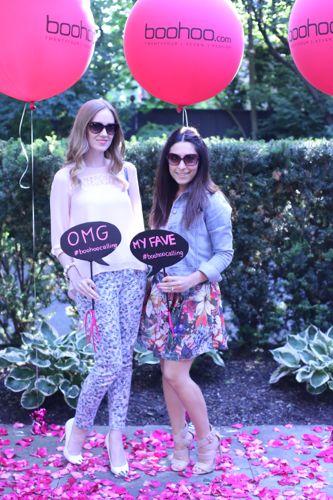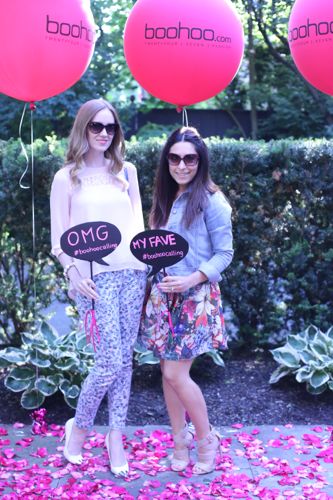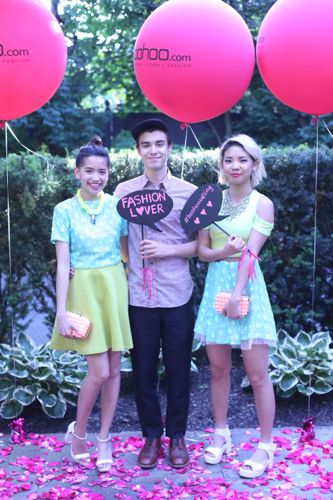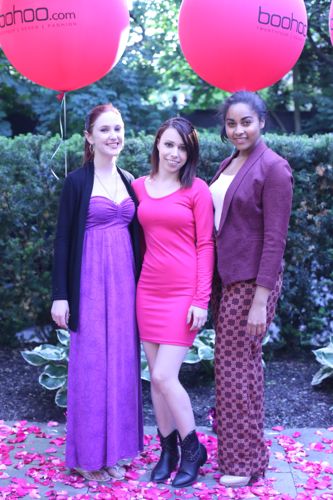 What are your favourite looks? Tweet us at @natashankpr!