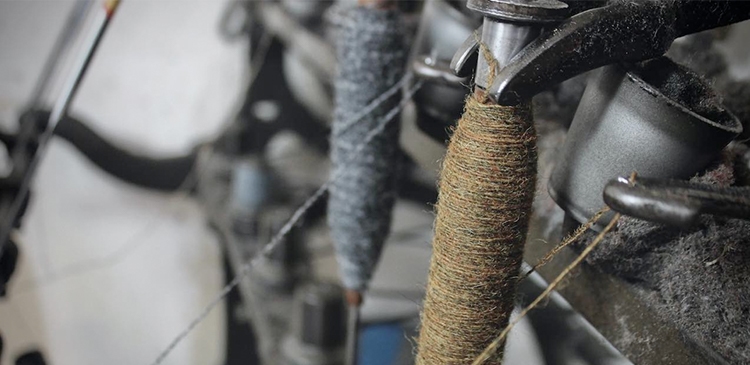 November 10, 2017, 10:06 pm
You may be looking for some sheep thrills this week, and The Toronto Royal Agricultural Winter Fair has you covered. Covered in wool! The fair is hosting Canadian Wool Week, beginning last Friday and running until this coming Sunday, November 12th!
The Campaign for Wool, started by His Royal Highness The Prince of Wales, is a charitable initiative to raise awareness for the unique, natural, and sustainable benefits of wool. Prince's Charities Canada (PCC) brought The Campaign for Wool to Canada back in 2014, with the goal of increasing consumer demand for wool products and to help revitalize the Canadian Wool Industry.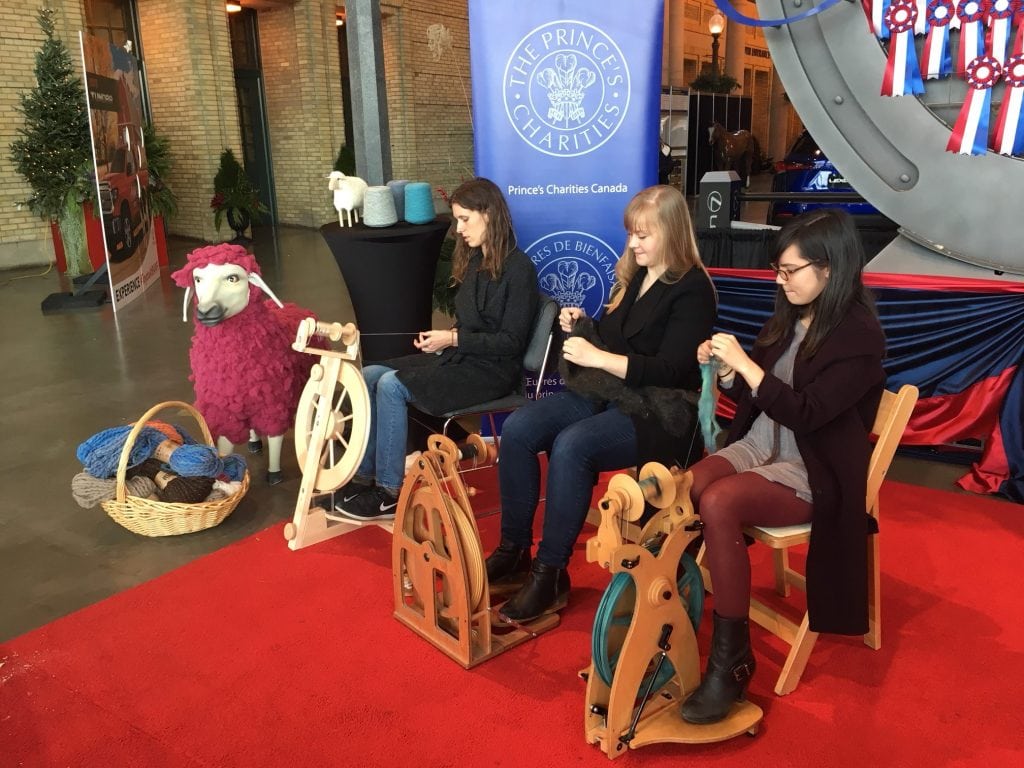 Wool Week celebrates the Wonders of Wool, involving various members of the wool value chain- from farmers and artisans, to fashion designers and retailers- everyone is coming together to support this royal cause!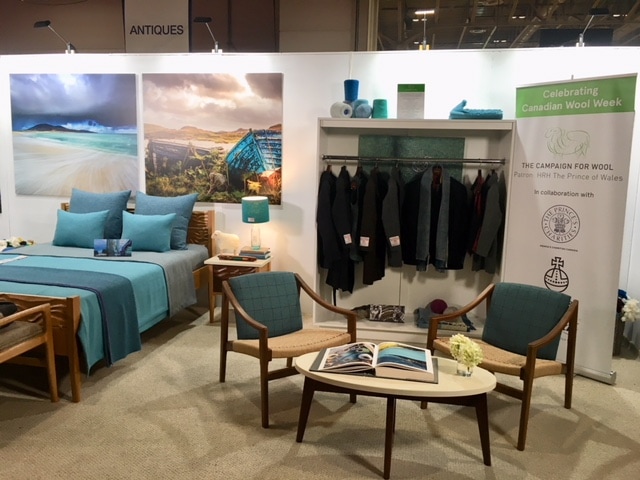 This year, CFW has partnered with the Harris Tweed Authority to create the first-ever 'Wool House'. An area of the fair has been transformed into a bedroom, curated by the Harris Tweed Authority and entirely outfitted in wool products! Visitors are educated on many benefits of wool, from the positive impact on the environment, to the support provided to local economies. Guests are also shown the journey of a garment, from farm to closet.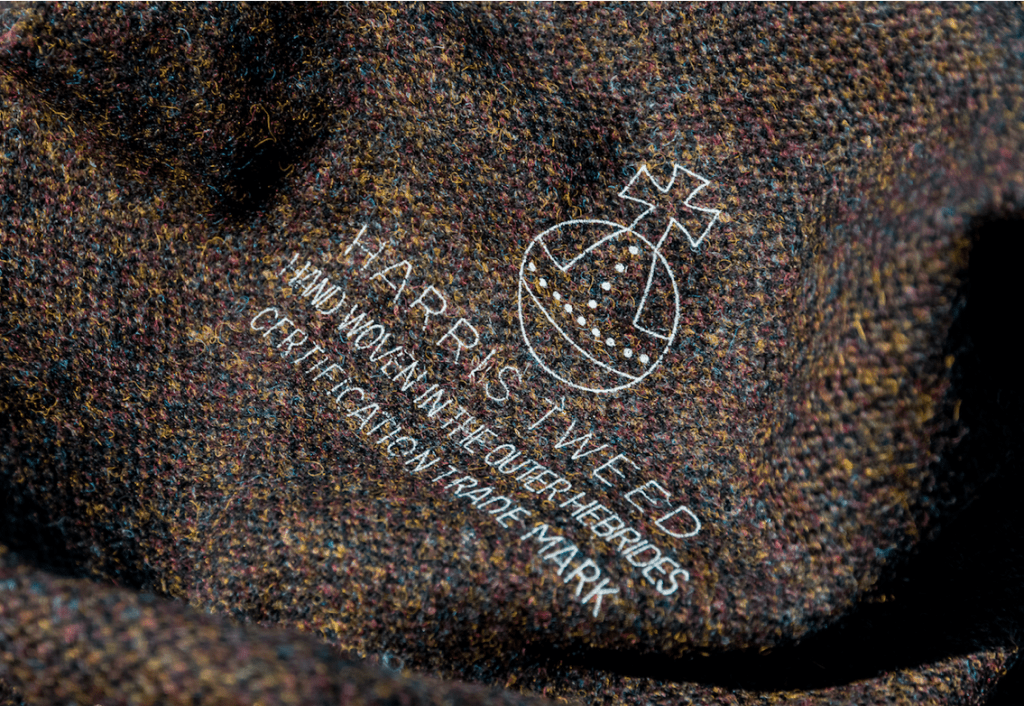 In the spirit of Wool Week, amazing Canadian brands contributed wool items to the Wool House. Luxury knitwear label, LINE has collaborated with The Harris Tweed Authority to design five limited edition coat designs in their iconic fabric. Other brands that are involved include the Granted Sweater Company, Wee Woollies, and ULAT!
So don't pull the wool over your eyes! Head on over to The Royal Winter Fair before it ends to visit the Wool House. We're sure you wool fall in love with the unique items offered!