Fall is one of our favourite seasons when it comes to dressing for the office;  we trade in our florals and linens for wool, heavier silks and tweeds, and blazers and soft sweaters filter into our wardrobe in rich, deeper tones. Last week we had the pleasure of attending Jones New York's Fall/Winter 2013 Preview at the Templar Hotel, curated by the talented and uber stylish Susie Sheffman (one of Canada's top Fashion Directors!) Guests were given an intimate style seminar with Susie, as she highlighted her favourite Jones New York looks for fall and holiday, and shared styling tips on casual and career dressing. The collection features a mix of classically chic and modern pieces; geometric prints, plaids and vibrant jewel tones (think deep reds and plums!) are sprinkled throughout the collection, creating looks that are functional and stylish, moving effortlessly from desk to dinner!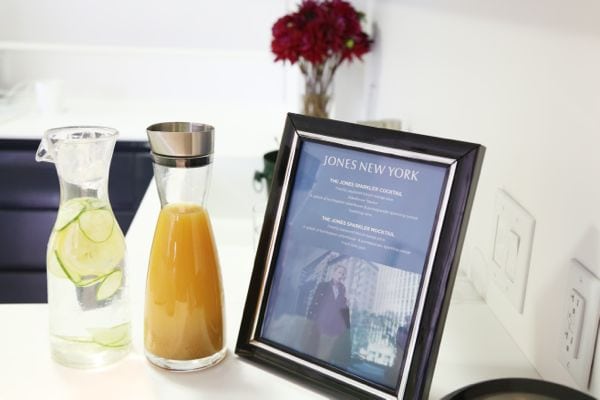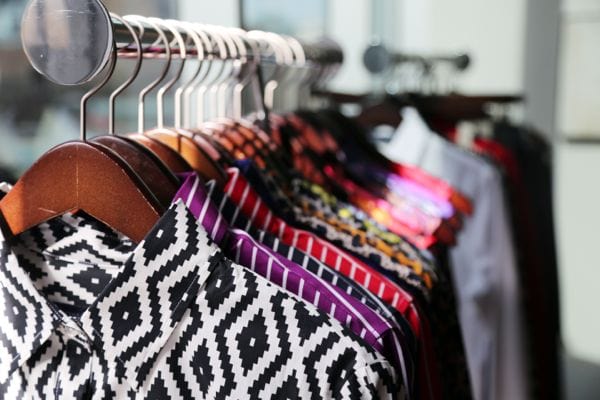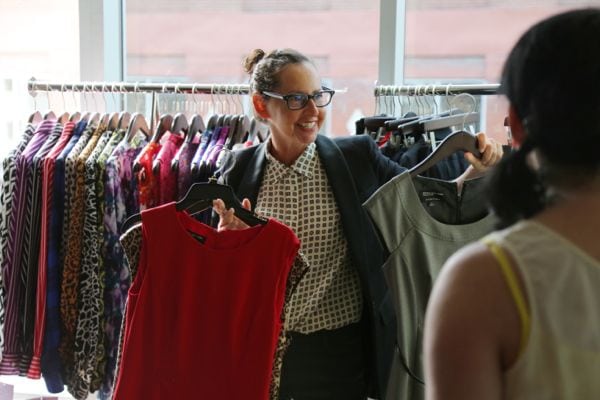 …Stay tuned, Montreal!
What was your favourite Jones New York look? Tweet us at @natashankpr!