Is there anything better than a lazy Sunday stroll on a beautiful summer day?
Yes: when that stroll is along a celeb-packed red carpet through the city's most glamourous neighbourhood, with rockin' tunes, hot cars and delish eats!
Yesterday the NKPR team, plus thousands of other Torontonians, spent the day celebrating the much-awaited completion of the Bloor Street revitalization project.
Attendees strutted up and down a one kilometre-long red carpet stretch of Bloor, from Avenue Road to Church Street, to take advantage of shopping deals, sample snacks from some of the neighbourhood's most buzzed-about restaurants and covet the rides of the Yorkville Exotic Car Show. (We lost count of the Ferraris and Lamborghinis!)
The best part? A portion of proceeds from participating retailers, donations from the public and a generous $25,000 donation from The Holt Renfrew Centre helped support Artists for Peace and Justice, a non-profit organization created by Academy Award-winner Paul Haggis to support communities in Haiti through programs in education, health and dignity.
Now that's something to celebrate!
If you missed out, we captured some of the star-studded fun. Check out the pics below!
ET Canada host Rosey Edeh / Royal Wood
Paul Haggis accepts a $25,000 from The Holt Renfrew Centre on behalf of Artists for Peace & Justice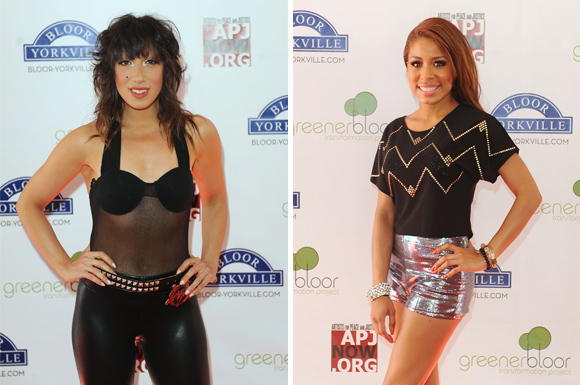 Lady Starlight / Keshia Chanté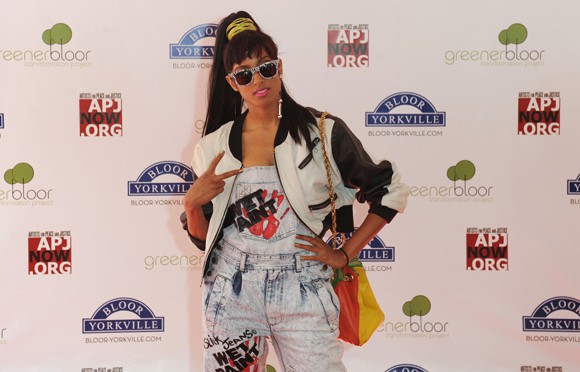 Anjulie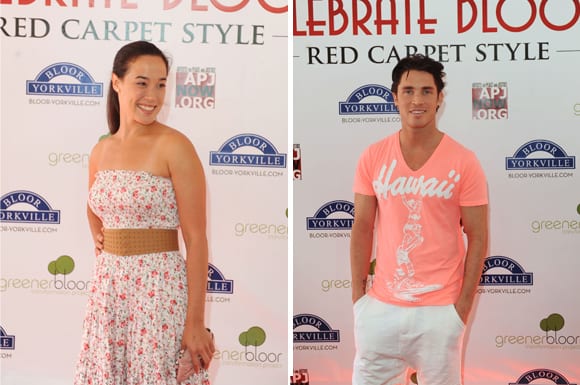 Mylène Dinh-Robic / Blake McGrath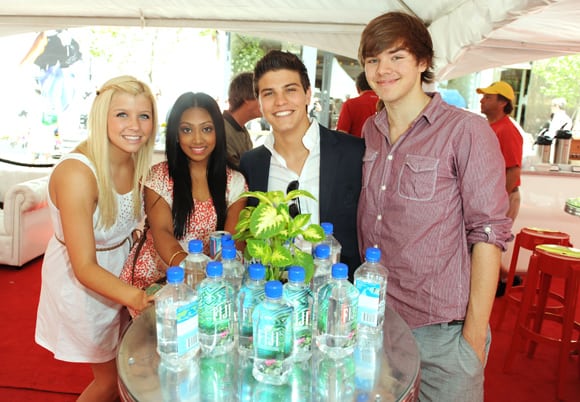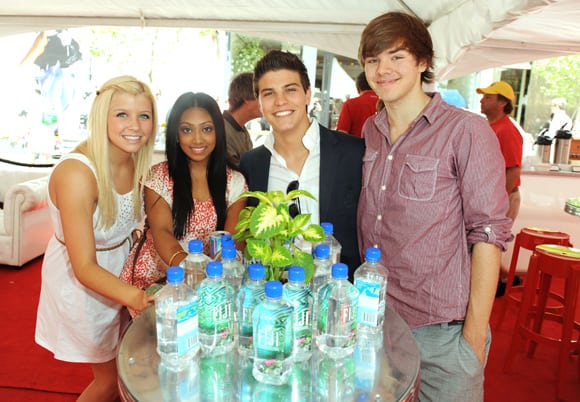 The case of Degrassi: The Next Generation
STEREOS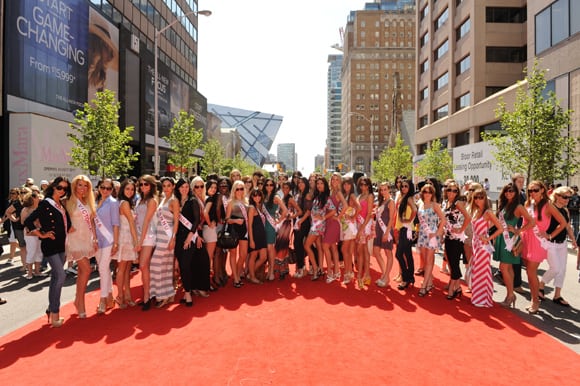 Miss Universe Canada Finalists