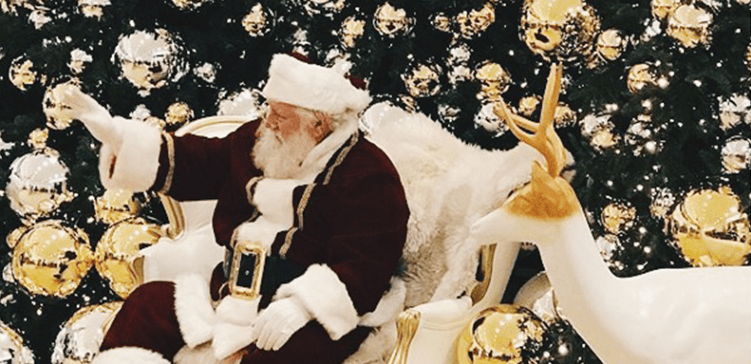 November 20, 2017, 3:31 pm
It's the most wonderful time of year!
There's no doubt that the Holiday season has arrived, and while it may feel early to some, we can't wait to celebrate. There is no shortage of events this season- check out what we've been up to and what we have planned!
Swarovski's Holiday Tree and Sparkle Pop Up at Square One
On Wednesday night, Swarovski decked the halls of Square One Shopping Centre with the unveiling of their annual holiday tree and the globally exclusive Sparkle Pop Up! Hosted by ETalk's Danielle Graham, who was dressed by Square One, the night kicked off with guests arriving on a sparkly Swarovski-blue carpet, followed by the unveilings from Swarovski's Managing Director of Canada, Aurelie Pepion, and Square One's Marketing Director, Toni Holley. Party band, Dwayne Gretzky, wrapped the night with a spectacular musical performance!
The Crystal Holiday Tree will be on display throughout December and is an amazing 26.5', adorned with 14 tiers of gorgeous crystals and topped with an iconic Swarovski Star. Oversized Swarovski gift boxes form its base, allowing customers a great backdrop for a selfie! A first-of-its-kind, the Sparkle Pop Up includes a digital playground with an interactive fashion experience for guests to enjoy. Among other cool features, customers can virtually try on jewellery with The Stylefinder, making it easier to tick some gifts off their lists! Stop by to see these amazing displays and pick up 
a sparkly gift
 for someone special!
Tinsel Town at Thompson Toronto
The Thompson recently hosted their Tinsel Town at Thompson Toronto event, inviting guests to cozy up and watch a holiday film! Guests were welcomed onto the Rooftop Lounge for special holiday cocktails, the Berry Merry Holiday or the Cherry Cordial. Next, there were app-sized samples of classic diner menu items at the Thompson Diner, including poutine and even chicken and waffles! In the Lobby Bar, guests were greeted with a Snack Bar where they could load up on their favourite treats for the movie! Of course, you can't watch a holiday film without hot chocolate. The Thompson provided a fully stocked DIY Hot Chocolate Bar, with marshmallows, donuts, and candy cane skewers for the finishing touch! Thompson Toronto capped the night with two holiday movies, where guests could relax in the private Screening Room to watch either The Holiday or Love Actually!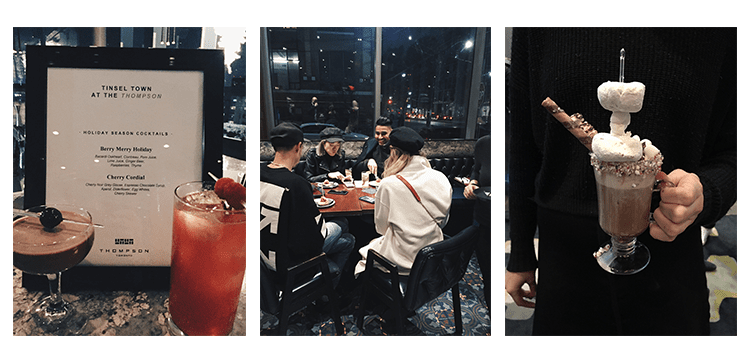 Mark Your Calendars!
Holiday Magic in Bloor Yorkville 
All I want for Christmas is some Holiday Magic! Bloor-Yorkville is transforming into a magical holiday wonderland starting on Saturday Nov 18th for the kick-off of Holiday Magic season, which will last until December 31st. Make sure you plan a visit to be a part of this magical experience!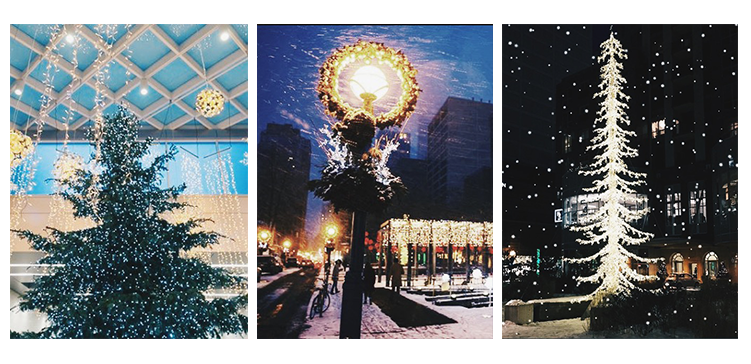 GLOBUS Photography Exhibition
Do you hear what I hear? GLOBUS, an exhibition by Internationally renowned photographer, Florian Innerkofler, opens Nov 16th! Swing by the Art Square Gallery Cafe (across from the AGO) by November 20th to see some amazing artwork! The exhibit displays images captured during Innerkofler's world travels while shooting high-profile campaigns. Have an artist on your shopping list this year? Prints can be bought in the gallery or online for as low as $260!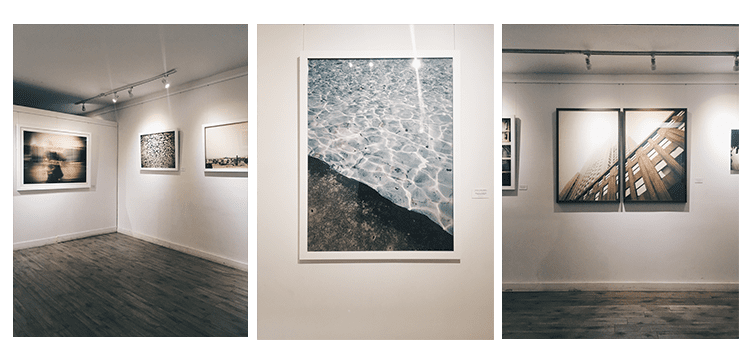 Murder On The Orient Express with Links of London
Movie tickets are a great early present and a fun stocking stuffer! Bring a friend to see Murder on the Orient Express, an exciting murder-mystery that recently hit theatres! As the official jewellery partner to the film, Links of London perfectly captures the film's 1930s British style. (And there's no better way to celebrate the holidays than with some gorgeous jewels and a fantastic film for those chilly winter nights!)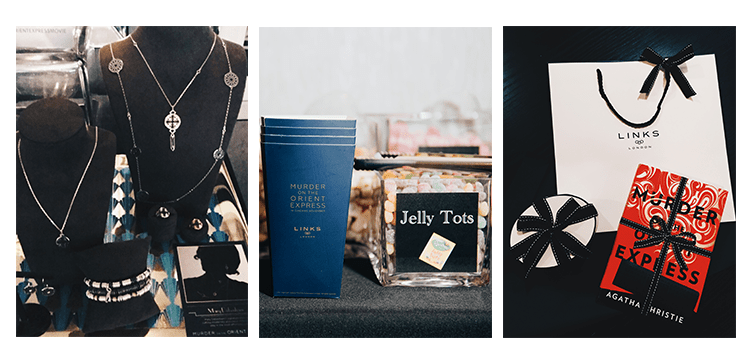 #SQ1SLAY the Holidays
Of course, the holiday season isn't complete without gift-giving! The second annual #SQ1SLAY program transforms Square One into the perfect holiday shopping destination. Indulge in a festive shopping experience with a gift-wrapping station, stores to satisfy anyone on your gift list, an easy 10 Ways to Park at the shopping centre with an interactive map, and of course an annual photo with Santa! This year Santa can be found in the Enchanted Forest, a winter wonderland where the entire family can capture a holiday memory to cherish for years to come. Your beloved family pet can even join in on the festivities and pose with Santa between 7:30PM and 9PM on December 10th! Other great features include extended holiday hours and multi-option valet services. Plan a visit before December 24th to ensure you complete all your holiday shopping (and get a picture with the big man in red)!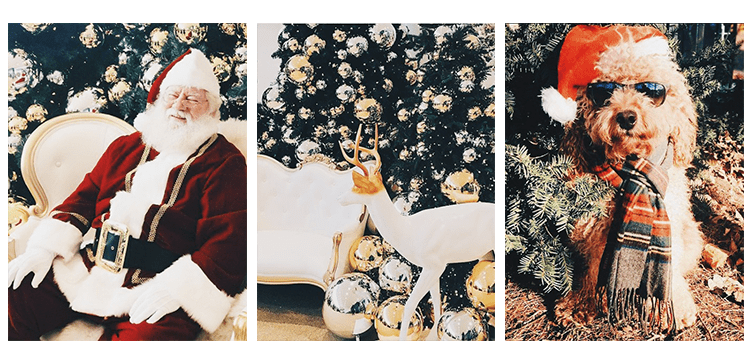 Have yourself a Merry Little Christmas in Toronto this year with these great events! Make sure you follow us to stay in-the-loop with future celebrations. 🙂