February 17, 2017, 2:43 pm
Celebrating love, unity and human connection on Valentine's Day, the annual Dare to Wear Love gala officially launched with an intimate and meaningful cocktail event on Valentine's Day. At the home of this year's Dare to Wear Love Honorary Chair, Natasha Koifman, guests toasted to the incredible work of the Stephen Lewis Foundation (SLF).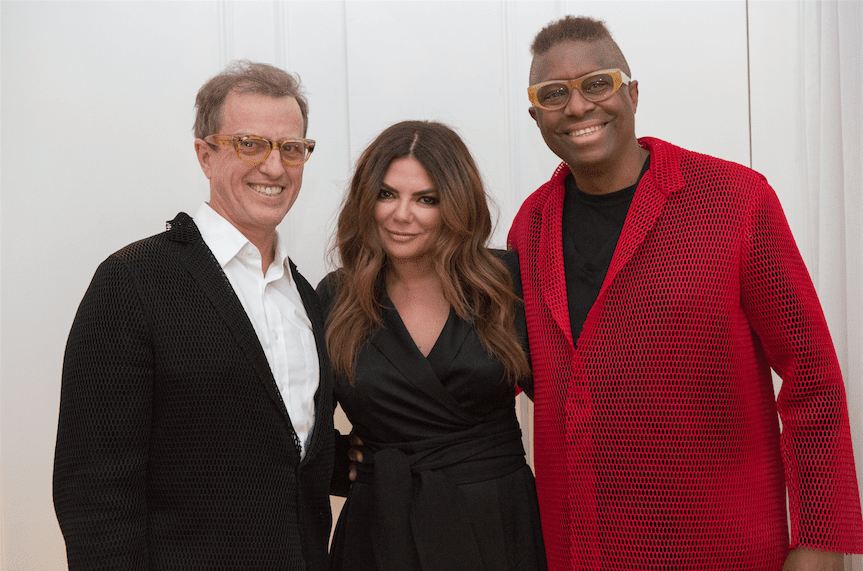 Following an introduction from Natasha, Dare to Wear Love founders Jim Searle and Chris Tyrell warmed the crowd of over 75 attendees with their heartwarming connection and dedication to the cause. To date, Dare to Wear Love has raised over half a million dollars for the Stephen Lewis Foundation, dedicated to community-based programmes turning the tide of HIV/AIDS in Africa. This year, proceeds from the May 12th gala will help launch the SLF's new LGBT Initiative – supporting LGBT groups in Africa working on urgently needed HIV & AIDS programmes.
Ilana Lansberg-Lewis, daughter of the esteemed Stephen Lewis, took the floor next, sharing impactful statistics about the reality of HIV&AIDS in Africa and the work of grassroots groups on the ground in Uganda and Kenya, advocating true change in their community.
Honorary guests included activists from Africa, Dennis Wamala (Director of Programs at IceBreakers Uganda), Warry Ssenfuka (Executive Director of Freedom and Roam Uganda) and Peter Njane (Executive Director of Ishtar-MSM, Kenya) who shared their inspirational tales of perseverance in the face of adversity, each managing a unique LGBTI organization in Africa. 
Following the speeches and meaningful dialogue, attendees and honorary guests indulged their love-day sweet tooth with a beautiful candy display and sweet treat table.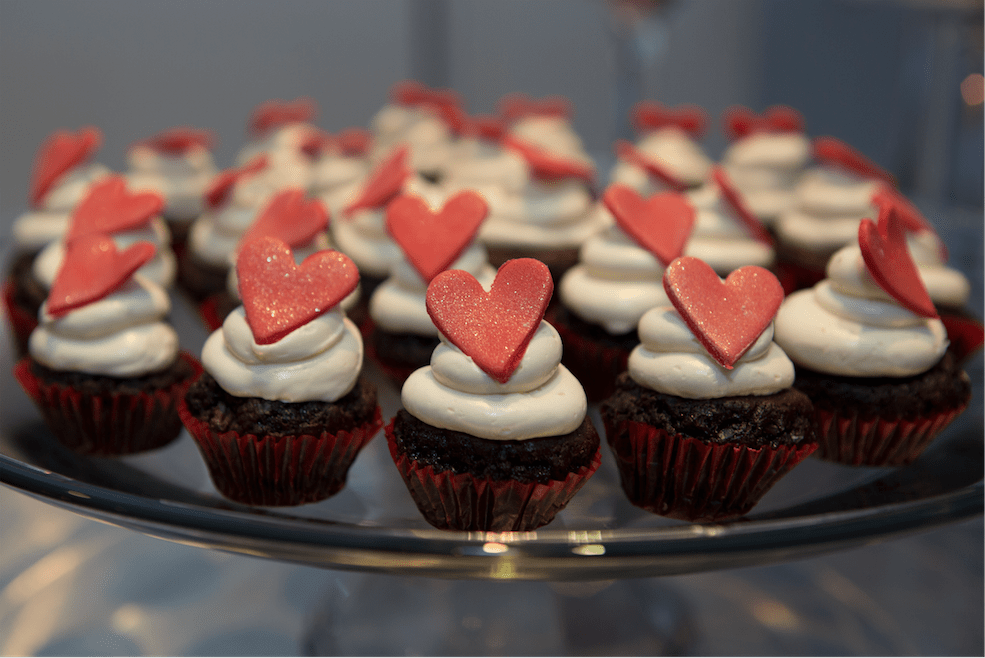 The true meaning of love was felt widely throughout the evening, and the support for Dare to Wear Love was overwhelmingly warm. NKPR, Dare to Wear Love and the Stephen Lewis Foundation would like to thank everyone who attended in support of this incredible cause.