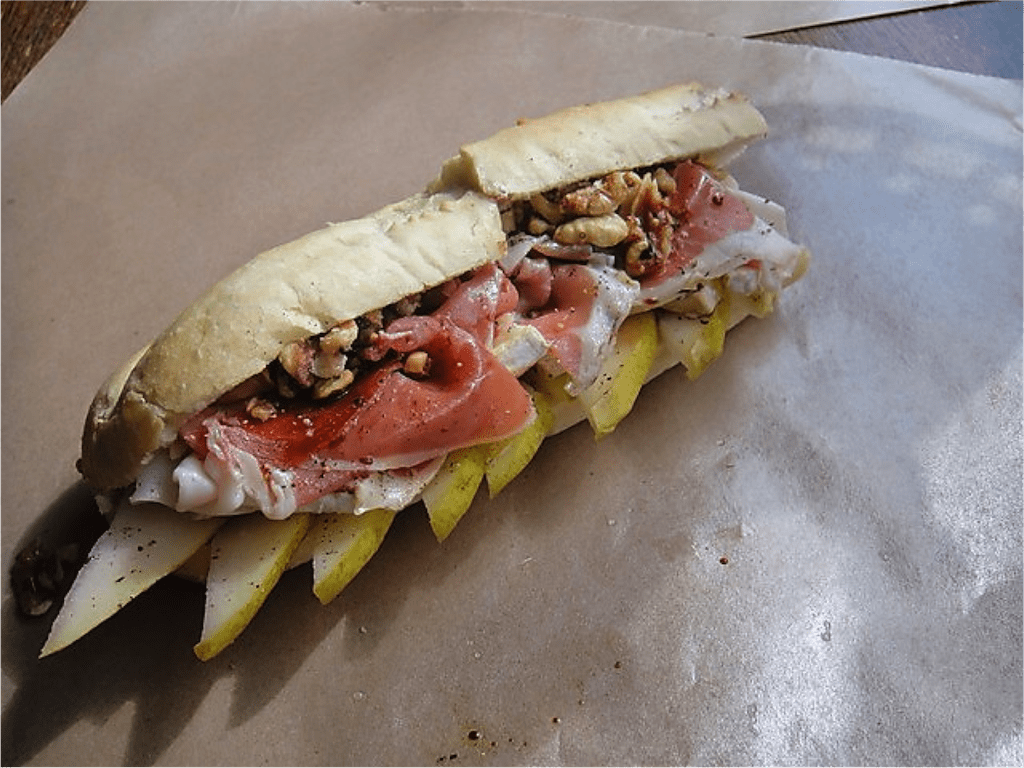 Summer is the perfect time of year for fresh ingredients and delicious outdoor eats… And what better way to spend a beautiful, sunny day than out for a picnic with your favourite home-made sandwich?!
We've been inspired by ZWILLING incredible Panini/Sandwich Knife that easily slices through crusty breads and deli items and has a wide blade for easy spreading of condiments – definitely a summer must-have!
If you have questions in the kitchen (which most of us do!), ZWILLING.ca is a fantastic resource for all your cooking needs offering incredible how to's and easy-to-follow tutorials. The Knife Tutorial is definitely worth checking out – it breaks down each individual knife from the ZWILLING Pro Collection and explains why each one is sized differently and how their unique shape is dependent on each knife's purpose.
So before you hit the grill,  click here for lots of helpful tips!
**Tweet us at @NatashaNKPR and tell us YOUR favourite summer sandwich using #cookwithzwilling for your chance to WIN your very own Zwilling Panini/Sandwich Knife ($150 value)!
Take a look at some of NKPR's favourite summer sandiwches…
Bunmi: BLT with avocado
Meg: Grilled Cheese
Denise: Wichcraft (minus the eggplant and courgette)
Tory: Walnuts, prosciutto, pear and blue cheese on a baguette
Jasmin: Nutella, peanut butter, jelly and banana on rye bread
Nicole: Anything peanut butter
Kristin: Caprese sandwich with buffalo mozzarella and tomatoes
Ashton: Grilled cheese with tomato and bacon
Ania: Rye bread with avocado, tomato and jalapeno havarti
Andre: Chicken Panini – kaiser with grilled chicken, avocado, olive oil and sauteed bell peppers