What does it take to be Canadian Cool? For the past month, NKPR has been supporting Canadian designers and brands, while raising awareness and funds to support grassroots organizations in Africa who are turning the tide of the AIDS pandemic in their community. And with our Dare To Wear Love Canadian Cool challenge, we need your support to help raise these funds for The Stephen Lewis Foundation! 
The challenge ends March 7, but in the meantime, who do you think wore Canadian Cool best?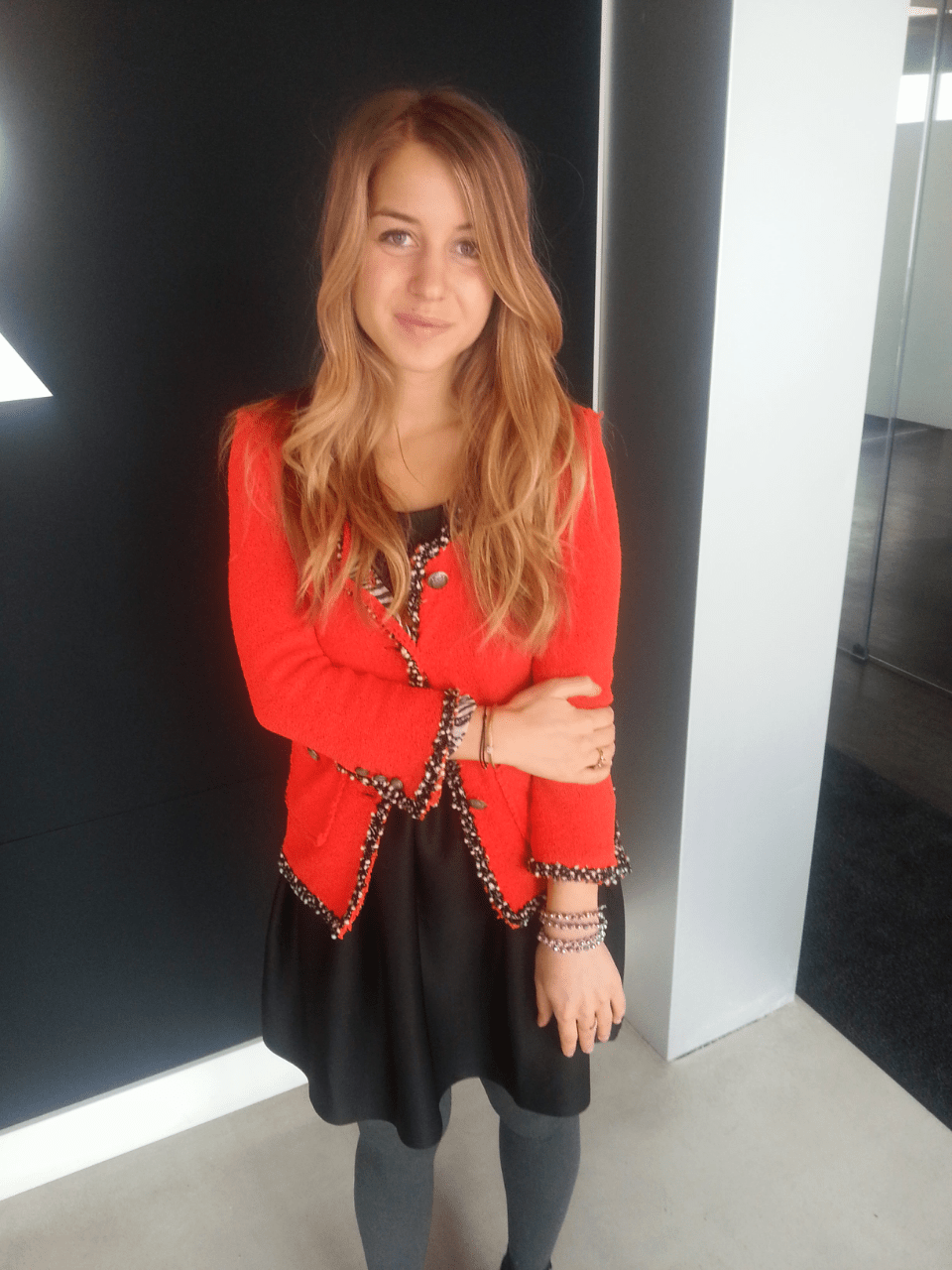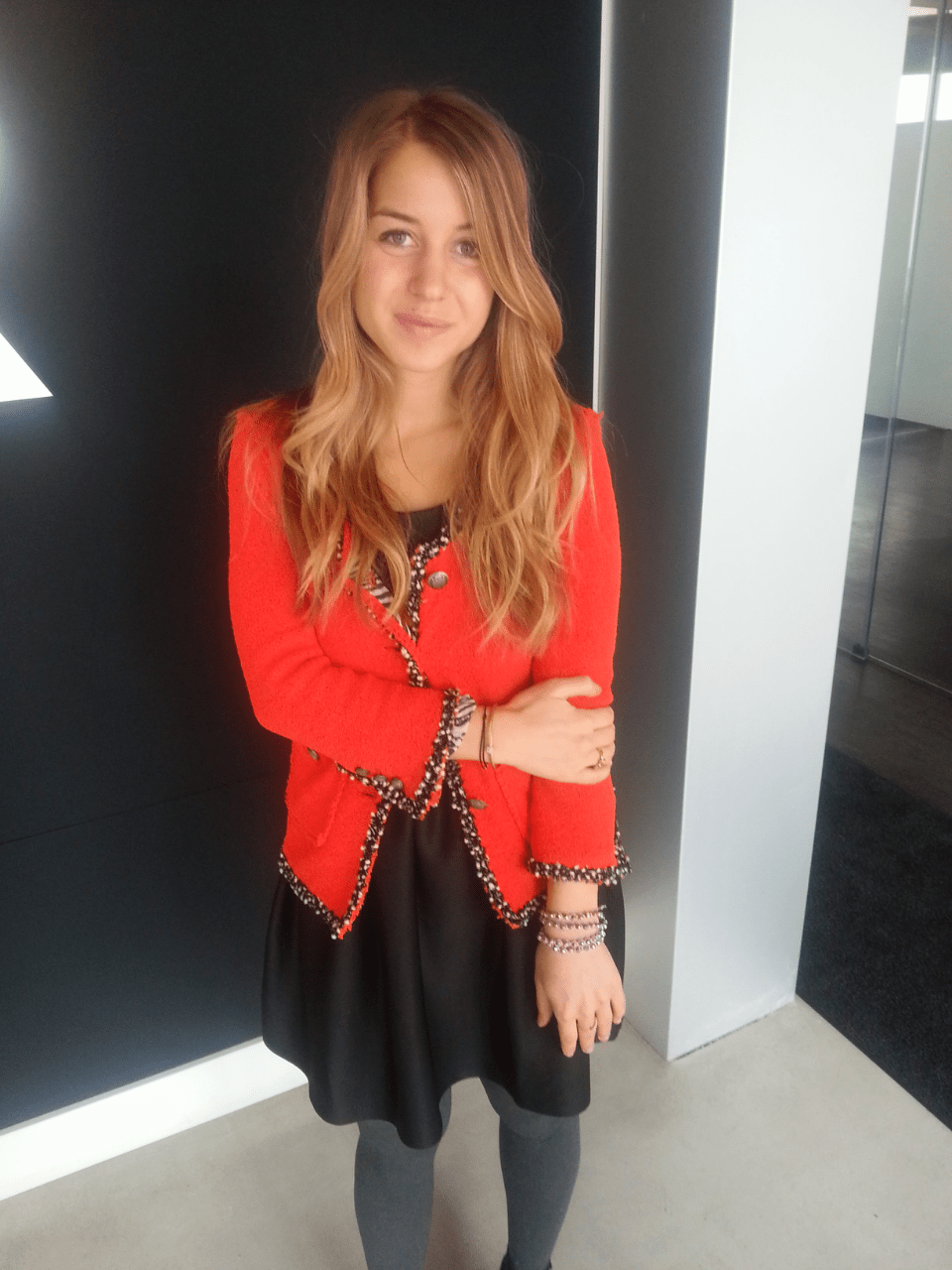 Lauren Michaels in a Mendocino LBD and Simply You accessories. Canadian Cool approved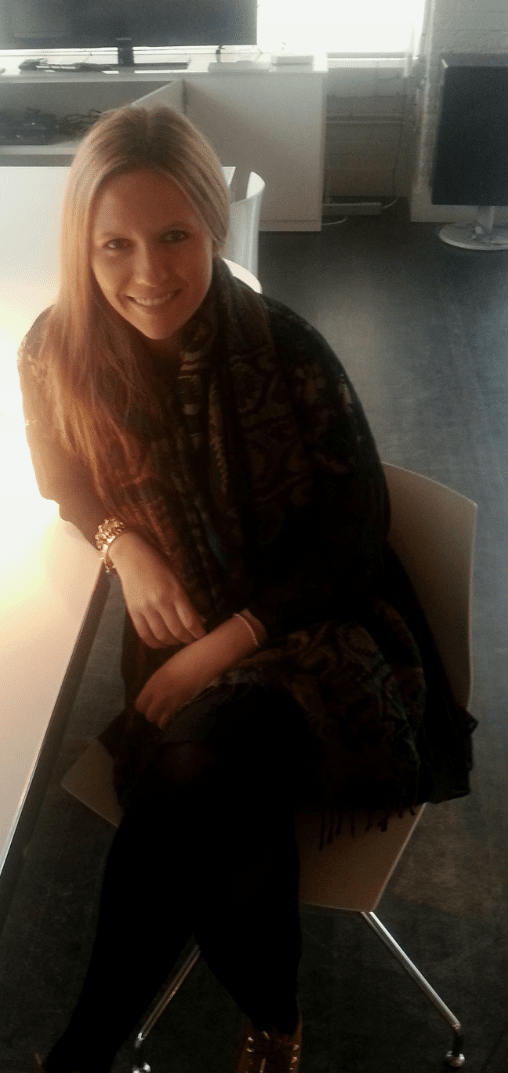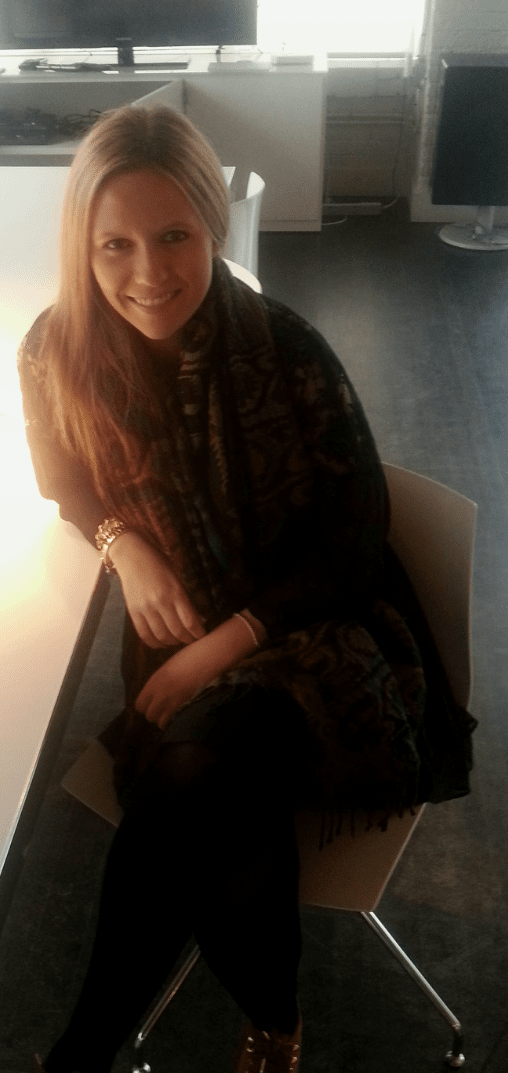 Leah avoids the Canadian cold by keeping Canadian Cool in a Wilfred scarf and Aldo suede boots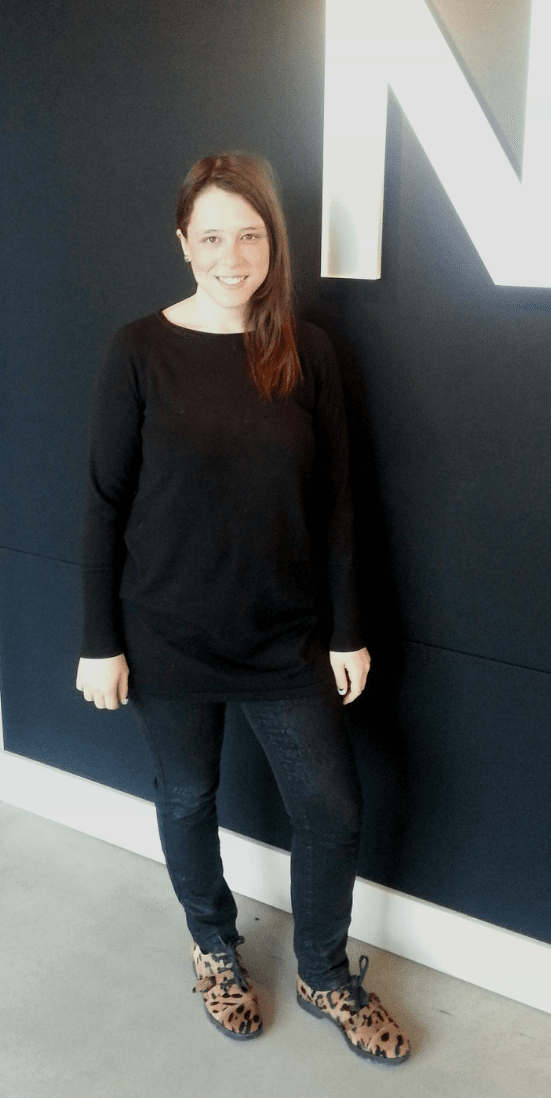 Rebecca is NKPR-approved and Canadian Cool in an all-black outfit with from Artizia and RW&CO.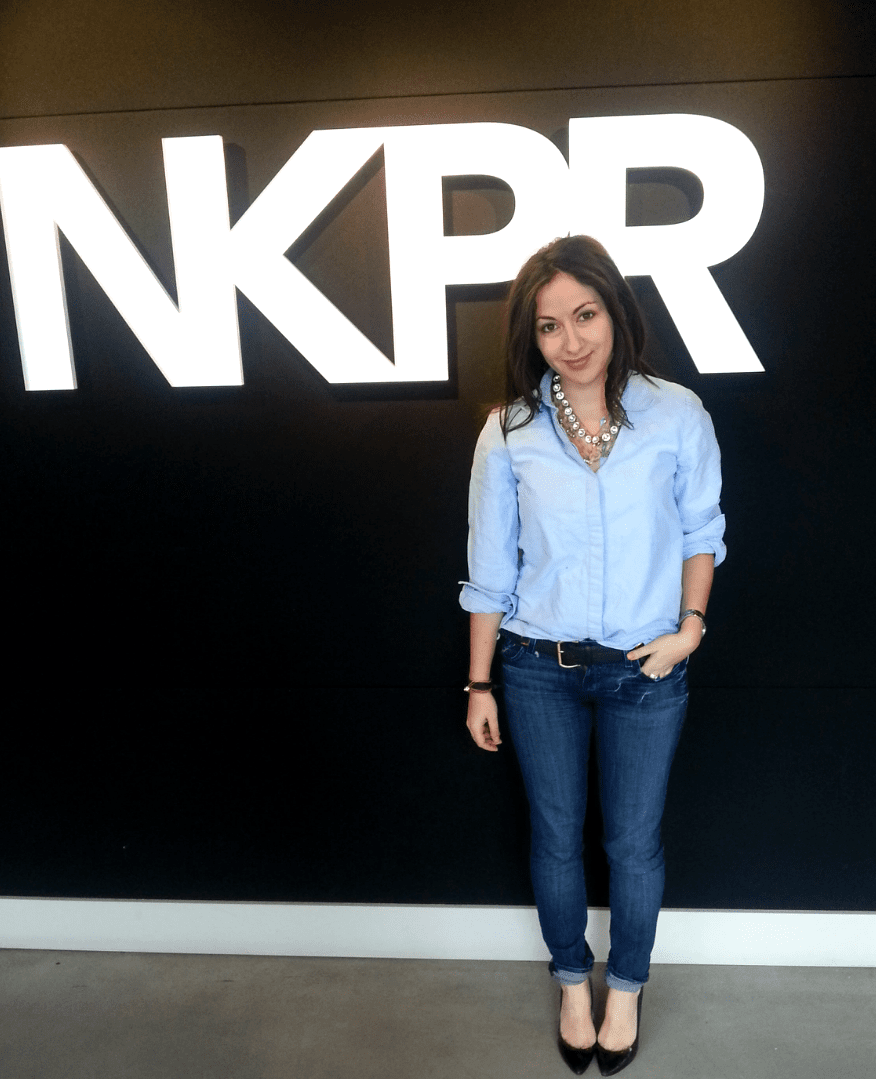 Alice looks super fresh and Canadian Cool in a blue button down from Joe Fresh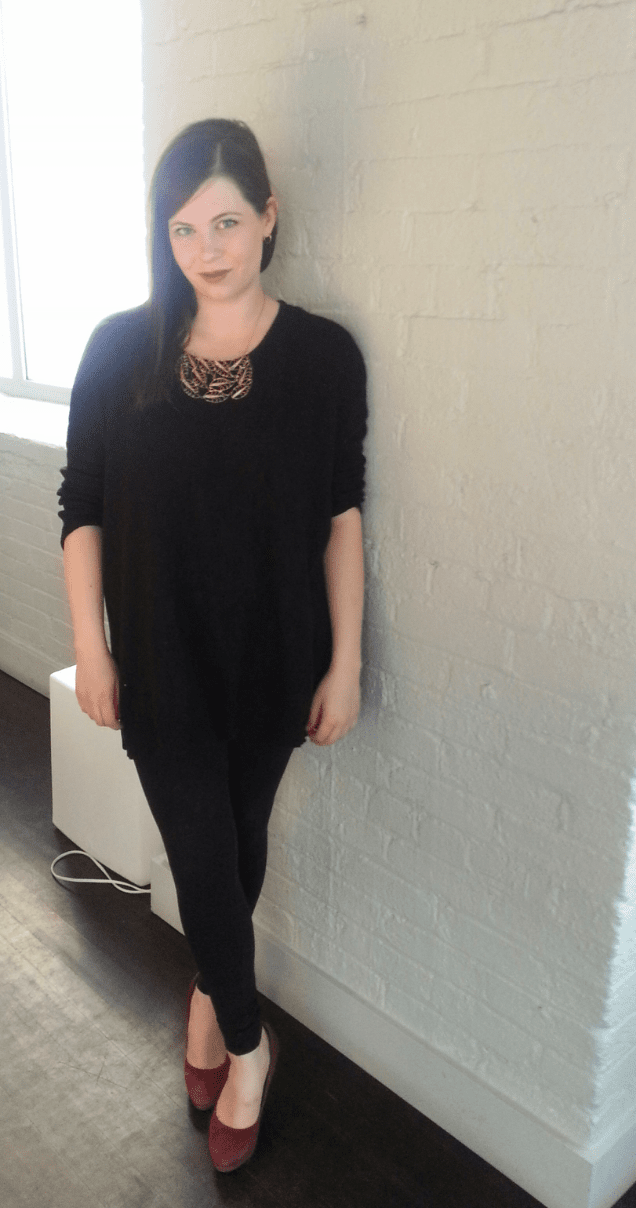 Kristin is Canadian Cool with an RW&CO. oversized sweater and a pop of oxblood from Aldo
Carly helped kick off the Canadian Cool challenge in outerwear staple Mackage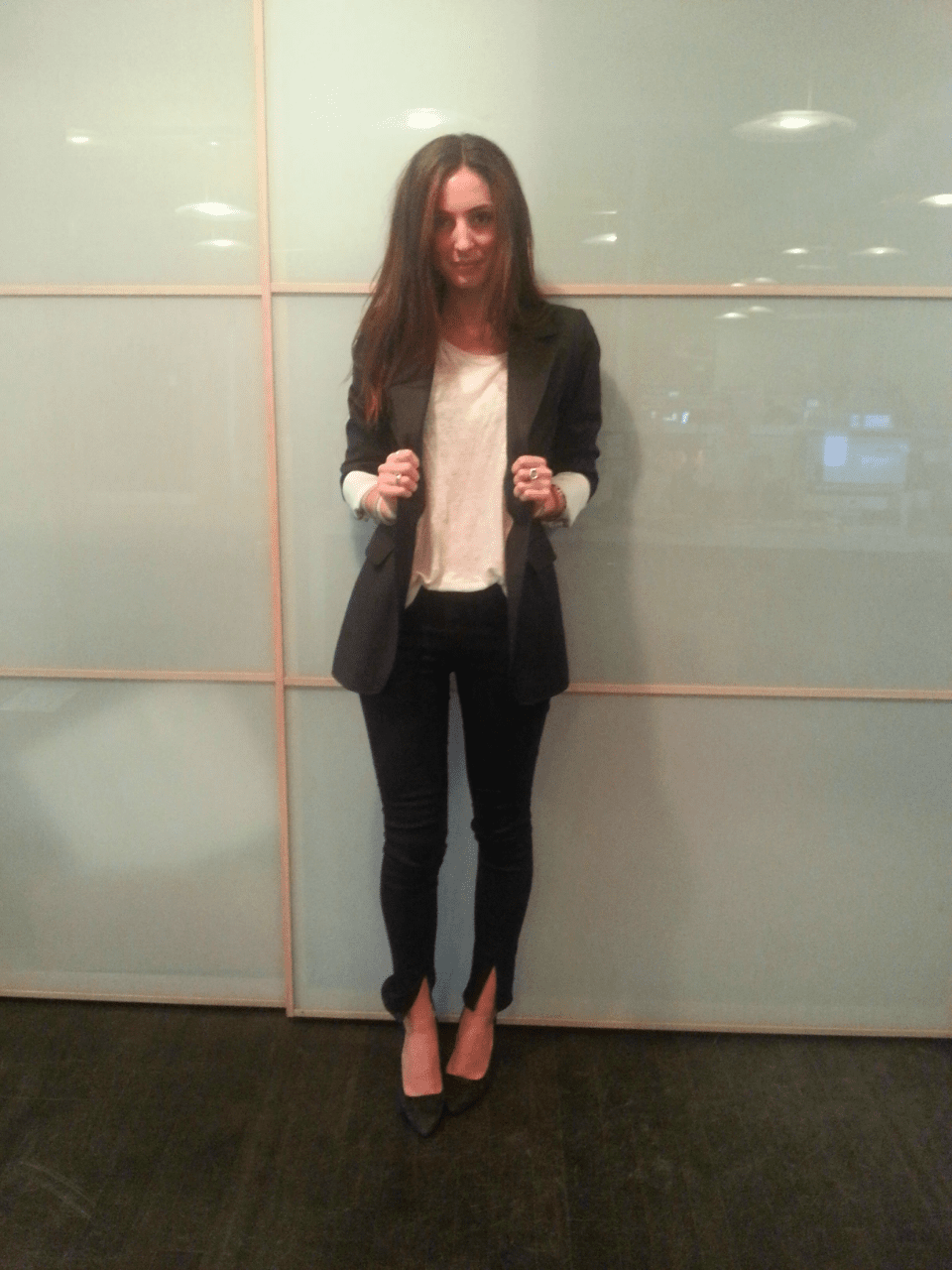 Micah works it – Canadian Cool that is – in a classic Smythe blazer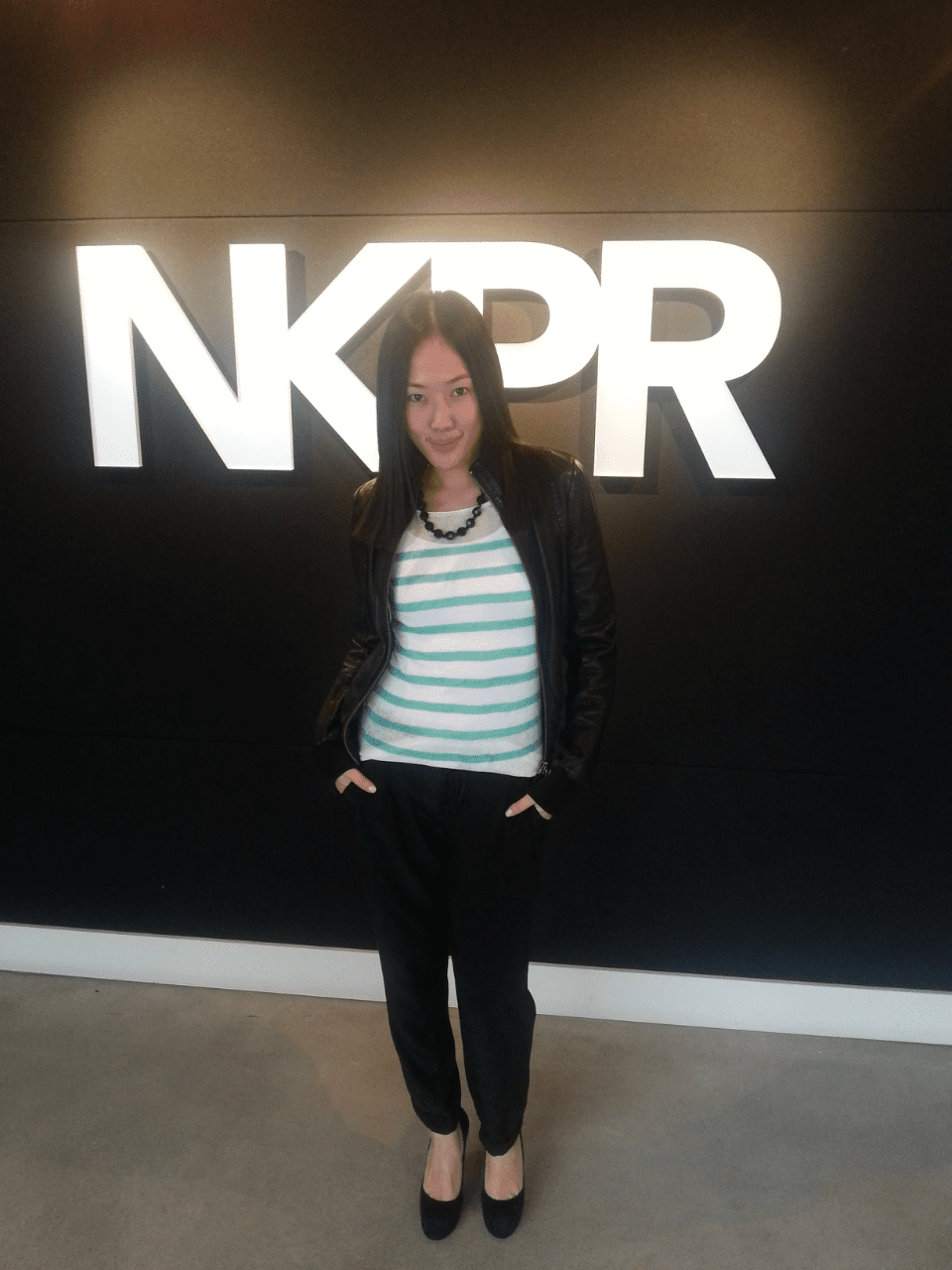 Lisa shows us the true meaning of head to toe Canadian Cool in Mackage, Wilfred and Joe Fresh
Who wore Canadian Cool best? Tweet us @natashankpr! 
And join us at this years Dare To Wear Love Gala "Flower Power" to be held at The Ritz-Carlton Toronto on March 22, 2013 at 9PM. Purchase your Dare To Wear Love ticket today at www.daretowearlove.com and support The Stephen Lewis Foundation. Limited quantities are available so hurry before they are gone!