February 9, 2021, 3:15 pm
Amidst the pandemic, as we turned our focus from in-person previews and launch events, our main objective remained the same – to ensure we met the goals that our clients established in 2020, and to keep the momentum going in this year as well. For one brand in particular, that meant driving sales and brand awareness towards their key retailers to keep the momentum strong for fall and winter sales.
Our fashion-forward footwear client, SOREL, came to us with the objective of increasing sales at some of their key retailers for the season. In order to tap into each retailer's unique target audience, our team assessed what type of consumer was shopping at each of these stores to understand what the most effective approach would be in getting their attention. Once we narrowed down the demographics, it was time to bring some fun digital content and media partnerships into play!
Beyond our regular media relations efforts, we selected twelve relevant and fashion-forward influencers across North America to create content featuring their #SORELStyle, ultimately, inspiring their social audiences to feel empowered to dress up their casual fall and winter boots from SOREL. Pushing the narrative even further, we worked with two of Canada's favourite fashion publications, The Kit and SHARP Magazine.
For our first campaign with Hudson's Bay, we collaborated with celebrity photographer, Leeor Wild, to execute a FULLY digital photoshoot. While Leeor was not on-site, she was able to direct our four content creators to help guide their posing process virtually…and the results were better than we could have imagined! (👋 check them out at @reza_jax, @therebelmama, @thatsotee and @mattredwards!).
Next, for the Holt Renfrew campaign, we partnered up with men's lifestyle magazine, SHARP, and worked closely with four male influencers (@mr.benfield, @ashkanhobian, @mrcavaliere, @didieryhc) securing feature articles which showcased their favourite spots in the city…and how their SORELs are the perfect day-to-night shoe to fit their look in any setting or activity!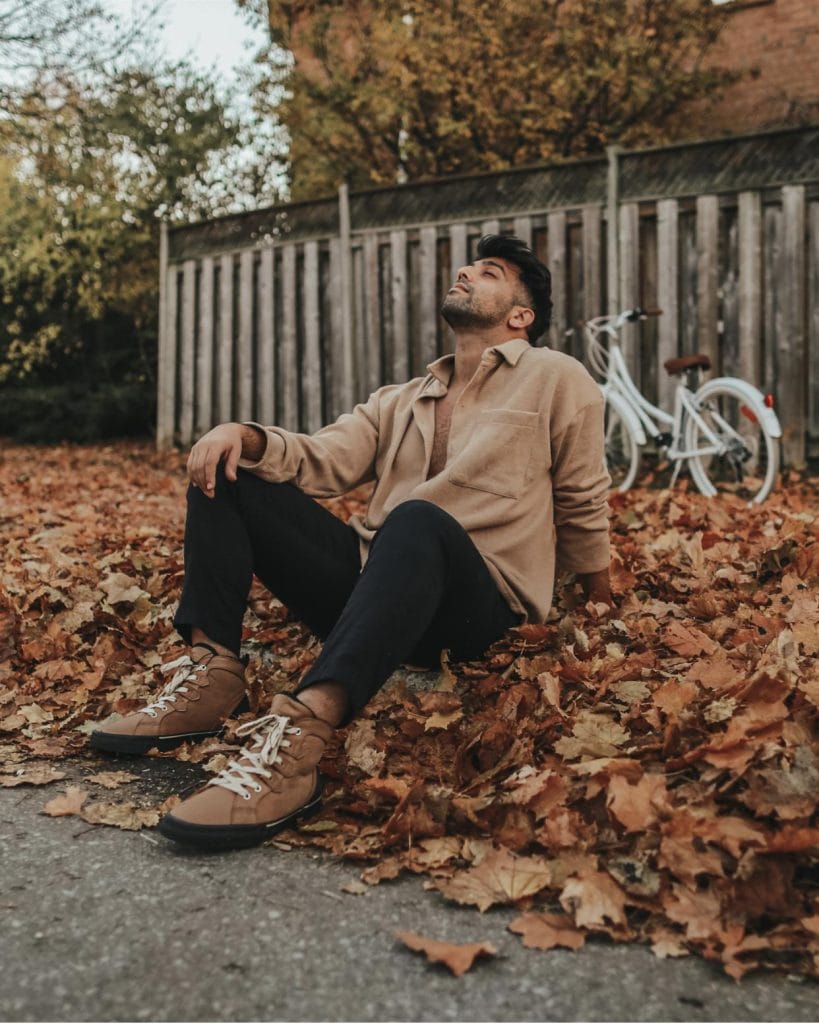 For the third campaign, we targeted the influencers who were quick to master Instagram's new "Reels" feature (@thelustlistt, @theaugustdiaries, @petiteandbold, @lai_tiffany) to create beautiful, original content that could be shared across both SOREL and Browns' social platforms.
Lastly, our team recently wrapped up a cool content program with The Kit featuring three notable Canadian stylists (@talia_stylist, @nadiapizzimenti, @stylist_jo)! The Kit created a feature piece for each stylist on their site with Q&As on how to dress seasonally appropriate for the winter, while staying stylish – all advice of course reiterating how SOREL's styles provided the best of both worlds.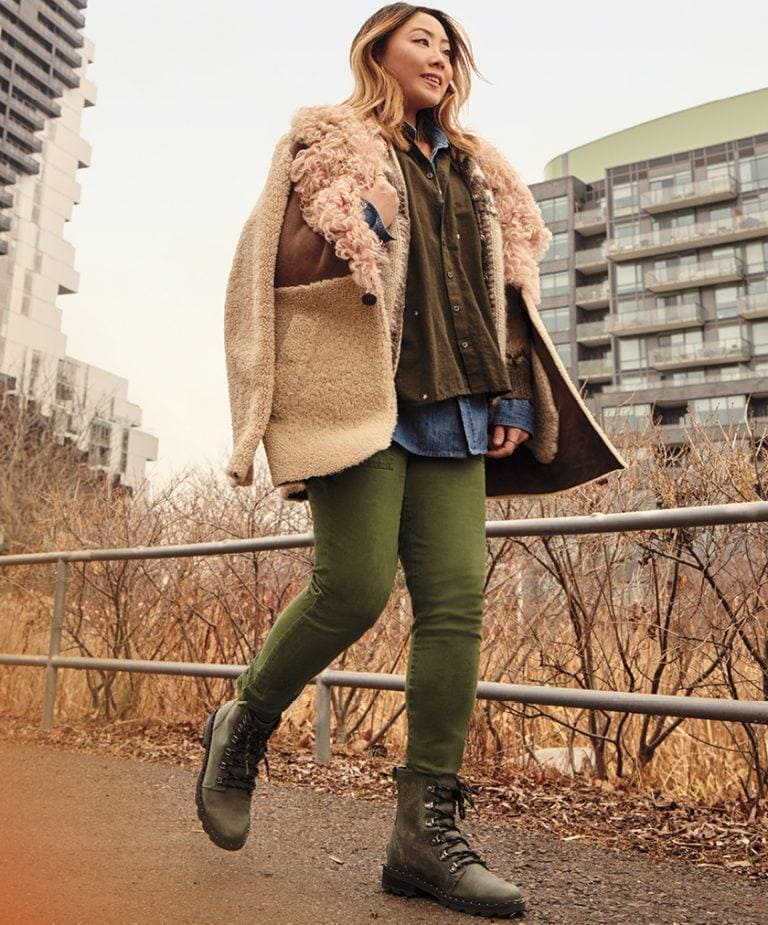 SOREL truly is a brand made for all-seasons; while we're obsessed with their fall/winter styles, we are beyond thrilled to be getting started on new exciting projects for their spring/summer 2021 collection!
XO,
Team NKPR