NKPR is placing a focus on elevating Canadian brands and encouraging consumers to shop local! 
Homegrown brands and businesses are the lifelines of any community, and It is so important that we show them some extra love! As Canadians we should be proud of the many amazing businesses that exist across our country and at NKPR, it has been our absolute privilege to be the agency of record for some of the most notable Canadian brands including Ellie Mae Studios, La Bonne Fille Fine Tea, Pusateri Foods, Starks Barber Company and more! This year, we've had more homegrown brands join our roster – read on to find out more about them:of the most notable local and national brands! Read on to find out more about who we support:
Samuelsohn: Samuelsohn is a premium men's suiting brand that is designed and created in Montreal! Featuring refined tailoring and quality investment pieces, Samuelsohn's products range from tailored pieces to luxe-casual looks with their #VUECollection, leading the way in menswear innovation.  Supporting the brand across North America, NKPR is activating a full 360º PR and digital marketing program to celebrate their centennial year and to showcase the exceptional quality that they bring to the industry.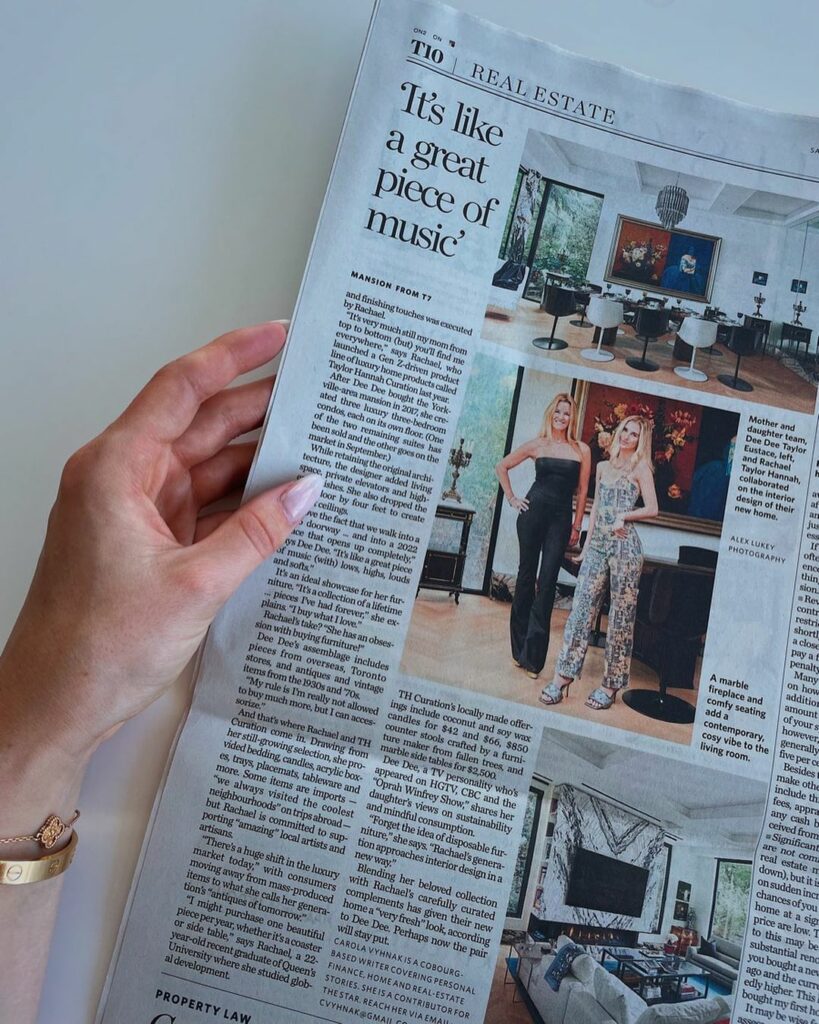 TH Curation: Founded by Rachael Taylor Hannah, #THCuration is transforming the design industry by moving away from mass production and going towards mindful consumption through curated drops. Each piece has been produced in collaboration with expert artisans using refined materials made for thoughtful design. As part of NKPR's partnership with THCuration, we are working on building a community supporting the new wave of 'Interior Curators' who provide consumers with access to verified and vetted home goods, among other projects.
Regimen Lab: Co-founded by skincare innovator Alex Apostolopoulos and chemist Webster Magcalas, Regimen Lab is a Canadian skincare brand that delivers what it promises! Built on the pillars of transparency, integrity and quality, Regimen Lab's scientist-led team of 'Skincare Geeks' believe in making skincare more accessible, staying true to their motto 'If we can't perfect it, we don't make it.' Each Regimen product is developed and formulated in Toronto and extensively tested before it is finally launched in the market. The brand has also created a skincare encyclopedia to help the public understand the biology and chemistry of skincare! NKPR will be supporting Regimen Lab by delivering constant Strategic counsel to drive widespread brand awareness nationally, build media and influencer relations plus product seeding, provide counsel on strategic alignments that will raise brand credibility and create positive emotional connections to grow Regimen Lab's voice and brand loyalty among other things.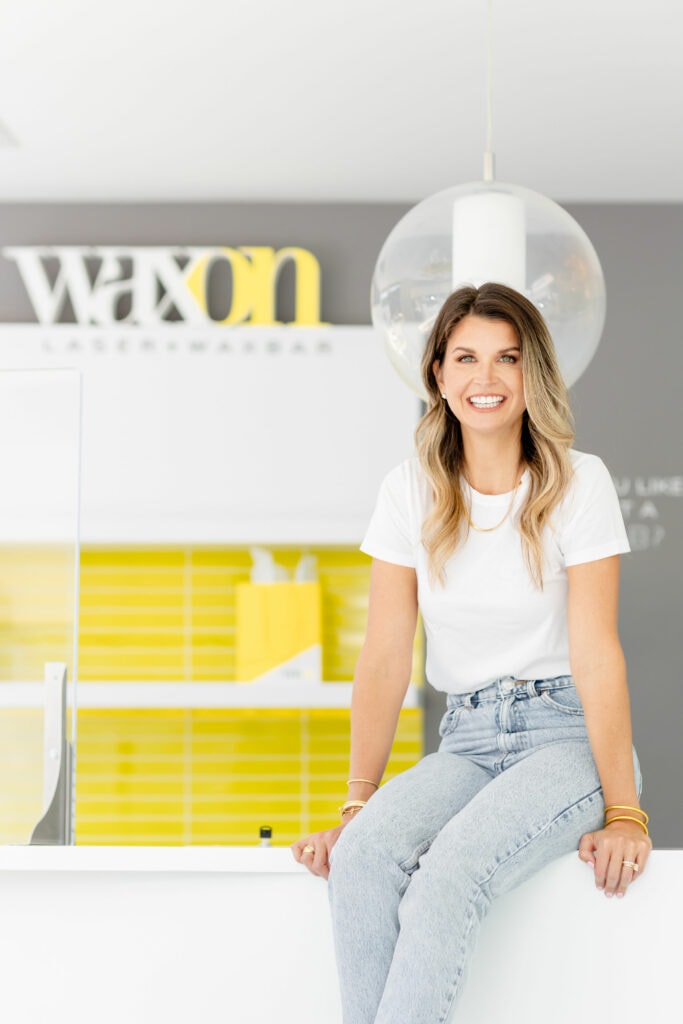 Waxon: Identifying a gap in the Canadian market, Waxon founder Lexi Miles Corrin developed an efficient, convenient and premium service, offering cutting-edge techniques, customized experiences and a safe space for anyone who walks through the doors. The one stop shop for all hair removal needs, WAXON is present in 14 locations across Canada and has an established loyal following that is growing rapidly every year! Some of our key objectives as Waxon's agency of record are growing the franchise through Lexi's story and endearing the brand to existing and new clientele through various women empowerment initiatives.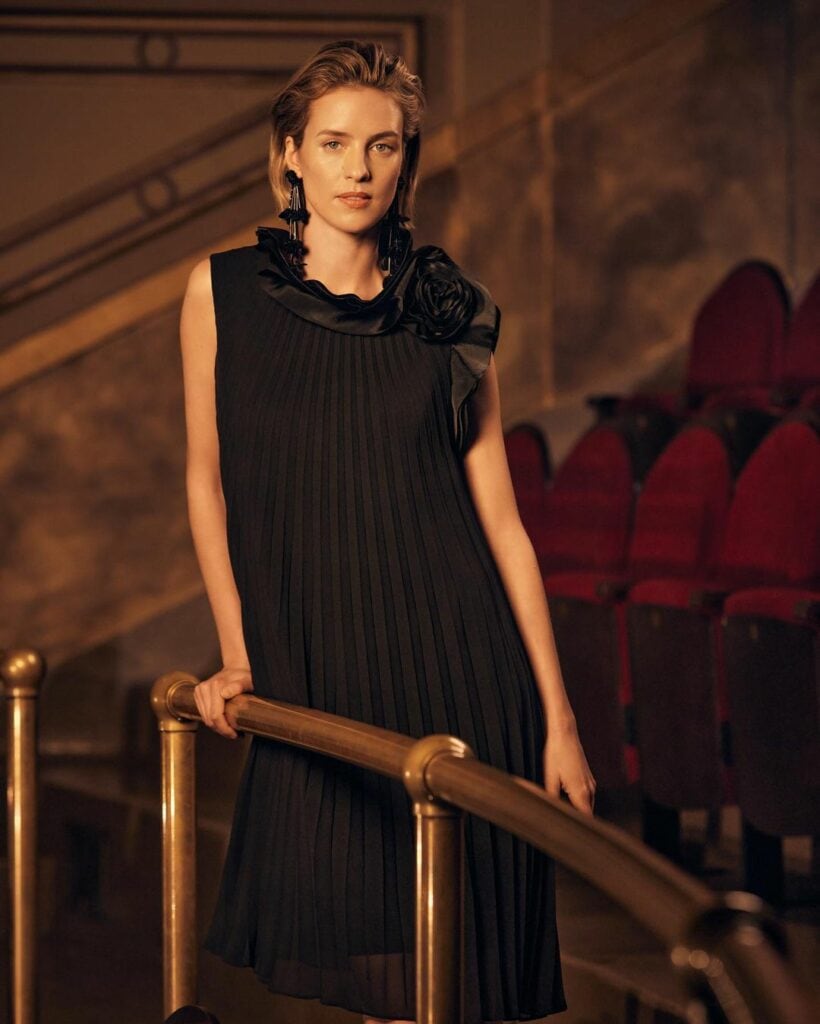 Joseph Ribkoff: Present in over 60 countries worldwide, Joseph Ribkoff has been guiding fashion trends with its elegant and versatile silhouettes, made for the woman on the move! Fashion is ever-evolving and many brands have found it tough to stay relevant – but not Joseph Ribkoff!!! The brand continues to delight its audience with designs that are constantly adapting to current trends and yet remain timeless. Prioritizing the brand's B2B and B2C launches, NKPR is developing strategic communication roadmaps, providing counsel and managing Joseph Ribkoff's internal and external partners while building the brand globally.