February 28, 2014, 8:09 pm
Meet Evolve Functional Fitness – dubbed the "Netflix" of personal training, this amazing new fitness app is rooted in the principles of functional fitness and movement! Many of us consider ourselves fitness enthusiasts, so we were intrigued and keen to try this unique approach to fitness! So, what's it all about?
The program works as a monthly membership with 4 different trainers, each with a distinct style to help you master the building blocks of fitness. For the price of one luxury latte, you can join the movement with us! And don't be intimidated — we love that all the workouts are accompanied by modifications and tutorials.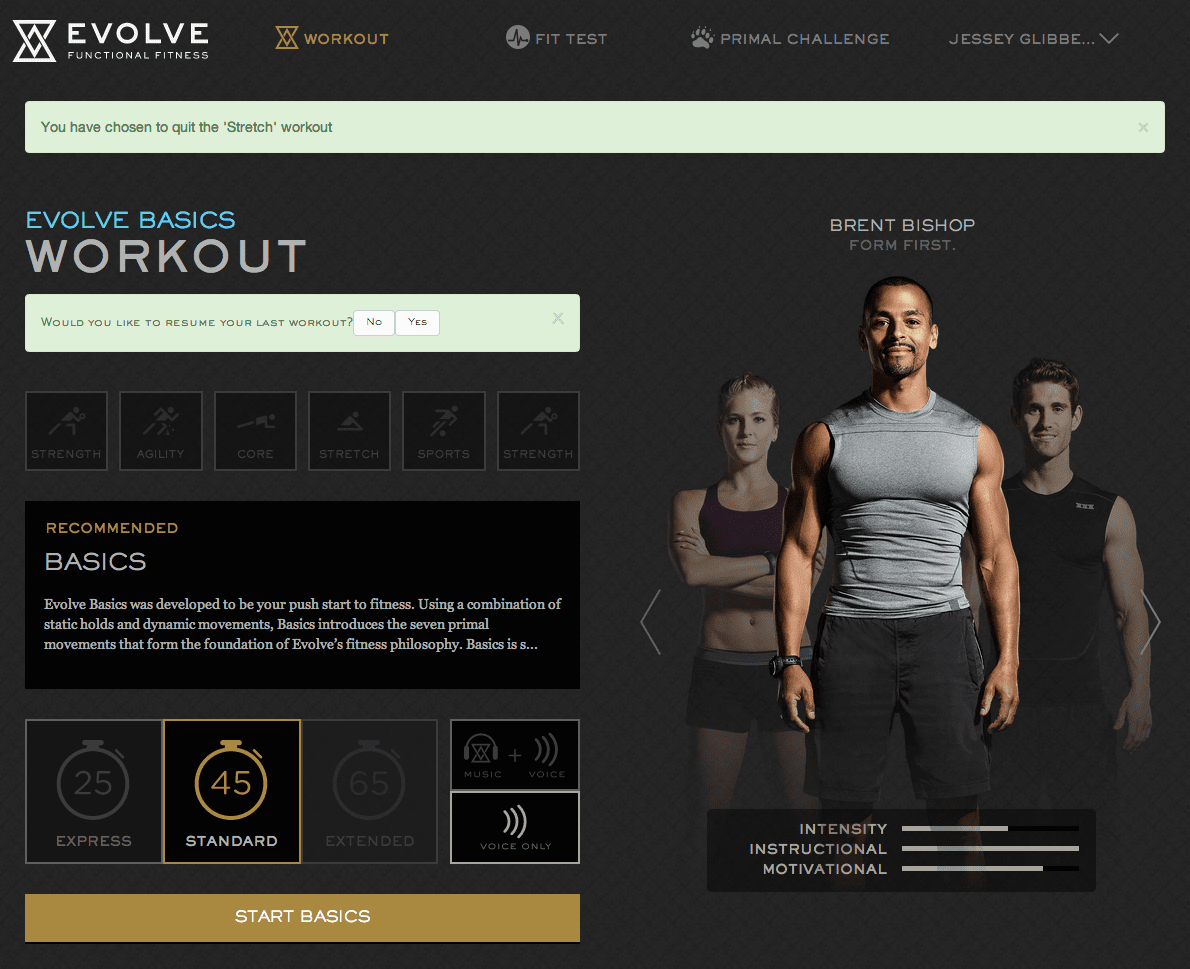 As a bodyweight-only exercise program that can be accessed anywhere, anytime on any device, Evolve eliminates the need for fussy fitness gear. Used with wireless earphones, you can really take your workout wherever you want! You can even follow with a DJ-mixed set or with your own iTunes playlist!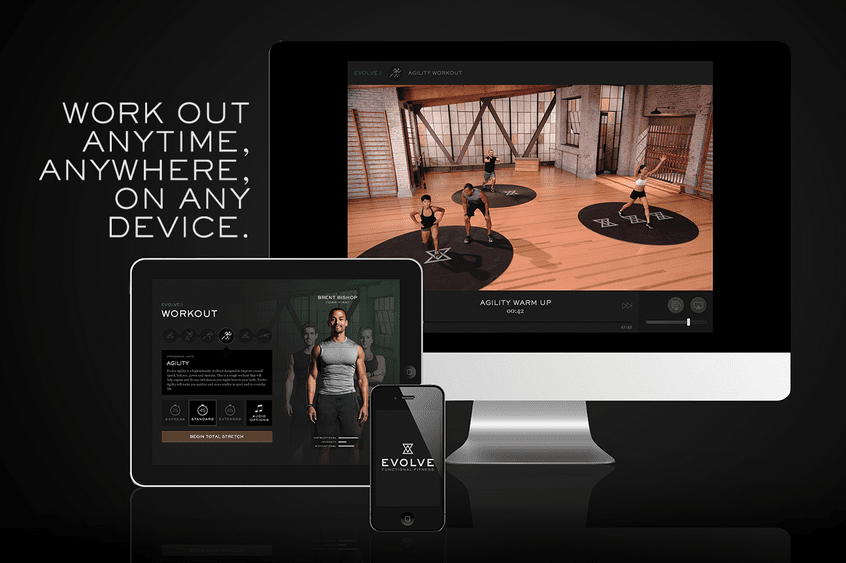 Evolve also makes up a community where users post photos, quotes, and feed off the inspirations of fellow members and trainers. The goal is to get people moving and having fun despite our modern stationary lives.
Join us and Evolve in a #BuiltToMove challenge every Friday at 3pm! This week we're doing the isometric single-leg deadlift. Post your photos and results!
Show us what you've got! Tweet us at @natashankpr and @evolveanywhere!