October 12, 2017, 6:56 pm
There's a lot to <3 about Fall and the crisp Autumn weather. Who doesn't love bundling up and sipping on all the pumpkin chai lattes? Here are a few of our favourite fall things. Let us know what you love the most about the change of seasons (is it the #fallback time change with an extra hour of cozy sleep?).
The Saje aromaTime Diffuser:
The new aromaTime from our favourite wellness connoisseurs is the first diffuser with two different scent capabilities.
The aromaTime wakes you up with a scent, rather than an alarm. You can diffuse your fave peaceful scent at night, then diffuse a new scent to wake you in the morning. Maybe now you'll skip hitting snooze in the morning!
There's nothing cozier than wrapping your hands around a warm mug of Pumpkin Chai tea from David's Tea Fall collection. Sip on the smooth and sweet black tea spiced with caramel, pumpkin candies, cinnamon, and cloves. The rustic tea set is perfect for romanticizing a getaway to the log cabin. It's possible!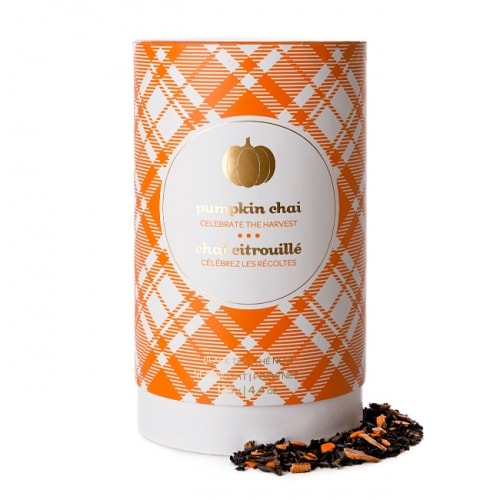 Keep Warm with MEC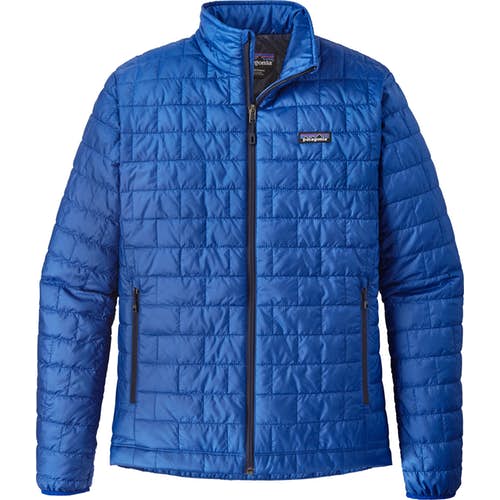 MEC fall jackets, mugs and camping gear are quintessential Canadian Fall must-haves.
And what's better than having a toasty hot chocolate in an MEC copper mug with coordinates of your MEC home base. Bring it with you if you're brave enough to go camping during the Fall and Winter seasons!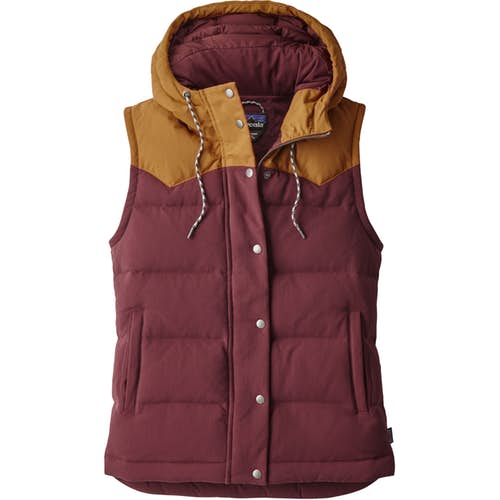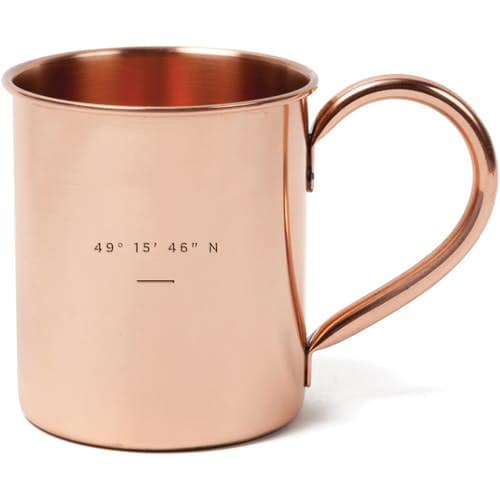 Take a Stroll Through Bloor-Yorkville
If you're looking for a place that perfectly captures the Fall feeling, take a stroll through Bloor-Yorkville. With its boutique shops, lively restaurants, and walkable paths, Bloor-Yorkville offers an opportunity to take in the colours of fall, snap a few Instagram-worthy photos and treat yourself to something special at one of its many shops.