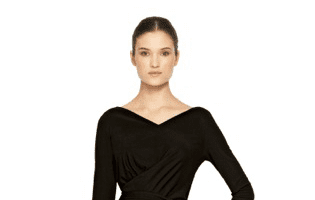 "It's a love letter to all the women who have craved greater accessibility to our brand."-­ Costello and Tagliapietra 
As huge fashion fans, we love it when acclaimed designers introduce affordable, quality and equally beautiful collections into their namesake repertoires.
Which is why we were incredibly excited to hear about the arrival of C&T Costello Tagliapietra (C&T), a new capsule collection of feminine dresses by award-­‐winning designers Jeffrey Costello and Robert Tagliapietra. C&T is now exclusively available at select The Bay locations across Canada and on Thebay.com!
Reflecting the signature characteristics that Costello and Tagliapietra's namesake brand is known for, this accessible collection of dresses features a strong colour palette and exquisite draping. With a wide range of figure-­‐flattering silhouettes, there is a style for every woman out there (trust us, C&T is NKPR test-­‐driven!) We love the asymmetrical sleeves, sensual necklines, low scoop backs and keyhole cutouts reflected in the collection.
Summer trend alert: The duo's other inspiration, florals, is evident in their choice of colour palette this season. Inspired by Costello's paintings, romantic fabrics incorporate bright blues, corals, jade greens and flashes of white.
Here are some of our favourite dress looks from C&T.
At $298 CAD each, we won't be shy to pick up a solid AND printed number!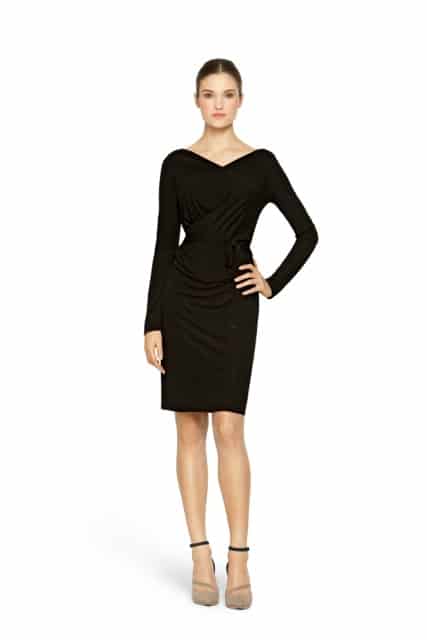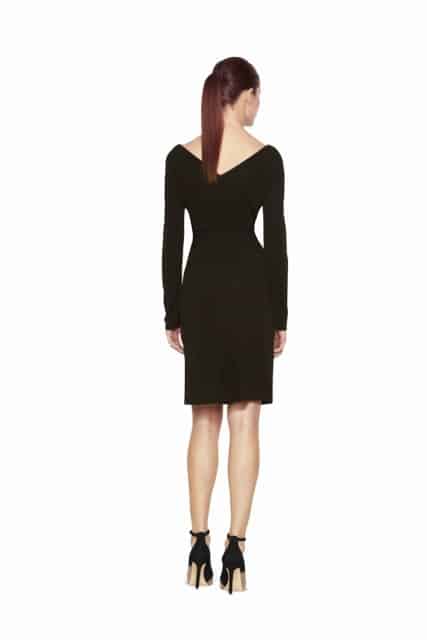 The perfect LBD, a PR staple.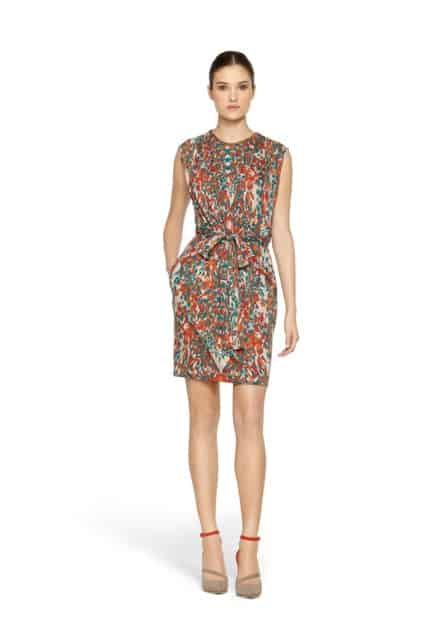 We could live in this gorgeous floral dress all summer long!
Which C&T look are you coveting? Tweet us @natashankpr #myC&Tdress