This #FeelGoodFriday ✨, we've rounded up some of the impactful initiatives that our clients have taken on to make a positive change in the world during the Covid-19 pandemic. Each initiative is unique, supporting the growth of their own industry and community in a special way…❤️
We hope these initiatives inspire you to make a positive change – big or small – in the world today.
XO Team NKPR
Bloor-Yorkville BIA
Bloor-Yorkville is remaining in touch with their community by making many of their stores, restaurants, and services accessible online, ranging from medical assessments, food delivery, online shopping and free virtual fitness classes. 💪🏻
Beauty Besty App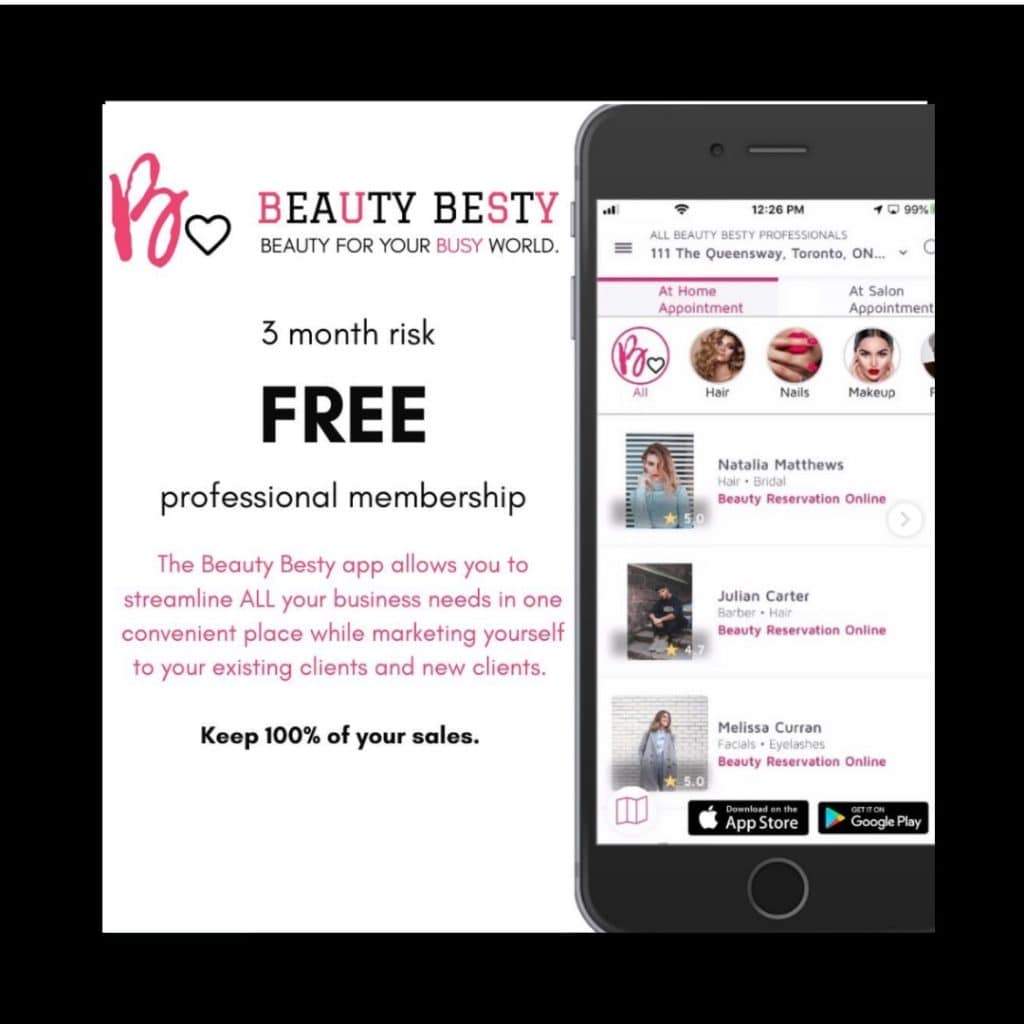 The Beauty Besty App is supporting our beauty pros! 👏🏻 This innovative beauty-on-demand app helps professionals in Ontario market and manage their business. They're now offering a 3-month free trial to continue empowering the beauty industry by connecting beauty pros to new clients (for app use once social distancing regulations are lifted!). 🙋🏻‍♀️💄
Ellie Mae Studios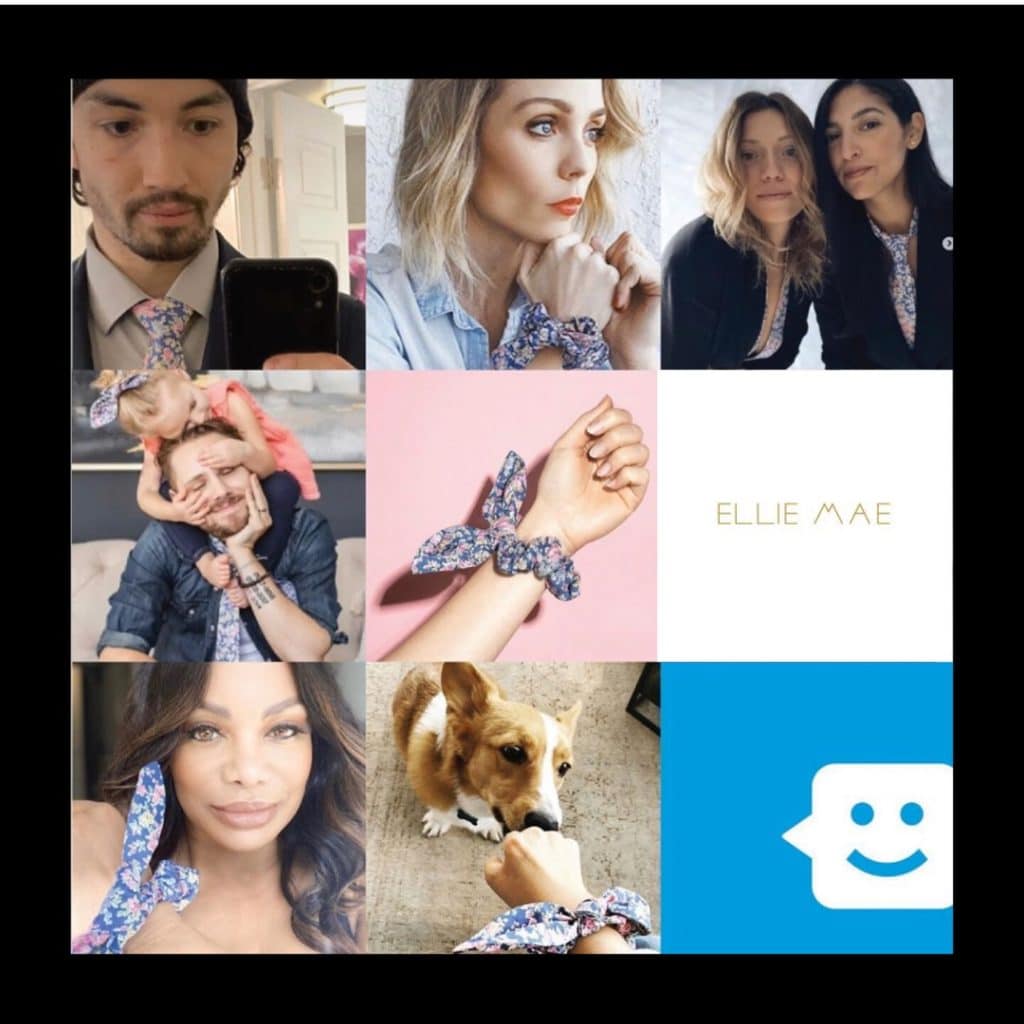 Ellie Mae Studios launched a limited-time collection where 100% of all proceeds go to Kids Help Phone. They'll also be donating over $30,000 to help #KidsHelpPhone provide free professional counselling to young people during a time when calls for support during social isolation are on the rise. 🖤📲
Flow
Lee Piccoli
Lightspeed
Mandy Rennehan
Mountain Equipment Co-Op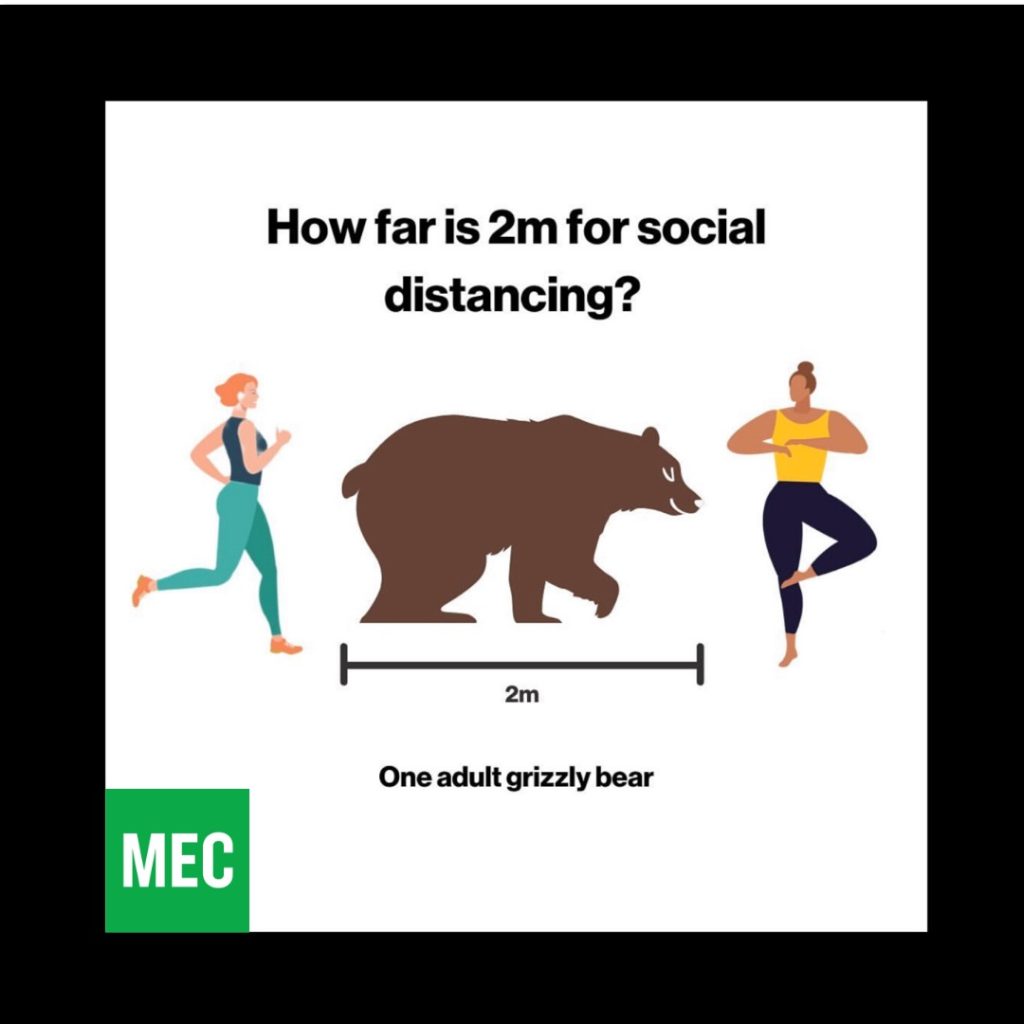 In response to unclear guidelines about how to safely spend time outdoors during the pandemic, MEC partnered with an Infectious Disease Specialist to make easy-to-follow guidelines outlining best practices for being active outdoors while respecting social distancing regulations.
King & Bay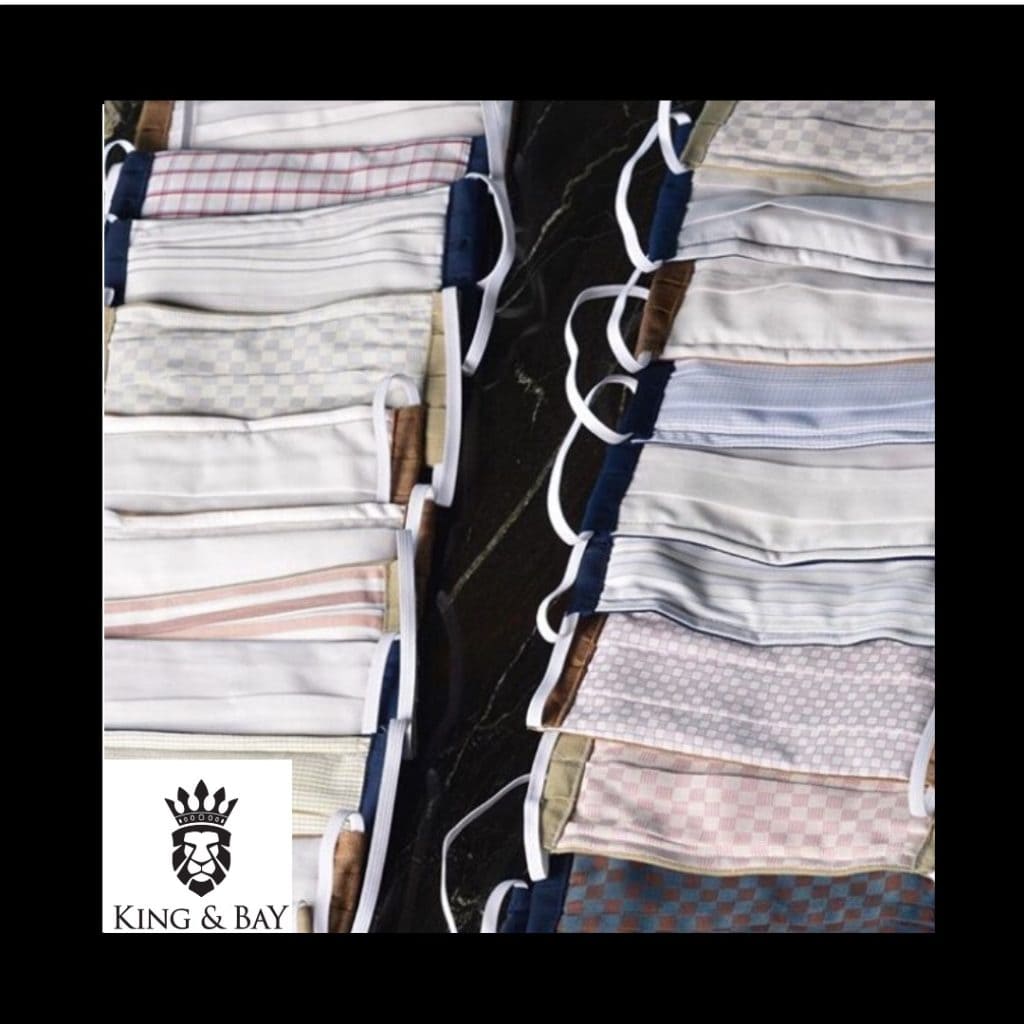 King & Bay spearheaded the #SOYBFaceMaskChallenge and shared a DIY tutorial for how you can make your own protective face mask from home. King & Bay also donated masks to hospitals, retirement homes and organizations supporting vulnerable communities. 😷
---