September 15, 2014, 1:21 pm
As the Film Festival came to a close this past weekend, we took a look back at all the incredible films that have premiered in our city.
The Toronto International Film Festival introduces some of the best movies across the globe and attracts some of the biggest names in Hollywood. This year is certainly no exception with appearances from Robert Pattinson, Jennifer Garner, Adam Sandler, Reese Witherspoon, Robert Downey Jr., Kristen Wiig, Bill Murray and more.
From thought-provoking social media to sci-fi musicals, we've rounded up our top five favourites (in alphabetical order) from TIFF 2014…
Bang Bang Baby
A small town teenager in the 1960s believes her dreams of becoming a famous singer will come true when her rock star idol gets stranded in town. But a leak in a nearby chemical plant that is believed to be causing mass mutations threatens to turn her dream into a nightmare. (Jane Levy, Peter Stormare, Justin Chatwin)
Maps To The Stars
From director David Cronenberg, this film takes you on a tour into the heart of a Hollywood family chasing celebrity, one another and the relentless ghosts of their pasts. (Julianne Moore, Robert Pattinson, Sarah Gadon)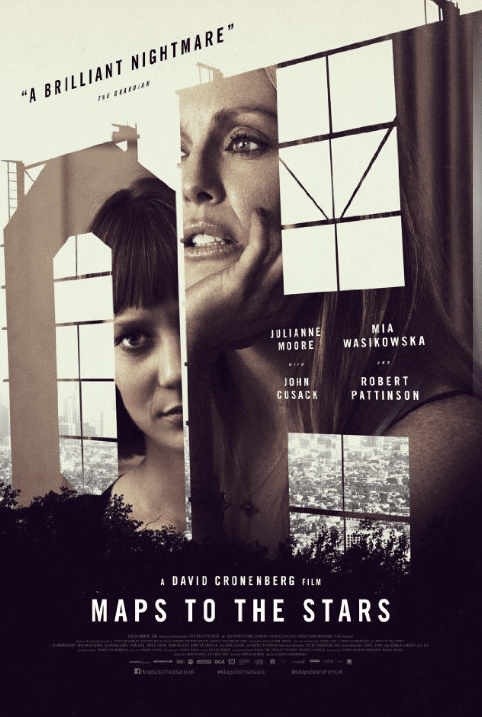 Men, Women & Children
This comedy-drama directed by Jason Reitman takes a look at the sexual frustrations that young teenagers and adults face in today's world. (Ansel Elgort, Adam Sandler, Jennifer Garner)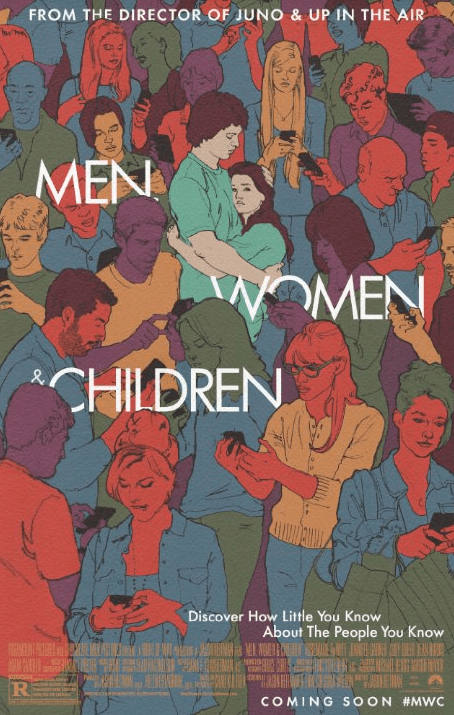 St. Vincent
A young boy whose parents just divorced finds an unlikely friend and mentor in the misanthropic, bawdy, hedonistic, war veteran who lives next door. (Naomi Watts, Bill Murray, Melissa McCarthy)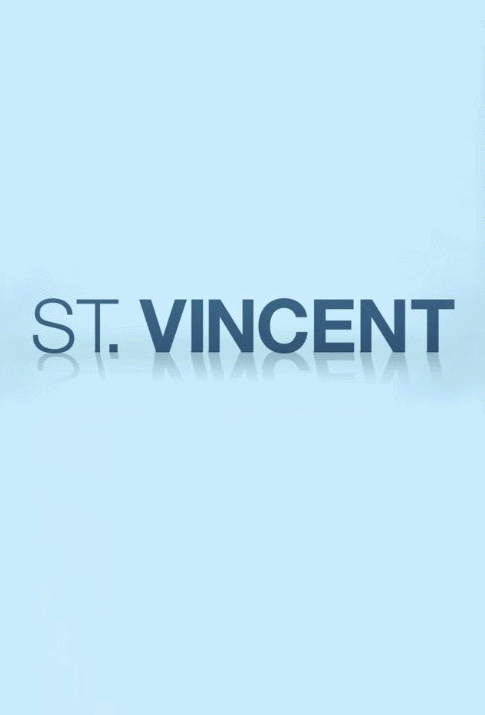 Whiplash
This film tells the story of a young musician struggles to make it as a top jazz drummer while attending the best music schools in the country under the school's fearsome maestro of jazz. (Miles Teller, J.K. Simmons)
Tell us your favourite TIFF 14 film at @NatashaNKPR!