I don't know about you, but I love being able to squeeze in a workout first thing in the morning. There's really no better way to start the day. Apparently the students at George Webster Elementary School agree with me because they had quite a workout at this morning's At My Best™ Ultimate Play Day… and they loved every second of it!
At My Best is a school-based children's wellness program for students in kindergarten to Grade 3 that focuses on the three key areas of wellness: physical activity, healthy eating and emotional well-being. Today's event was held in celebration of the third annual At My Best Day, a national event that invites schools across the country to show Canada what it means to be healthy. At today's event, athletic superstars came out to inspire the kids to get moving! And wow, did it ever work! The kids had so much fun!
Trish Stratus, former WWE superstar and owner of Stratusphere yoga studio, taught the kids some yoga moves and stretches. Jennifer Botterill, a member of Canada's 2010 Olympic gold medal winning hockey team, played ball hockey with the students and showed them some fancy new stick handling skills. And three Olympic medalists from the Canadian trampoline team–Karen Cockburn, Rosie MacLennan and Jason Burnett–put on an incredible high-flying show!
Here are some photos from the event…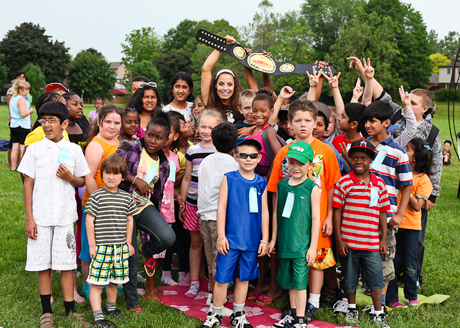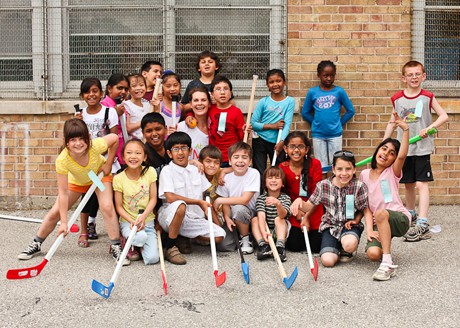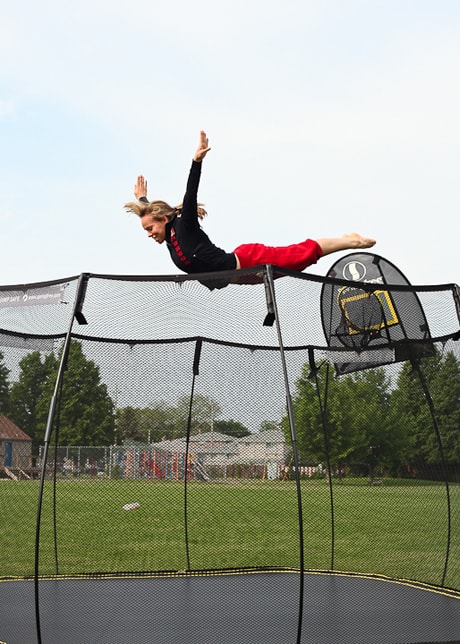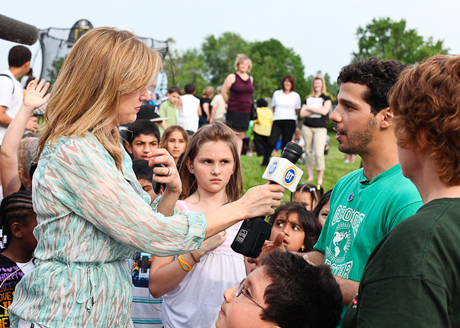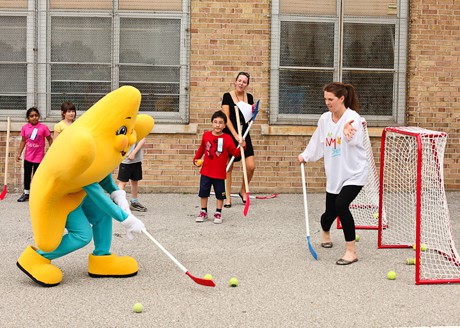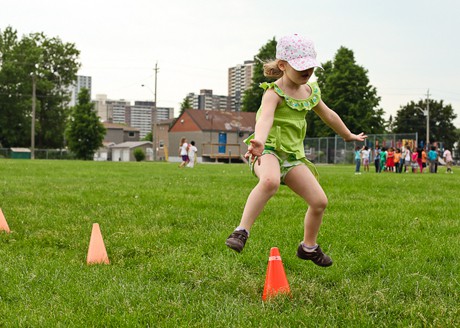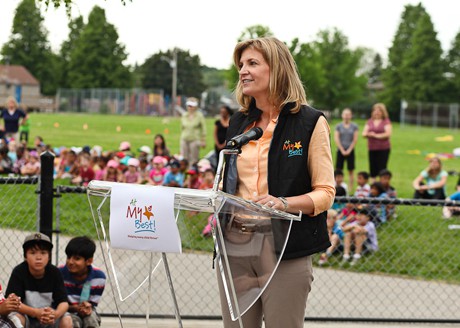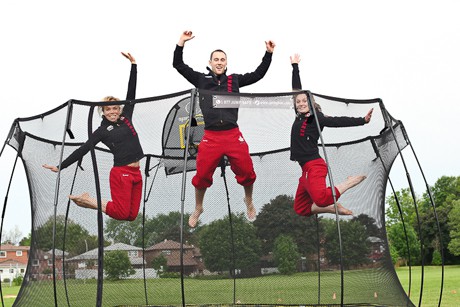 Thanks to everyone for coming out!
Natasha