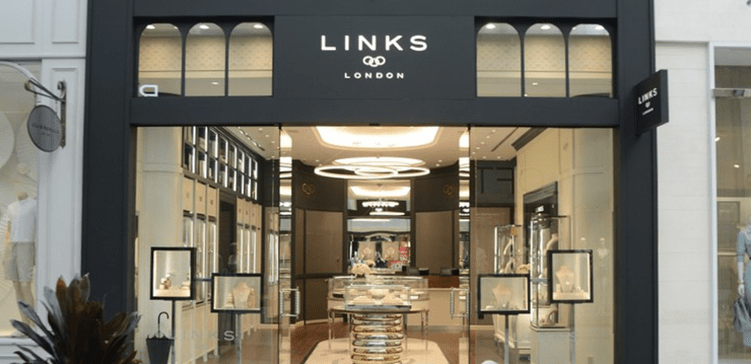 December 20, 2017, 2:09 pm
The FWords Podcast LIVE at Links of London!
The first LIVE taping of the FWords podcast took place this past weekend! Natasha, along with Taylor Kaye, and Anthony Mantella, hosted their first live event for the podcast series in the Links of London boutique at the Toronto Eaton Centre. Guests joined the trio to chat about which royals wear Links of London (and LINE the Label!), as well as holiday gifting!
The event had a fantastic response, especially as laughter and conversation filled the mall and attracted a crowd surrounding the store's entrance! Among the lovely FWords fans that came out to join the fun was the beautiful Rosey Edeh and Kris Reyes!
Along with chatting to guests and listeners live at the Links of London store, the highlight of the evening was the iconic Sweetie Made-To-Order Bracelet giveaway! Throughout the podcast guests could enter a ballad for a chance to win a $500 Sweetie bracelet, including a couple charms of their choice!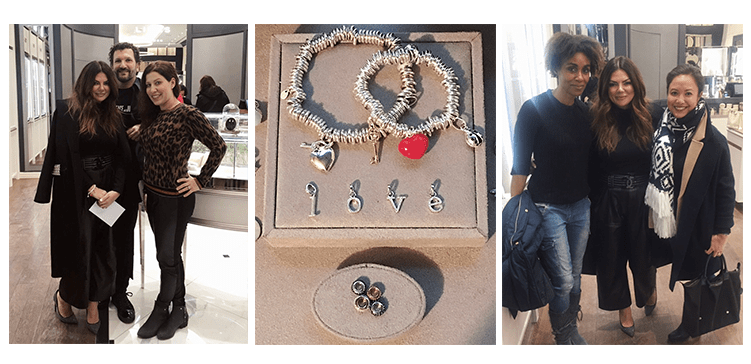 We all know Natasha loves the Sweetie bracelet as the best gift to give… and receive! To celebrate the first live event, FWords listeners are able to enter a second Sweetie bracelet giveaway over on the @natashankpr Instagram account!
You can listen to this special LIVE edition of the FWords here. Stay tuned for more FWords LIVE events in 2018!