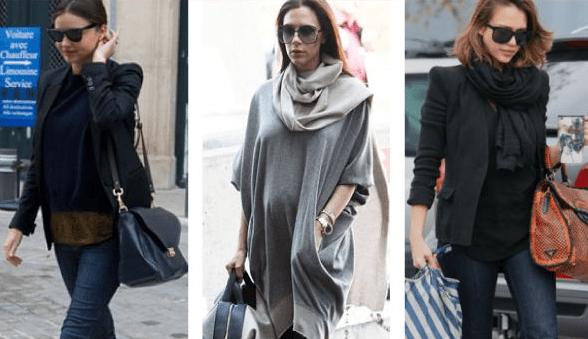 November 14, 2013, 7:44 pm
With so many celebrity pregnancy announcements (Olivia Wilde, Drew Barrymore, Emily Blunt and Gwen Stefani to name a few) we can expect a lot of maternity street style coming our way for 2014! Luckily today's maternity looks can be stylish, chic and glamorous, thanks to Thyme Maternity which has been keeping moms-to-be effortlessly fashionable and comfortable for 20 years. We love Stork and Babe, Thyme's newest elegant, on-trend collection that is fully transitional and can be worked into a stylish wardrobe before, during and after pregnancy (we've been known to rock their sweaters and knits at the office!) From Miranda Kerr to Jessica Alba, maternity dressing has never looked better. We're showcasing how to get the look with some of our favourite Moms-to-be!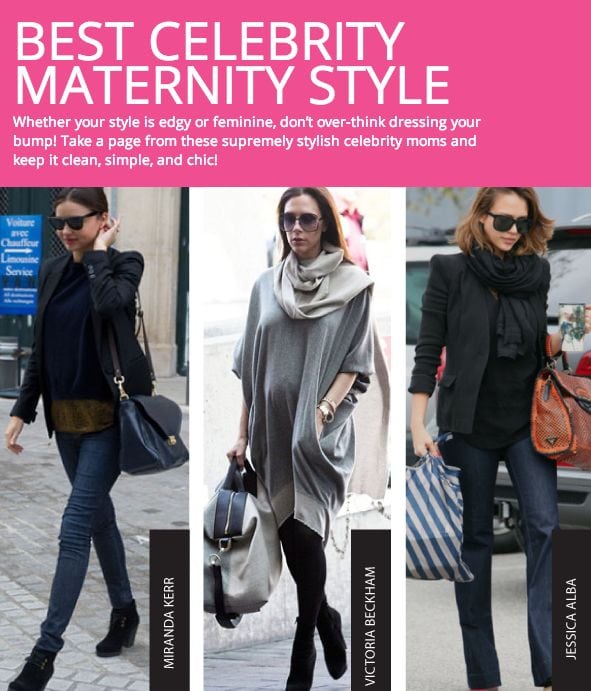 Get the look: Olivia Wilde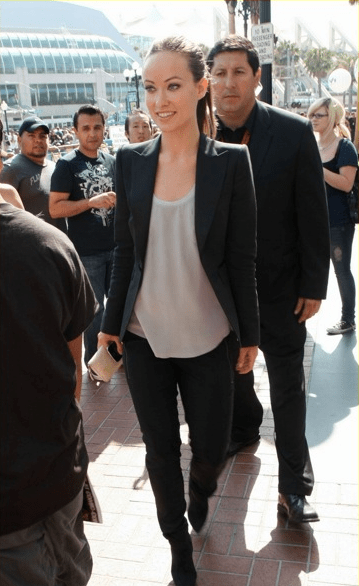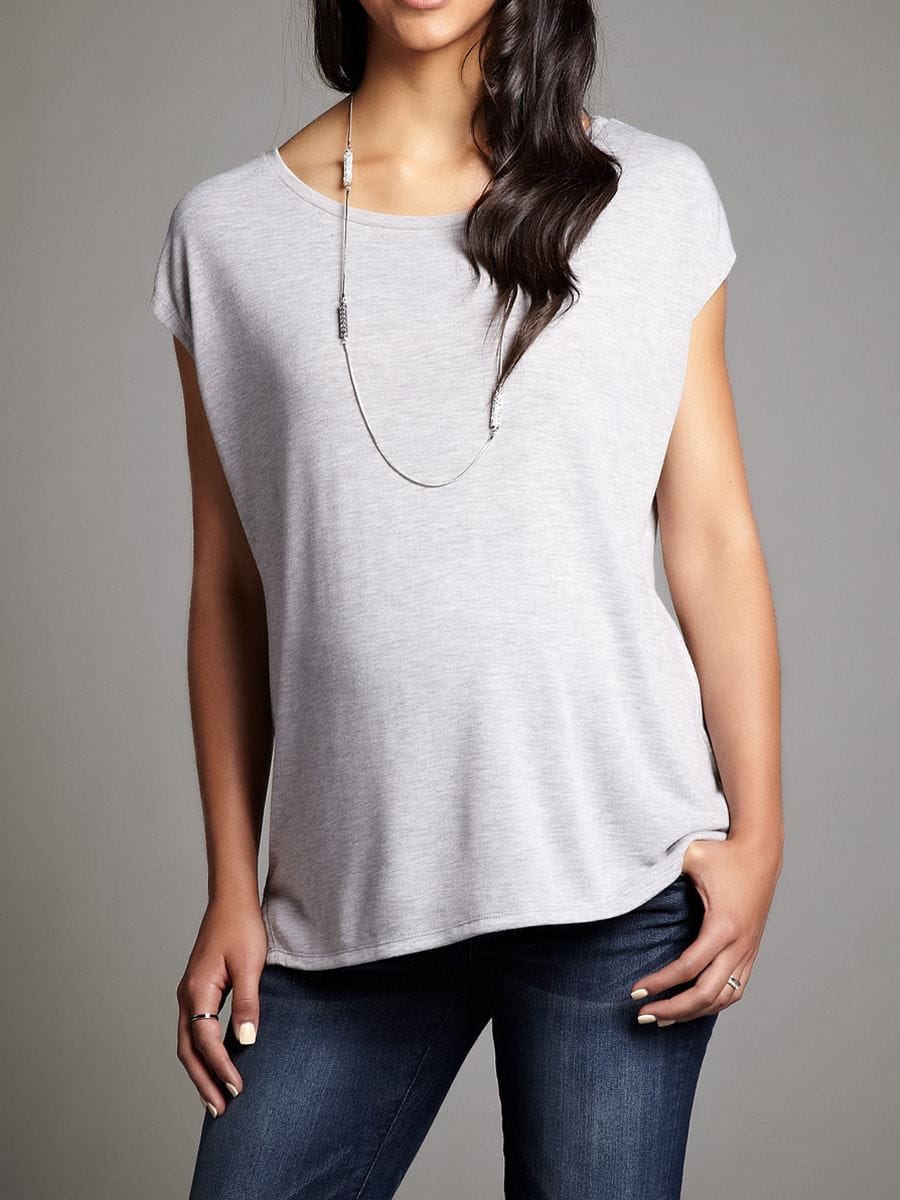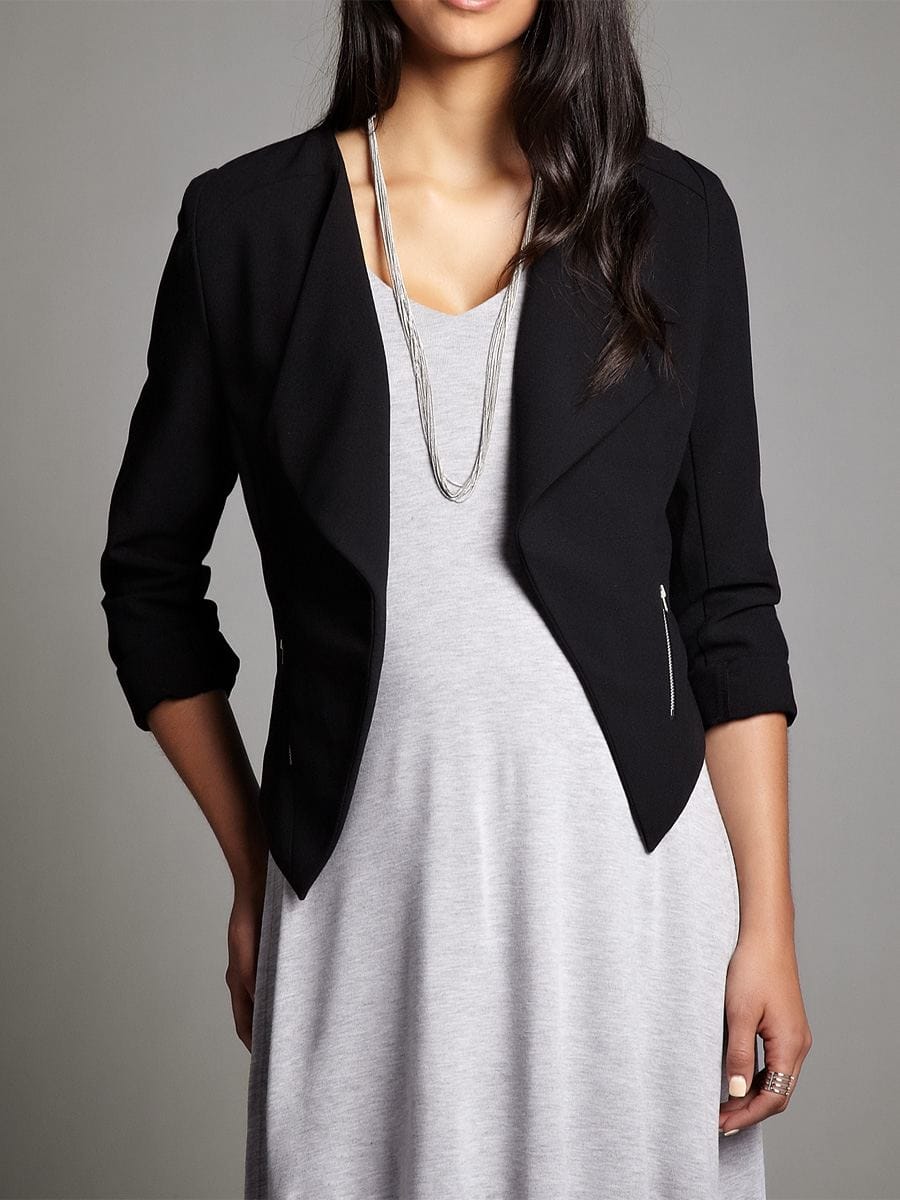 Rachel Zoe
Get the look: Drew Barrymore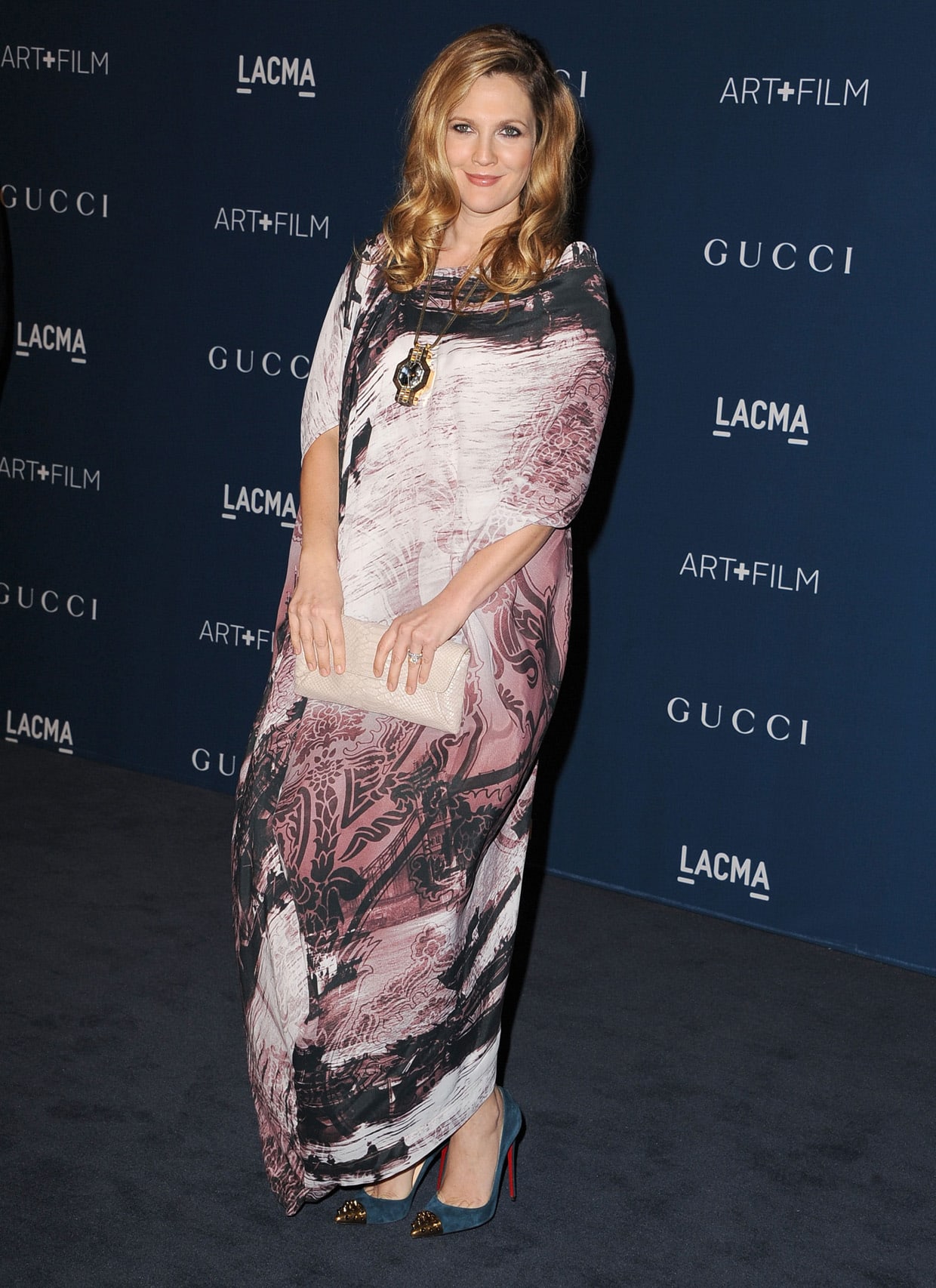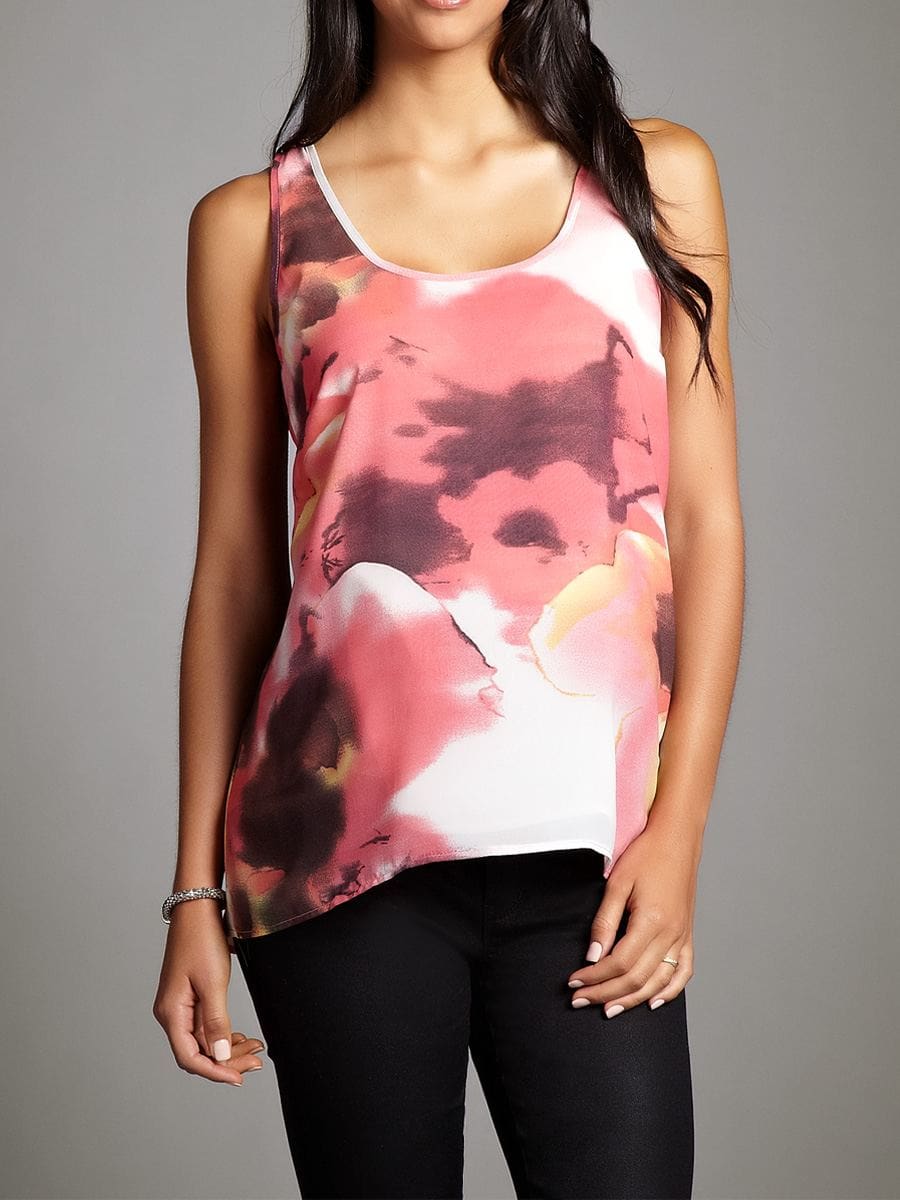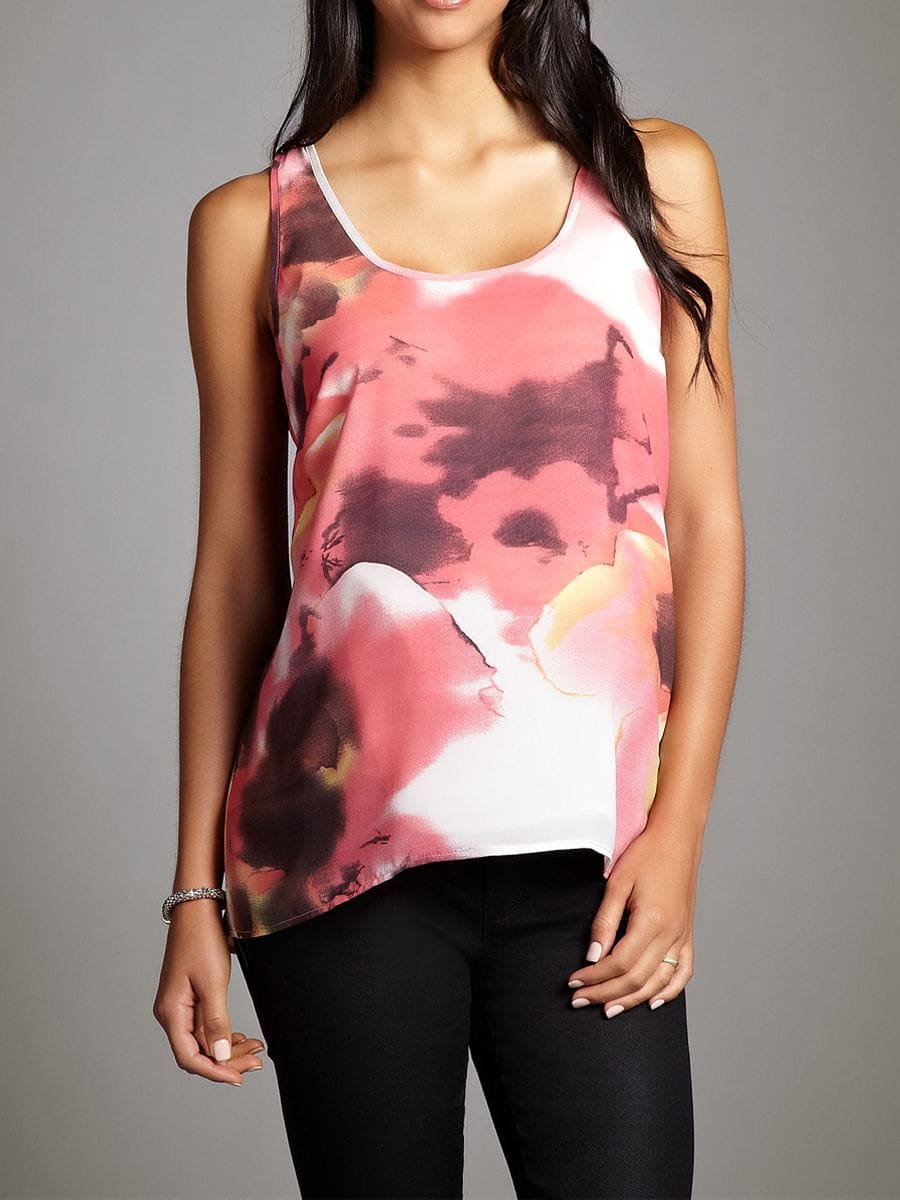 Sienna Miller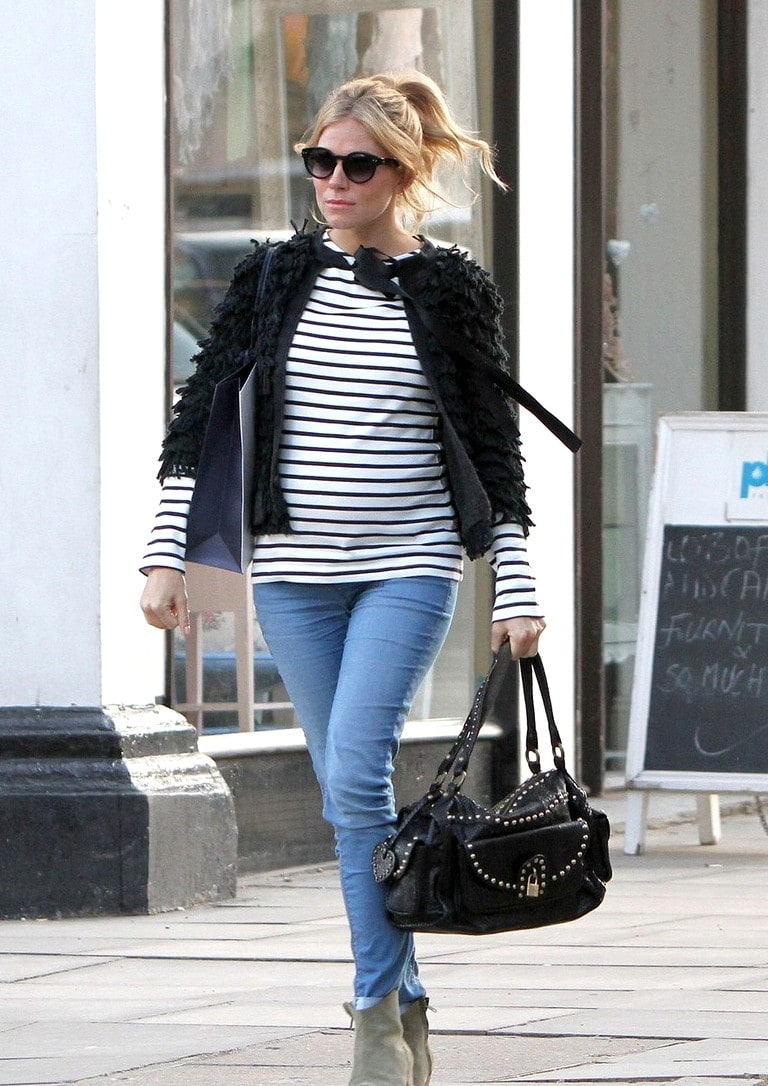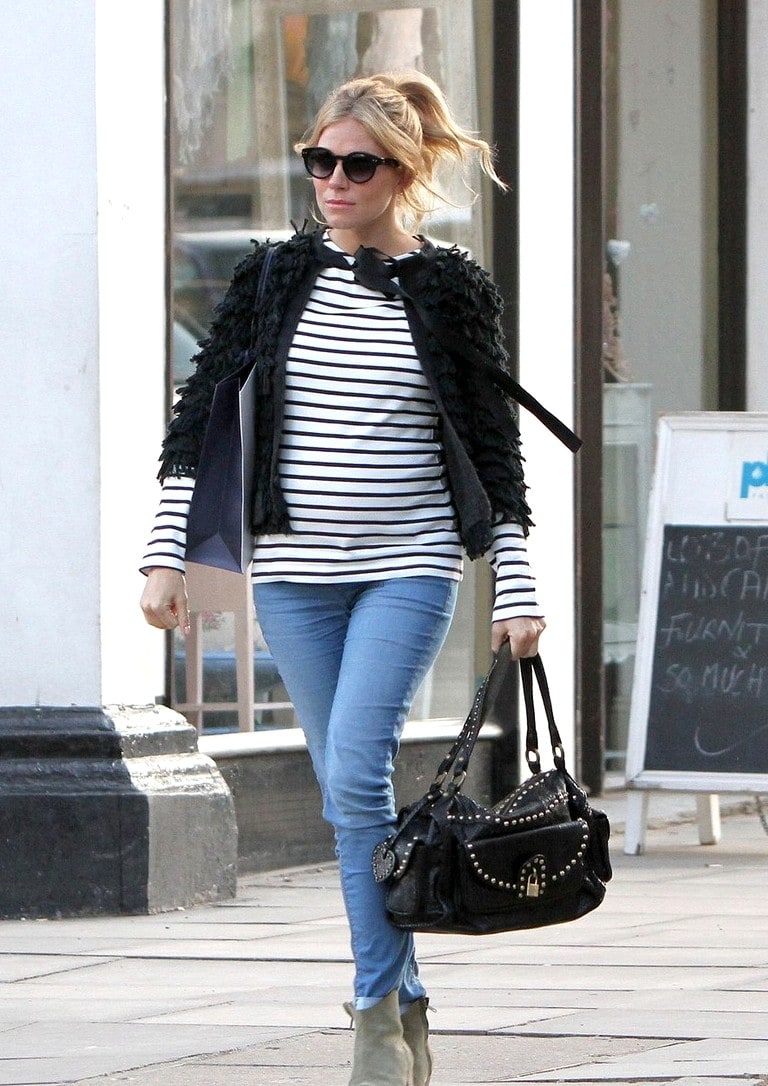 Jessica Alba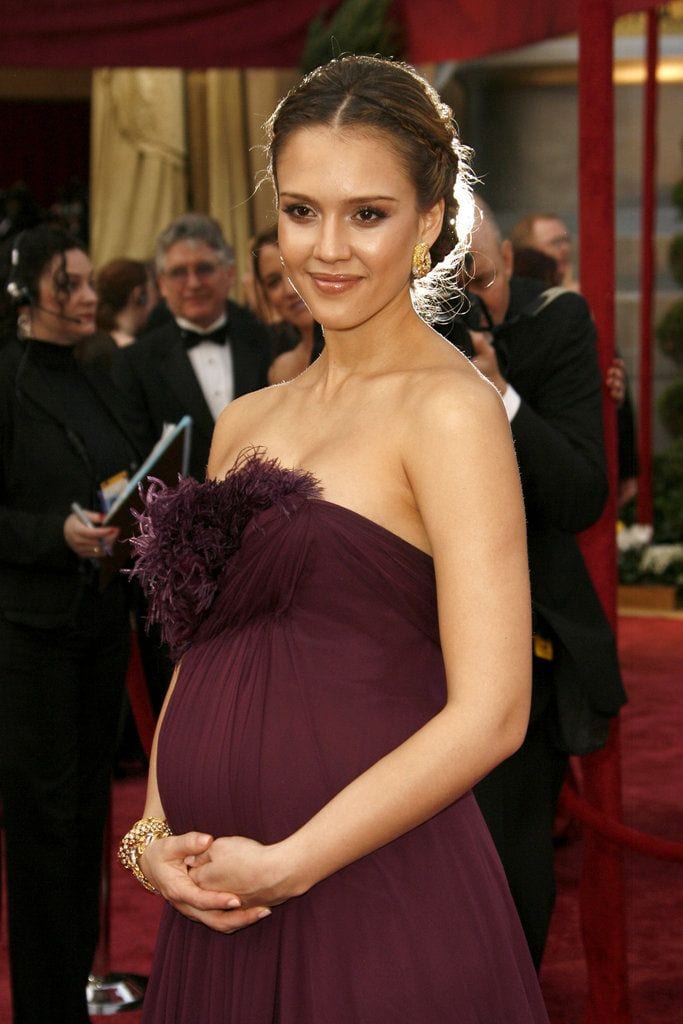 Want more maternity inspo? Check out NKPR's Moms-to-be Board for all of our favourite looks!