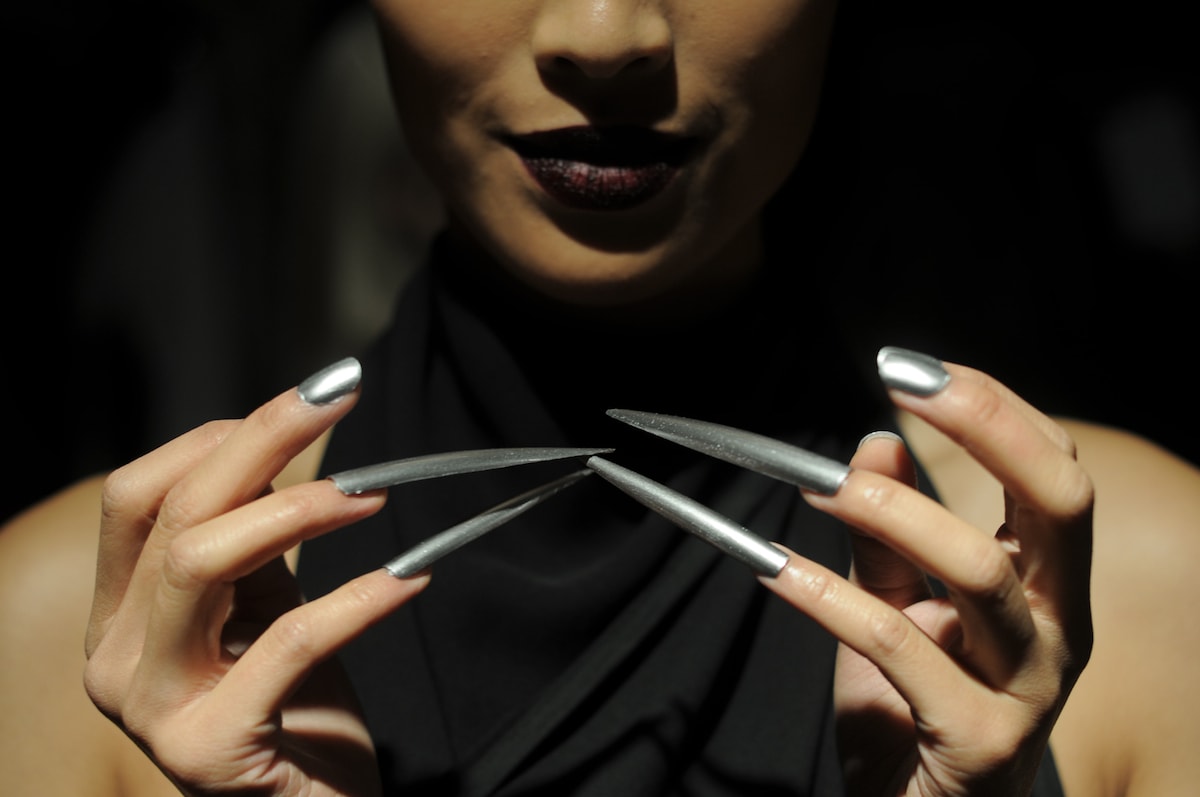 November 8, 2012, 5:24 pm
We love fashion, but stunning nail art was on our mind this Toronto Fashion Week! We trotted around town with nail pro, Rita Remark, spying the sweetest new essie shades on the runways. We got to huddle in the crowded backstage areas of renowned designers like Evan Biddell, ASHTIANI by Golnaz Ashtiani, Mackage, Lucian Matis, Matis by Lucian Matis, UNTTLD, VAWK and EXPRESS—all of whose stunning models hit the runway with essie-perfected digits, executed with Rita (and her team's) gorgeous technique. We also got a sneak peek at essie's three new collections: Sleek Stick, RepStyle and Care. Don't worry—we got all the exclusive pictures below!
What's your favourite essie nail look? Tweet us @natashankpr!