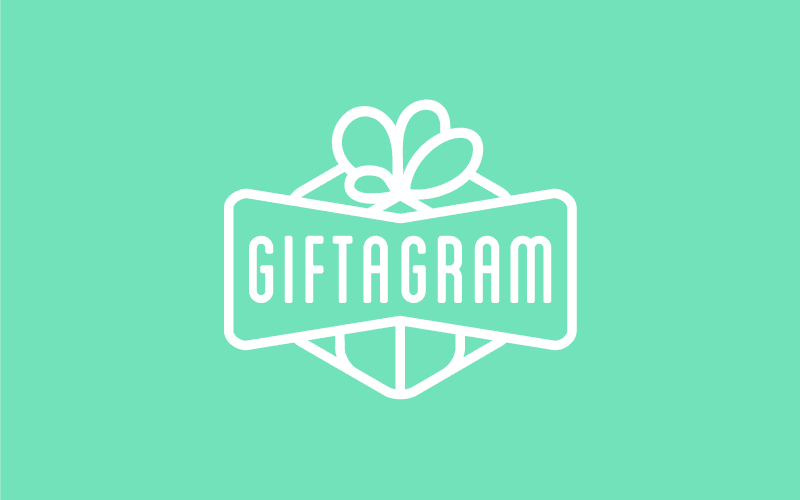 December 11, 2013, 6:24 pm
Meet Giftagram – dubbed the 'UBER' of gifting, this new app launched just in time for the holidays and has been our go-to for holiday shopping for loved ones, friends and family. Send a curated gift with the touch of your iPhone…intrigued? We certainly were.
The  beauty of the Giftagram app is that it saves time – not only do you get to avoid the busy (re: overwhelming) trips to the mall, but you also save yourself money (no parking or shipping costs!) What we love most about this convenient app is how easy it is to use – you can literally curate a beautiful gift in the palm of your hand with no address required – just the recipient's email or phone number which is uploaded from your iPhone contacts!
Giftagram is not only super-convenient but it's thoughtful and personalized –  a simple concept with a big impact! Imagine getting a notification that a gift is coming your way…so fun and unique! Giftagram also seeks to support Toronto-based retailers, including Jenny Bird, 889 Yoga, SPiN Ping Pong, Pure + Simple, Balzacs, For the Love of Cake, Hamman Spa and Forna Cultura – we're all for supporting local businesses!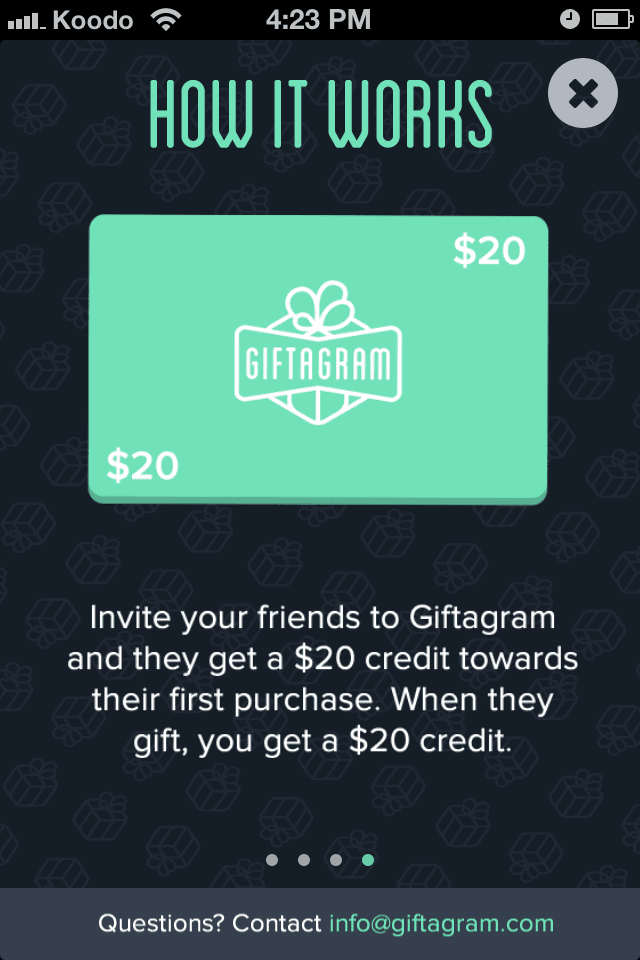 So whether you're shopping for kids, your significant other, parents or friends, there really is something for everyone. Giftagram is available for download from the App Store on iTunes – we've all downloaded it, have you?
Browse the app and tell us – what will you be gifting from Giftagram? Tweet us at @natashaNKPR and @GiftagramTO!