Toronto's Muggs Island was awash in stylish tartan, gingham, tattersall, shirts, shorts and head–to–toe plaid looks at MEC's Picnic En Flannel, an outdoor celebration to kick off the outdoor co-op retailer's brand new GoodTimesOutside.ca website!
MEC'S GoodTimesOutside.ca is a digital compass curated for any type of outdoor adventure. It allows you to pick your activity, location and duration and enjoy the great outdoors. Think of it as the Spotify for choosing your next adventure, designed to easily break down the barriers that might keep people from heading outdoors. Both inspiring and then enabling users to get outside – the site filters activities by vibe, ability, location and duration.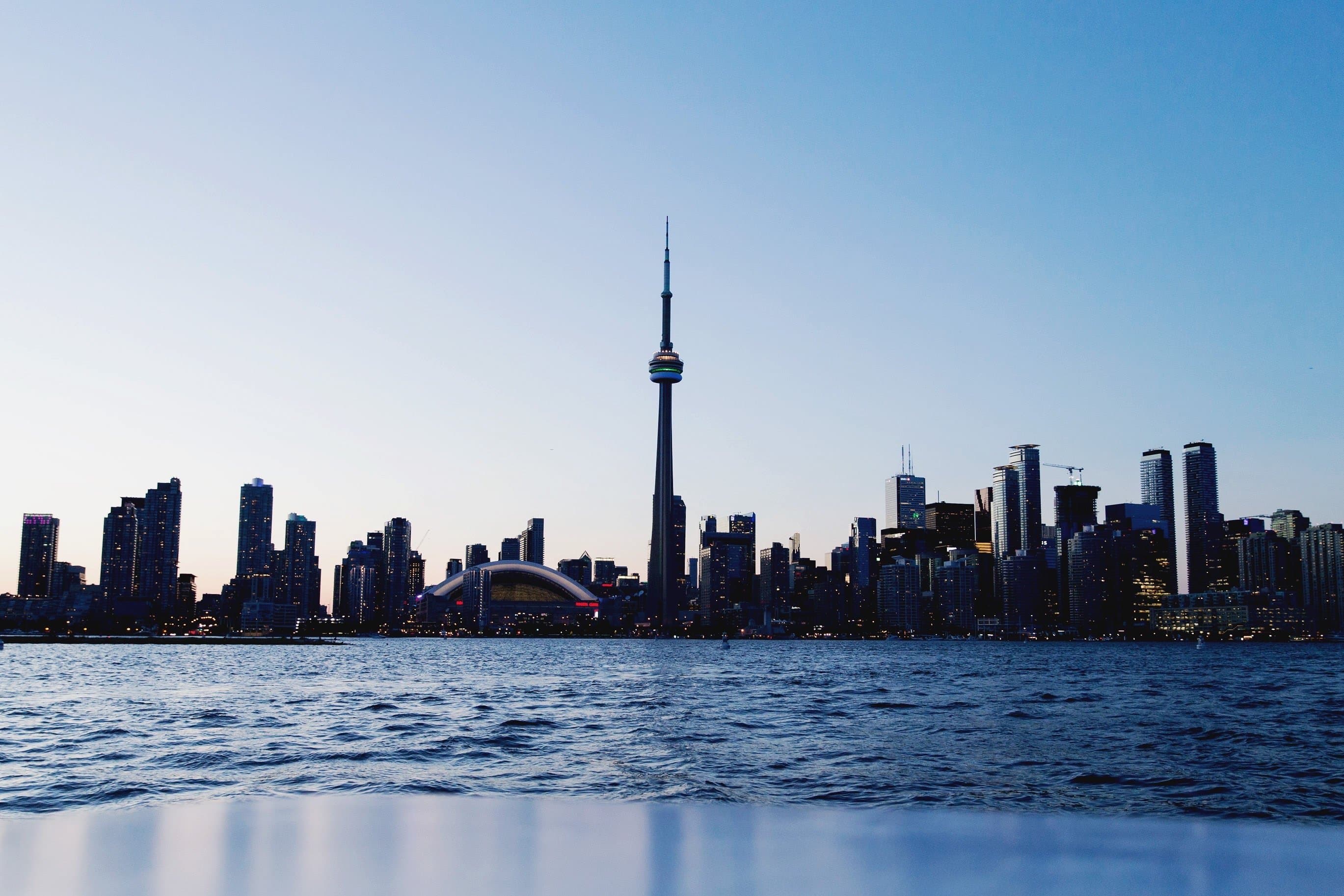 GoodTimesOutside.ca is a source for Canadians to truly experience the Canadian environment in their own way and make it easy to get outdoors on your own terms!
Picnic En Flannel was a night of relaxation, fun, camp games and Good Times Outside! Upon arriving on their ferry boats, guests were greeted by Stand Up Paddle boarders (SUP-ers) from MEC community partner Surf the Greats.  On the island, guests enjoyed making their own classic S'mores around a campfire, swinging on hammocks, and lounging around tents equipped with MEC camping essentials. Guests could also get a personalized calligraphy mug by artist Grace Song at the Arts and Crafts table.
@gracesongcalligraphy
Adding to the energy was the event's main event: a sleeping bag race, an activity that provided fierce competition for a Good Times Outside prize pack! There were tumbles and falls, and tons of laughter as the 'baggers hit the finish line.
Whether it's hiking, camping, yoga, paddling, or a leisurely picnic, Canada has a lot to offer! So, take full advantage of it this summer and enjoy some #GoodTimesOutside!