January 27, 2014, 4:20 pm
When we think of this year's Grammy's, Beyonce and Jay-Z's performance is top of mind. However there were lots of red carpet highlights that left us swooning and inspired. We're sharing a few of our favourite highlights!
That performance (and kiss)…
Ciara glowed in Pucci. First the Golden Globes, now the Grammy's…maternity red carpet style has never looked so good!
Some of our favourite looks from Taylor, Kelly and Amber. One thing is clear…this year's red carpet boasted lots of glam textures and metallics.
Queen B, flawless as always in her sheer floral number.
 And the best hair this awards season goes to…Jared!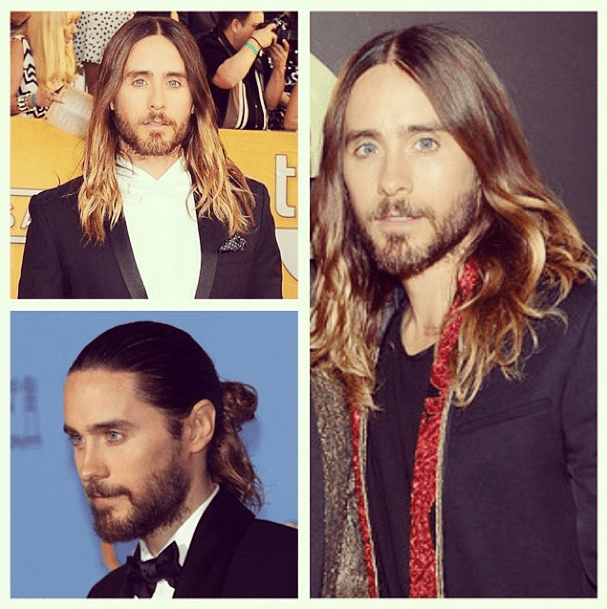 And finally, this moving performance.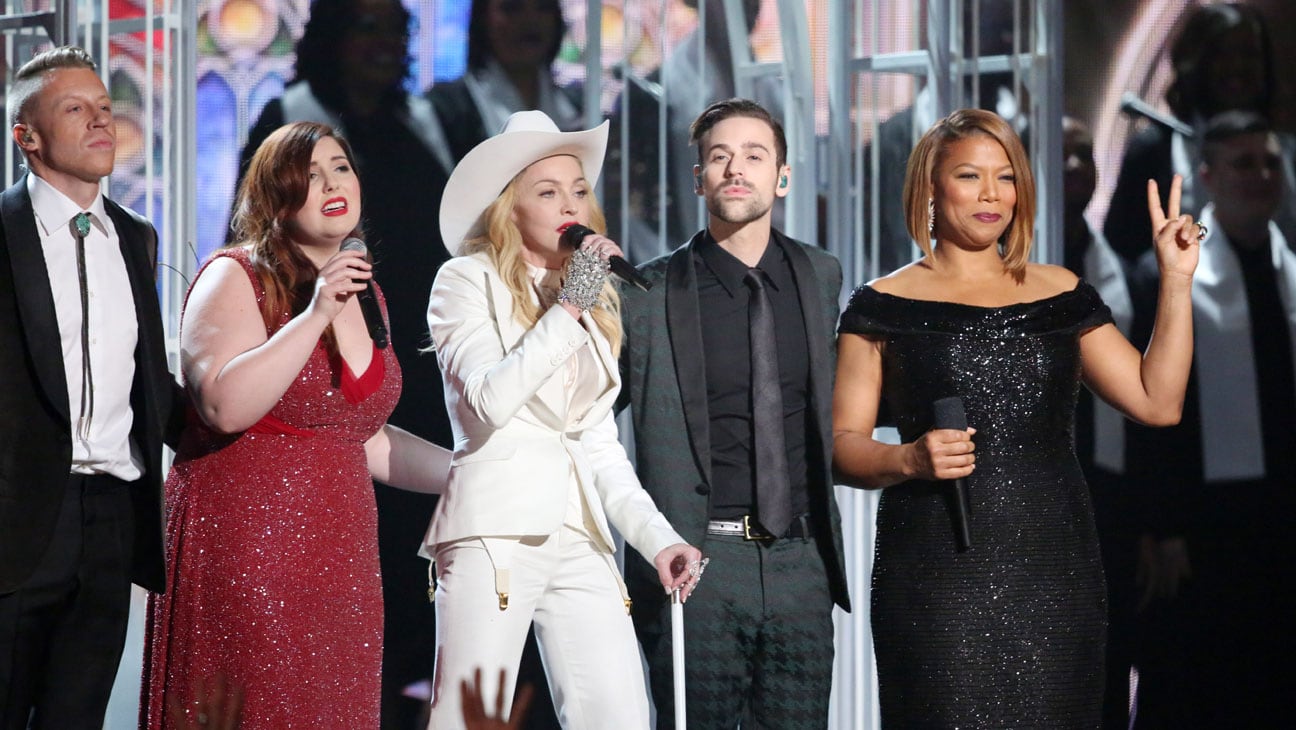 Who gets your vote for best dressed on the red carpet? Tweet us at @natashaNKPR!