September 16, 2013, 5:22 pm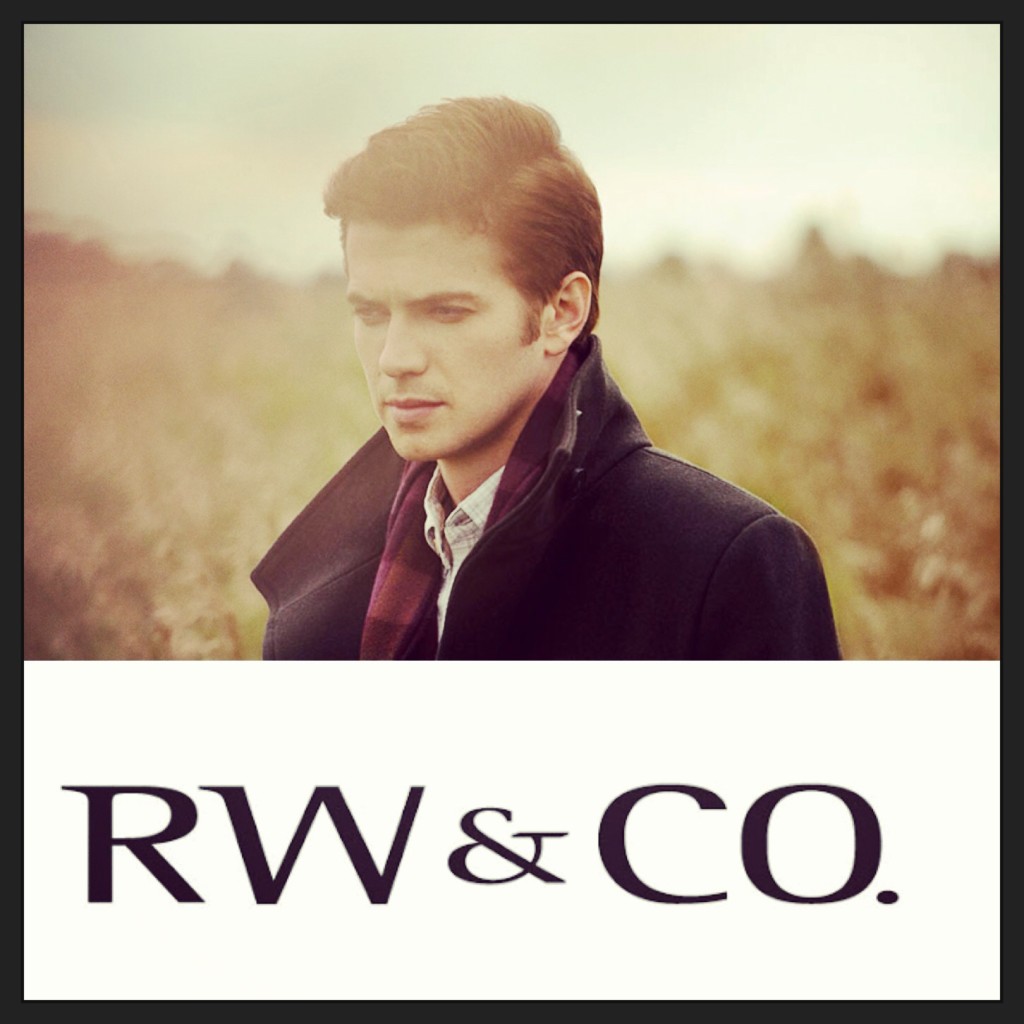 This just in! Canadian actor Hayden Christensen is adding another creative project to his portfolio: designing menswear! Hayden has designed a Holiday 2013 collection with RW&CO, that which has already received lots of buzz on social media since the announcement this morning. The 20 piece collection – which includes sweaters, coats, pants, knitwear and accessories – has a young, modern look while taking inspiration from Hayden's time growing up on a farm in Ontario. We can't get enough of the relaxed, on-trend looks; suspenders, rich colours and patterns, elbow patches, contrasting lapel details… we've got a lot of pieces on our radar for holiday gifting, available November 7th! We're really impressed by Hayden's design capabilities; as a self-proclaimed appreciator of fashion and design, his passion is evident in the collection. RW&CO worked hand in hand with Hayden, who was fully integrated in every step of the design process – from colour and fabric selection to button detailing, it was a true collaboration encompassing Hayden's personal style influence and RW&CO's signature fashion, quality and comfort.
Here's a preview of Hayden's designs!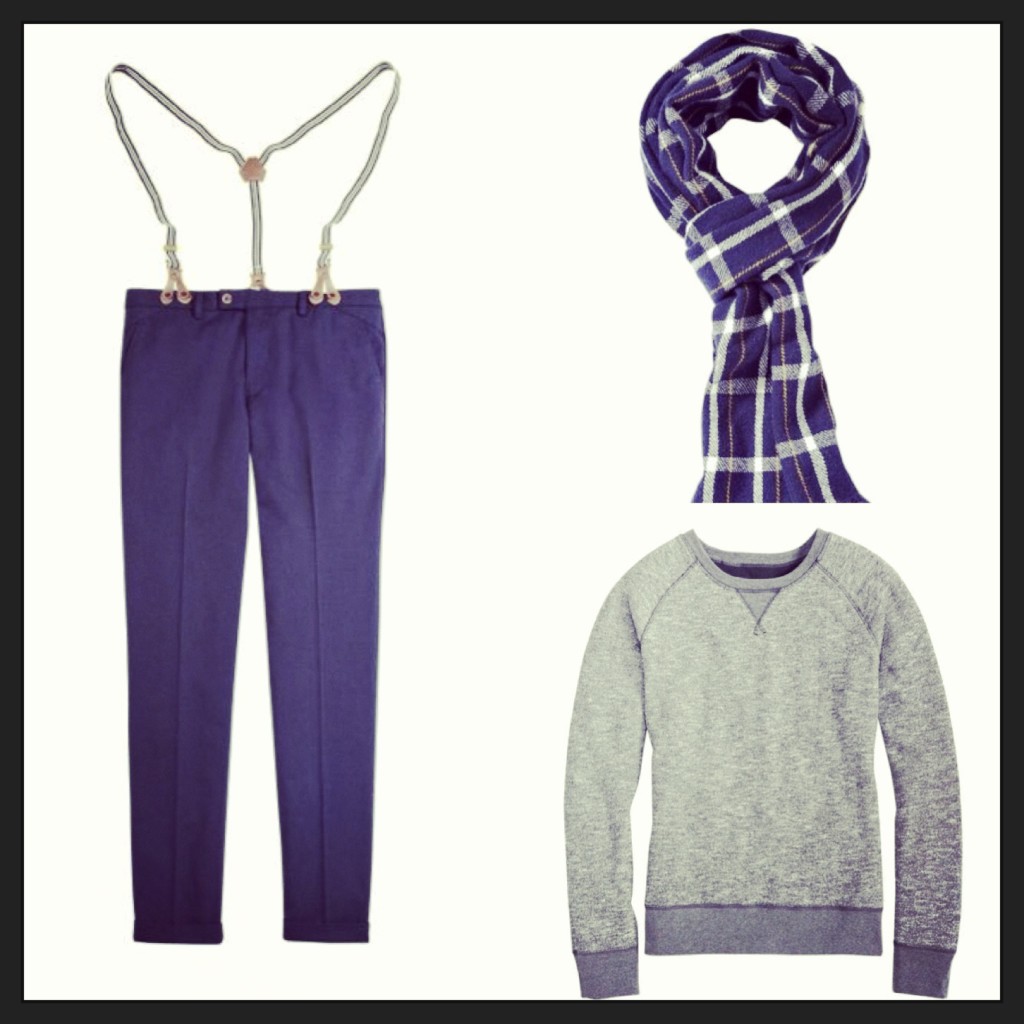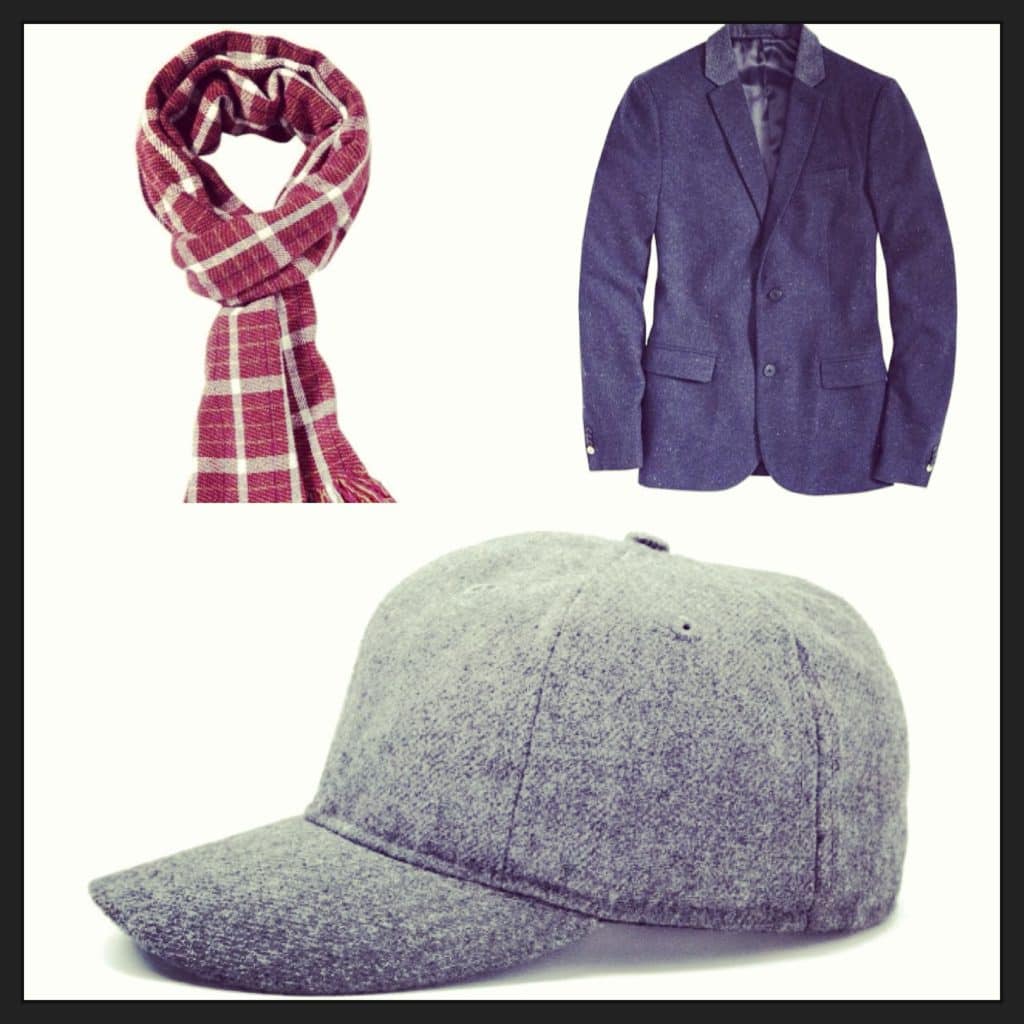 What pieces are you coveting? Tweet us at @Natashankpr with the hashtag #HaydenRWCO!