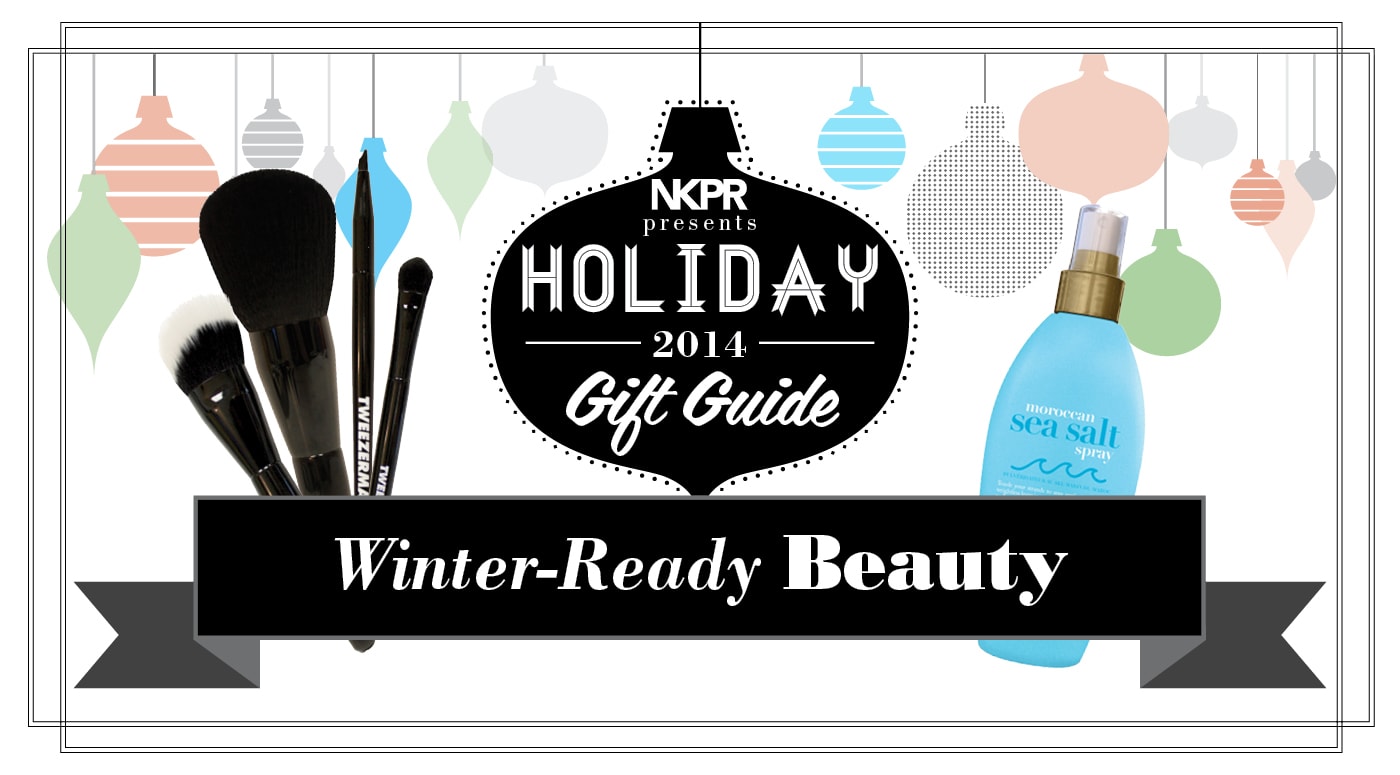 November 21, 2014, 9:51 pm
Winter. For some it's a time of beautiful snowfalls, romantic ice skating, and holiday cheer. But for others it's a time of flakey skin, dry hair and cold, sleepless nights leaving you looking less than your best. If you happen to fall into the latter category, this winter-ready beauty gift guide is for you.
We've rounded up our favourite products to keep you looking perfectly polished all winter long…
While the days get colder and colder, be whisked away to the beach with this leave-in surf mist. The OGX Moroccan Sea Salt Spray uses texturizing sea salt to add fullness to hair while sea kelp moisturizers your thirsty strands. The added Moroccan argan oil will add an extra touch of shine for that undone, easy-breezy, effortless hair style.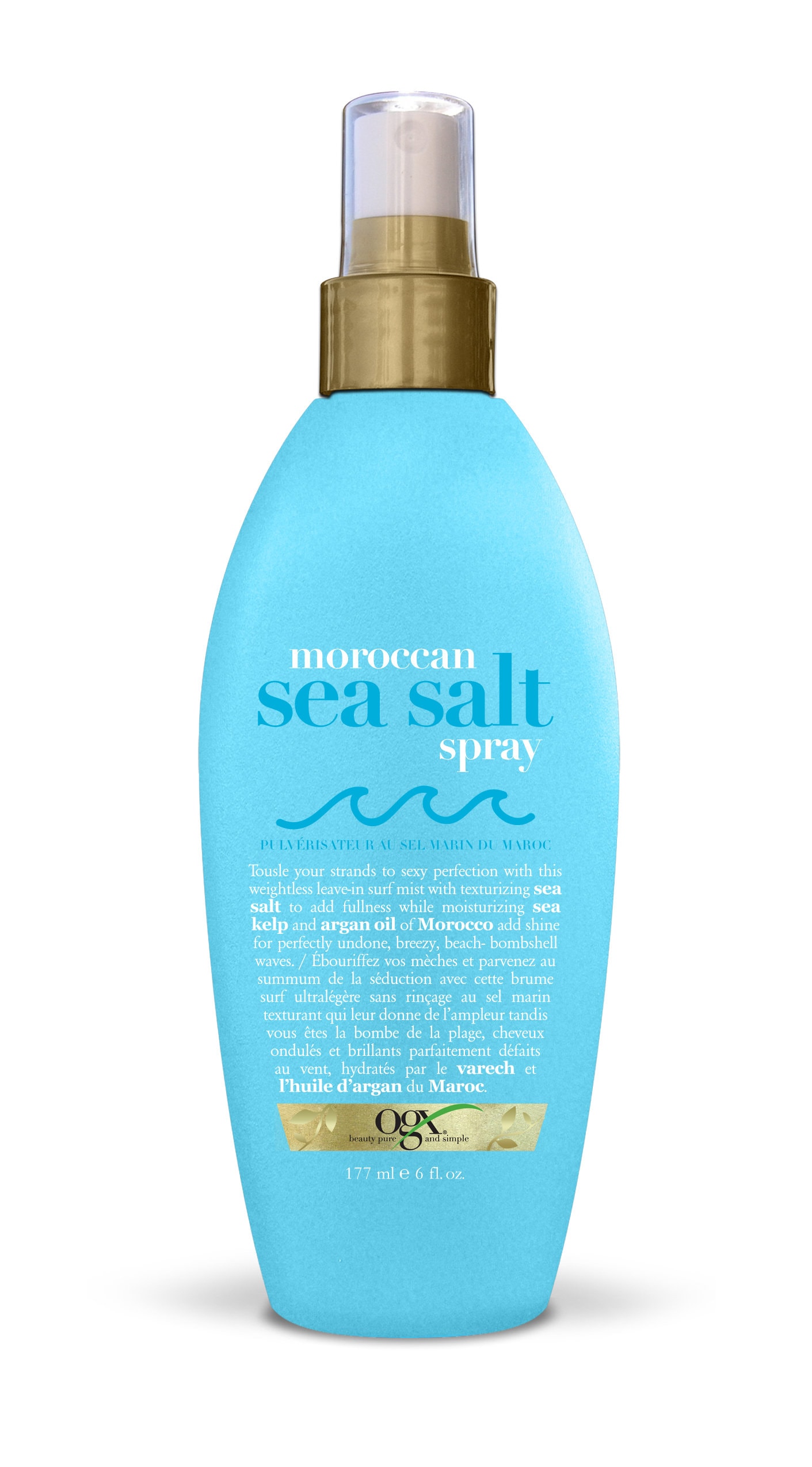 To emphasize your outer beauty, start with boosting your beauty regime from the inside. This Detox Tea from DAVIDsTEA will make you feel like a whole new person with traditional ingredients like rooibos, ginger, ginkgo, lemongrass and juniper berries. A total system reboot!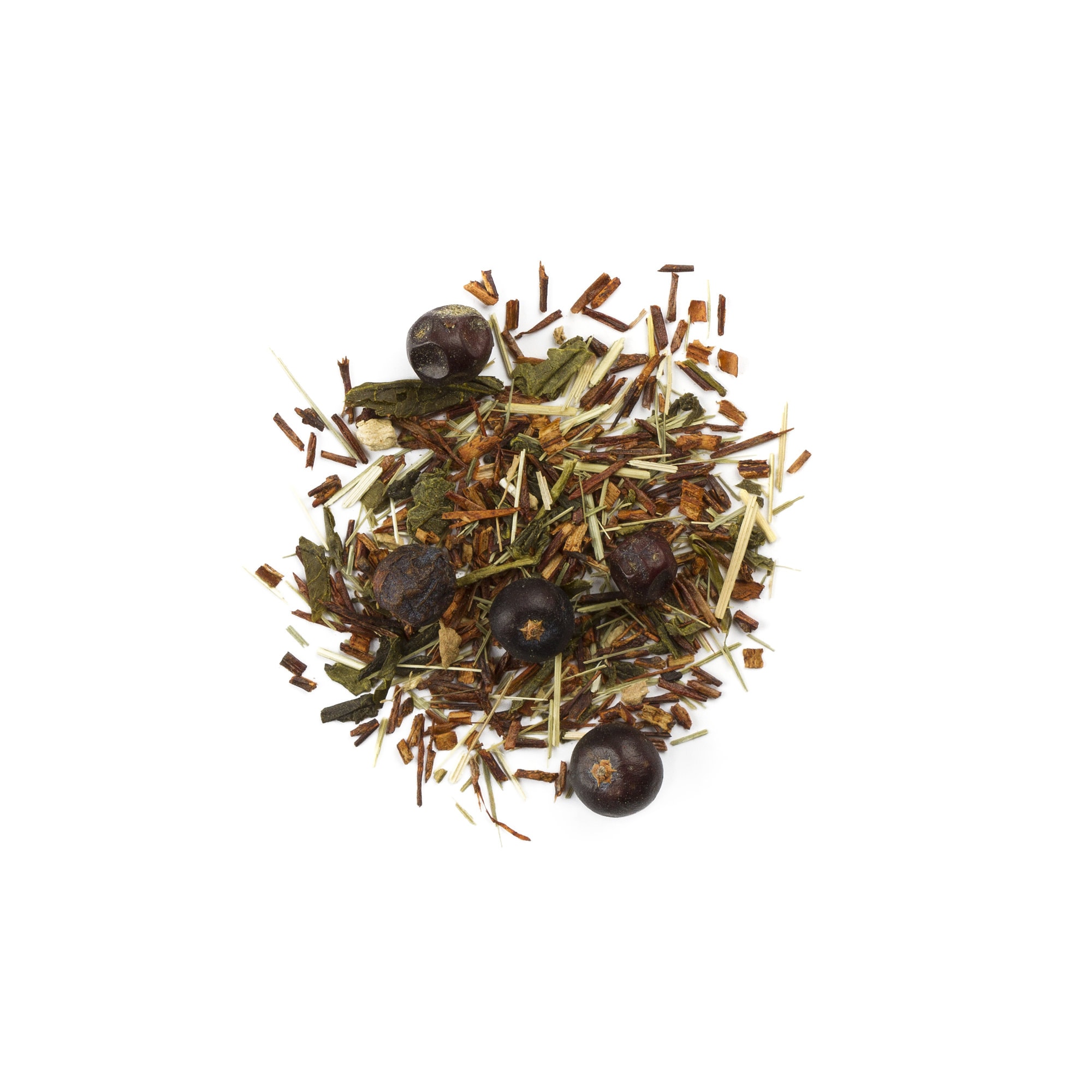 What goes into your body is just as important as what goes on it…especially to survive these long, bitterly cold Canadian days! The OURS by Cheryl Hickey EveryBody Lotion is an all-natural lotion that both moisturizes and protects sensitive skin utilizing ingredients like coconut oil, olive oil, and aloe vera. Bye-bye dry flakes, hello touchably smooth skin!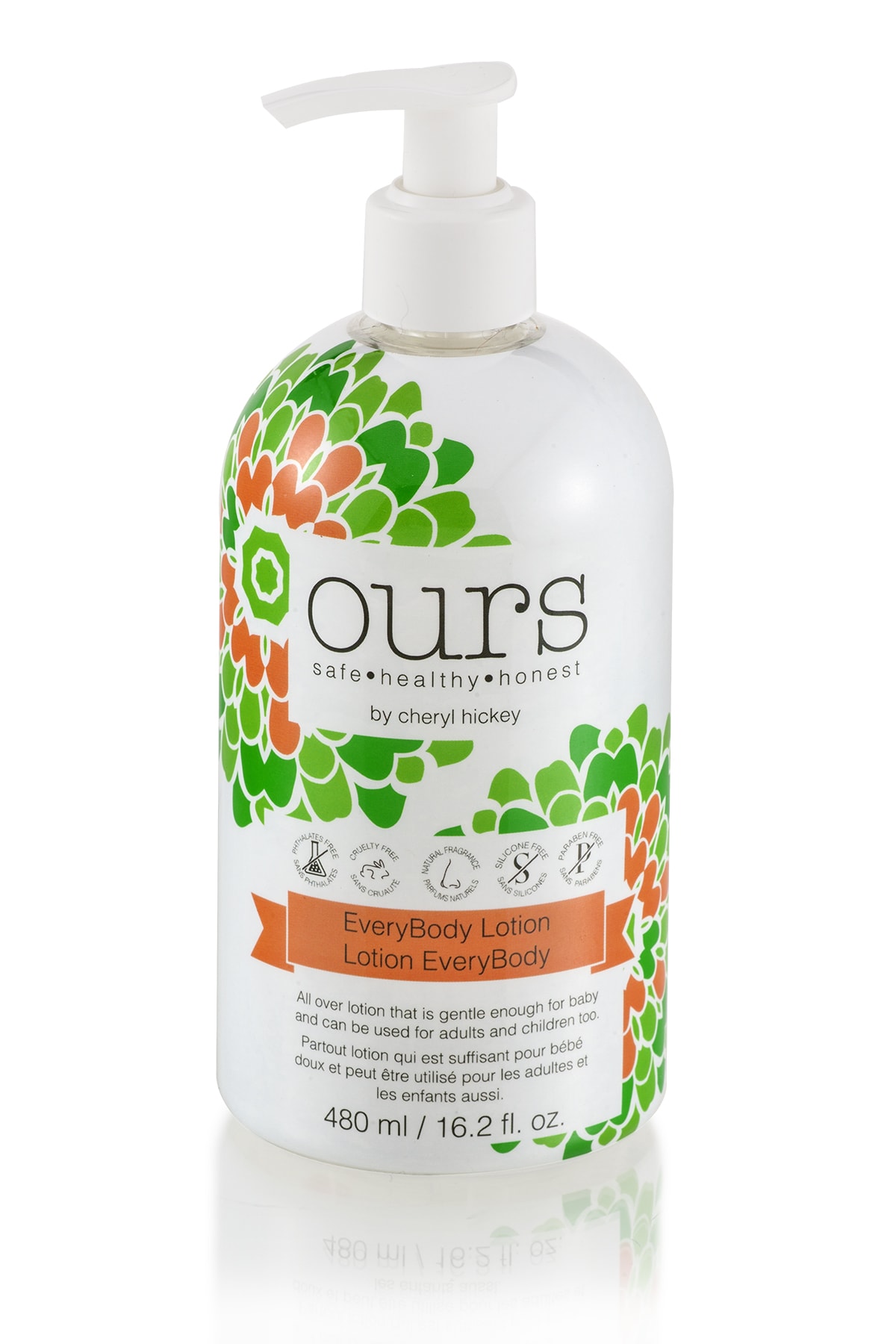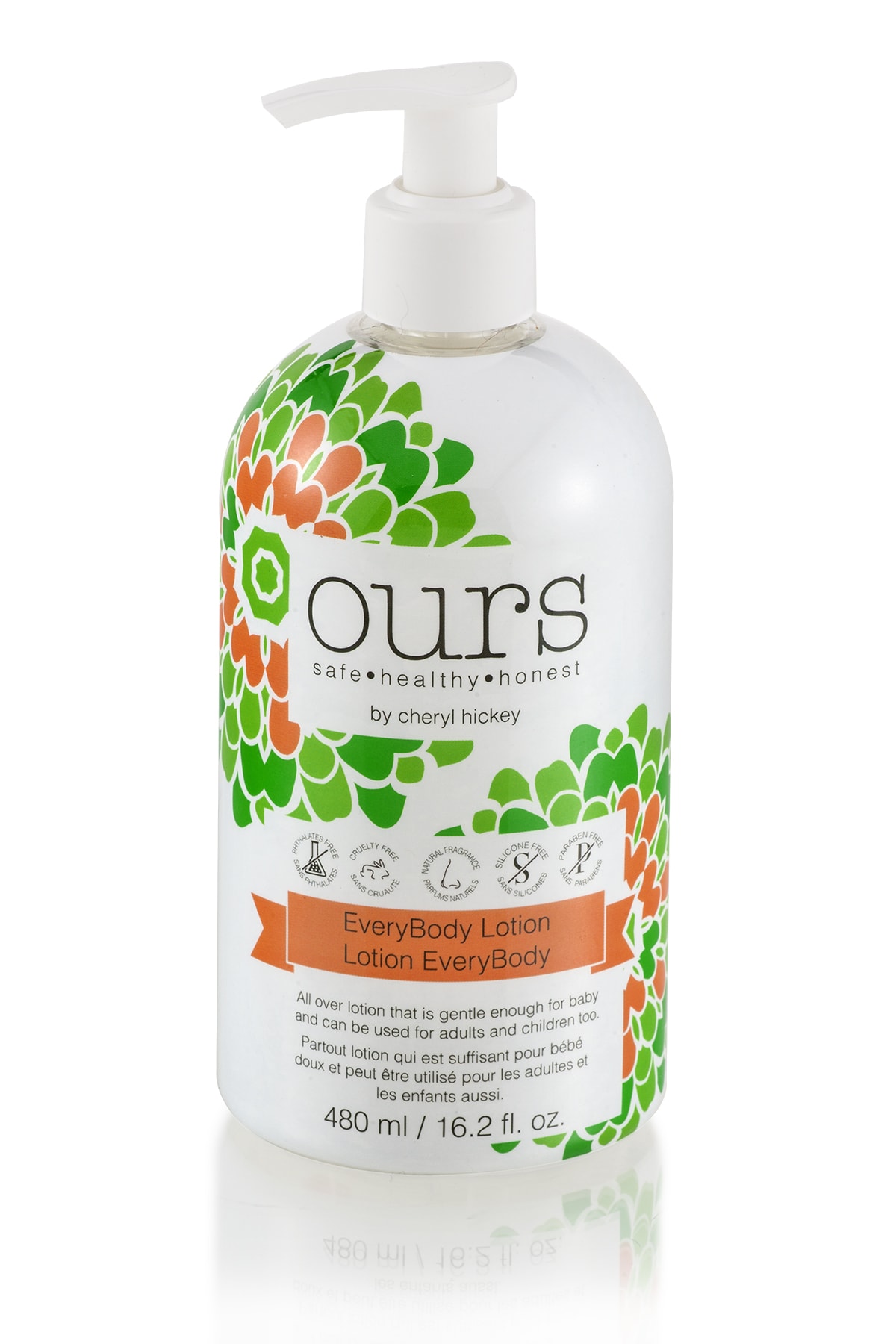 Every beauty girl knows that sleep is your skin's best friend. This Sleep Well Roll-On from Saje Natural Wellness is a powerful and natural relaxant that promotes a deeper and more restful sleep. So grab your favourite pillow and blanket and get that warm, snuggly sleep your body needs this winter!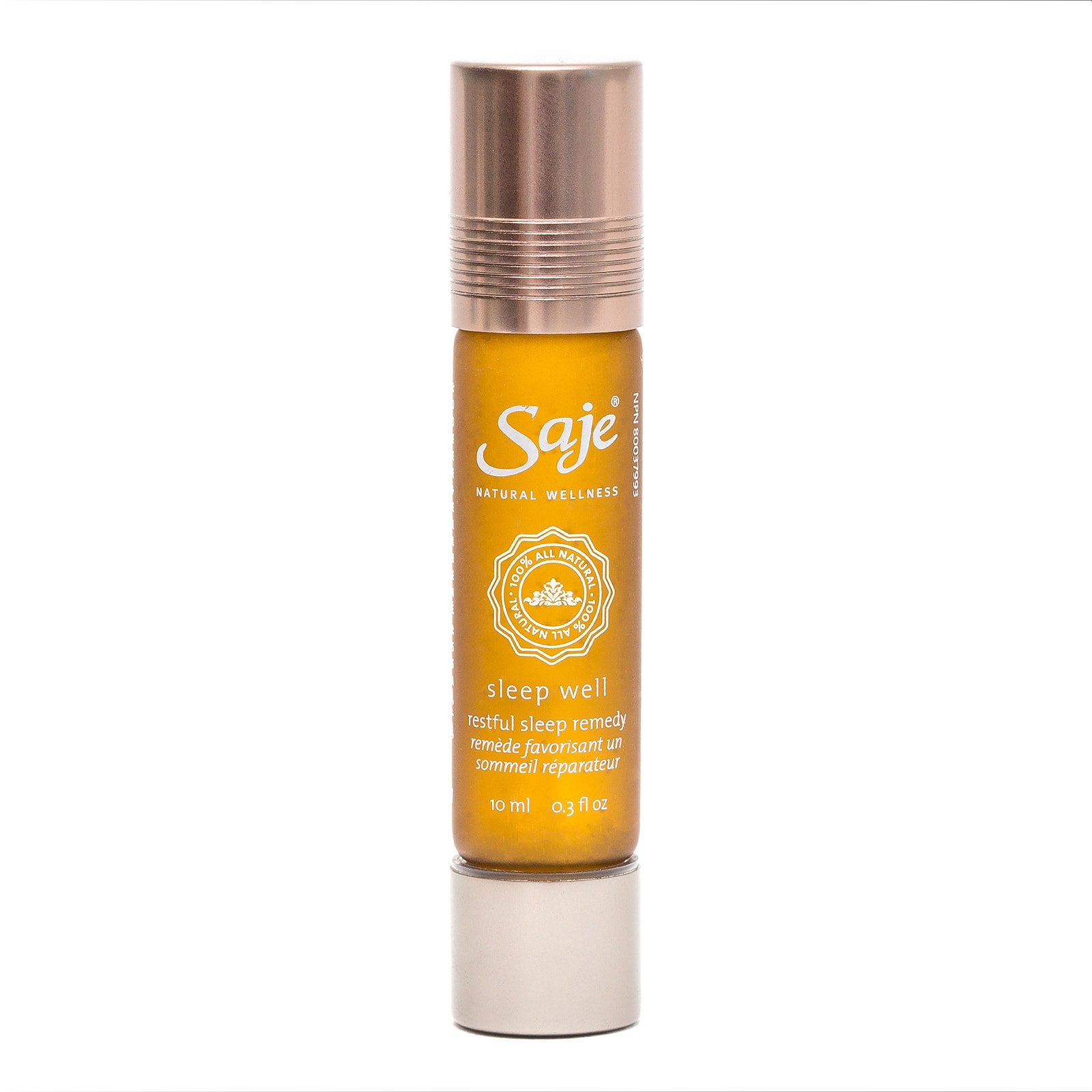 While the days are dull and dreary, spice up your winter makeup routine with these incredible brushes from Tweezerman Canada. The new Brush IQ luxury cosmetic brushes apply makeup flawlessly and help you to achieve that glamourous holiday look. From foundation to contour, eye shadow to eye liner, you're all set to wow this winter season!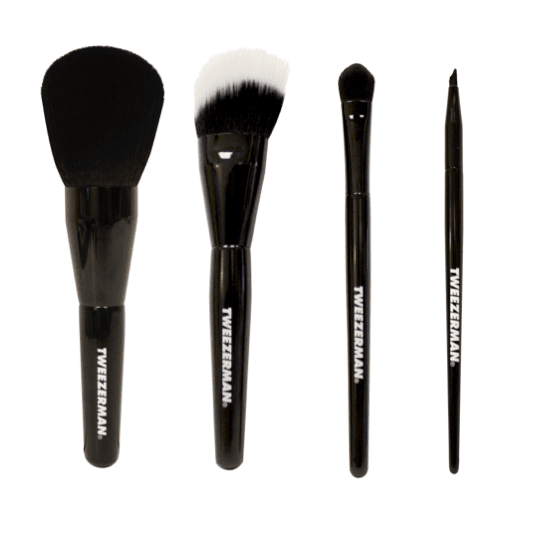 With our extreme weather changes, skin can take a serious toll in the winter; dry, dull-looking skin is a constant battle! Racinne's Ultimate Hydra Perfection Defense Illuminating Cream combines grape callus with seaweed extract to moisturize skin and protect its moisture barrier. With strong antioxidant properties, this cream will also reduce the look of fine lines and dark spots.