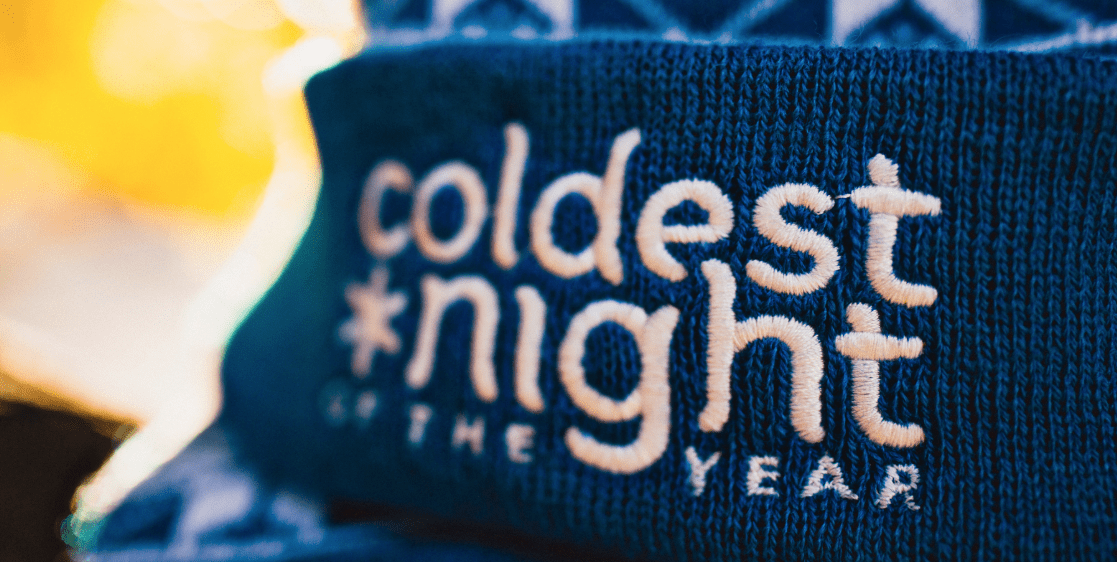 January 15, 2020, 3:55 pm
Our team at NKPR could not be more excited to be participating in this year's Coldest Night of the Year walk with Toronto's St. Felix Centre! The Coldest Night of the Year is a national walk held on Feb. 22 to help raise funds for those that are homeless, hungry, and in need of support during the coldest time of the year. Giving back to the community is so important to us, and that's why we've decided to build a team and fundraise for the event during our 26 Hours of Kindness initiative.
Last year, over 21,000 walkers across Canada participated in the initiative, raising just under $5 million dollars! If your New Year's resolution is to get active and give back to the community, we'd love for you to join our team (or build your own!) to help raise funds to support those that need it the most during the coldest time of the year. We had so much fun last year, and it was such a phenomenal team building activity to help those in need, together. If you're ready to join our team or help donate to this amazing cause, learn more here.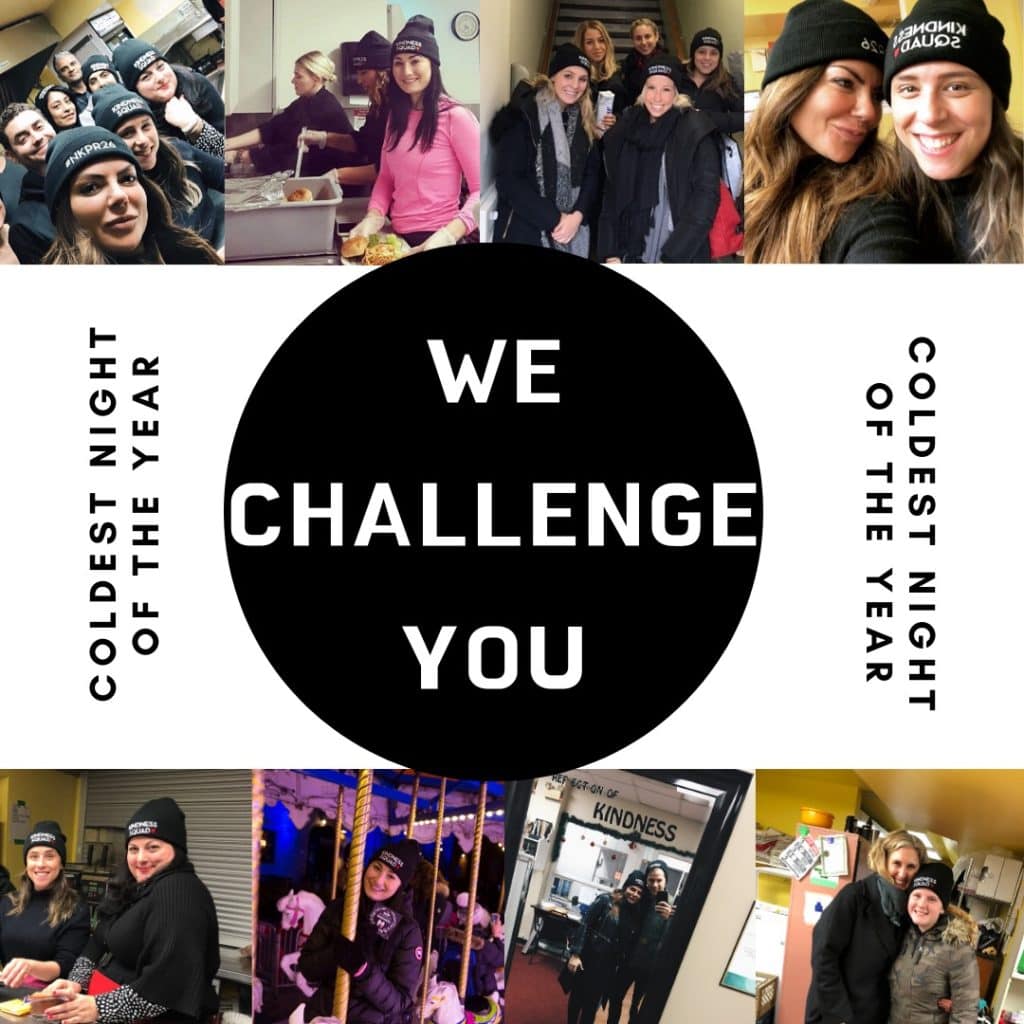 Can't join in on the fun? Follow us on social media (Instagram, Twitter and Facebook) to tune in for updates and to see how much we can raise!