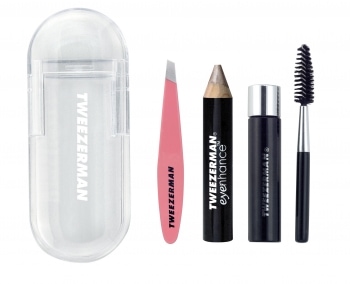 October 16, 2014, 8:55 pm
Here at NKPR, Toronto Fashion Week is one of our favourite times of year. From the exceptional runways to the impeccable street style, it's a time of sartorial inspirations and ultimate fashion moments.
As the kick-off approaches, we've rounded up a list of our must-have items to help you not only survive, but thrive in and out of the tents…
Saje Natural Wellness – Pocket Pharmacy
This portable kit fits perfectly into your purse and includes five of Saje Natural Wellness' therapeutic roll-on remedies – Peppermint Halo, Stress Release, Pain Release, Immune and Eater's Digest.
Never miss a show with Immune which helps fight germs & viruses, while a few applications of Pain Release will help those sore feet and keep you dancing until dawn.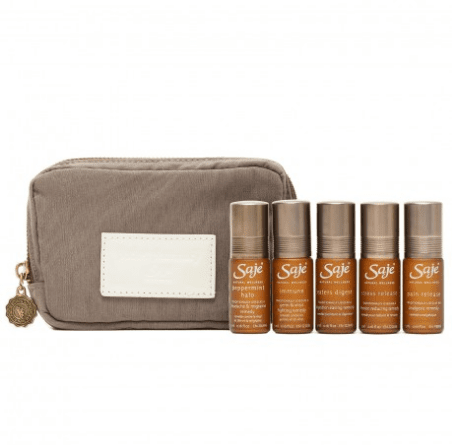 Sophisticated nail shades are the perfect accessory for Fashion Week. As Essie Weingarten says, "fabulous colour is always in style."
Rita Remark, essie Canada's lead nail artist, will be specially designing nail art for the models in shows like Rudsak and Michael Kale using a variety of essie's iconic shades and nail care products.
To prep for the show, try a few coats of essie's Blanc or add a pop of colour with Butler, Please and you'll look like you should be the one walking the runway.
OGX – Renewing Moroccan Argan Oil – Weightless Healing Oil
With a photo-opp around every corner, it's important to make sure you keep your luscious locks looking, well, luscious. Unfortunately, the endless amounts of styling, teasing and highlighting takes a toll on your hair.
OGX Renewing Moroccan Argan Oil Weightless Healing Oil is just what you need to stay camera-ready all day long and well into the night. Just a few spritzes of this nourishing formula instantly restores moisture and heals any split-ends.
After one application, hair feels healthy, looks shiny and leaves you ready for your close-up! (Inside scoop: now available online at Walmart Canada)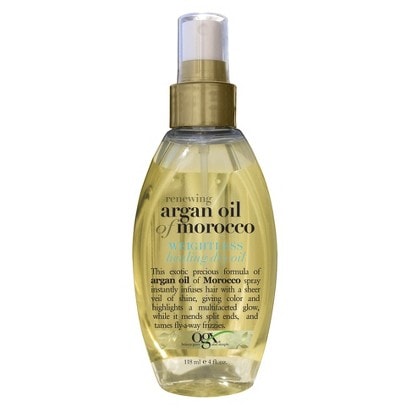 Tweezerman – Mini Brow Rescue Kit
Tweezerman's Mini Brow Rescue Kit is a no brainer – everything you need for on-the-go eyebrow maintenance, perfectly packaged into a convenient travel-size case.
This kit includes Tweezerman's Mini Slant, Mini Browmousse, Mini Brow Brush and Mini eyehance Brow Highlighter and fits into any makeup bag. Perfect for quick touch-ups anytime, anywhere. Cara Delevingne, eat your heart out!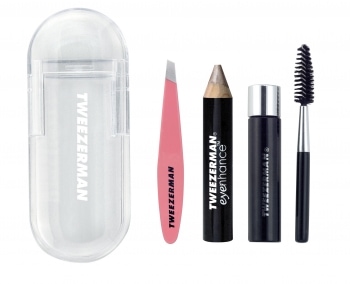 bottlegreen – Cranberry & Orange Sparkling Pressé
Staying hydrated during Fashion Week is essential. For a delicious thirst quencher, try bottlegreen's Cranberry & Orange Sparkling Pressé.
This delightfully refreshing drink is made with cold pressed ingredients blended with spring water sourced from the Cotswolds in England. It comes in an elegant glass bottle that suits any high-profile Fashion Week occasion.


Racinne – Ultimate Hydra Perfection Contour Brightening Eye Care
Long days and late nights can leave you not looking your best, which is why Racinne's Contour Brightening Eye Care should be in your purse at all times during Fashion Week.
This lightweight cream contains natural antioxidants and renewal properties to reduce the look of puffiness and dark circles. It instantly hydrates the skin for a firmer and visibly brighter look, keeping you fresh, well-rested!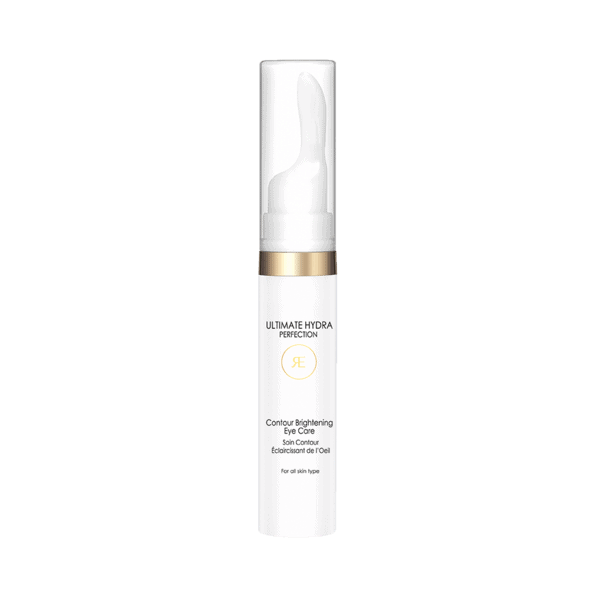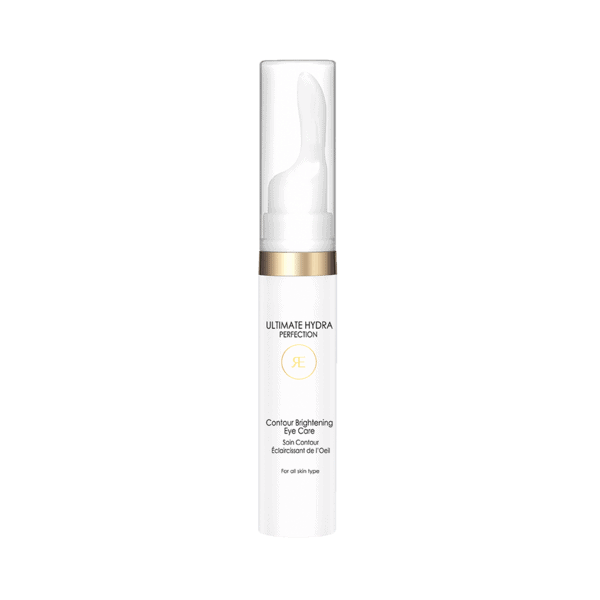 Eating healthy is crucial to surviving during fashion week, but can be a tad difficult when you're on the go. Luckily, Eat Nākd bars pack all of the protein, nutrients and natural ingredients that you need to tide you over until your next meal.
Eat Nākd bars are made from a cold-pressed mix of fruits and nuts and are available in four flavours – Cocoa Orange, Cashew Cookie, Cocoa Delight and Berry Delight. On top of that, they are wheat-, dairy-, and gluten-free and contain no added sugars. So while you're running around during fashion week, remember to Eat Nākd…you're stomach will thank you.
OURS by Cheryl Hickey – 24-hour Face Cream
Ever wonder how those models keep their skin looking so fresh and bright? We'll let you in on a little secret…it takes some serious moisture power!
The 24 Hour Face Cream from OURS is meticulously designed to last all day and is safe to use from head to toe. This gentle moisturizer is free of parabens, fragrance and most common allergens so your skin looks healthy, silky and dewy.
Plus, if you've ever seen Cheryl Hickey, you know the girl's got some seriously enviable skin…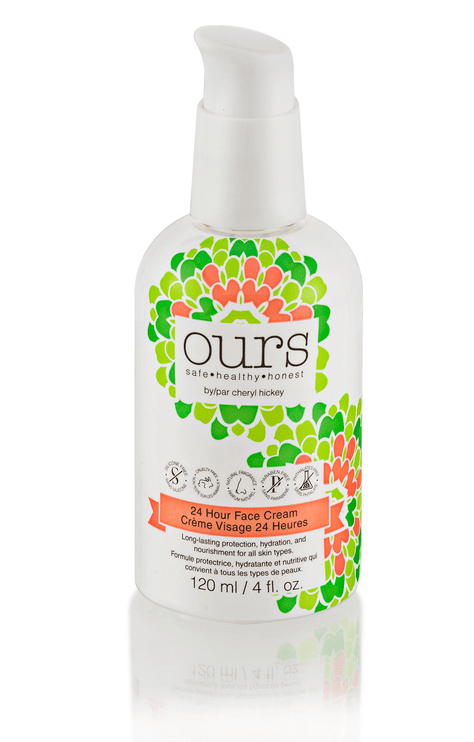 What must-have survival item gets you through Fashion Week? Tweet us at @NatashaNKPR!