October 8, 2015, 10:32 pm
The Thanksgiving long-weekend is always a welcome time at the NKPR office. It's the telltale indicator that fall is officially upon us and with it, some of our favourite things… The leaves changing from green to beautiful shades of red and orange; the crisp chill in the air signalling the re-introduction of our favourite fall fashion (or just a friendly excuse to do some wardrobe updating!); and of course, the quality time that we get to spend with family, friends and loved ones… 
In honour of the upcoming Thanksgiving long-weekend, we pulled together a few more of our fall-inspired favourites. 
The Sweet Scent of Fall 
Is there anything better than the scent of Fall? (Other than Thanksgiving dinner, of course!) We love Saje Natural Wellness' Woodland Spring 100% Soy Wax Candle. With notes of eucalyptus, peppermint and atlas cedarwood, it's the perfect way to bring the autumn air inside!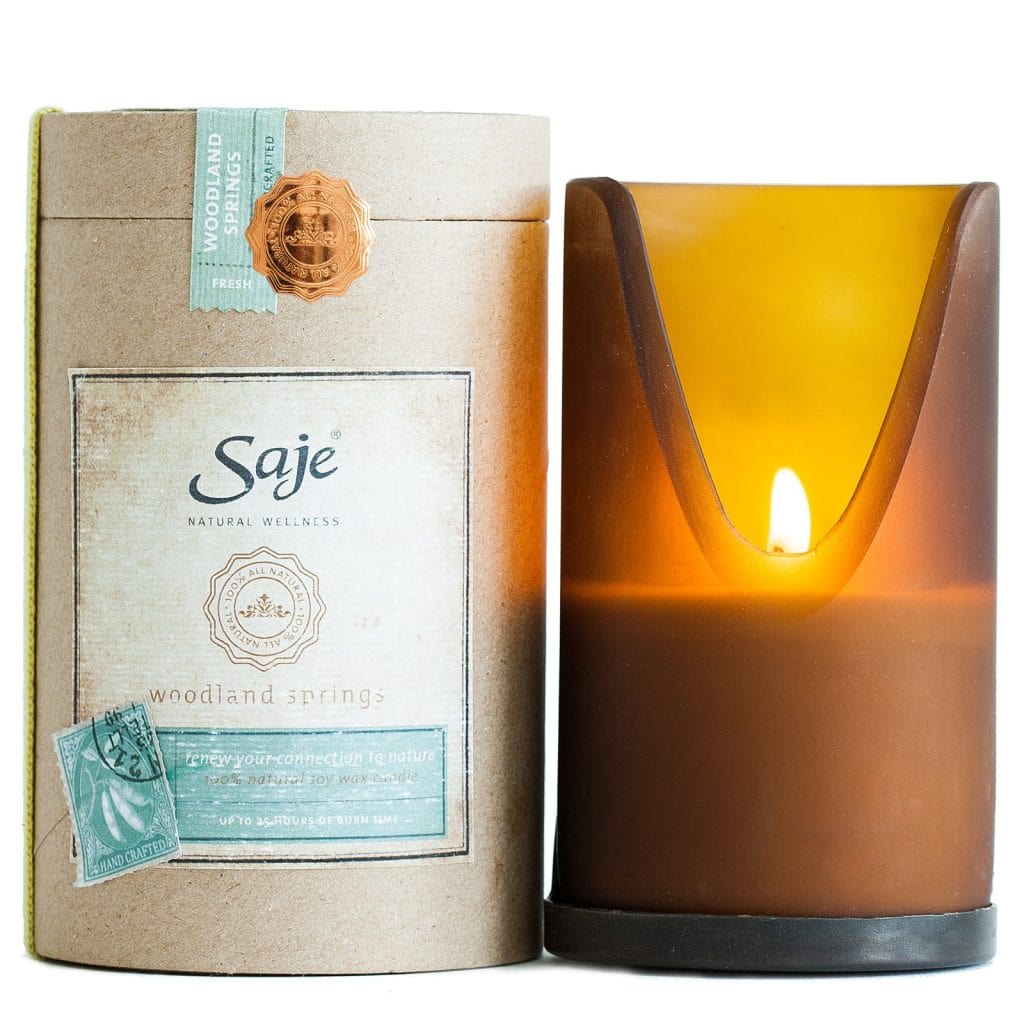 Cozy Sweaters To Snuggle In 
One of our favourite Canadian designers Patrick Assaraf's fall collection proves that casual-wear need not be sloppy. From cashmere crew-necks to cable-knit zip-ups, Patrick Assaraf's designs will keep you warm while looking your best, all season long!
The words LINE and "cozy" go hand-in-hand, which is why the label's luxe fall offerings are our go-to when the temperatures begin to drop. One of our favourite pieces from the collection is the CLAREMONT – this wrap was handcrafted by local artisans in Uruguay and is so splendidly soft, we never want to take it off! 
Long-Weekend Getaway? Yes Please! 
The Thanksgiving long-weekend is the perfect opportunity for a spontaneous trip out of town! We love the Hotel Tonight app… use their Escape function which will curate spots only a driving distance away.

Stay Warm, Look Chic
This Jessica faux fur shoulder wrap – available at Sears – is fashion forward, super cozy and best of all, affordable!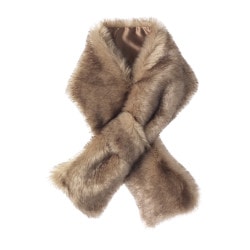 Switch up your handbag game with this fun-for-fall RUDSAK ALEP statement bag! With this on your arm, you'll be ready to brave the colder temperatures, without sacrificing your style!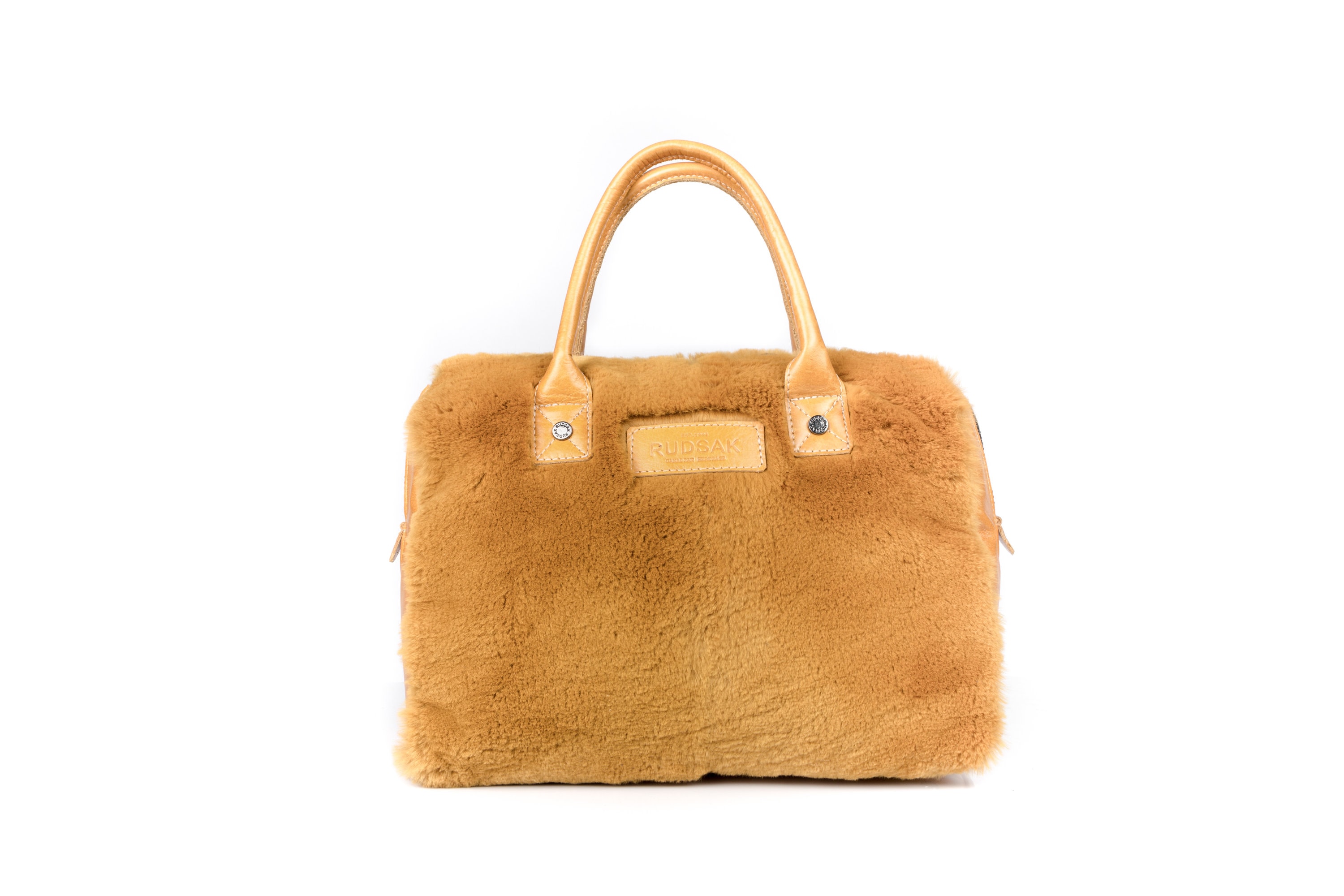 #PumpkinSpice Season
DAVIDsTEA's collection of Thanksgiving-inspired tea is the perfect gift to take home to mom, or any host or hostess. With comforting flavours for fall, like Pumpkin Spice and Honeycrisp Apple, this set of 8 teas and infusions is the perfect end to any Thanksgiving dinner!
Not Your Grandmother's Cranberry Sauce
Nothing says Thanksgiving like the tangy taste of cranberry sauce. We also love Bottlegreen's Cranberry Orange Sparkling Presse! Made with real cranberries, this refresher is fresh, fruity and crisp on the palate. Serve it alone, or with your liquor of choice as a fall-inspired cocktail!

Baking, with a Twist 
Inside NKPR, we love Eat Nakd's wheat-, dairy-, gluten-free snack bars. With 6 delicious flavours – Cocoa Orange, Cashew Cookie, Cocoa Delight, Berry Delight, Strawberry Crunch and Banana Crunch, they make the perfect addition to your Thanksgiving snack menu. Another fun tip? Bake fun, healthy desserts with your favourite flavours! Check out some recipe ideas here: https://www.naturalbalancefoods.com/recipes/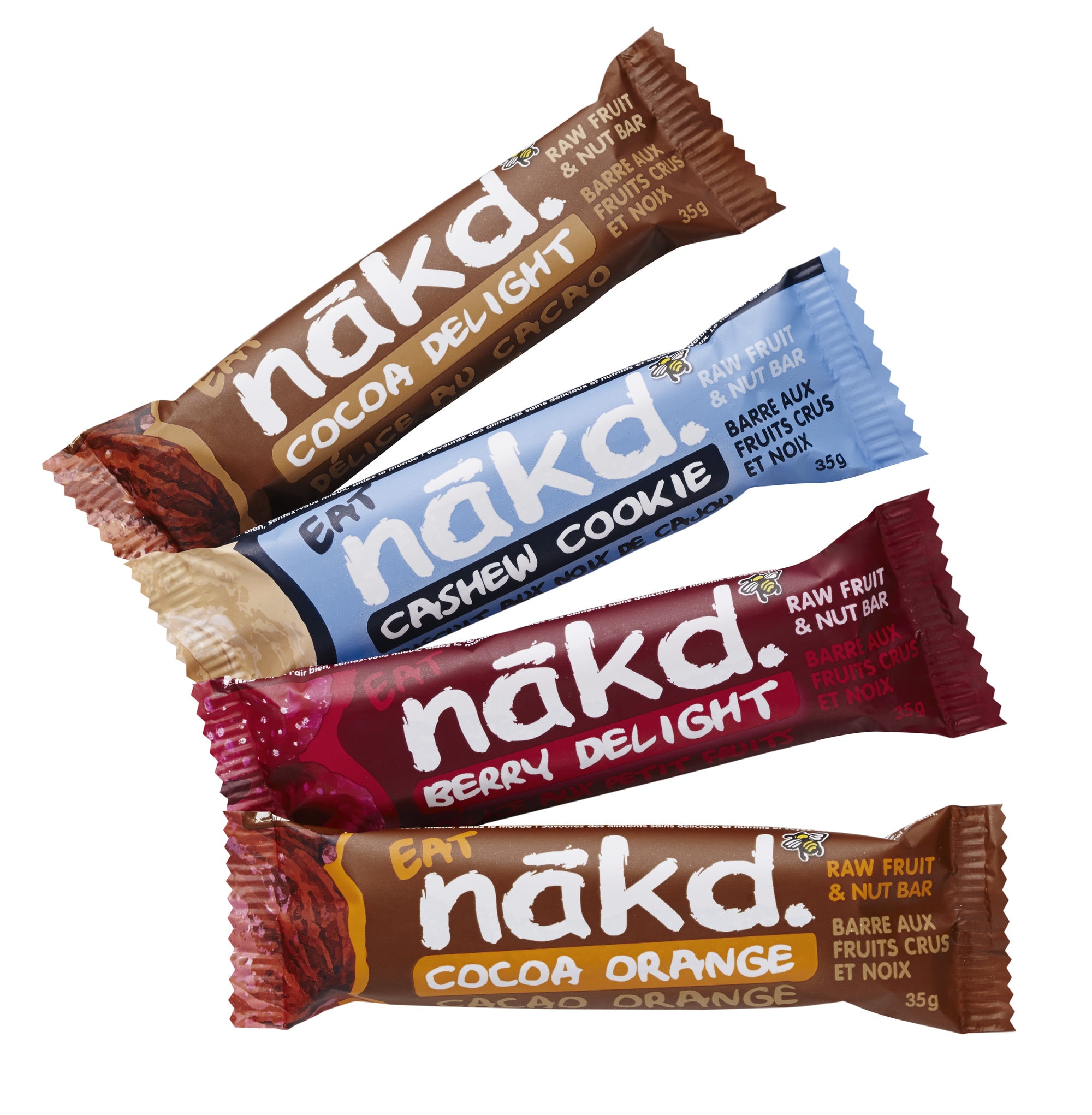 What is your favourite thing about the fall season? Tweet us @natashankpr!