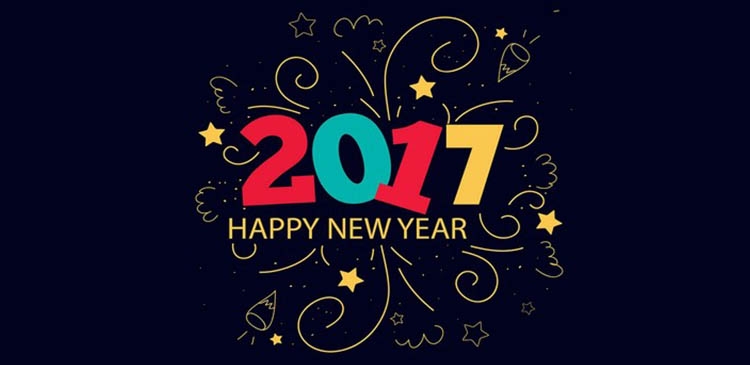 January 1, 2017, 10:00 am
Happy 2017!!! Along with the new year come new resolutions and personal goals. We were curious about what's important to #insideNKPR for 2017, so we consulted with a handful of the team and here's what they said…
Natasha:
" My resolution is simply to prioritize happiness in 2017."
Jasmin:
"To learn a new skill and actually write in my journal every day."
Jesica:
"Living more in the moment, embracing the power of now! Working out more often. More family time!"
Melissa:
"Positive thinking only and be the most me."
Cait:
"To carve out more me time – schedule gym time, reading, painting, etc.
Daria:
"To cook at home more! "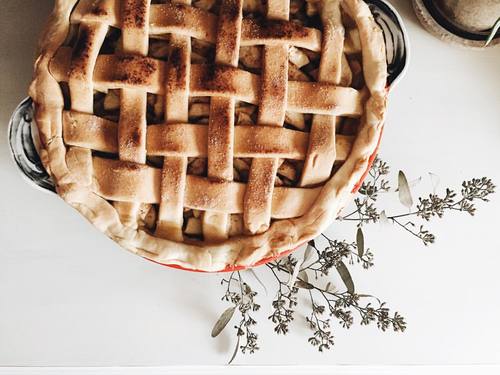 Yulia:
"I don't usually do resolutions but… sign up for a French class and actually attend, or adopt a dog!"
Cassie:
"To pack lunch and make coffee from home everyday (except treating myself on Fridays). Why? Because my entire Visa statement is Starbucks, Freshii and Uber"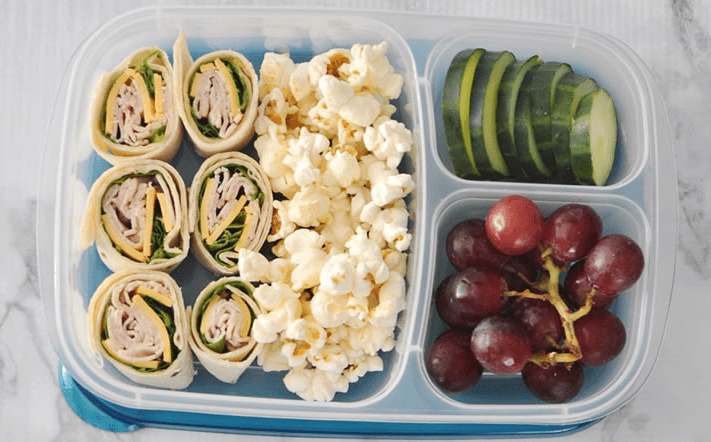 Tory:
"To be a better listener in social situations."
Nathan:
"Budgetting."
Rebecca:
" I want to make healthy living a priority. I'm not going to stop eating delicious food or drinking delicious wine (obviously), but I AM going to stop making excuses for why I can't exercise or drink more water or eat more salad."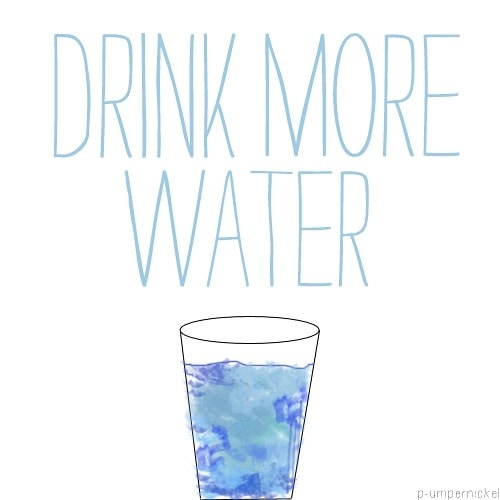 Olenka:
Get involved with a charity 

Learn how to play guitar well (I started taking classes some time ago but I still suck)

Go to dance class at least once a week

Exercise/eat well- Life resolution

Get enough sleep

Join a Spanish and French club

Continue with French classes 

Be more patient 

Go salsa dancing more often

Save money 
Kristin:
" Try out some new winter activities – have been inspired by MEC! Love that you can rent their equipment… snowshoeing in 2017 anyone??? "
Caitlin:
" To stop kitten around with all my cat puns…starting right meow!" 😼😹
What are some of your New Year's resolutions? Tweet us @natashankpr and tell us your thoughts!