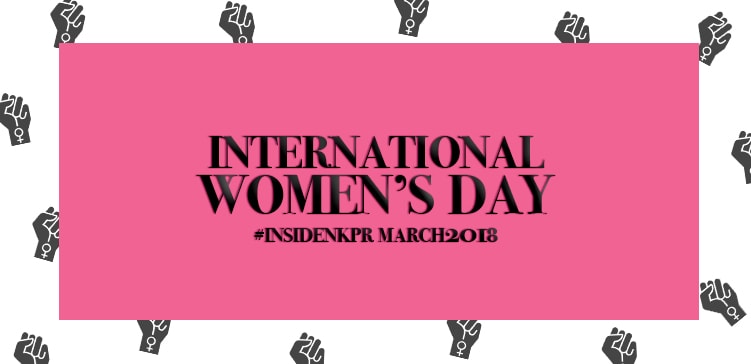 HAPPY INTERNATIONAL WOMEN'S DAY!
While International Women's Day is about celebrating the achievements of women who have paved the path for us today, it is also about the women that surround us, and who empower us, everyday. Every woman and man has a role, whether that's by raising their daughters to be strong and independent (or their sons to be respectful and supportive), or by leading movements to show the world and our leaders what change needs to occur. Today, we recognize and show our appreciation for the women who work to create a better world for all of us.
Some of the NKPR team submitted their responses for what woman, or women, they admire. Take a look at the list below to see what powerful and influential women inspire us everyday: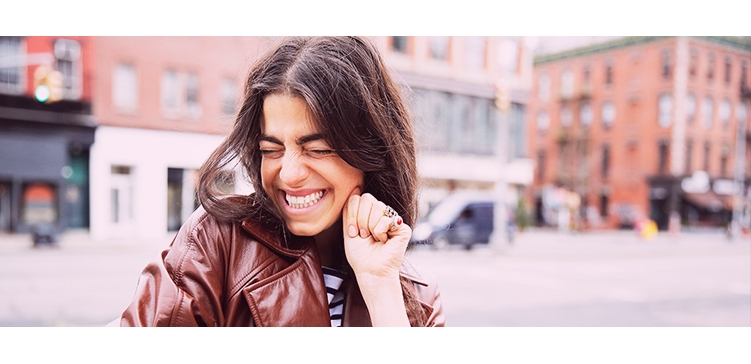 Kath: Leandra Medine is my forever girl crush, career inspo and life inspirer. She's passionate, creative, an industry leader (who's closet I would die to raid), successful and does everything with a side of humour. Also, she prides herself on wearing pants as little as possible…
Fiona: Ellen Degeneres – a trailblazer. One of the funniest comedians of all time. She was shunned in Hollywood after being brave enough to tell the world who she was. In that heroic moment, she let millions of people know that they too could realize their own truth and own it. She told us all that it was ok to be true to yourself. Her career suffered immensely for years, but made probably the most successful comeback of all time – inspiring to everyone, wants to only do good in the world and for people to be kind to one another. Through her show, she arranges to help families overcoming obstacles, arranging hundreds of thousands of dollars to various charities and makes serious differences in ordinary people's lives.  She is absolutely incredible in my eyes.
Rebecca: I am inspired every day by my mamas – for balancing work-life and home-life, making family a priority, raising good, smart children and for always being there for anyone who needs them. It might sound cheesy, but both of my mamas have the ability to always get it all done and it's something I truly admire.
Tiffany: As a little girl growing up I was obsessed with the Spice Girls, not only because I loved pretending to be Posh Spice when I sang song to "Wannabe", but because the Spice Girls enforced the notion of "Girl Power" that stuck with me from a very young age and still sticks with me today. The Spice Girls sent out a message of "girls can do anything" and they can! Stemming from my love for the Spice Girls, today I'm truly inspired by Victoria Beckham. Throughout the past two decades she has always been a powerful leader, an example of a SUPER successful female entrepreneur, a trail blazer, and on top of all of her accomplishments she's a mother, which I find truly inspirational and someone I aspire to be like. Plus, I love her style. 😉
Mel: Dr. Leena Augimeri, my mom! She is the Director of SNAP® Scientific and Program Development & Centre for Children Committing Offences – Child Development Institute and also an Adjunct Professor at the University of Toronto. She specializes in working with children under 12 in trouble with the law. She is dedicated to making a difference in the lives of tomorrow's leaders, with a special focus on children's mental health. And she's an absolutely amazing mom!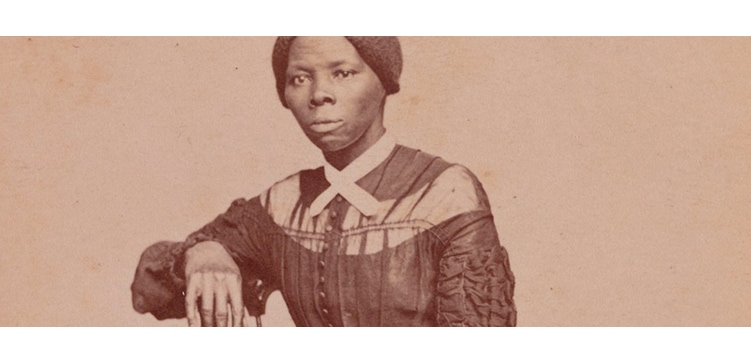 Bunmi: Mine is Harriet Tubman. More people should know about Harriet Tubman. I did a project on her in grade 4; I think it was life-changing. She was strong, principled, powerful and resourceful against all odds. She was a survivor. She has been my hero ever since.
Tweet us (@natashankpr) and let us know what women you admire! 🙂