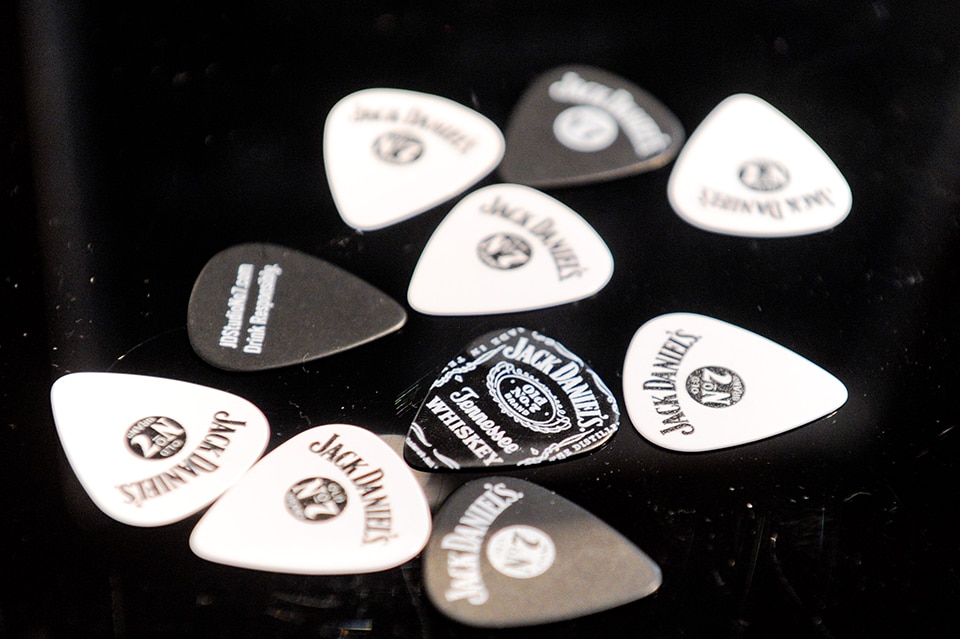 December 11, 2014, 7:41 pm
Inspired by the iconic connection between the Tennessee whiskey brand and music, Jack Daniel's Supporting Act is a new digitally-housed music initiative.
The way it works is Canadians submit their 60-second videos, documenting personal stories and music wishes for the chance at a big break, dream concert tickets, new instruments, music lessons and more.
To kick off the program, Jack Daniel's released an inspiring video documenting the first music dreams fulfilled by Jack Daniel's Supporting Act. A surprise appearance by Canadian rocker Sam Roberts gave emerging musicians Sam Cash & the Romantic Dogs some much-needed state-of-the-art studio time to record their next album.
We celebrated the launch of JD Supporting Act in true NKPR style at one of the coolest venues in Toronto: Sonic Boom Records! From friends, to music and Jack Daniel's cocktails, it was truly a night to remember.
Take a look at what went down…