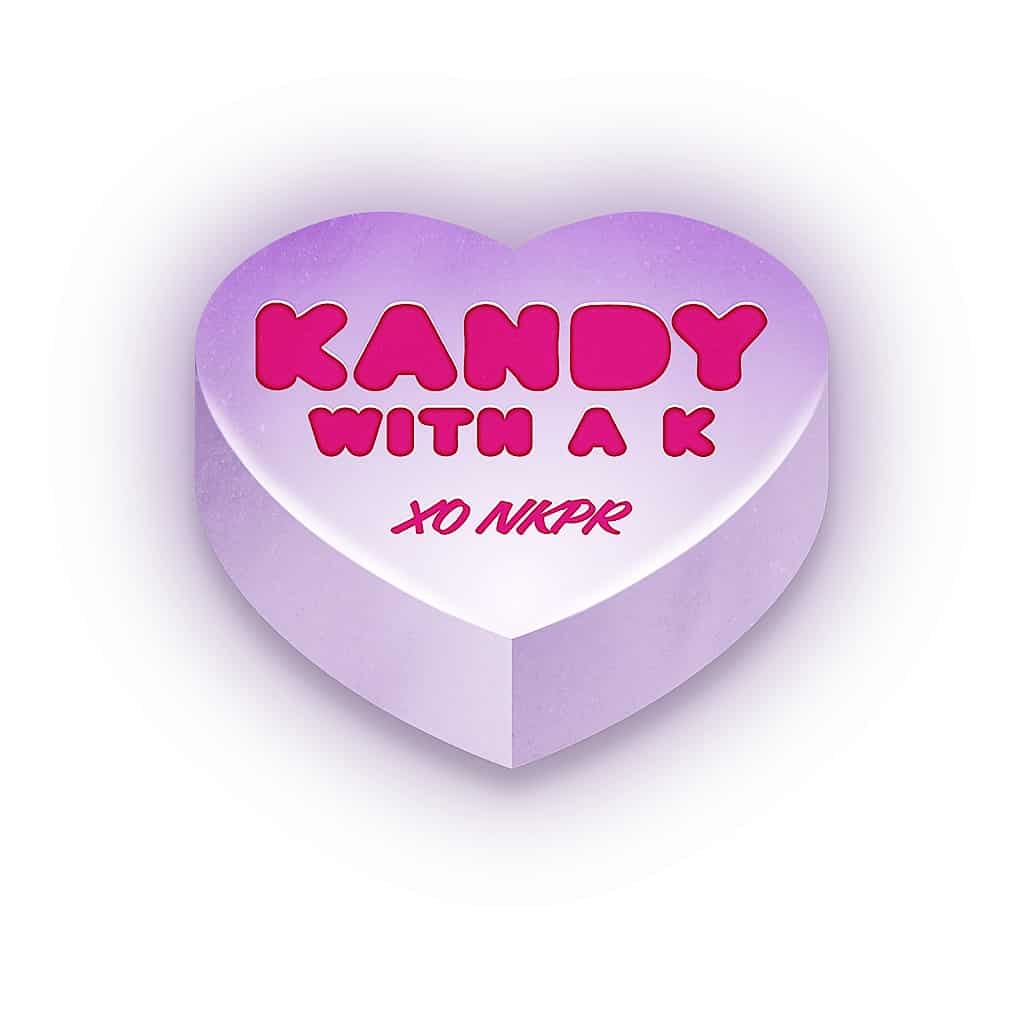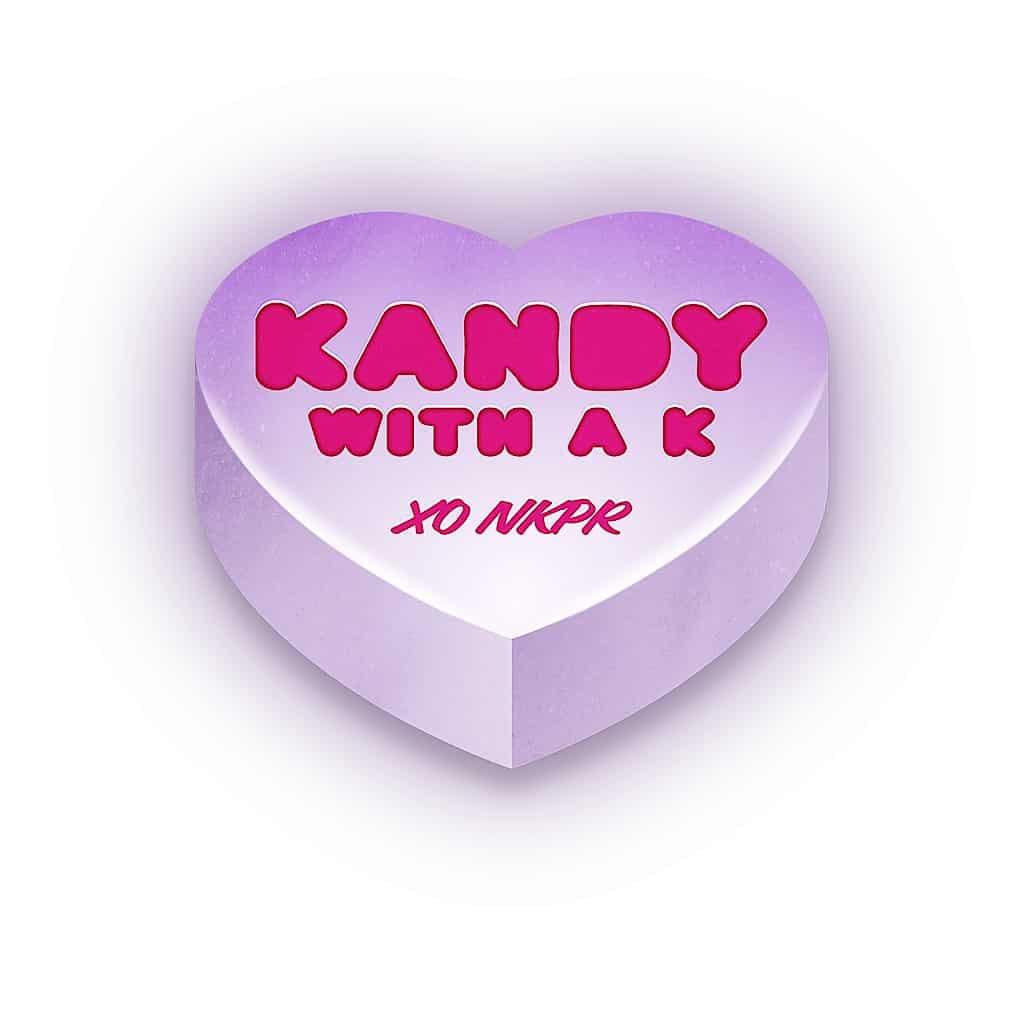 What could be better than eating candy… for a cause?
When planning our 10th anniversary initiatives, we knew we wanted to include something fun and unique that gives us the opportunity to give back. An integral part of our mandate, NKPR has championed cause-related  initiatives that have helped  to raise 10 million dollars for various charities and organizations since day one. Now at year 10, we wanted to create a fun and sweet way to give back!
Combine our passion for social responsibility with an office sweet tooth, countless event candy bars and the concept for Kandy with a K was born!
Kandy with a K is a cause-driven candy store offering an assortment of nostalgic candies. Think Popeye Candy Sticks, FIZZ, Tootsie Roll Pops, Gumballs and Pop Rocks! Are we bringing back childhood memories yet?
Starting May 14, Canadians can purchase an assortment of 'kandy' in the amounts of $25, $50, $75 or higher in support of 10 Canadian charities that hold a special place for NKPR and our clients – Camp Oochigeas, Musicounts, Paws for the Cause, Artists for Peace and Justice, Partners for Mental Health, Big Brothers Big Sisters, Boys and Girls Clubs of Canada, Girls on the Run and Can Fund!
We have already placed our first order! After all, how could we have an unlimited supply of candy in the office without indulging a bit ourselves?
Now we need your support!  Please visit kandywithak.com for a sweet way to give back!  The Kandy with a K bar will also be set up in the NKPR office so come visit us at 312 Adelaide St. W. to pick up your candy in person!
NKPR is incredibly excited to be celebrating our 10th Anniversary this year! Check out NKPR's timeline, a look back at our 10 years in business!
XO!
The NKPR Team