From spring fashion previews, to the launch of a new concept nightclub, and an outdoor winter wonderland, the NKPR team was incredibly busy with a variety of events this past week!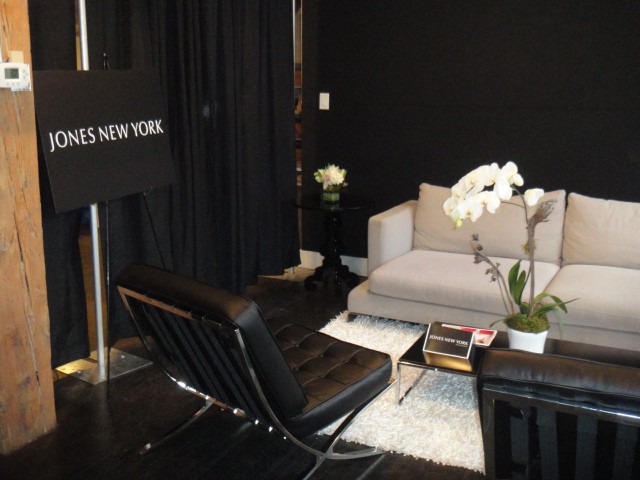 Last Thursday, our office was transformed into a chic showroom for a media sneak peek of the Jones New York Spring/Summer 2012 collections! Iconic looks displayed on mannequins reflected the modern yet classic aesthetic of the brand.
We fell in love with this colour-blocked dress on display! Media took home an iconic Jones New York white shirt –a work staple, and were encouraged to interact with the "Little Black Book of Career Advice", a digital community of women that share career advice and inspiration. Guests enjoyed an assortment of sweets and champagne at the preview. Cheers to fashion!
Thursday night, our staff quickly switched gears (and outfits) for the launch of Cube, a new concept nightclub in Toronto! The latest from INK Entertainment – Cube is located in the heart of Toronto's entertainment district. With an iconic, vintage décor and state-of-the-art-sound system, Cube is set to transform Toronto's current club scene! Guests at Cube's launch were gifted with stylish Goody Double Wear elastics (also sported by the serving staff) and Ardell Self-Adhesive lashes. Cube is set to play host to international talent with Dubfire ringing in the second night…  We can't wait to see what's next!
Flash forward to the weekend and our team put on our parkas for a chilly day at Bloor-Yorkville's 7th Annual Icefest! This year's theme "Winter Wilderness" boasted a variety of stunning ice sculptures including an ice log cabin, Muskoka chair and jack rabbit! On Saturday, the 12th annual Sassafraz Ice Carving Competition showed off the city's ice carving talent with Fred Marquina taking the prize for his snowboarding sculpture.
Kids of all ages were excited to see one of their favourite Gogo's Crazy Bones characters "Mosh" at Icefest! Ice Kiddie Cubes were distributed to all children who cracked them open for a Gogo's prize inside.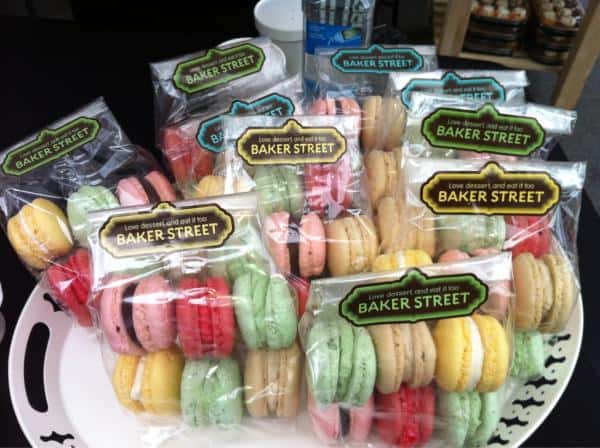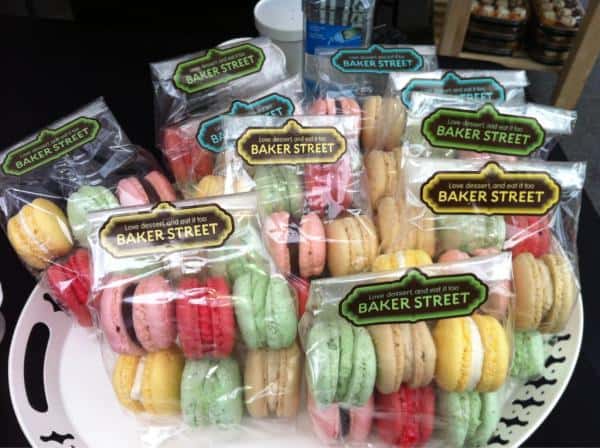 The makers of our favourite macaroons, Baker Street, also made an appearance at Icefest selling their tasty treats to some very eager customers. After a warm winter in Toronto, we had an amazing albeit chilly day at Bloor-Yorkville's Icefest!
What a crazy week! What was your busiest week ever? Tweet us @natashankpr