For today's Friday Fun Blog post, we're celebrating the return of summer and the T-shirt! (There really isn't a better symbol of warm weather, is there?) I gave my staff a 60-second time limit and this assignment: design your Official T-Shirt for Summer 2011. Here's what they came up with:
Jordan's private island getaway and Aimee's ice cream dream.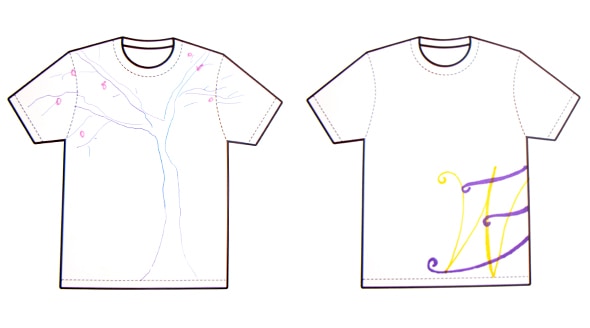 Andrea's tree of life and Heather's abstract expressionism.
Katy's wonderful wiener dog and Emily's weak political statement.
Kaley's a Queen in cotton and Brittany's no white stripes.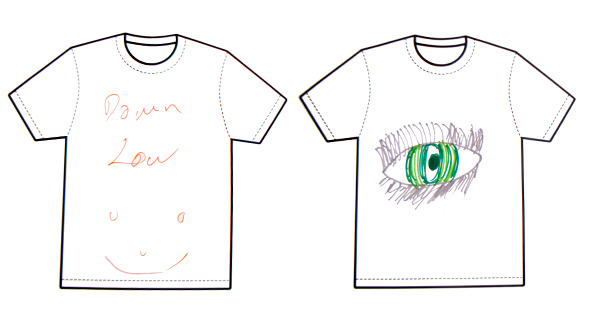 André's… (actually, I have no idea what this is) and Jenna's got her eye on you.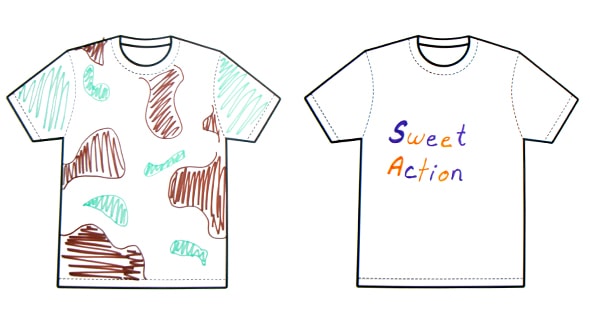 Rebecca's "this was supposed to be leopard print" and Jeannette's rock star tag line.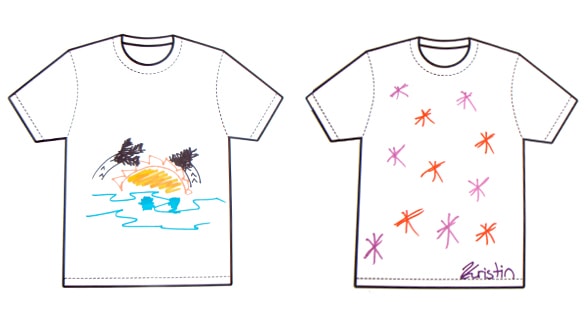 Laycee's sunset-hugging palm trees and Kristin's seeing stars.
Which t-shirt is your favourite? Tweet me @natashankpr
By the way, if you want to get serious about t-shirt design, visit the Fila 100 Anniversary microsite. On it, you'll find details about the Fila t-shirt design contest with amazing prizes to be won! (The standard is higher than on this blog — FYI! :))
Have a great weekend,
Natasha