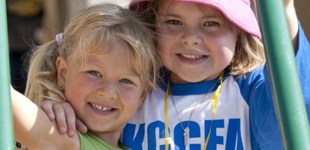 If there's one thing everyone on the NKPR team does well, it's shop! (Yes, even the guys.)
Tomorrow, June 23, we'll be shopping for a very special cause: kid's cancer camps.
Kiehl's boutiques across Canada will donate 100% of revenues to associations affiliated with the Canadian Association of Pediatric Oncology Camps, including camps like Camp Oochigeas, the Stollery Children's Hospital Foundation and the Kids Cancer Care Foundation of Alberta.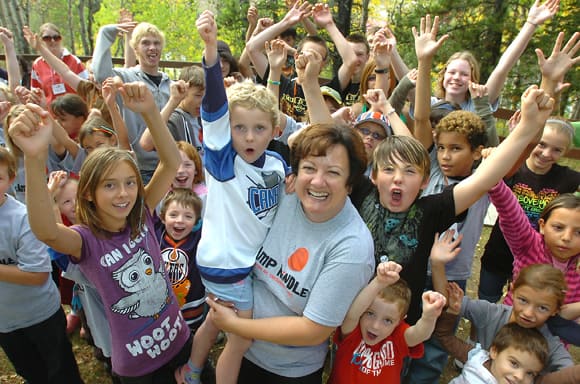 To celebrate their 160th anniversary, Kiehl's "Shop for the Cause" is in effect for 160 minutes beginning at 12 p.m. (in all time zones across Canada). Pop into any Kiehl's store across the country to ensure your beauty buy helps make a beautiful difference.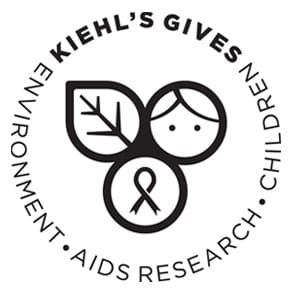 Can't make it to a Kiehl's shop? You can also shop for the cause online at Kiehls.ca, from 12 to 3 p.m. EDT.
We thought shopping was retail therapy enough, but knowing our hard-earned dollars can help make a change beyond our individual shoe collections?
Well, in our (pocket) books, that's money well spent.