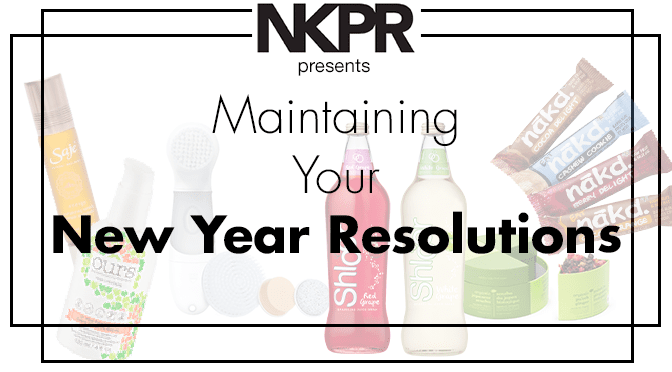 January 29, 2015, 11:04 pm
Olivia Wilde recently tweeted: "My [New Year's] resolution died peacefully in a pizza box".
Feel like you can relate? We all know how hard it is to keep our New Year's Resolutions going strong past January, especially the ones which mean giving up some of our favourite (yet terribly unhealthy) snacks.
Luckily, there are some amazing products out there to help keep you on track with your 2015 goals. We've rounded up some of our favourites that will help you turn those personal promises into a sustainable lifestyle…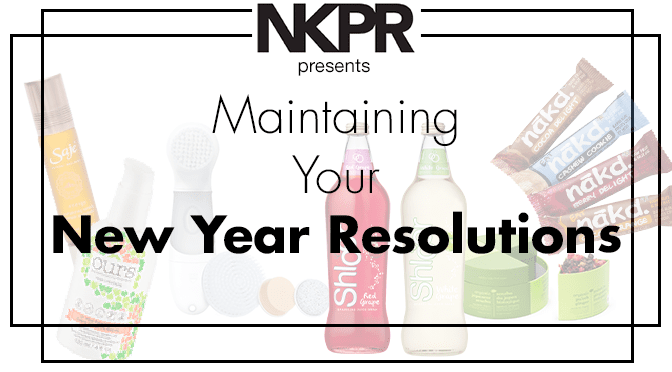 Manage Energy Levels: Energy Revitalizing Remedy from Saje Natural Wellness
Got the 3 o'clock blues? Instead of reaching for another cup of coffee, try Saje Natural Wellness' invigorating Energy Revitalizing Remedy. This topical roll-on combines essential oils, including uplifting peppermint, zesty lemon, stimulating rosemary and refreshing bergamot to combat fatigue, reduce tension and encourage mental focus. Bye bye fatigue, hello productivity!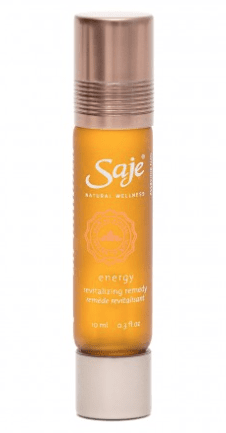 If "cutting back" was on your list for the New Year, make Shloer your new best friend. This sparkling, non-alcoholic grape-based drink is perfect for any occasion! Offering two flavours, Red Grape and White Grape, Shloer contains zero preservatives, artificial colours, sweeteners or flavourings. The perfect wine alternative!
Take Care of Your Skin – Racinne Lady I Cleansing Brush
The Lady I Facial Cleansing Machine system comes with 4 different interchangeable applicators to target specific skin concerns and is beneficial for any skin type! We love the facial brush to clean deep into pores and exfoliate skin. Try the sponge head to apply your serum for an even deeper absorption!
Get Rid of Toxins – 24 Hour Face Cream from OURS by Cheryl Hickey
Meticulously designed with extra purity and care, this all over, long-lasting 24 Hour Face Cream is ideal for any skin type. Safe to use on children and hydrating enough for mom and dad, this gentle cream will help hydrate skin all day long leaving it feeling silky and dewy. Our favourite part? OURS by CH products are free of silicones, parabens, phthalates, fragrance, dyes, formaldehyde, PEG, petrochemical, and most common allergens!
The best way to eat clean in the New Year is to snack clean; this is the moment when Eat Nākd nutritious bars come in handy! These vegan, dairy-free, wheat-free bars are made from a cold-pressed mix of fruits and nuts. Available in four delicious flavour combinations – Cocoa Orange, Cashew Cookie, Cocoa Delight and Berry Delight – keep these desk-side for guilt-free snacking!
Detoxify – DAVIDs TEA Detox Kit
The holidays are over…we're back on the grind…but some of us still still crave that detox. Our favourite way (and the most delicious) comes in DAVIDsTEA's Detox Kit. This collection of super-healthy teas are not only good for you, they taste amazing! From Yogi Berry to Japanese Sencha, Pu'erh Ginger to traditional Detox, starting fresh has never been tastier.
What are your favourite ways to keep on track with New Year's Resolutions? Tweet us @natashankpr!