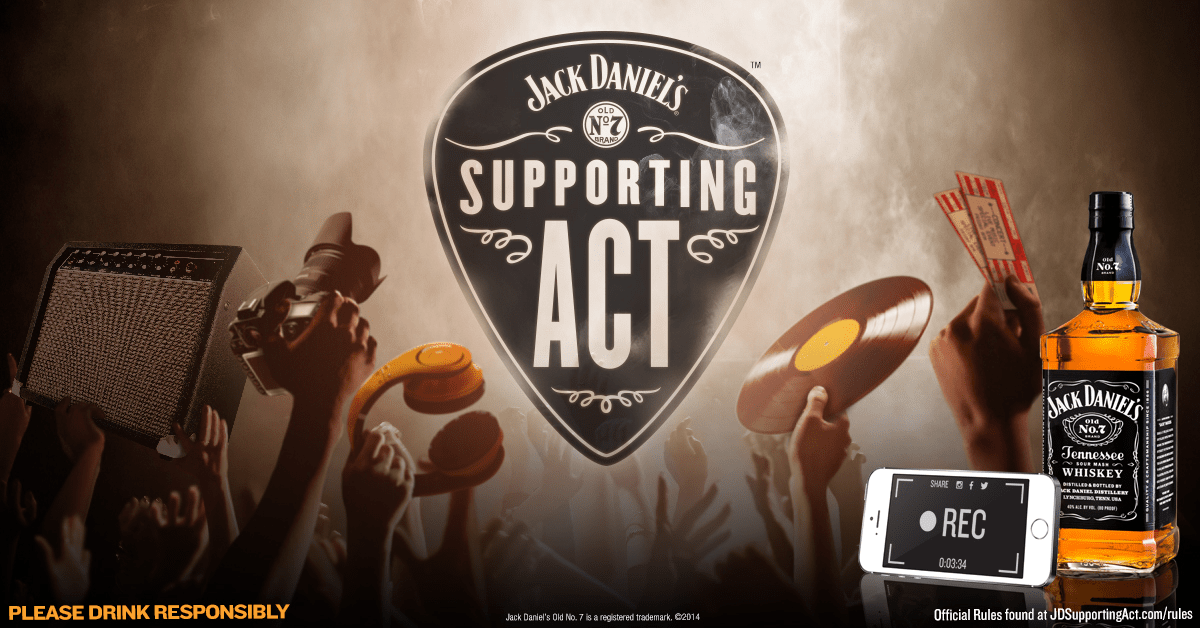 January 19, 2015, 4:35 pm
If you've been following our blog (say yes!) then you've witnessed the launch of Jack Daniel's incredible program, JD Supporting Act. As mentioned, the program is inspired by the iconic connection between the Tennessee whiskey brand and music.
To refresh your memory, the way it works is Canadians submit a quick 60-second video documenting personal stories and music wishes for the chance at a big break, dream concert tickets, new instruments, music lessons and more.
Jack Daniel's released an inspiring video documenting the first music dreams fulfilled by Jack Daniel's Supporting Act. A surprise appearance by Canadian rocker Sam Roberts gave emerging musicians Sam Cash & the Romantic Dogs some much-needed state-of-the-art studio time to record their next album.
In honour of the program, we've rounded up NKPR's biggest and wildest musical dreams…
Natasha: Well I have been playing the piano since I was a little girl…Love it! And I LOVE Billy Joel.  My musical dream would be to meet him and watch him play and sing up close and personal in NYC.
Tory: To attend Britney Spears' birthday party! Brit-brit turns 35 years of FABULOUS!
Aisha: I bought this insanely expensive sitar a few years ago…played it three times. Would love to learn how to play and tune it!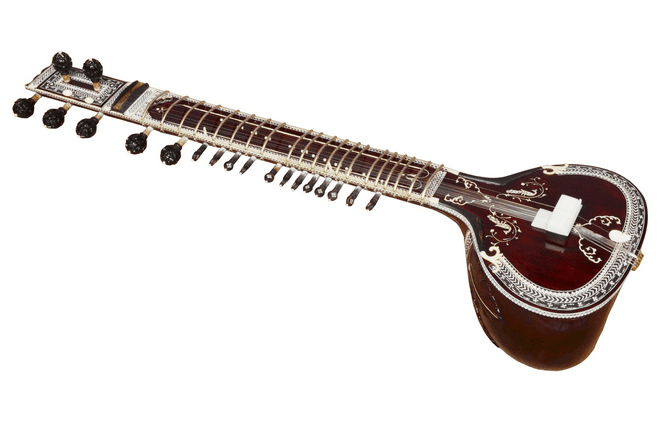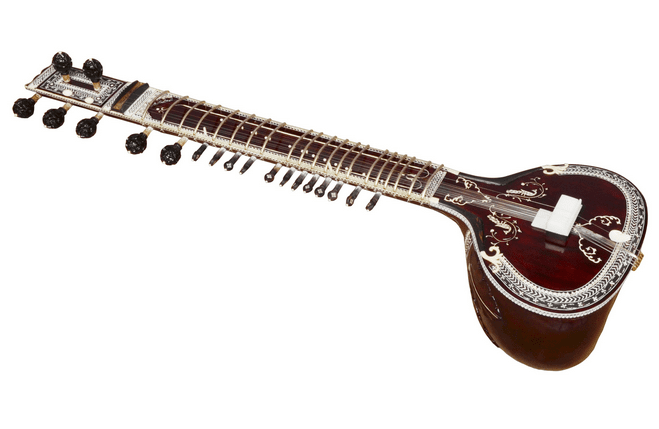 Paula: I desperately want to learn how to play the piano…and sing like Celine Dion…and be her best friend.
Bunmi: To record my second album!
Rebecca: To start a band with Mary-Kate and Ashley Olsen….and Pitbull.
Ashton: I want to hang out with Elvis…he's still alive right?
Adrien: My dream is to do a duet of "I believe I can fly" on stage with R. Kelly.
Corinne: To go to the Grammy's!
Olena: I want to go to Ultra music fest in Miami!
Kristin: I want a really hot man with a guitar to sing to me. It could be anybody really.
Nathan: I want to go to Tomorrowland in Belgium!
Sana: I would like a private concert from the Spice Girls at Wembley Stadium.
Amanda: I'd like to hang out with Ed Sheeran…he seems fun.
Erin: My dream is to sound-proof my basement so that my hubby can play his drums as much as he wants without me and all of our neighbours knowing it!
Lauren: That I could still remember how to play every song I learned on the piano as a kid!
Shaun: I want peace, love and harmony through music!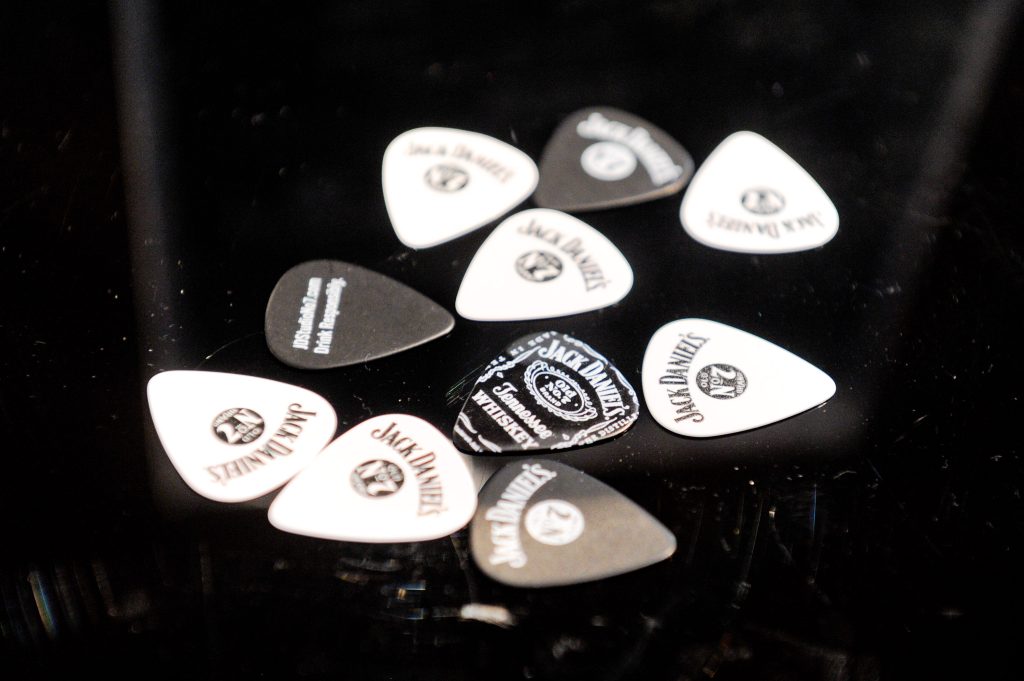 What's your musical dream? Tell us at @NatashaNKPR or send in your video to www.jdsupportingact.com!