September 26, 2013, 6:42 pm
This time of the year is busy for Moms and expecting mothers; routines are changing with kids going back to school and more babies are born in September and October than any other time of the year! We've rounded up some essentials for Mom to carry you through the season, whether you're a mother of 2 or a Mom-to-be!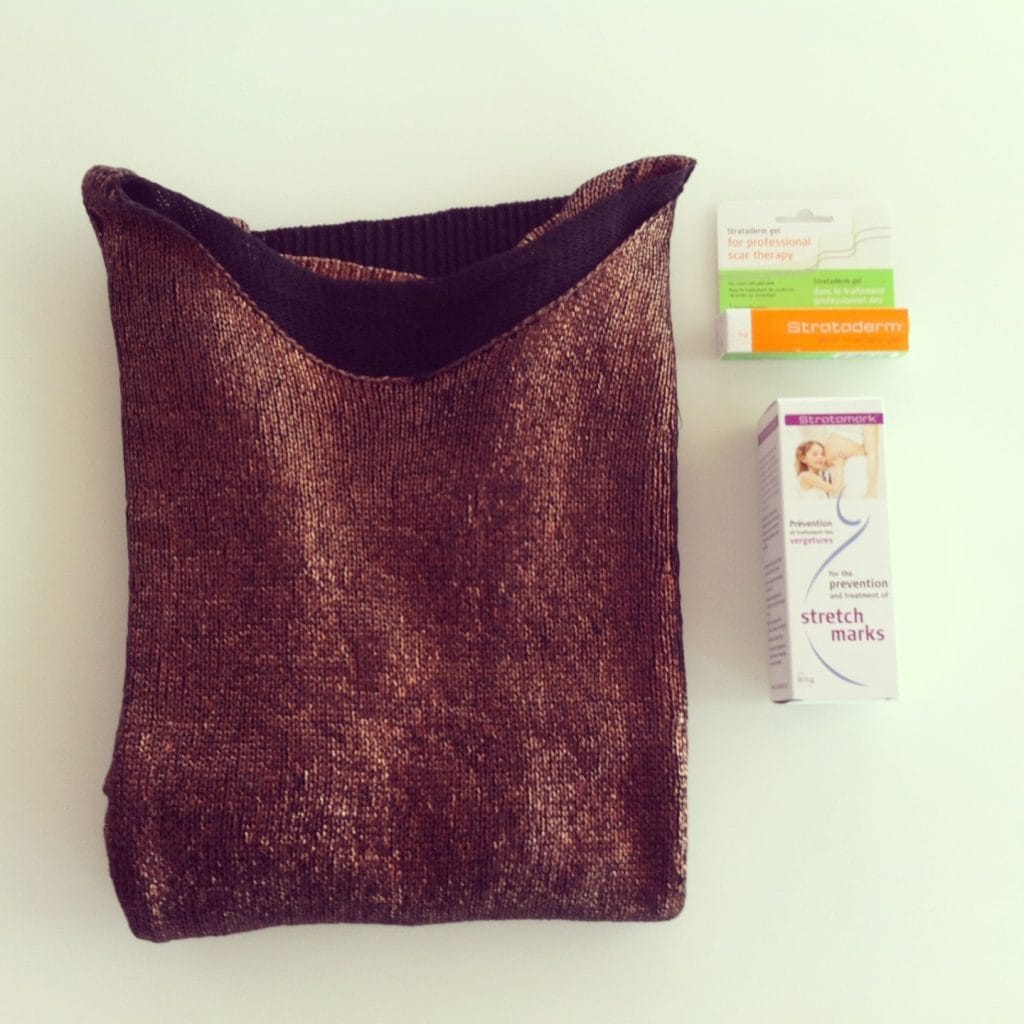 1. When it comes to maternity wear, you want pieces that are transitional and cater to your changing body, which is why we LOVE Thyme Canada's new Stork and Babe line! If you read our Baby Moon blog post you're well aware that the collection is chic, modern and on-trend – we're frequently seen rocking pieces at the office, showcasing it's not just for pregnant women! The collection has a classic, luxury appeal, a look seen on many celebrity Moms like Victoria Beckham and Jessica Alba! Here are some of our favourite pieces from the fall collection.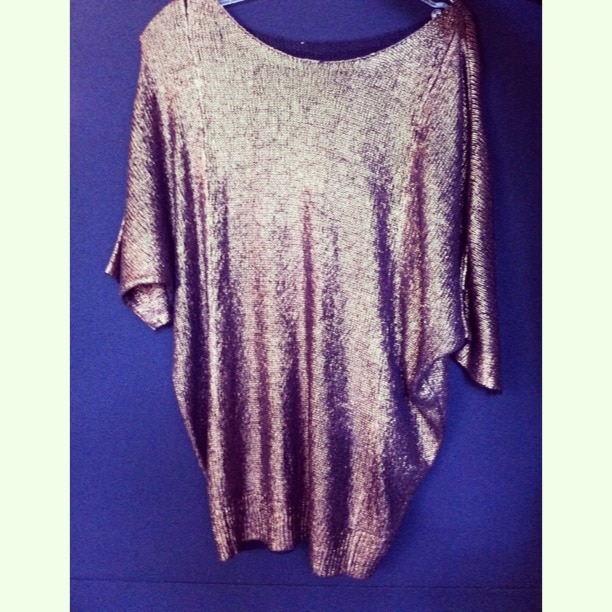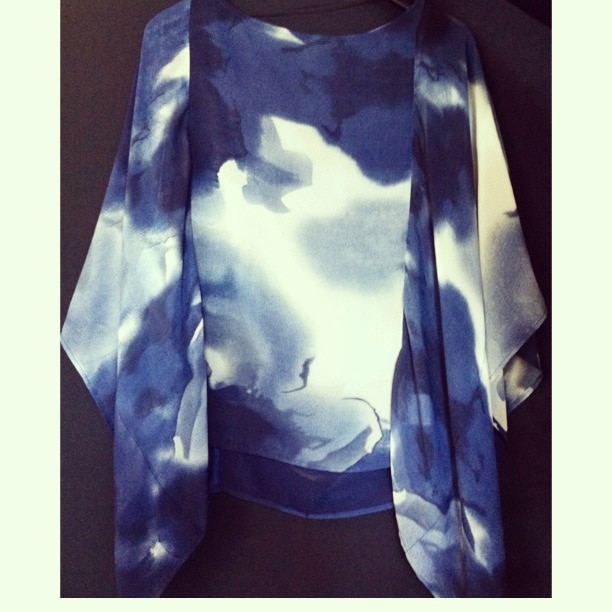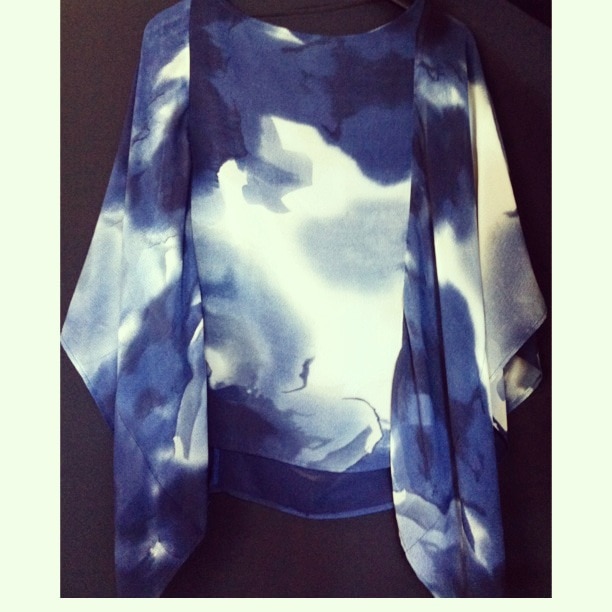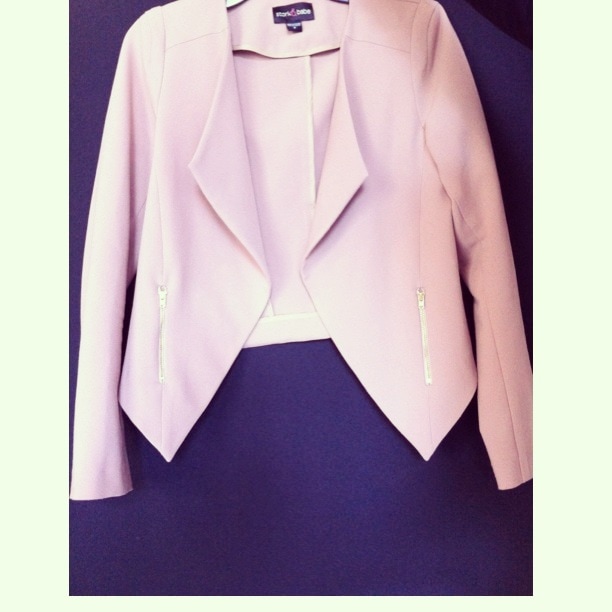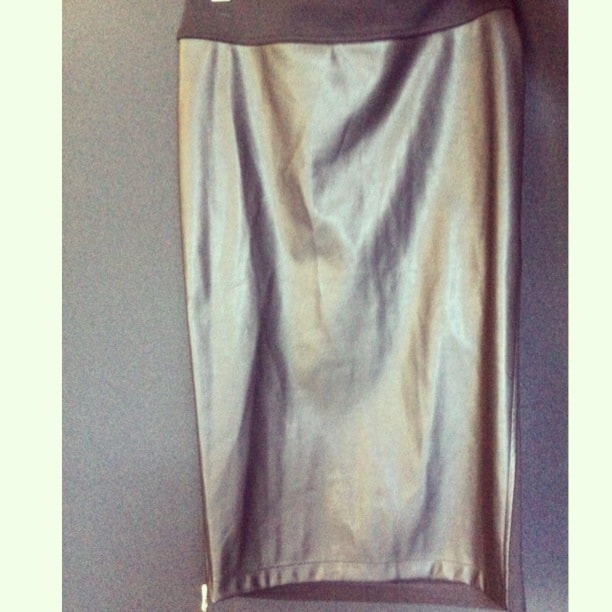 2. Whether your child is learning to bike, playing soccer or running around the playground, scratches and scrapes are inevitable. One product we suggest all Moms have on hand is Strataderm, a first-aid kit must-have that heals scars and protects wounds! It's fast-drying, transparent and non-sticky…perfect for little ones!
3. For moms-to-be…did you know that winter months boast the highest conception rates? We recommend Stratamark for stretch mark prevention – with 50-90% of women developing stretch marks during pregnancy, start applying this at the beginning of your pregnancy to keep those pesky marks at bay!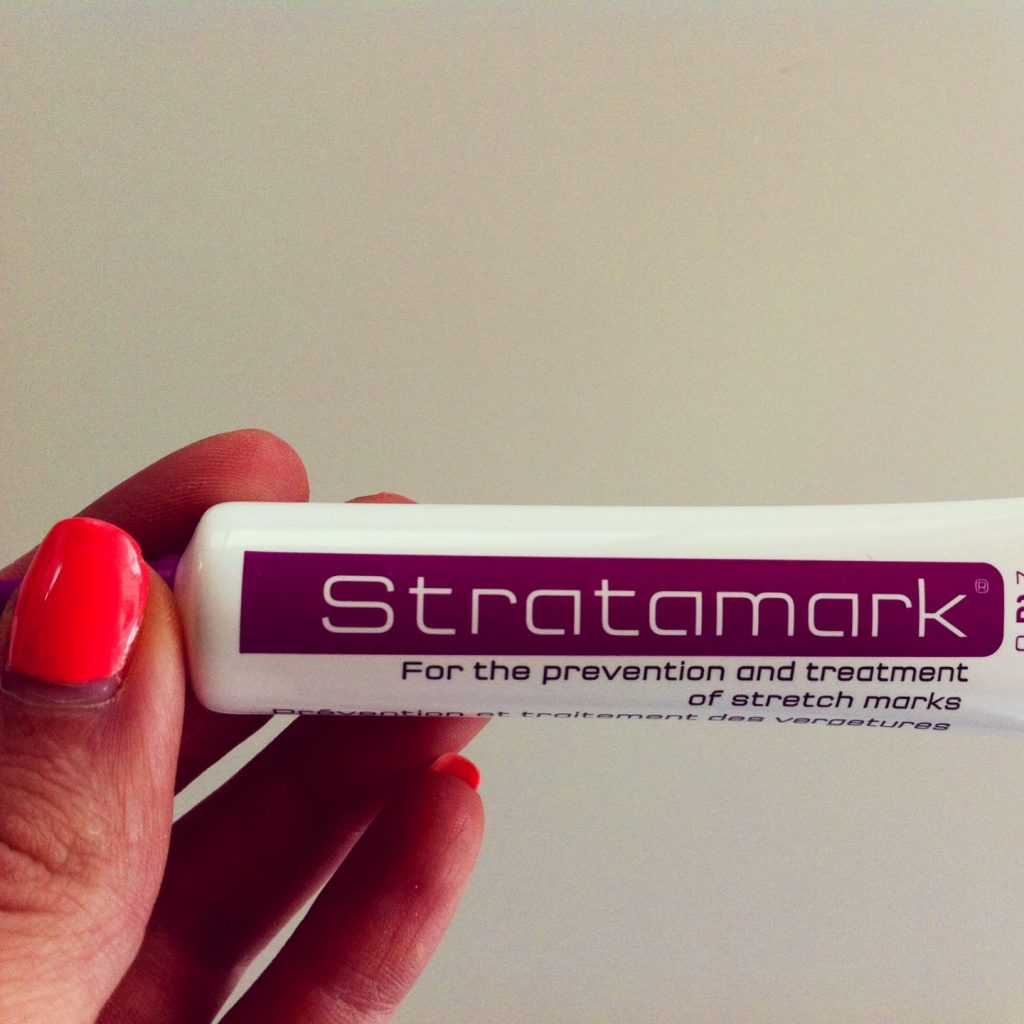 What are some of your Mom Essentials? Tweet us at @natashaNKPR!